Every summer I genuinely love watching Wimbledon. I have been a few times before and every single year when I'm not there I'm wishing I had a ticket. This year however I got one! My friend Michelle had been lucky in the ticket ballot and very lucky indeed, with the fact we got centre court tickets. I was reading the order of play on email just before Memphis started and got very excited indeed when I saw we would be seeing Andy Murray and Roger Federer in one day.
For Wimbledon you get off at Southfields station, which is just a few stops before actual Wimbledon station. The tube station had been decked out in green lawn colours and the Wimbledon purple. Amongst the crowds we headed down the street about a 15 minute walk to the grounds. It was baking hot on Tuesday as you may have gathered so we were eager to get some drinks and food once we got in. At the gates you have your bag checked from security and I think you are allowed your own drink and food as we saw plenty of people with picnic baskets, all set for their day.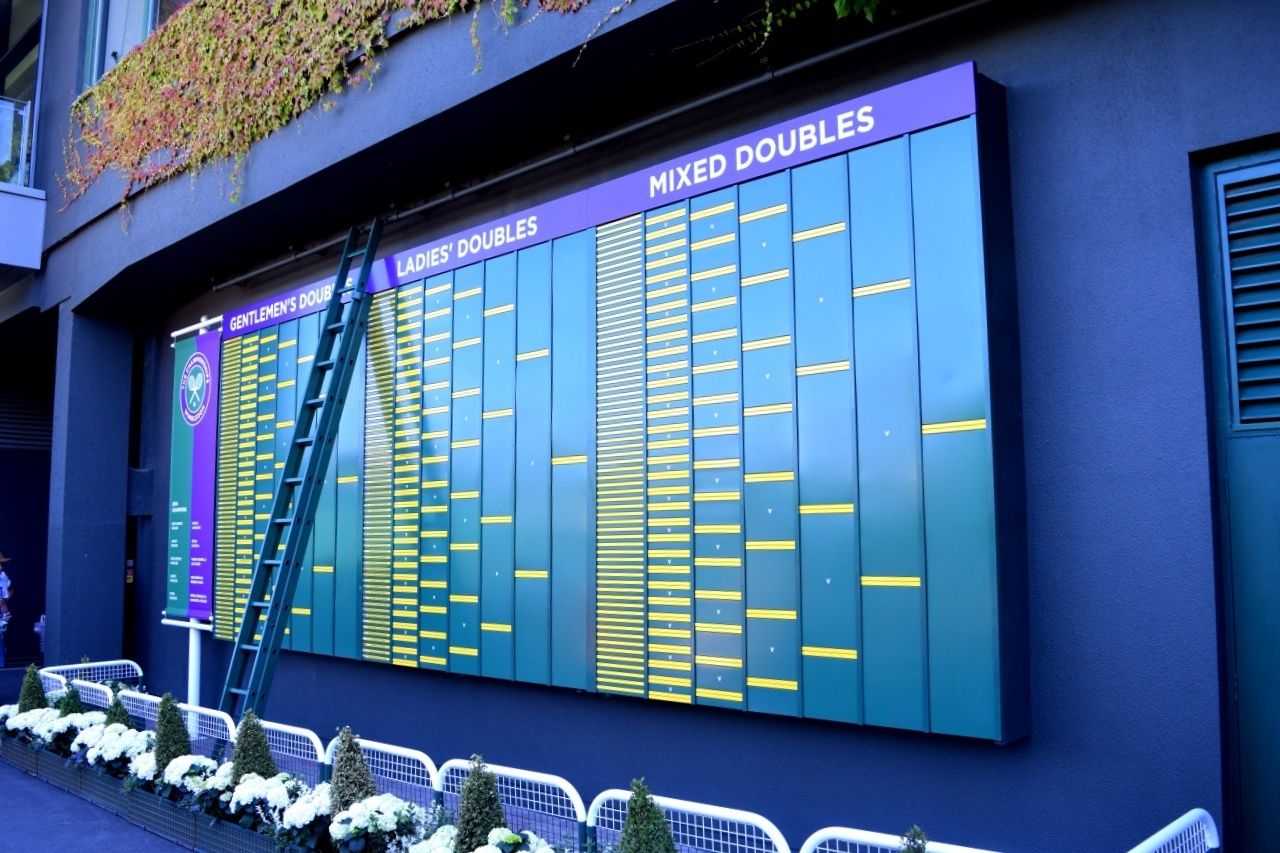 Once in the grounds we had a wander round and checked out the order of play. A few centre court pictures later we stopped off for some food. There are so many places to eat including cafes serving sandwiches, fish and chips, salads and burgers as well as the main restaurant, The Wingfield, which I think you need a reservation for.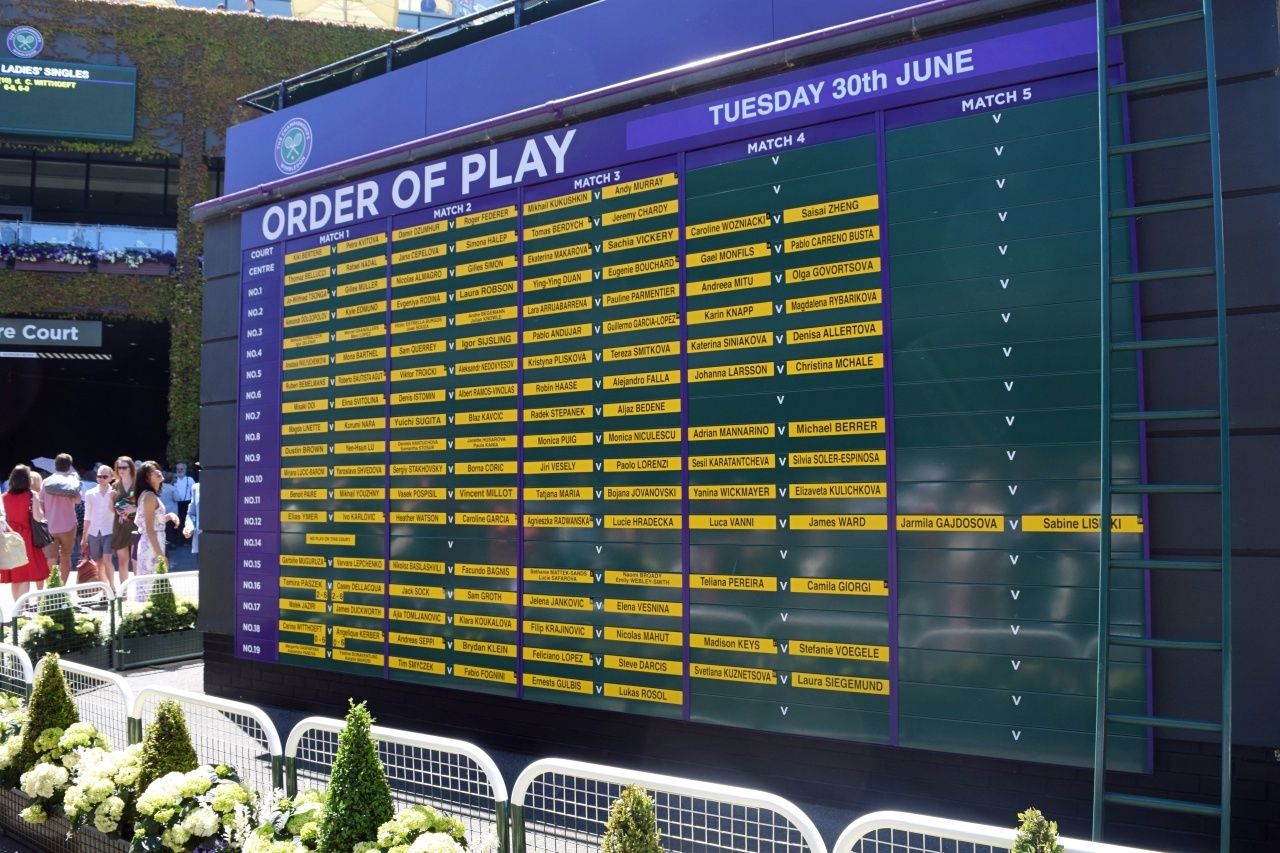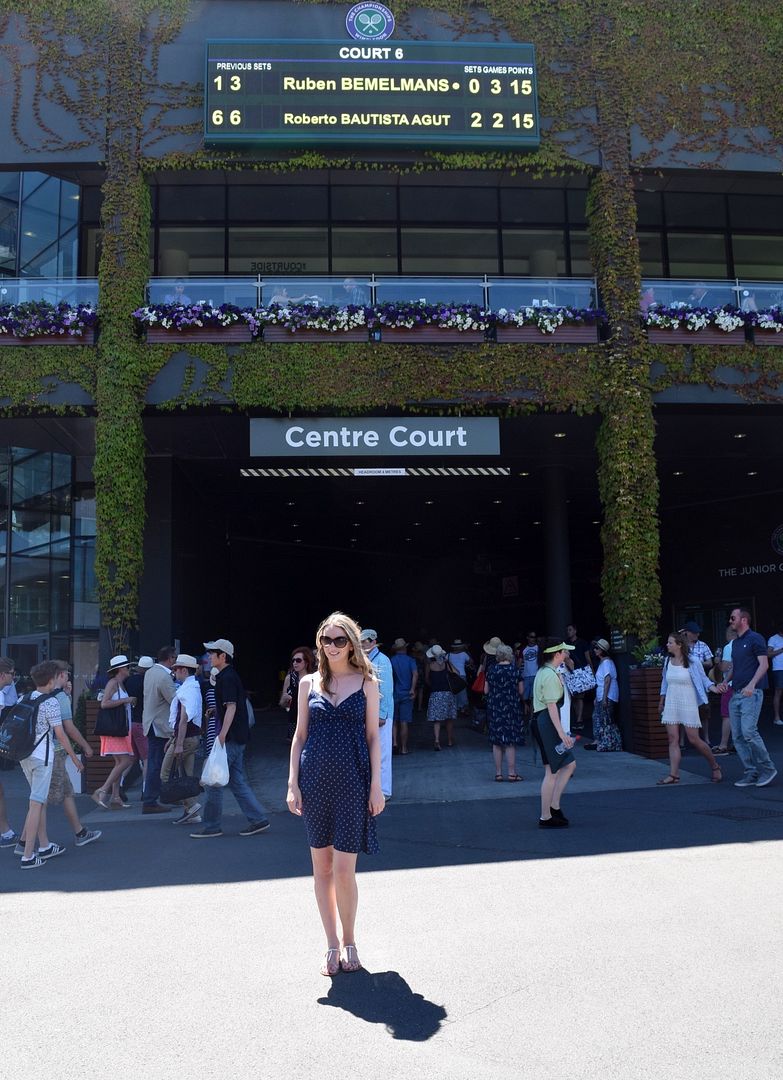 Once in court we missed the ladies game, which was over before we knew it and then it was time for Federer. I was really glad our seats were quite high up in the end as we were nicely hidden in the shade. Pimms in hand we were ready for Federer. He absolutely smashed his game and beat his opponent hands down in three easy straight sets.
After Federer we couldn't resist getting ourselves some strawberries and cream and mini Lanson champagnes. The bottles of course were decked out in tennis attire too.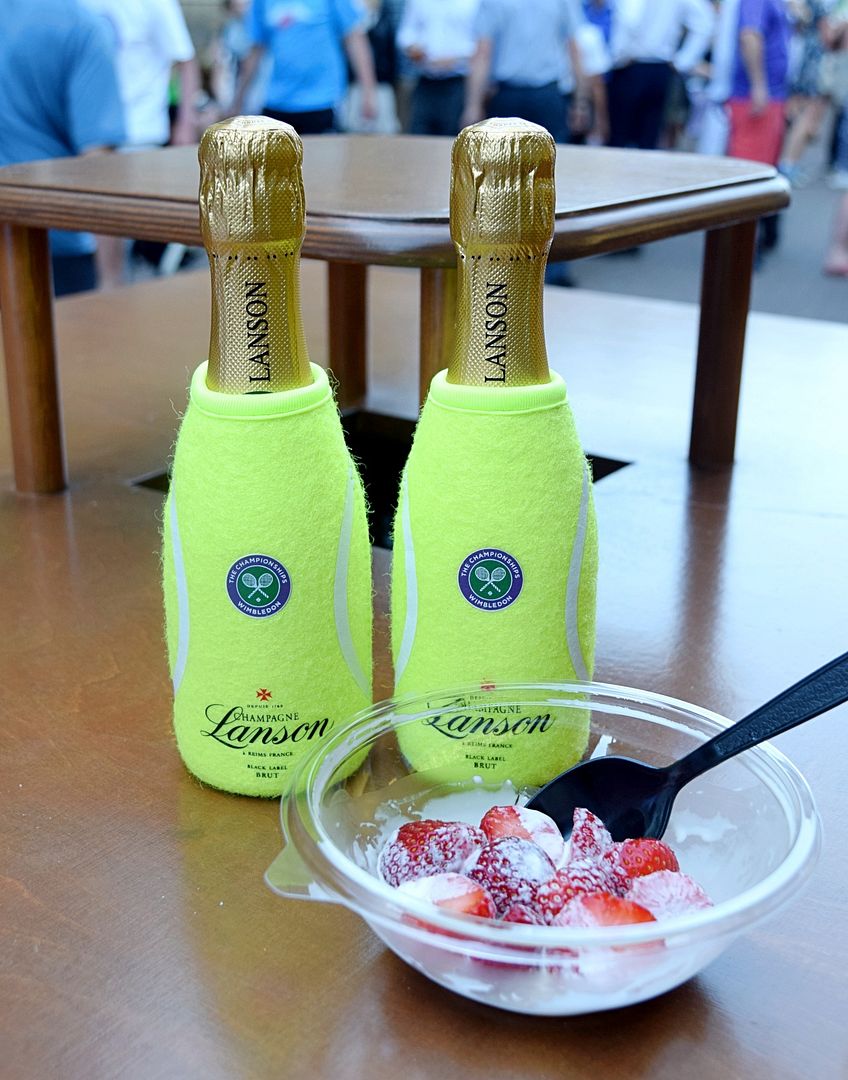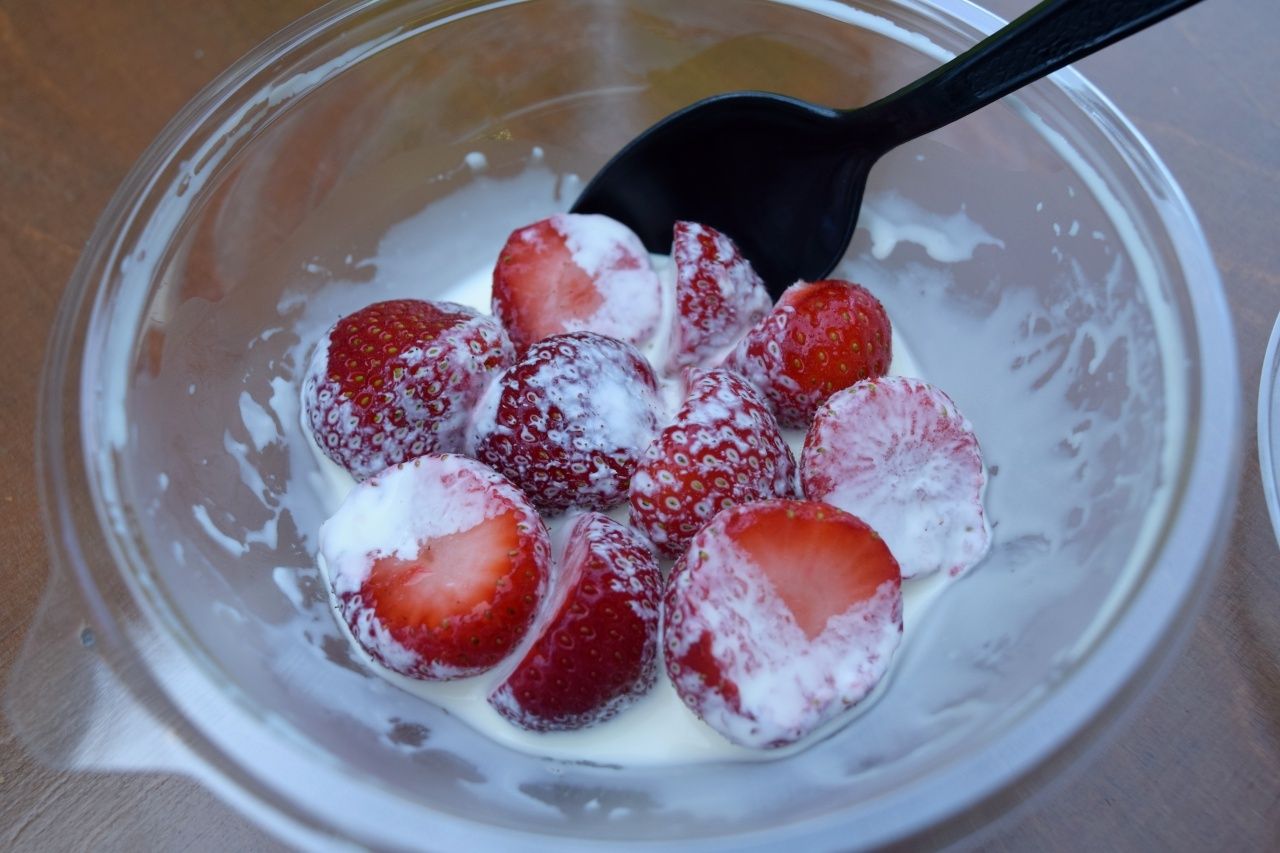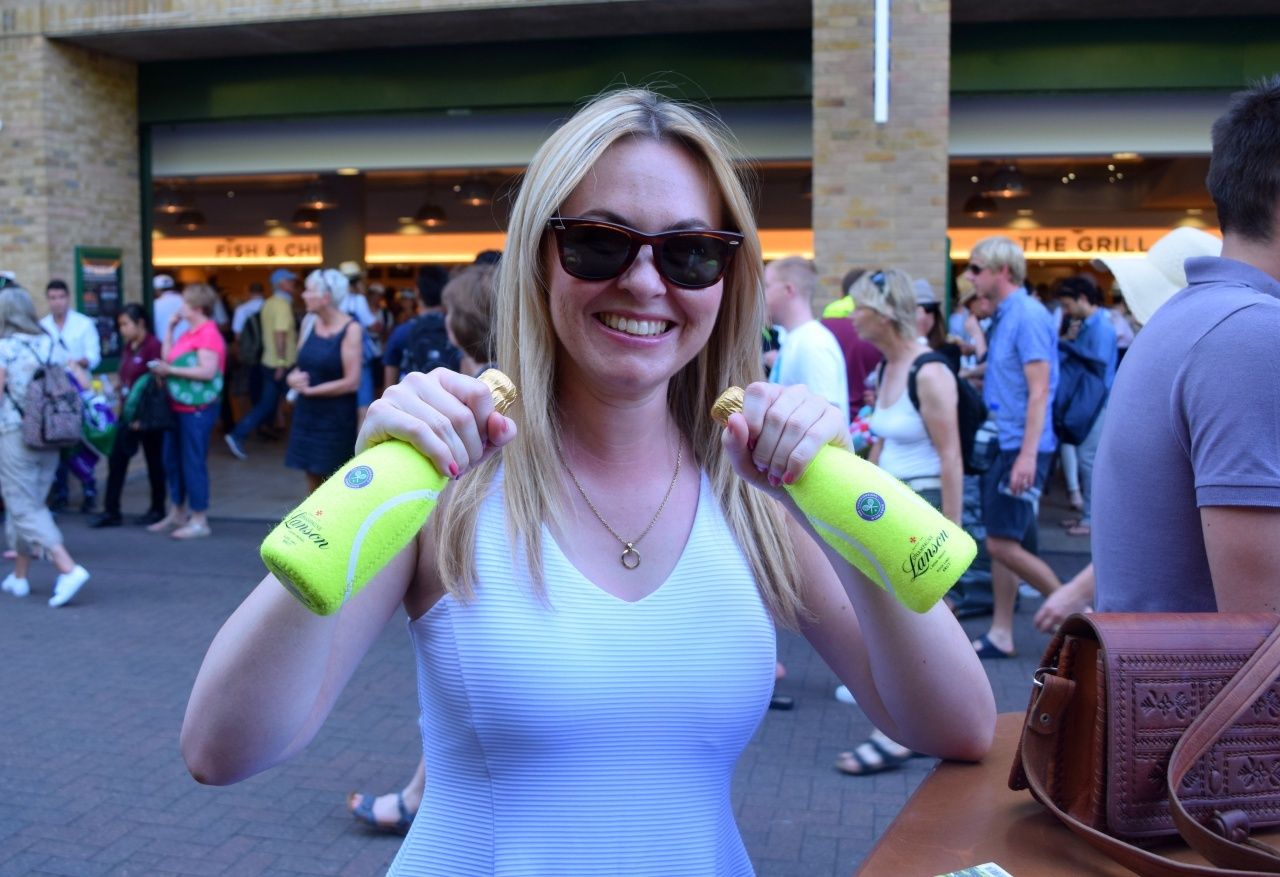 Murray was on next, who kept us guessing throughout the game, but finally came through and won his game.
The games went really quickly, I guess because of the good weather so they put on another game on centre court. It was then time to visit the shop and stock up on some souvenirs as well as have a little lie down on Henman/Murray Hill. Afterwards we then headed off for dinner in South Kensington after a wonderful day of tennis and perfect weather.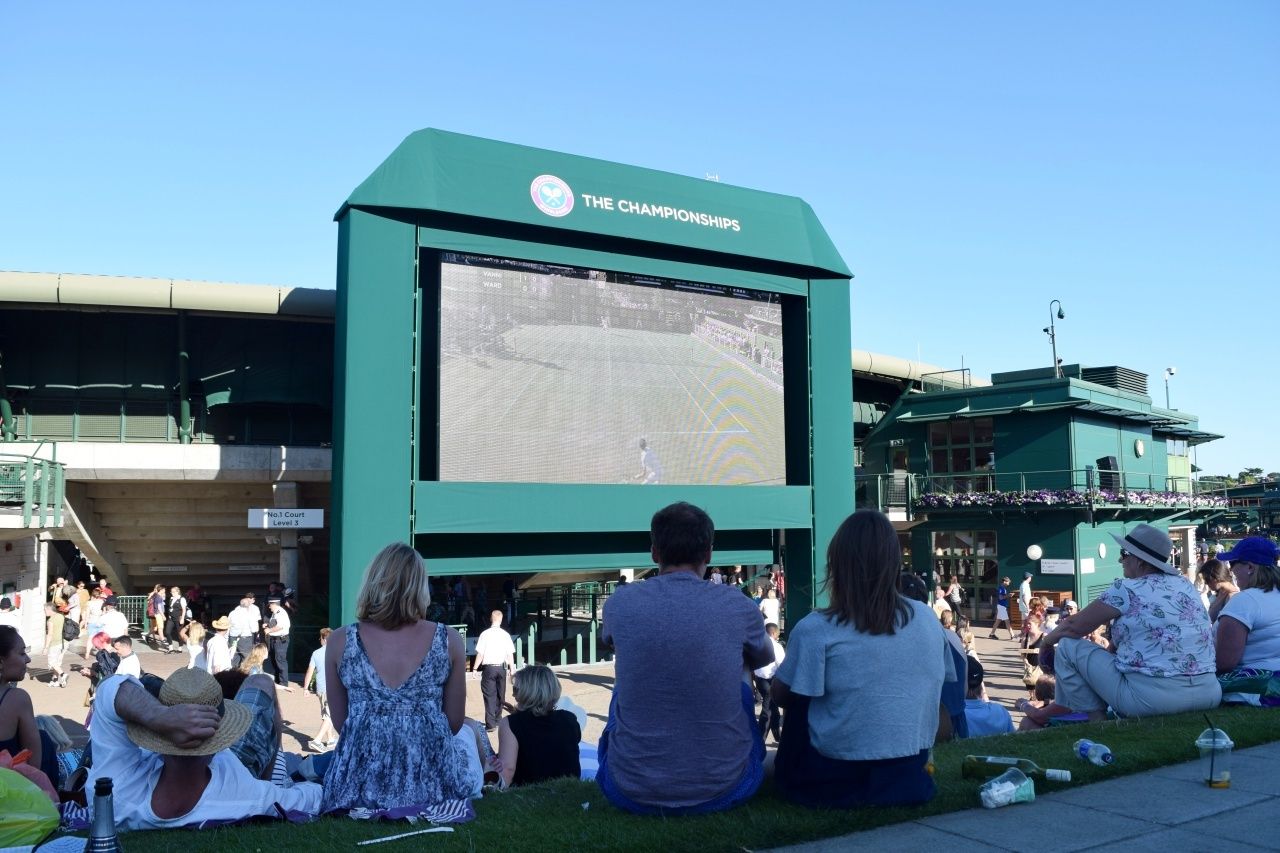 Until next year Wimbledon…