This month sees the launch of Roccabox, a brand new beauty subscription box, where each month the box is curated by a blogger or beauty insider, giving you the chance to try some fabulous blogger approved products. And I am excited to say for their first ever box they have joined forces with none other than me!
For the month of March I have helped to curate the first box of products, with a mixture of hair, skincare and make-up. It includes some of my favourite more well-known brands as well as some hopefully new discoveries for you, all in a beautifully presented rose gold box and for the month of March you can enjoy my face on the flyer too – you lucky lot!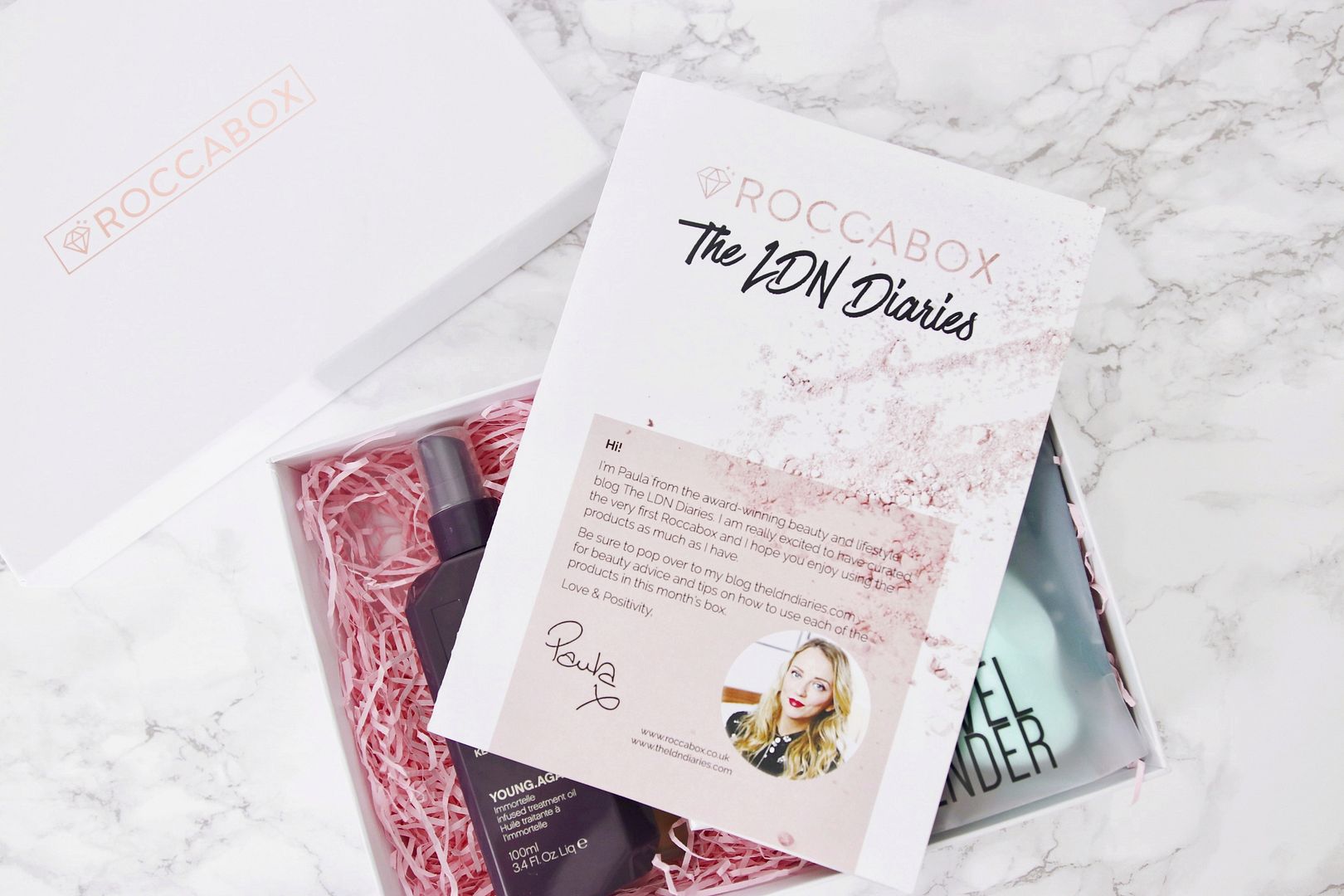 I absolutely love beauty and get to try some really amazing products each month that I share on the blog but also on my YouTube channel too, make sure you are subscribed for the latest, so it has been really fun helping to put this beauty box together. So let's take a look inside shall we?
Kevin Murphy Young Again Hair Oil FULL SIZE (worth £30)
So first up I'm spoiling you all with a full size Kevin Murphy hair product worth £30! This is a leave-in hair oil, so wash your hair and apply it to damp hair, blow-dry it and it'll leave it feeling super soft and smooth. It's totally weightless so won't weigh down thin hair either – I know as I have thin hair myself. I am loving hair oils at the moment to help combat any damage done to my hair over winter – check out my other winter hair saviours that I am loving right now.
Balance Me Radiance Face Oil 10ml
Balance Me have some amazing skincare products and the best thing about them is are they all natural. Treat your skin after winter (I've got face and hair covered with oils here) with their Radiance Face Oil. I like to use this in the evening after removing all my make-up and just cover my face in it so it feels gorgeously soft in the morning. It helps the skin to look plumped, reduce fine lines and reduce any redness and discolouration.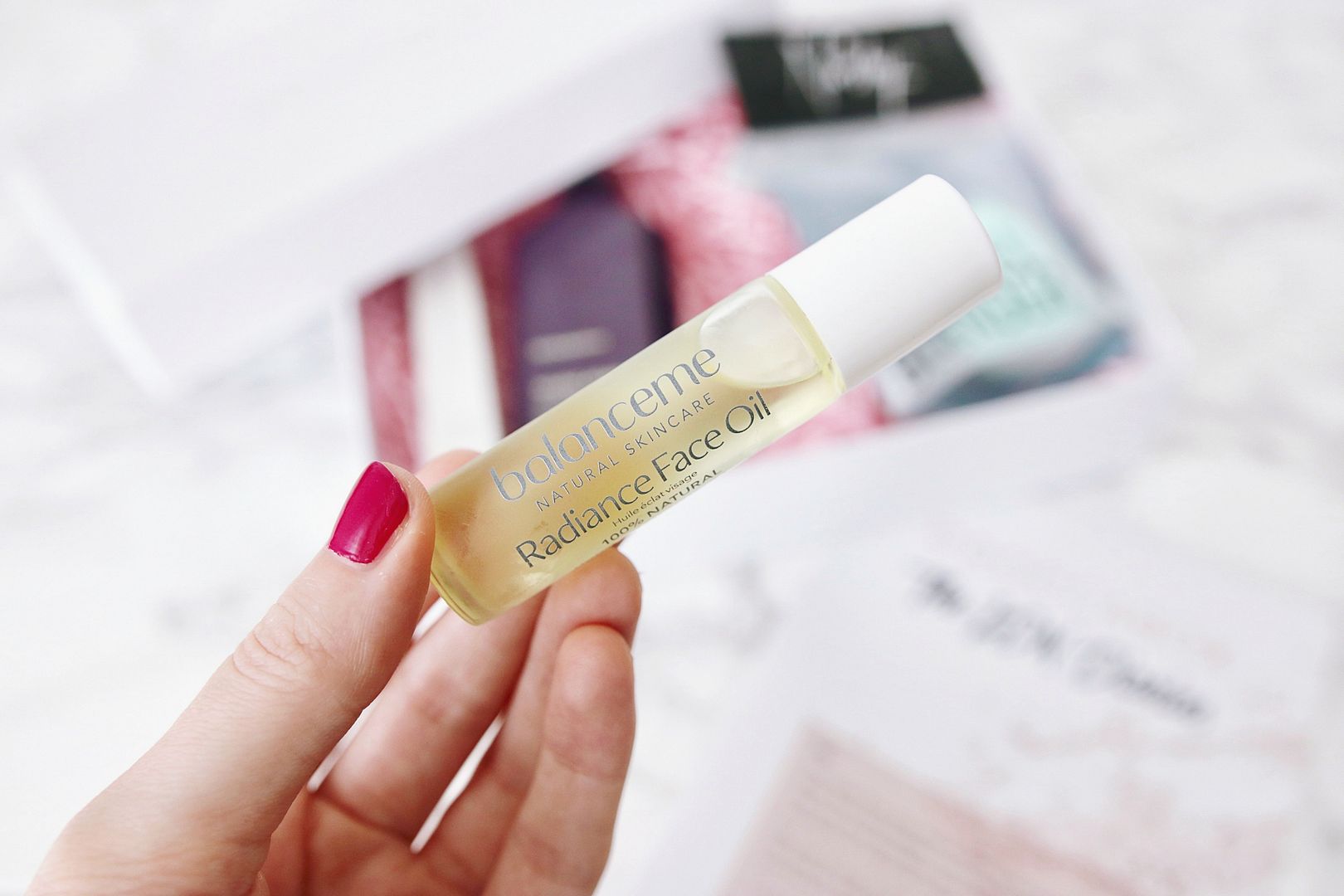 New CID Cosmetics I-Prime Mini 10ml
So many times I hear people say they don't use primer and I always wonder why, I think it's such a great make-up step for the perfect base. It can help blur out imperfections and help your make-up stay on longer too. New CID Cosmetics i-prime funnily enough is not for your eyes, but a primer for your face. Apply a pea-sized amount to your skin before foundation for a flawless base. It has moisturising shea butter and antioxidant Vitamin E so your skin benefits at the same time.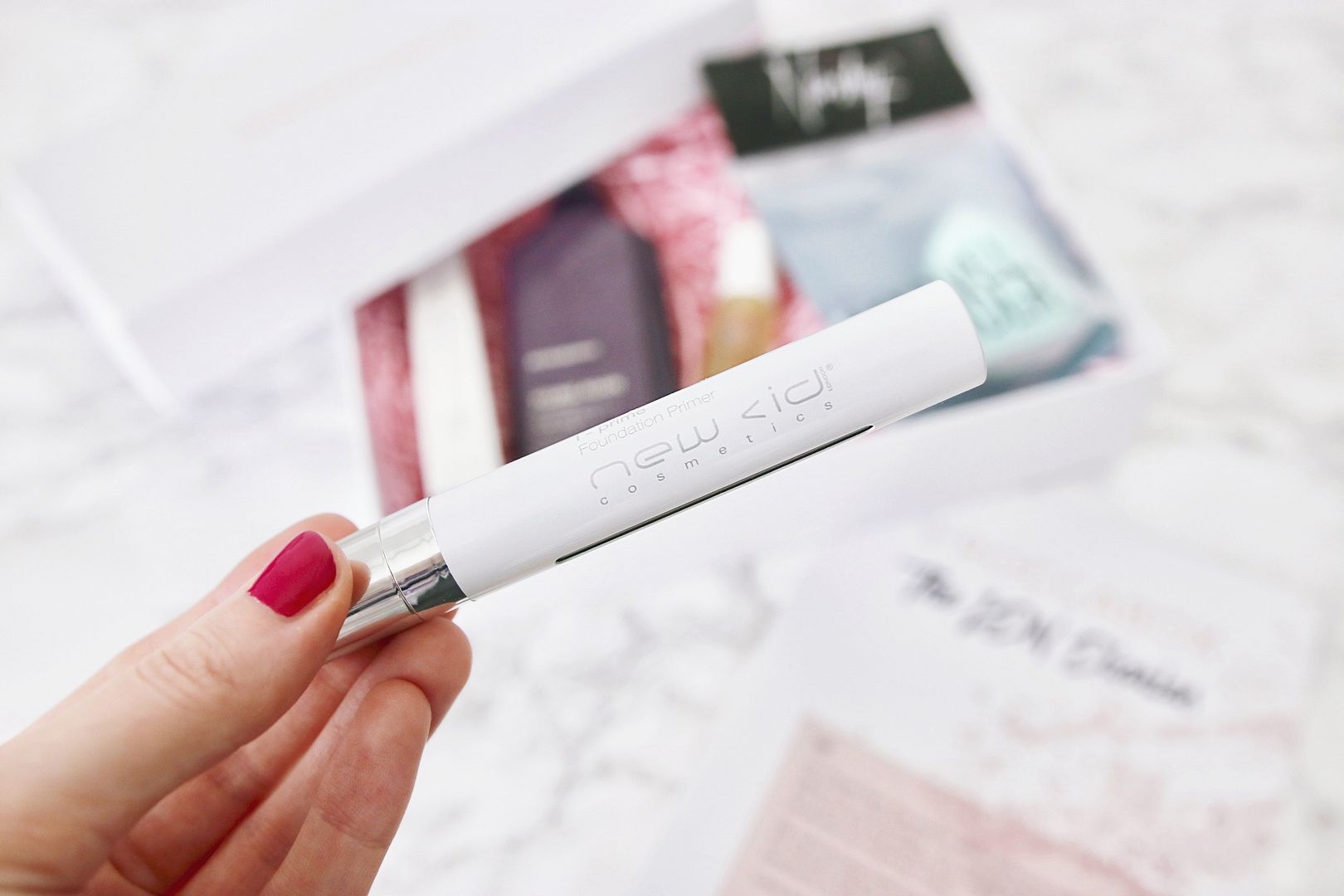 Nanshy Marvel 4 in 1 makeup Sponge FULL SIZE
I love a beauty sponge, they make applying make-up so easy and give such a perfect finish. Nanshy's 4 in 1 sponge, is lovely and squishy soft and it can be used damp or dry. Each edge is useful, use the flat edge to contour, the larger area to apply foundation and I like to use the tip for those harder to reach areas at the corner of the eyes and to apply concealer to cover blemishes. Use it dry for a more fuller coverage of your foundation. You may have seen me declare my love for beauty sponges earlier this week with Real Techniques new collection, be sure to enter the giveaway here to win a set.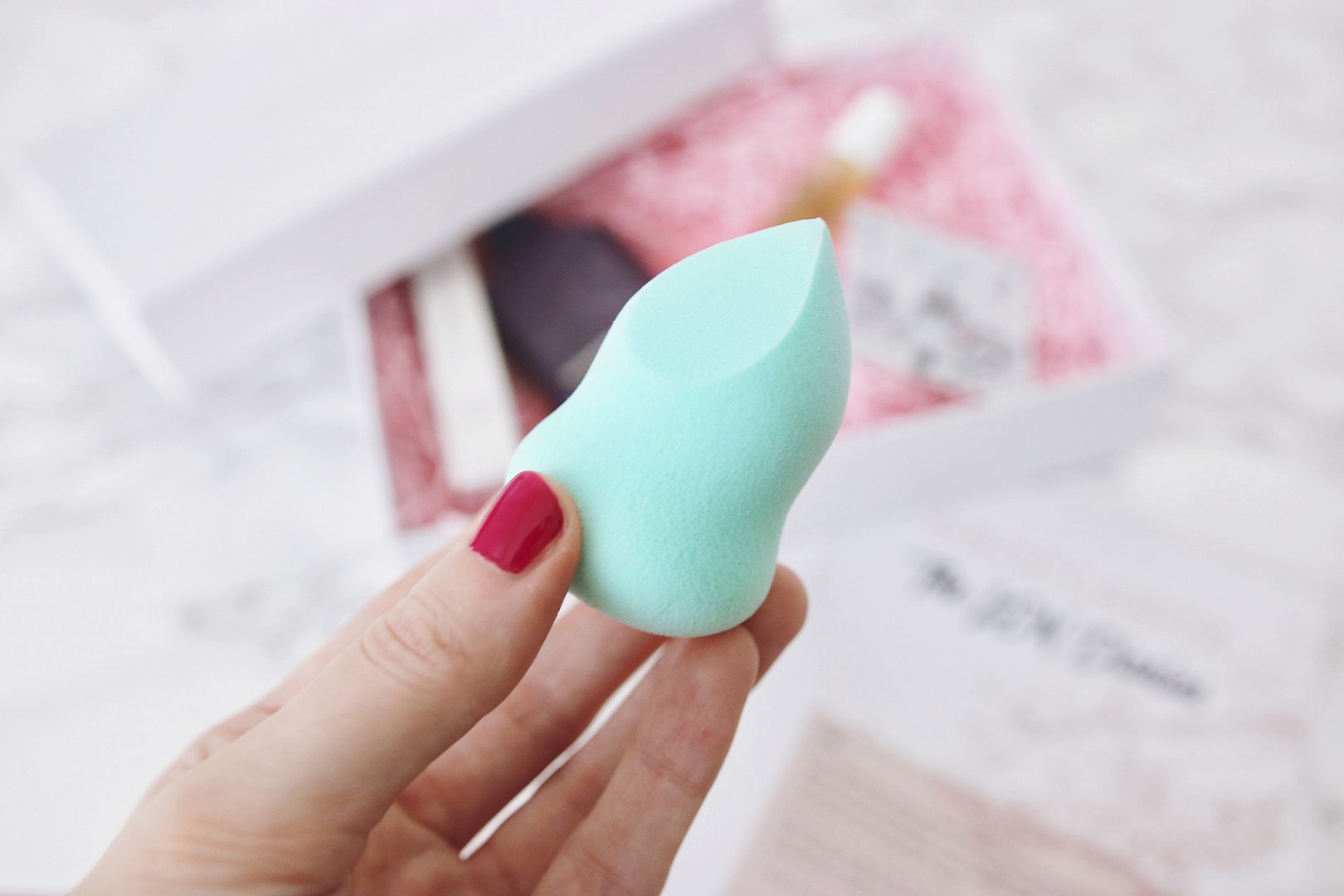 Dr Lipp Original Nipple Balm For Lips 2ml
Dr Lipp Nipple Balm – yep it's really called that, is your essential for everything. It's great for chapped lips, nipples, dry and itchy skin on the body. It's so multi-purpose and is one of my handbag essentials. It's also 100% natural and additive free so you know its safe to use on delicate skin.
Also in the box are exclusive discounts for Balance Me 15% off, 20% off New CID Cosmetics and a £5 voucher for Nanshy.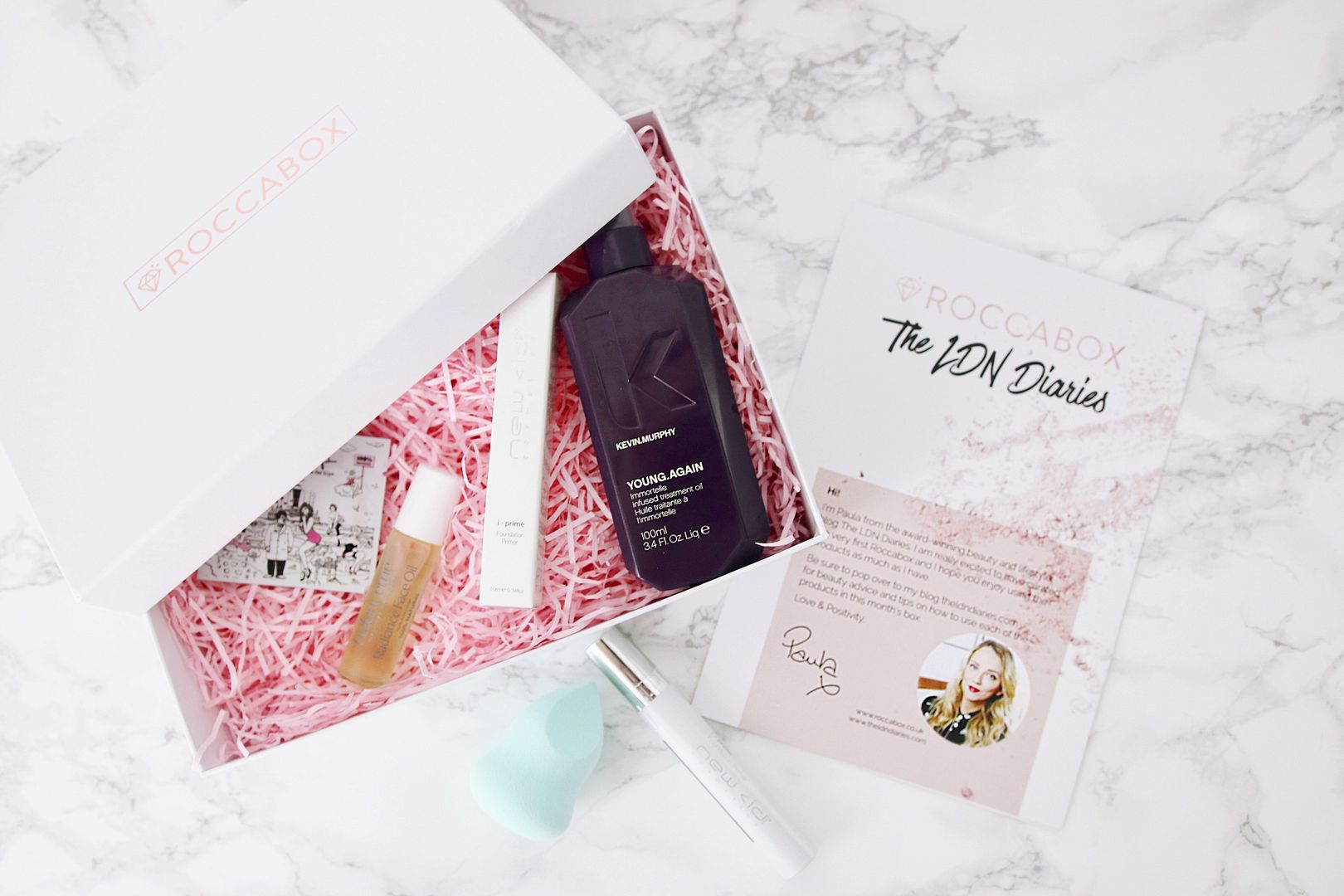 Roccabox is on sale now with each box priced at £10 +(P&P). Every Roccabox bought also supports Paperworks charity, who work with adults with learning difficulties including autism.
To purchase the box visit roccabox.co.uk and let me know what you think of my picks!