'Don't f**k with the originals' is what a fan shouted out loudly last night at the debut gig of Mutya Keisha and Siobhan, THE original Sugababes!
I was lucky enough to see the girls live on stage at Scala in Kings cross last night for their first ever gig back together as their original set-up. When we got to Scala it was like a sauna mixed with G.A.Y, I never realised they had such a gay following! We didn't have to wait long before the girls came on stage and kicked off with old track 'Overload', taking me right back to the year 2000. They sung a mixture of old and new with Siobhan taking up Heidi's vocals on 'Stronger', which got the biggest cheer of the night, the crowd went absolutely crazy, I was a bit scared for my life – I joke it was fantastic!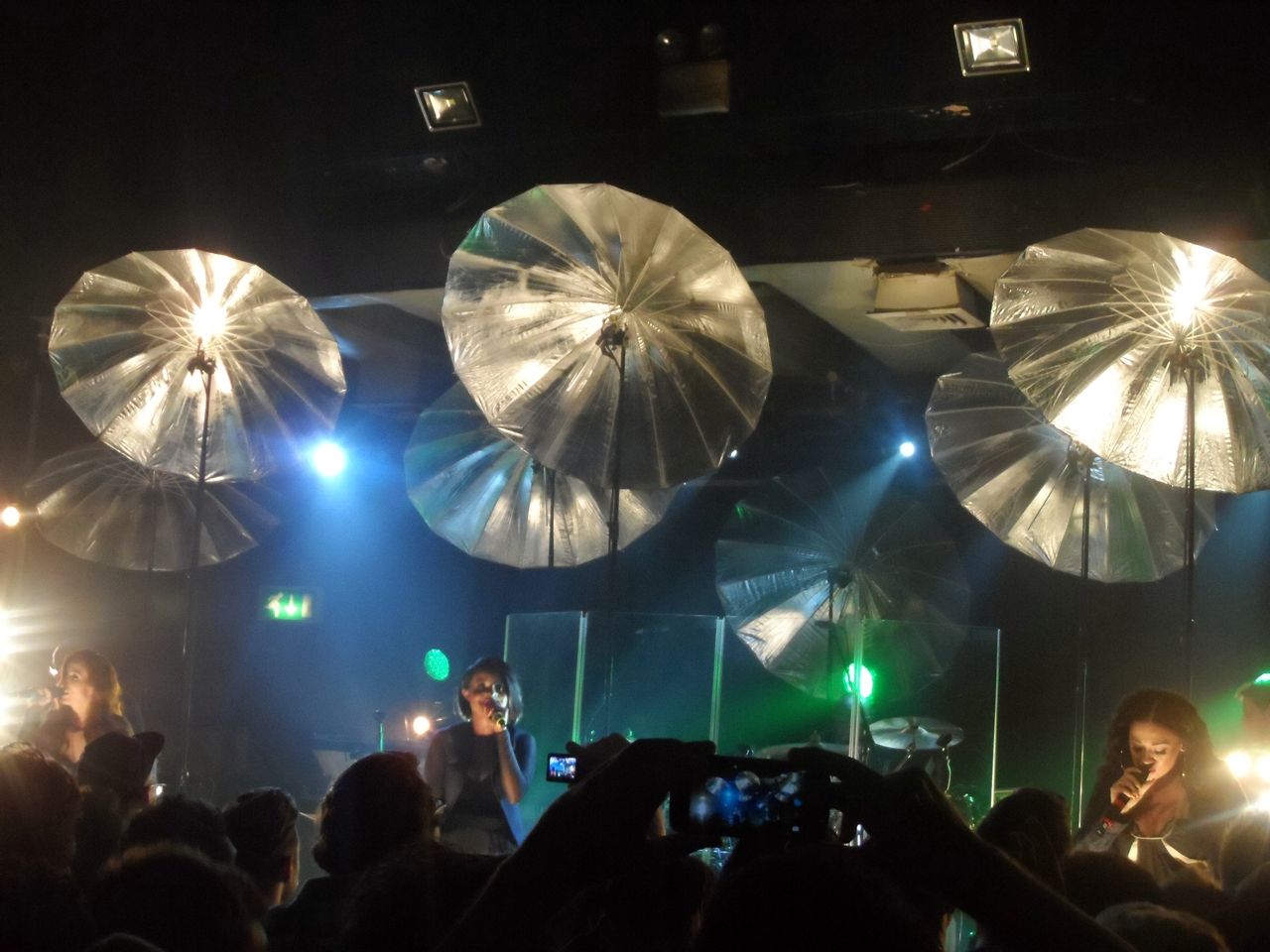 New tracks 'Boys', 'No Regrets' and 'Love Me Hard' all had a great sound and the girls sung them perfectly, showing off their vocal skills and why they are in fact they were and are the best girlband.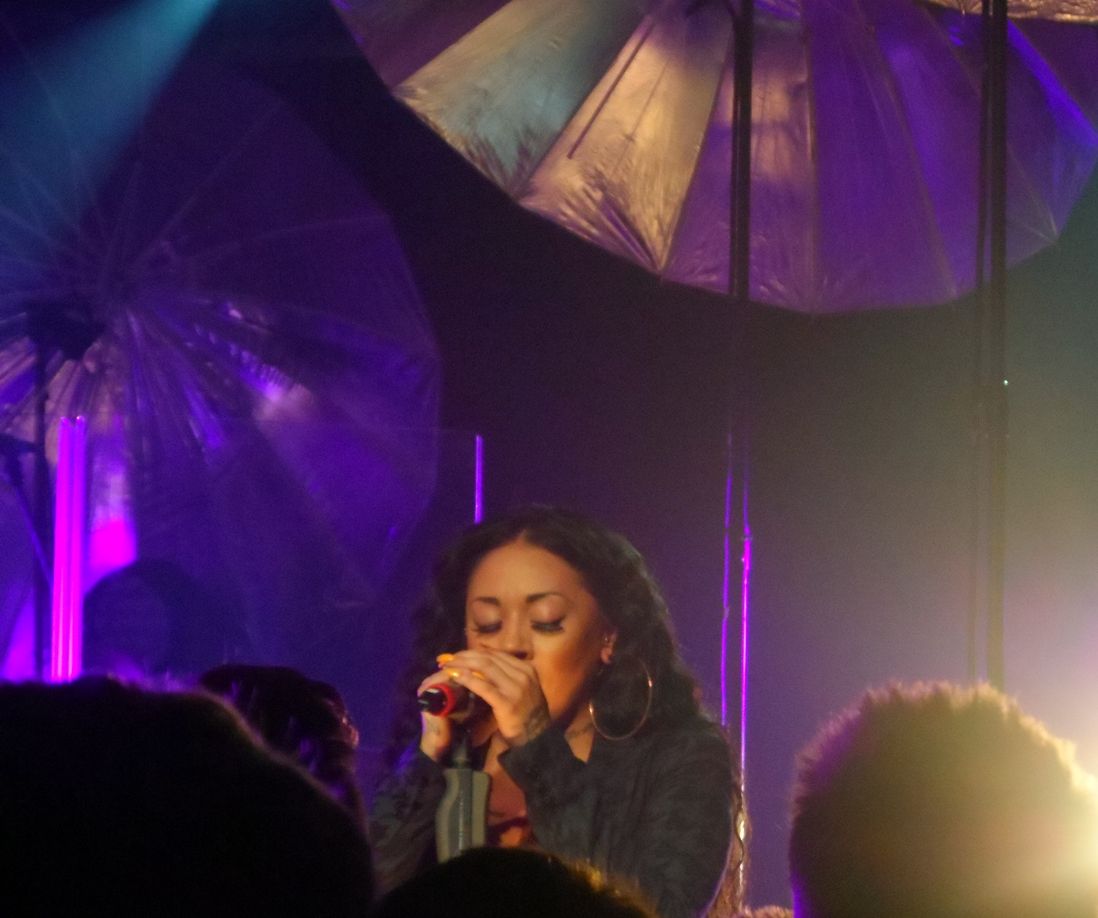 The girls wore some great outfits, with Siobhan wearing a velvet top and trouser combo, all very sleek and grown-up now. To finish off they did a cover of Kendrick Lamar's Swimming Pools and new track Flatlines remixed with Push The Button. Flatlines is such a catchy track and will be their first single from their new album, which I'm sure will be great from what I heard tonight.