There is nothing better than starting your morning with cake and that is exactly how I started mine on Wednesday with a bit of bling and baking (kind of!). One of my favourite jewellery sites My Flash Trash had invited a select few bloggers down to Aubaine restaurant in Marylebone to try our hands at flashing that cake, that of course means cake decorating!
Aubaine is such a beautiful restaurant and they had put together a selection of cakes, macaroons and treats for us all to enjoy whilst we got to grips with the decorating. I absolutely loved the yellow one, I think it was lemon or passionfruit with coconut, either way it was delicious!
We each had mini cupcakes and plain based cakes to decorate, with multiple icing colours and lots and lots of decorations it was hard to decided where to start, so to get my creative juices flowing I had a good look at all the jewellery the girls had brought along. So many lovely jewels, but the rings really caught my attention!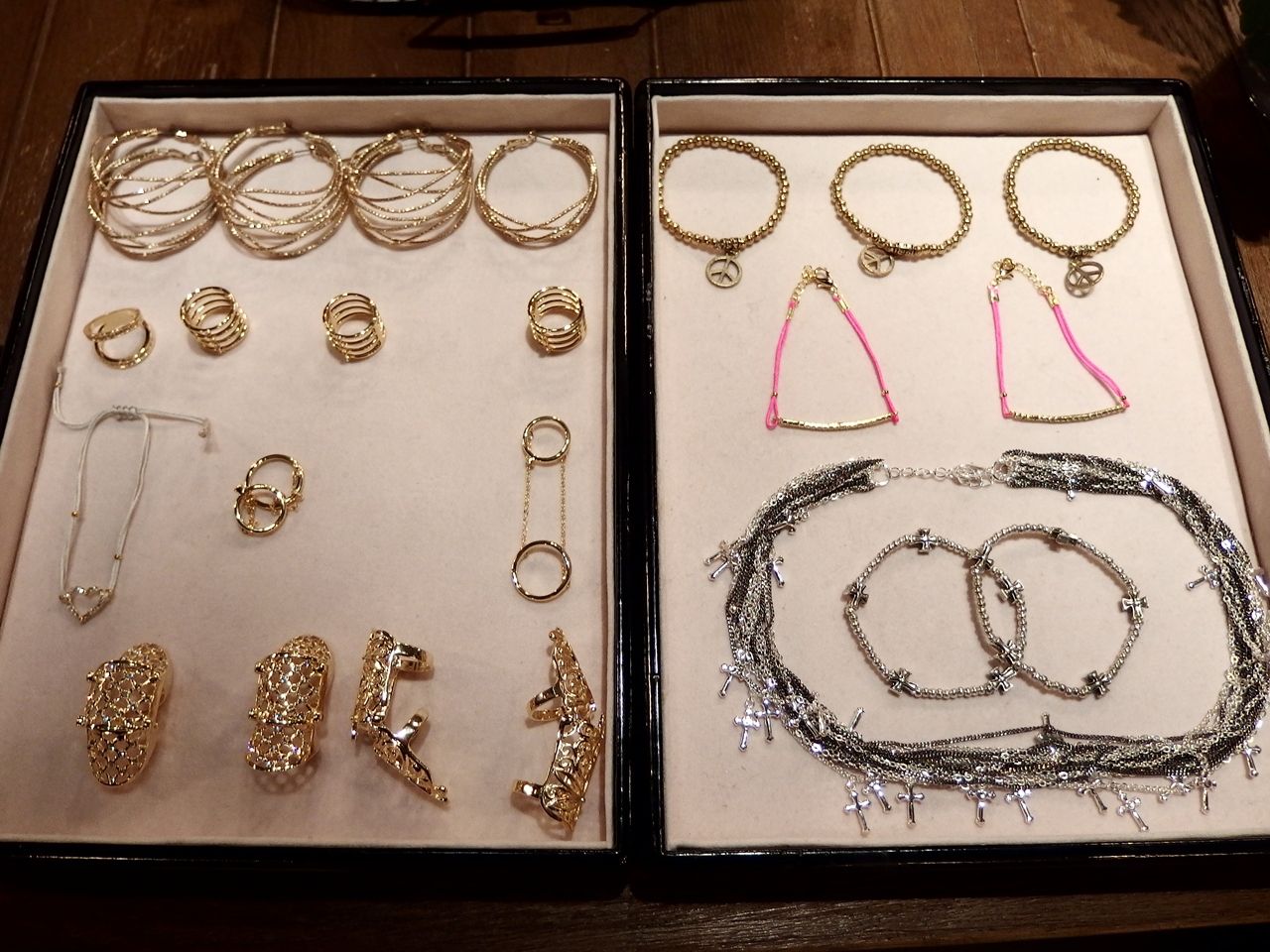 I decided to start off with a Valentine's theme first and created this absolute masterpiece – clearly, with my Twitter handle and some love hearts.
I then tried my hand using the bling bits and created some rather funky looking cupcakes, the 3D effect flower was hard to make without eating them as I went along! Everyone was getting really creative it was fun to watch what we all came up with.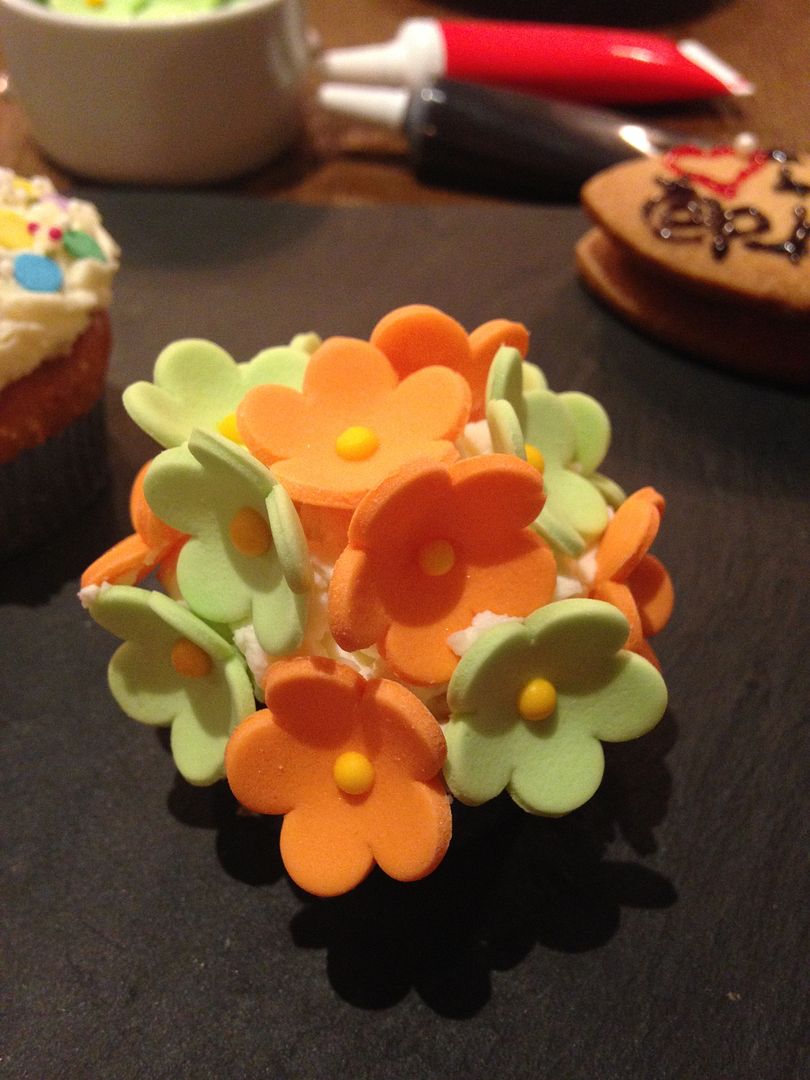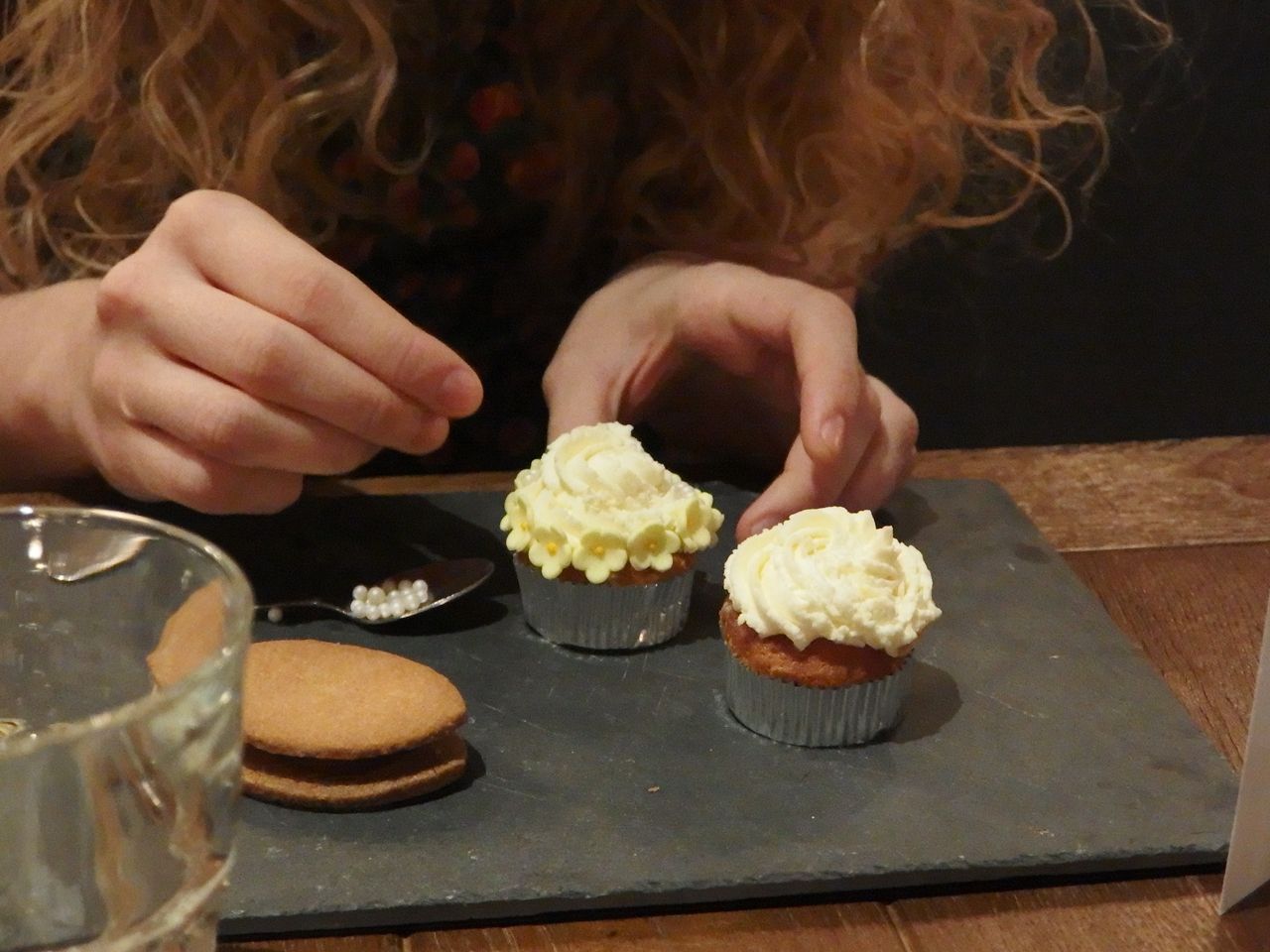 I absolutely love statement rings and the gold filigree armour ring is no exception, doesn't it look so pretty with my flower cupcake?
Lastly I decided to go crazy and just use lots of all the decorations, pearls, stars and flowers, anything goes!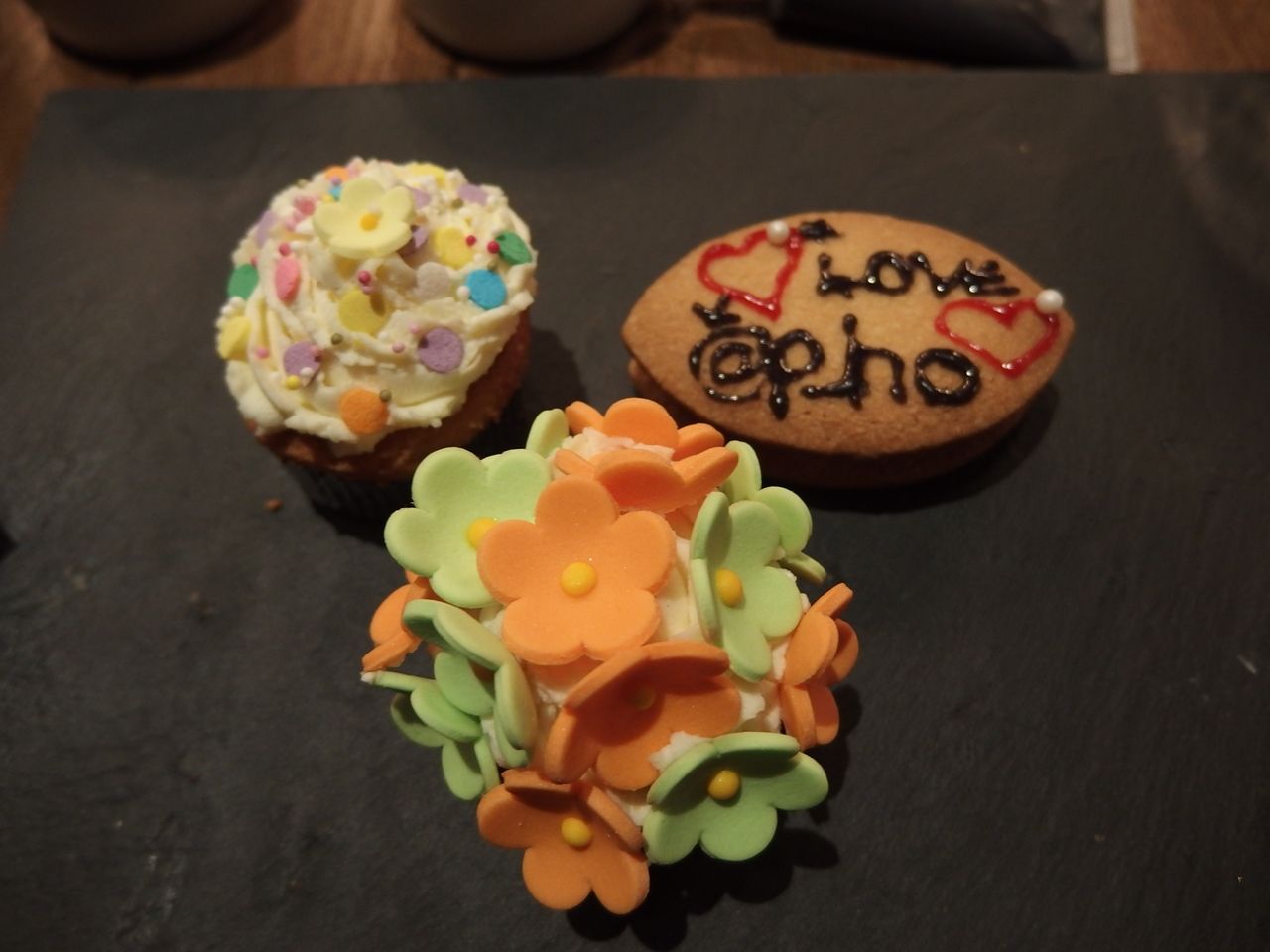 I had such a fun morning with My Flash Trash and also meeting some new bloggers and of course eating lots of cake, thanks girls!