Pinch punch, first of the month and welcome to March!
I am so glad to be able to bring you a new video, it feels like forever. I have just recently moved house and so Danny and I have been relying on a dongle for Internet, so you can imagine my annoyance in not being able to upload any videos, or do much else properly. It's a nightmare if you blog as I am sure fellow bloggers will understand. But we finally had Virgin Media come on Saturday and I hoped for a smooth installation and it was quick and very easy and I now have full on wifi! Not only that but I just uploaded this video to YouTube in half an hour – I can't quite believe it. If you are a blogger and currently looking for Internet, definitely get Virgin Fibre if you can, this is not promoted in anyway I am just amazed. Previously we had Sky and it took about 6 hours if not more, so I am so happy that it's going to be much, much quicker to upload my videos and it really encourages me now to do more now.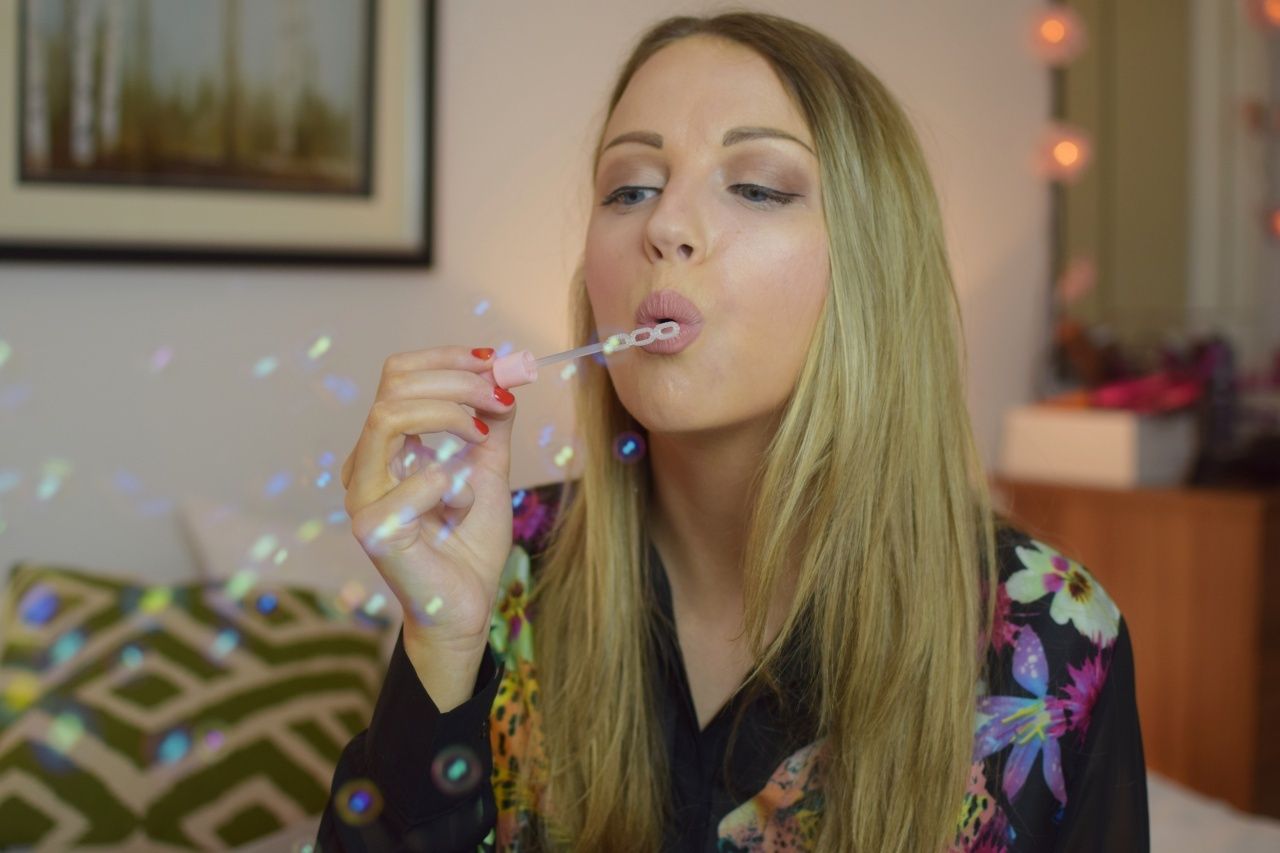 In this video I'm talking all things I loved in February from Yankee Candle's new Spring collection for the new flat to bubblegum lip scrubs and find out just why I am blowing bubbles!
If there is anything you'd like to see me cover in my videos I would love to hear, so do let me know. I hope you enjoy the video and do remember to subscribe to my channel.