Yesterday it was my boyfriend Danny's birthday so as well as enjoying the glorious sunshine London is currently providing us, I treated him to Afternoon Tea at Sketch restaurant in Mayfair.
We got settled into the Glade room which is like a futuristic forest. The walls are covered in a garden-like wallpaper, there are rotating mirrors which reflect the laser lights on the far wall and you can't take your eyes off the amazing light structure in the middle. I'm not even sure how to describe it, so take a gander at the picture below. The seats are beyond comfy, with velvet cushions, how lovely.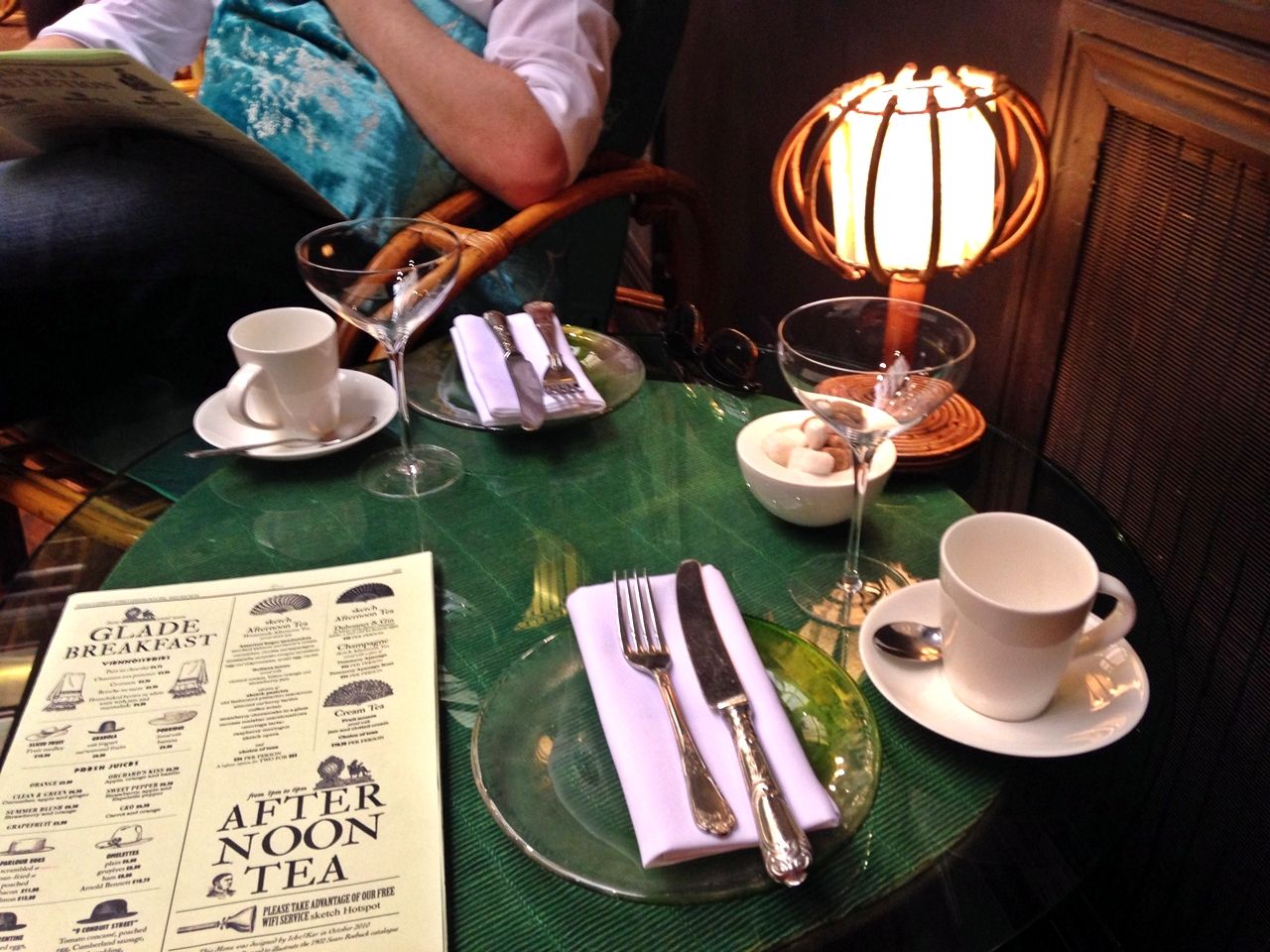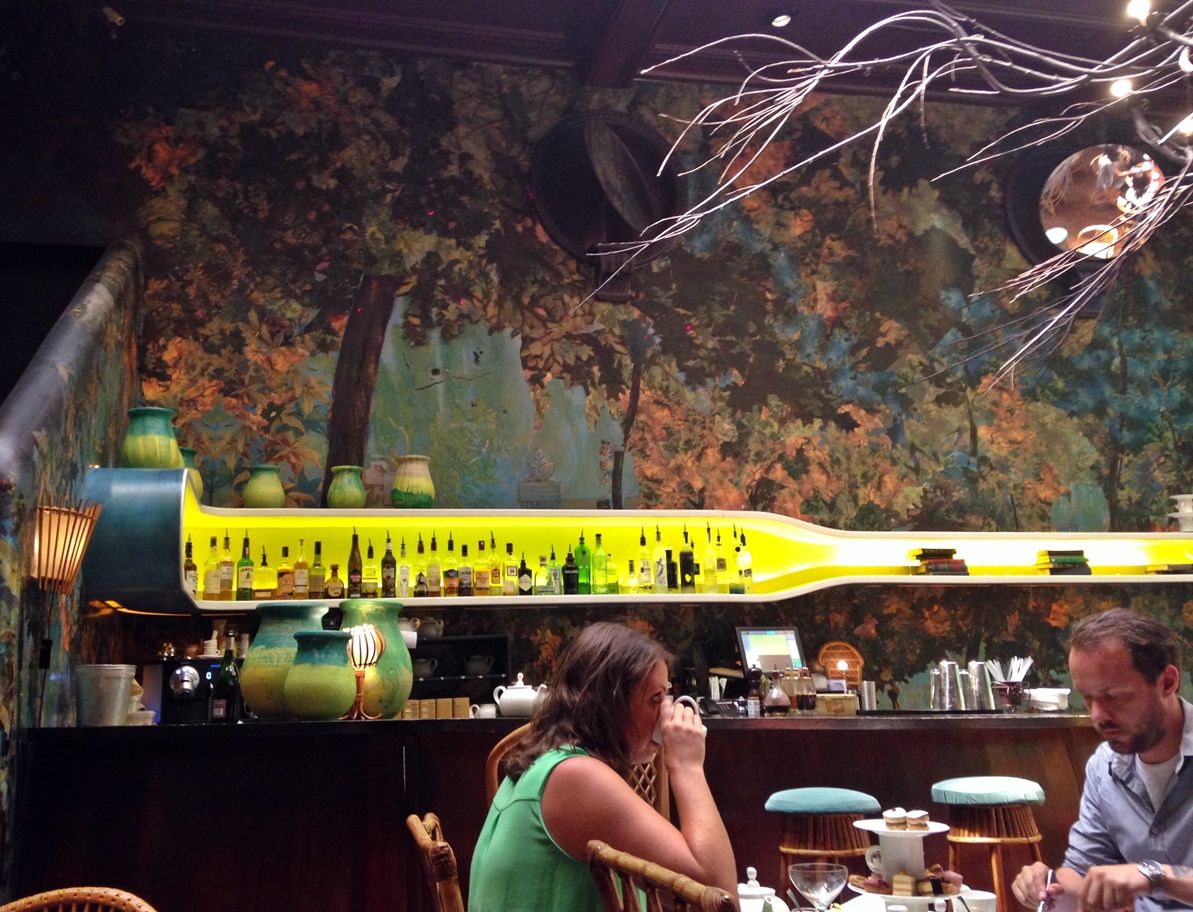 We ordered the champagne afternoon tea, I was super happy as it was the Gatsby style champagne glasses, anywhere that actually use these is already is winning in my books. Talking of books, the menu was placed inside a library book, how quirky.
When the Afternoon Tea arrived it was on a beautiful cup and saucer stand with butterflies, it looked amazing! Full of cakes including macaroons, raspberry meringue and almond and berry tartlet. The sandwiches and the scones looked super yummy. Not to mention the bowl of marshmallows!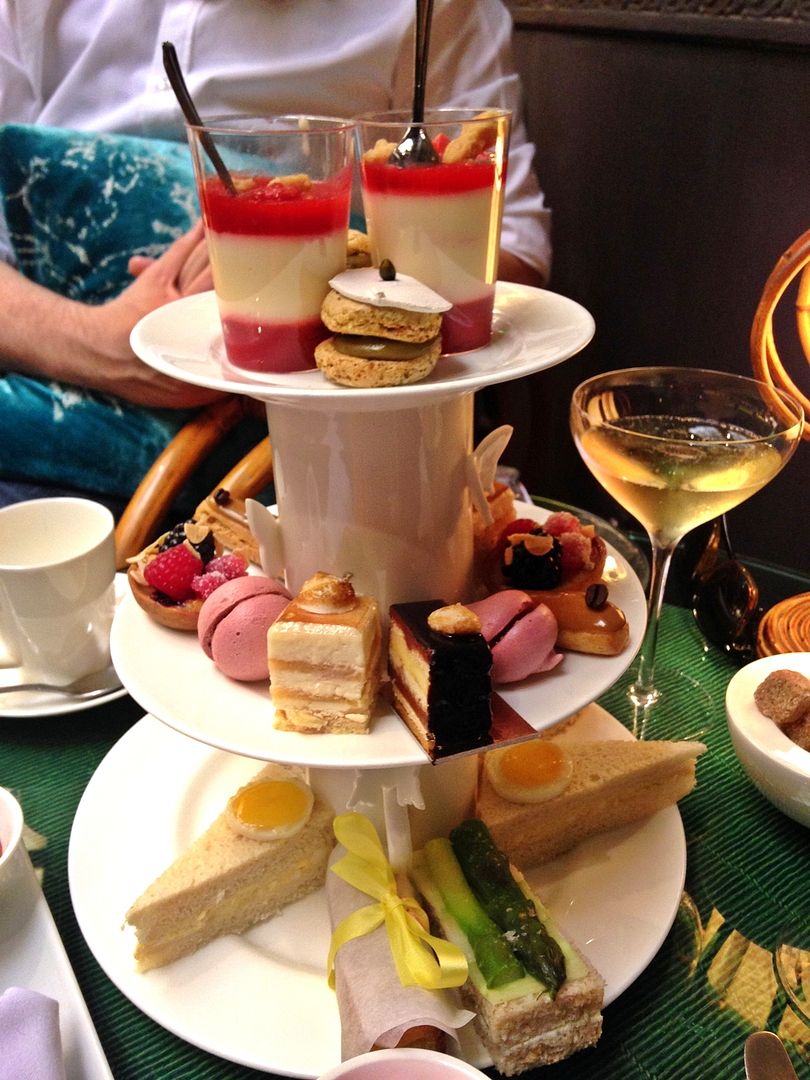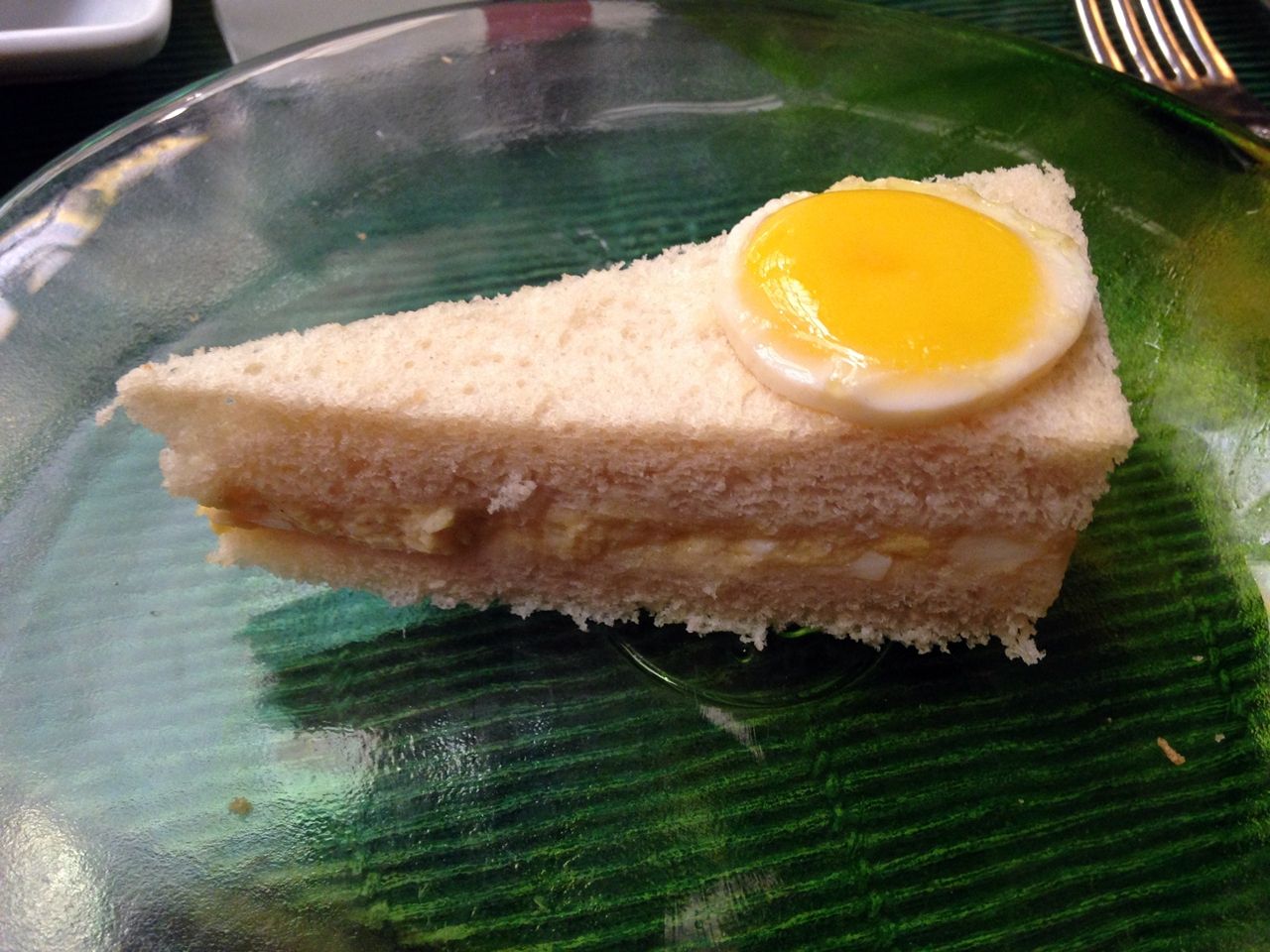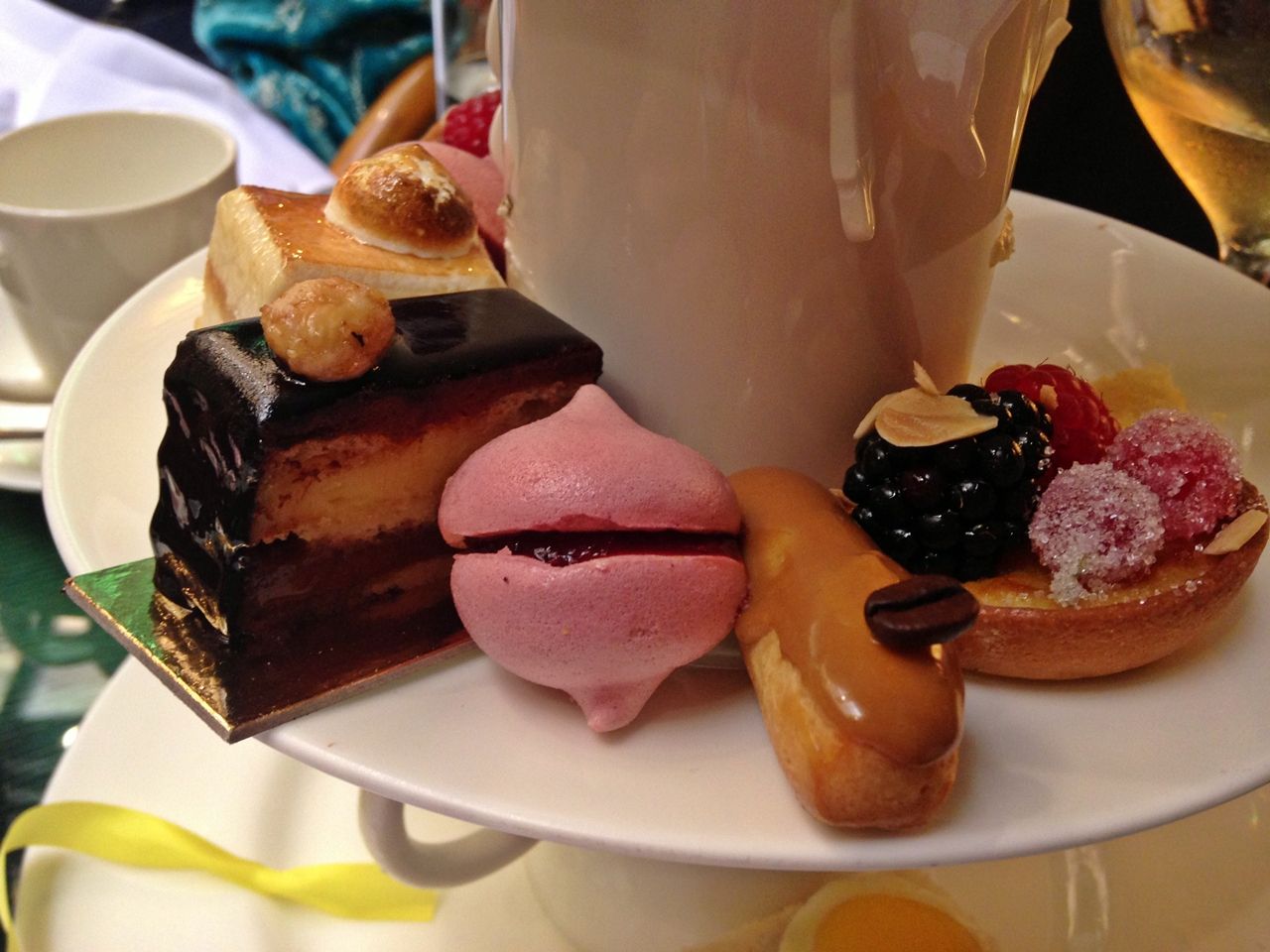 We both really enjoyed every bit of it, definitely the best Afternoon tea I have had. I loved this cake with the peanut on top, was so gooey but amazing. The scones were still warm and were perfect with the cream plus two choices of jam, strawberry and blueberry I think it was. Don't worry I wasn't passed a number, each napkin comes with the phone number on them, my boyfriend and I looked at each other for a second then realised.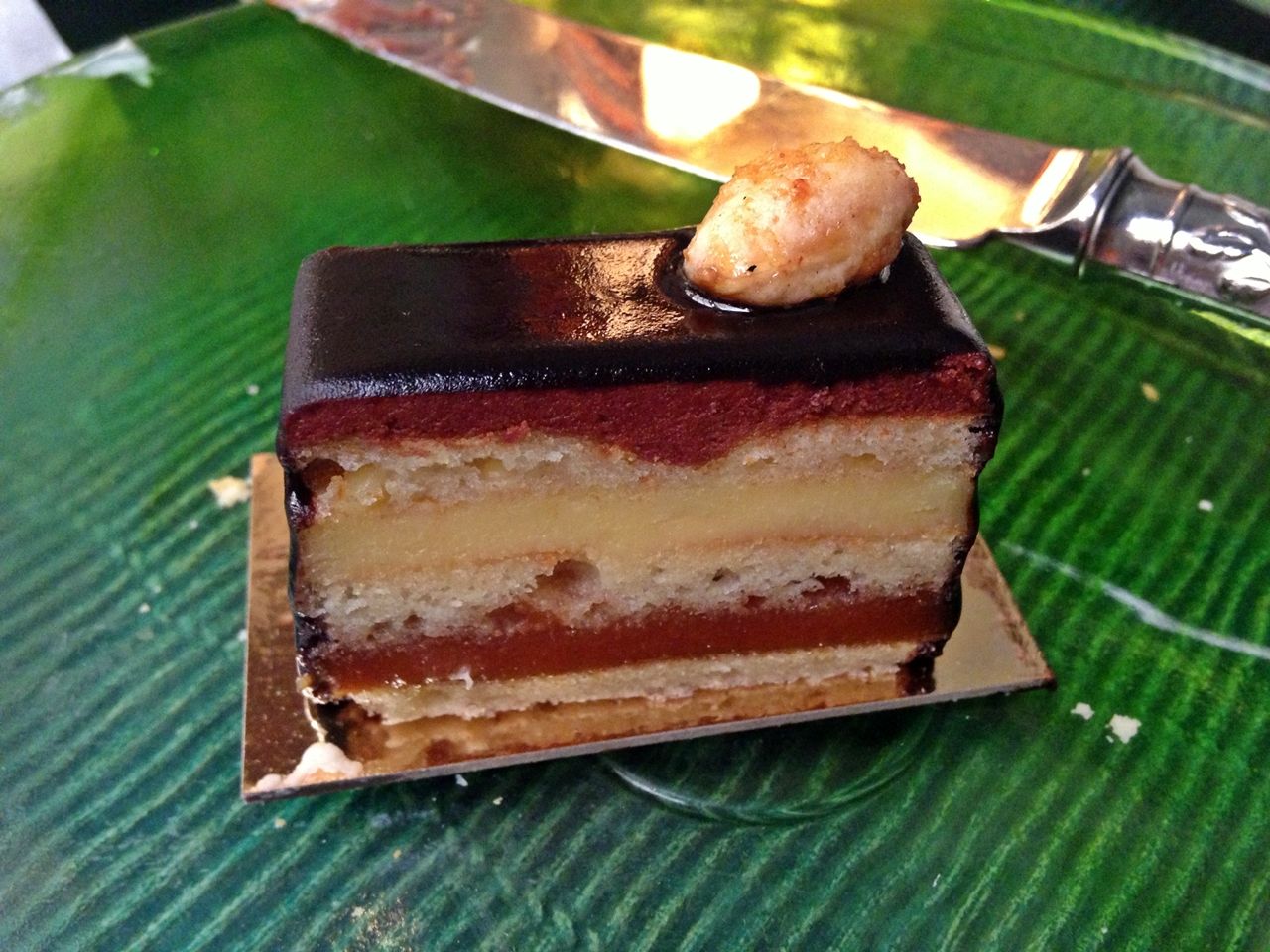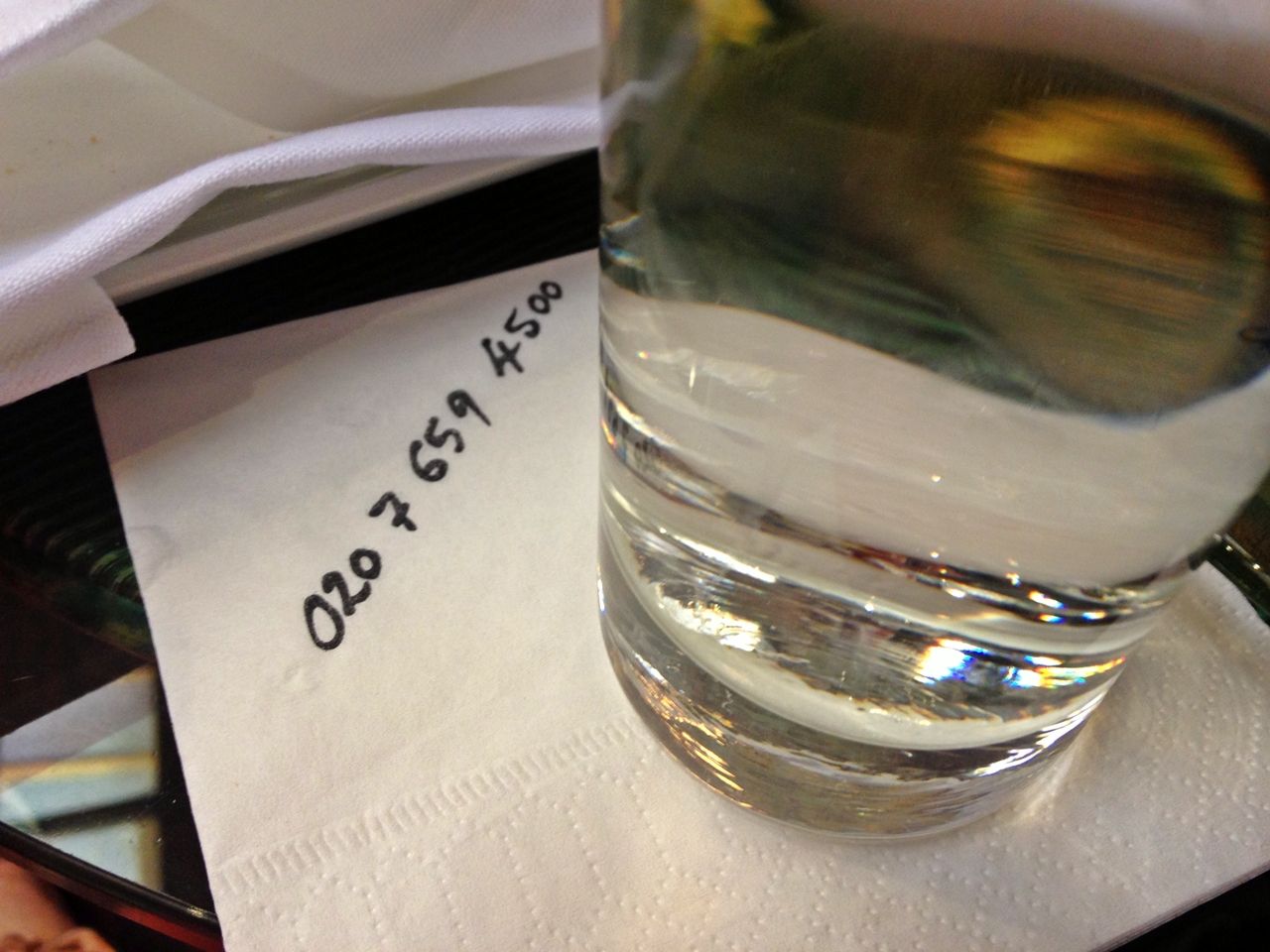 They also gave us a complimentary birthday plate complete with candle which was a really lovely touch.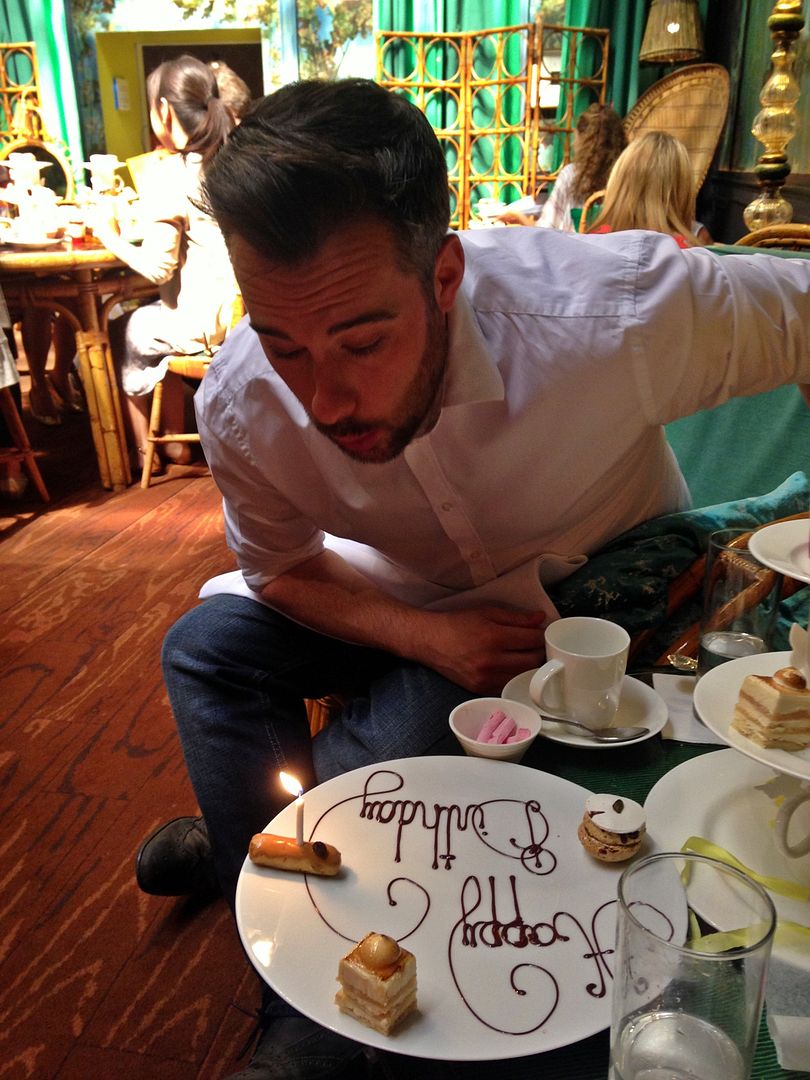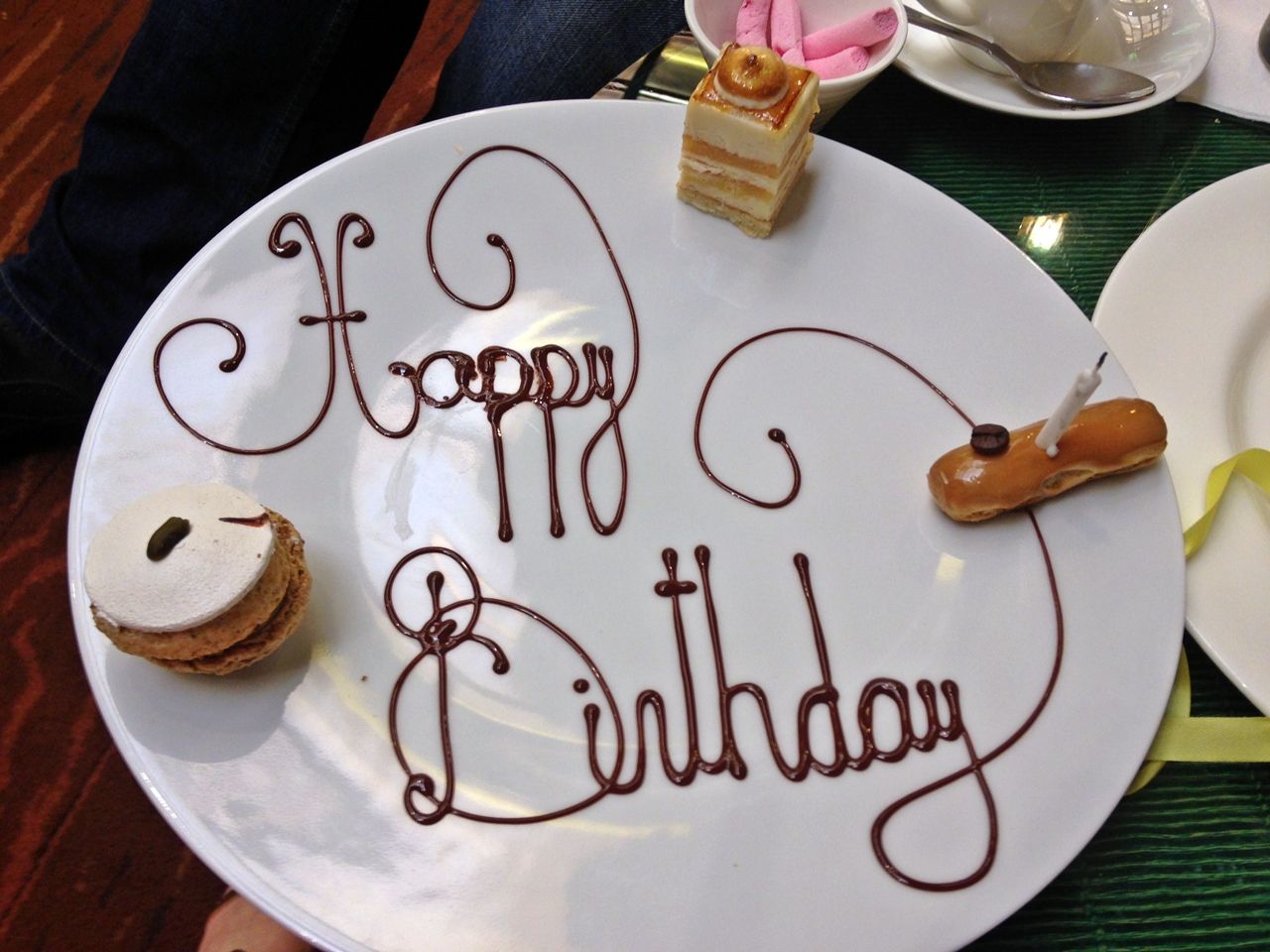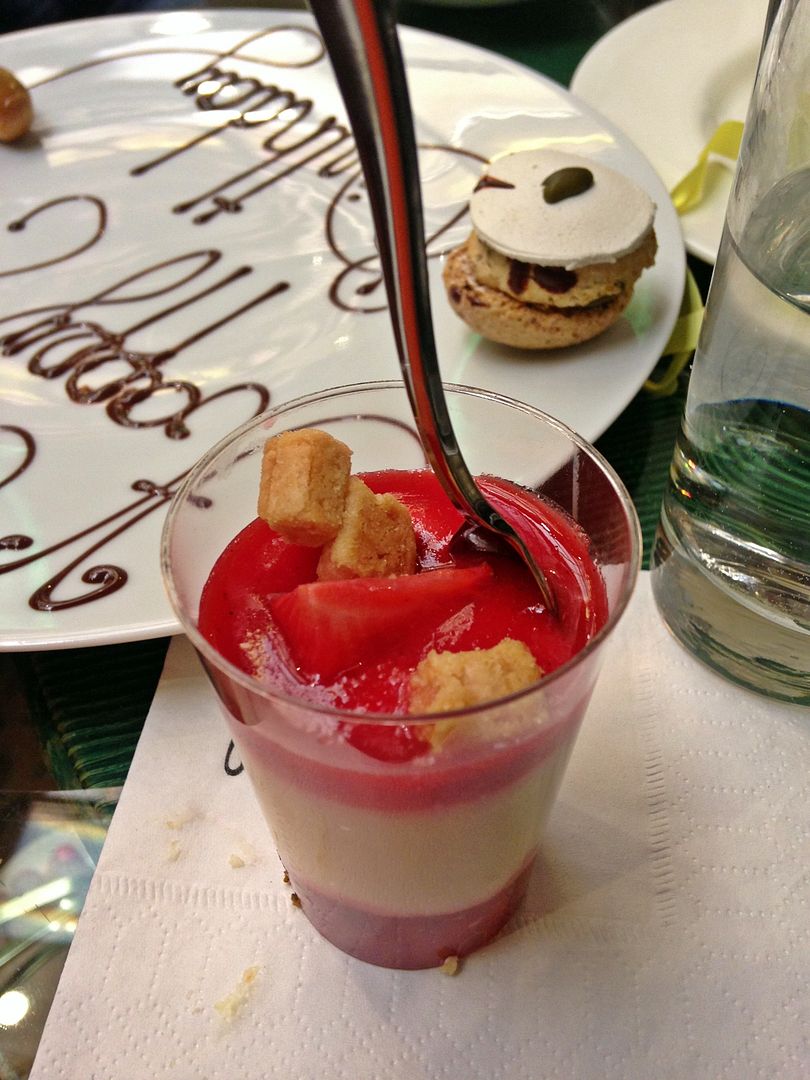 Every detail for the Sketch Afternoon Tea was perfect, the setting, the food and they also fulfilled my request for no fish due to allergies. You can tell every detail has been considered.
Not one to write about toilets but the toilets at Sketch are something else! I had heard about them but you need to experience them, they are shaped like egg pods and when you enter it you get a little space talk through the speaker, bizarre but very cool.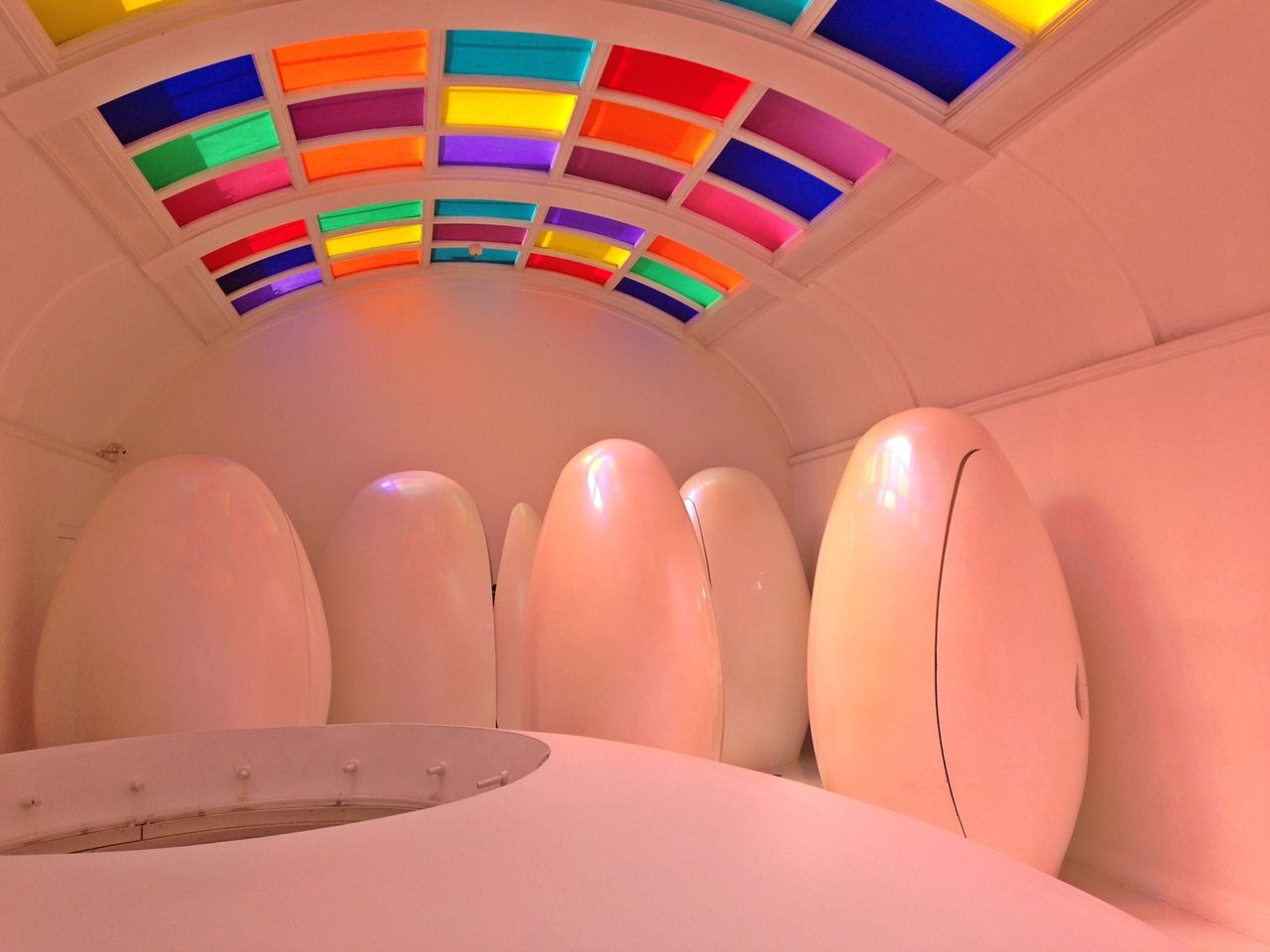 We both had such a lovely time and I would highly recommend it for your next Afternoon Tea stop. I can't wait to try out their restaurant next, it looks phenomenal. Will definitely be hop-sketching my way in the door again.