You may have seen Ciara's new video for her single Body Party. In it she rocks this Ballin Tank with Gold lettering that says 'BALLIN PARIS'.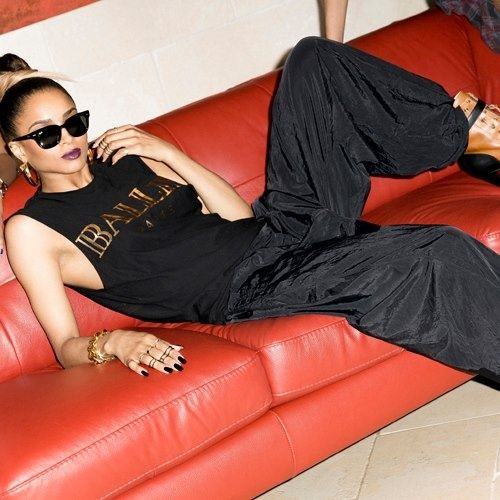 The tank is by Brian Litchenberg and I am loving it. It's very similar to the 'Homies' Tee I have from Brian L, but hey you gotta have a 'Ballin' to match!
I would probably go for the Tee rather than the tank, get yours from Brian Lichtenberg or a cheaper version from Alex & Chloe.
Now who's buying me one?