In this new age of digital, it's very hard to not be constantly online. Keeping up with social media, checking emails and ultimately working 24/7. Being a blogger and that being a large part of my job, pretty much taking a break from any of it can be a little non-existent sometimes. So last week Danny and I both decided to take some time out from work and reclaim back our afternoon. I love Autumn, it's definitely one of my favourite seasons, I just love all the Autumn leaves and colours and the fact I can drink hot drinks, wear big wooly polo necks and go to some of my favourite places in London, without feeling guilty of not being out in the sunshine. So let me take you to one of my favourite places in London, the Natural History Museum in South Kensington.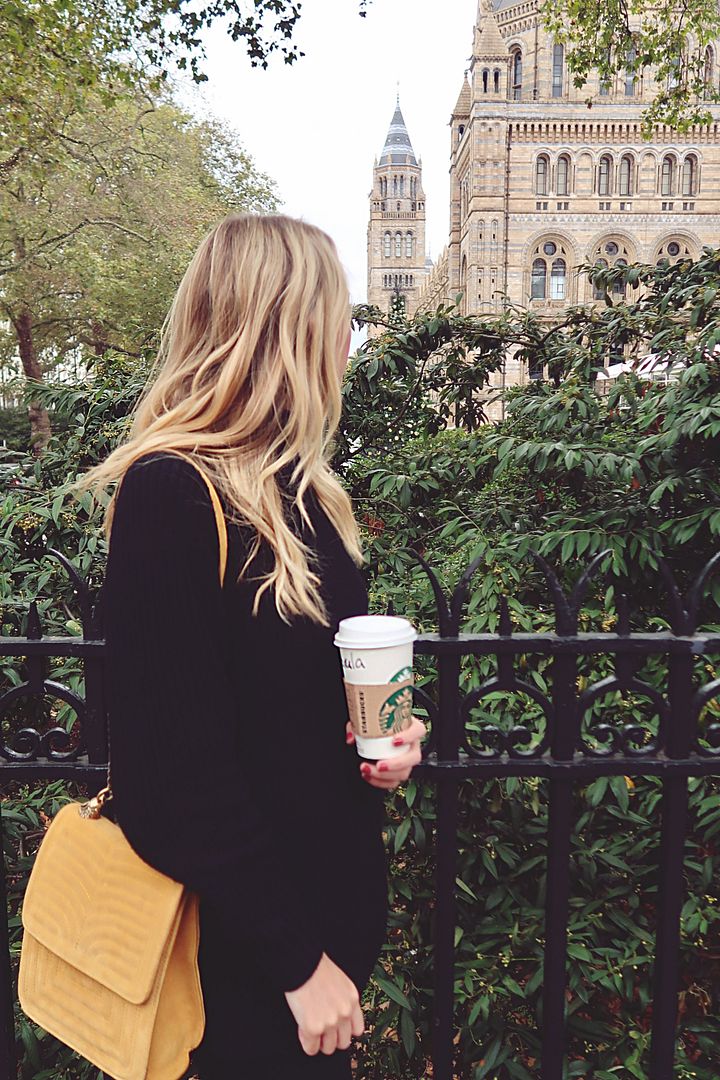 However before I do, Danny and I we needed a boost of energy first and so we popped to one of my other favourite places, Starbucks! Seriously I am a bit of a Starbucks addict and I am sure any of the ladies on my recent New York trip would tell you about my love and hunting down of the nearest Starbucks at any given opportunity, because the drinks are different in the USA, right!? Now finally Teavana has arrived in the UK, which I am so excited for as I am not a coffee person at all and the new Citrus Mint Green Tea Latte with Matcha is my jam. They also have launched a Chai Tea Latte which funnily enough was Danny's choice on our visit as he loves a Chai Latte.
We then headed off with our Teavana's to my happy place. I absolutely love museums but the National History Museum not only has of course amazing artefacts but the interior just takes my breath away. The stained glass panels, high ceilings and not to mention the huge Dinosaur skeleton in the Hintze Hall which you cannot miss as you walk in the front entrance. Now I must warn you, just like the school trips that are here, you will want to run around the hall, up and down the stairs, peer out over the balconies pretending you are Juliet and just admire how wonderful it is. The stone statue of Darwin looks over everything on the main stairs and you really do feel like he's watching you from every angle.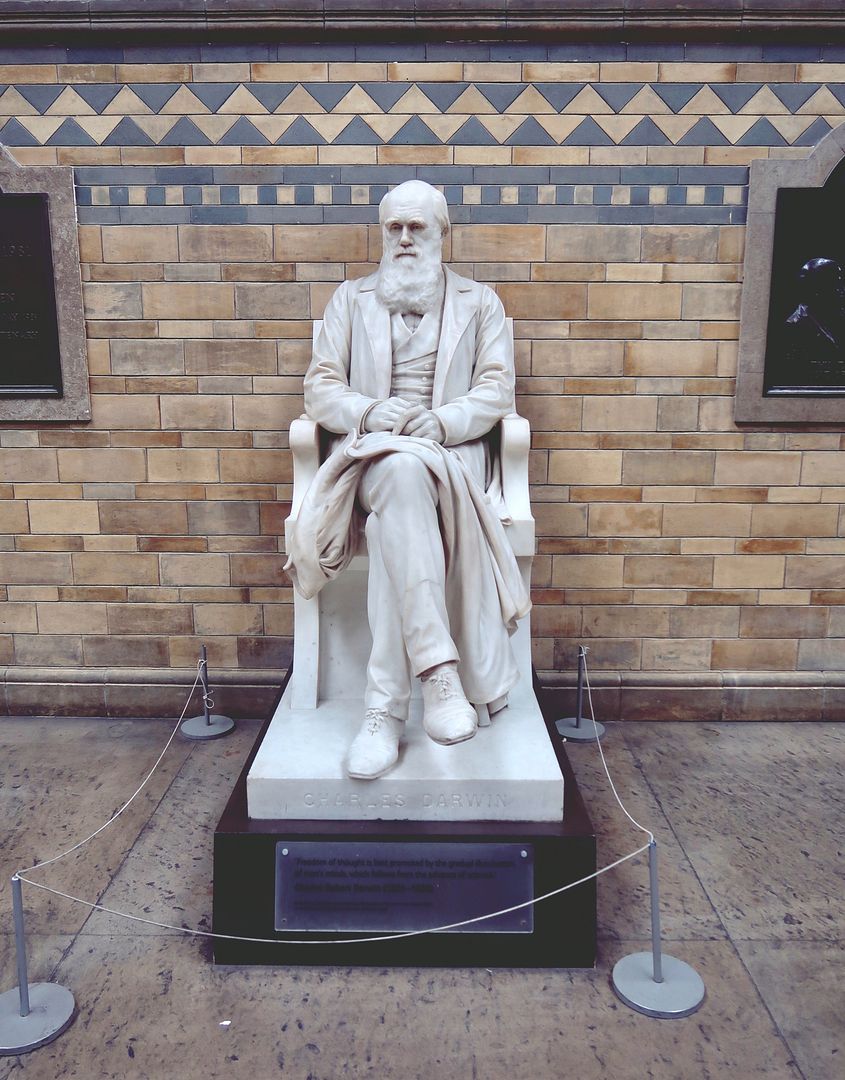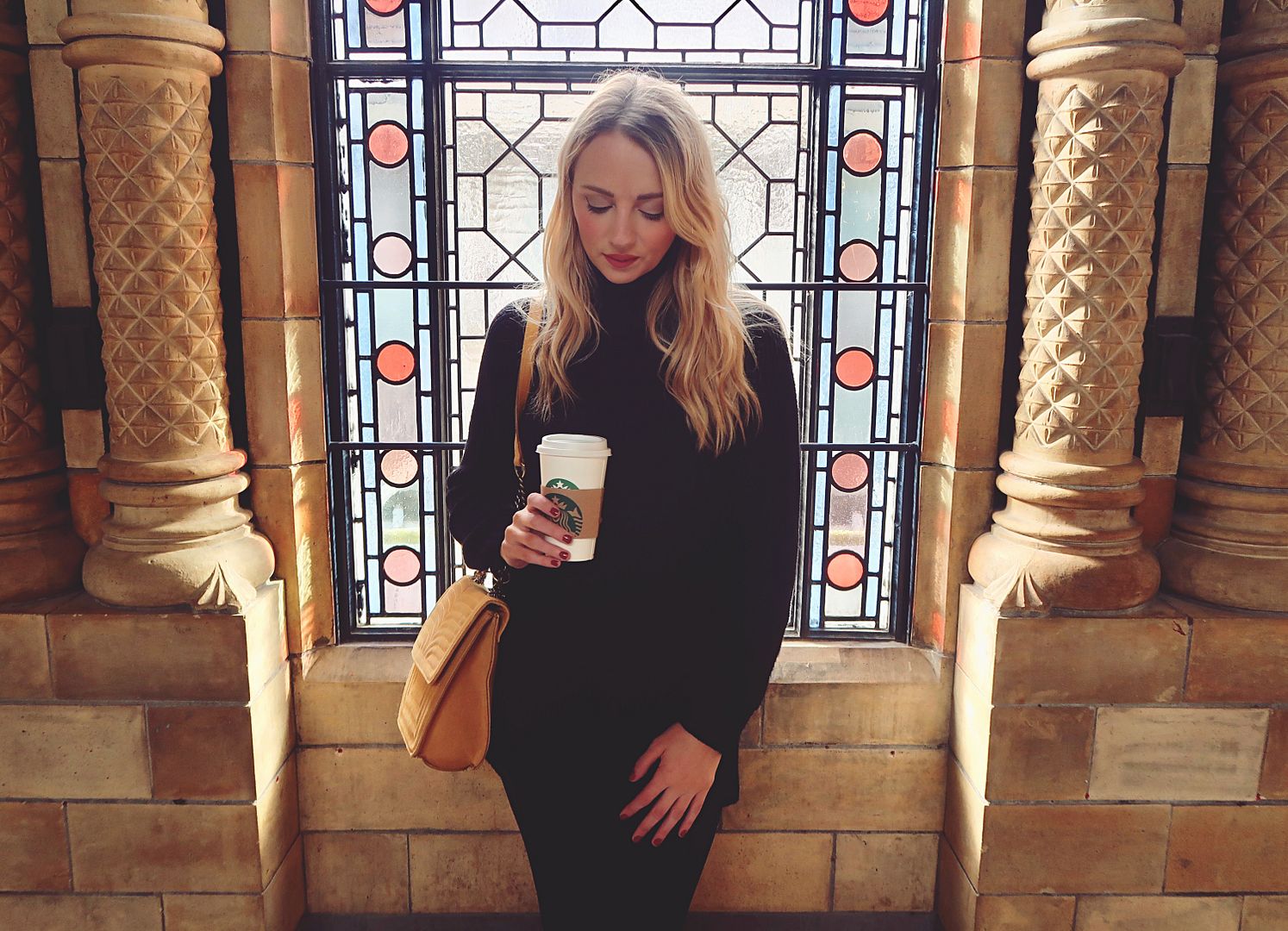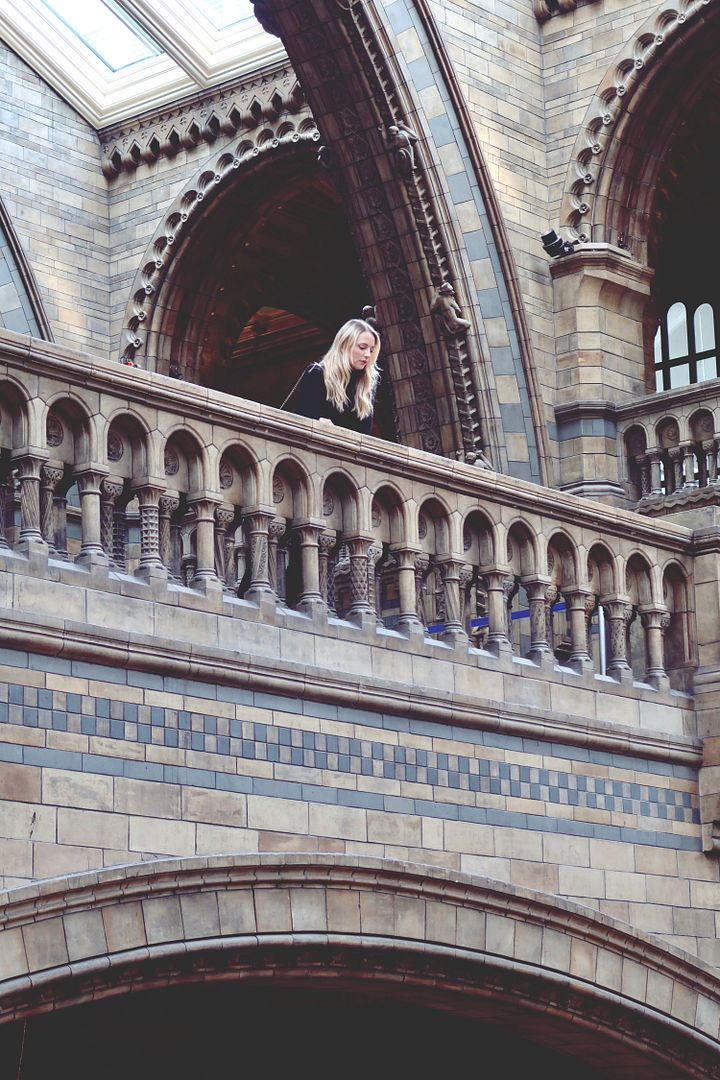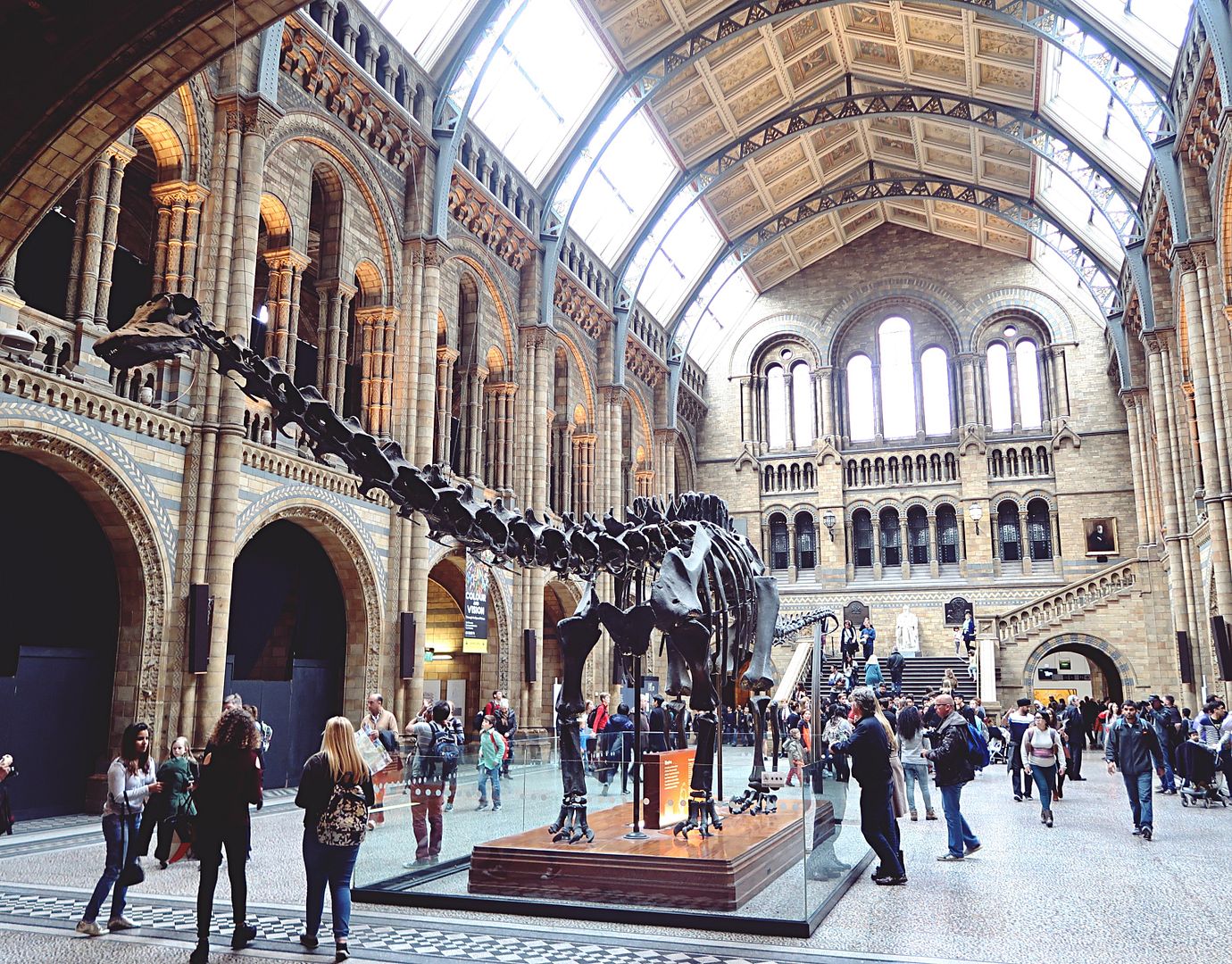 On the day of our visit an exciting new addition had just arrived to the museum, the Ostro Stone. This is the biggest Topaz in the world, which was discovered three decades ago by British explorer Max Ostro in Minas Gerais in Brazil. The stone is absolutely mesmerising when you see it up close and the it is displayed in the minerals gallery, which I love. The gallery has big glass window panes where so much light shines in and I really love looking through all the stones. Rows and rows of desk like display cases filled with stones, crystals and minerals. They might not be for everyone, but I definitely believe in the energy positive crystals can bring, so I get a bit lost in this room.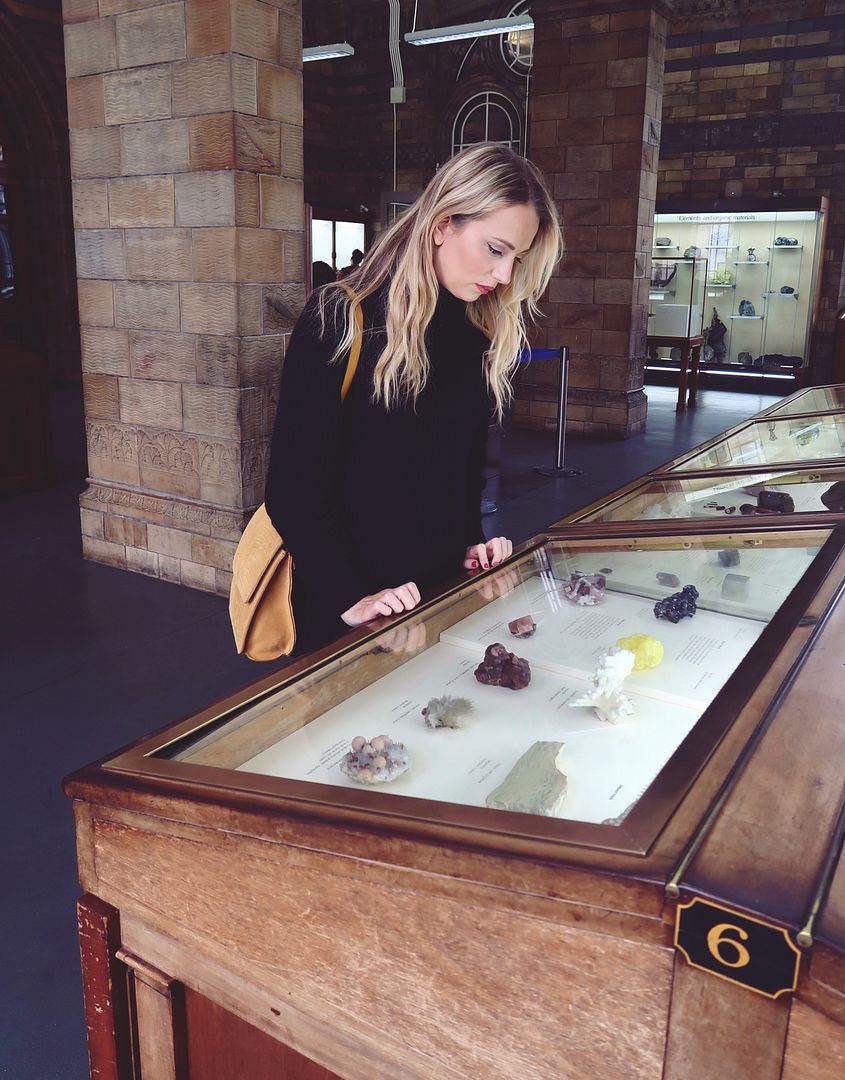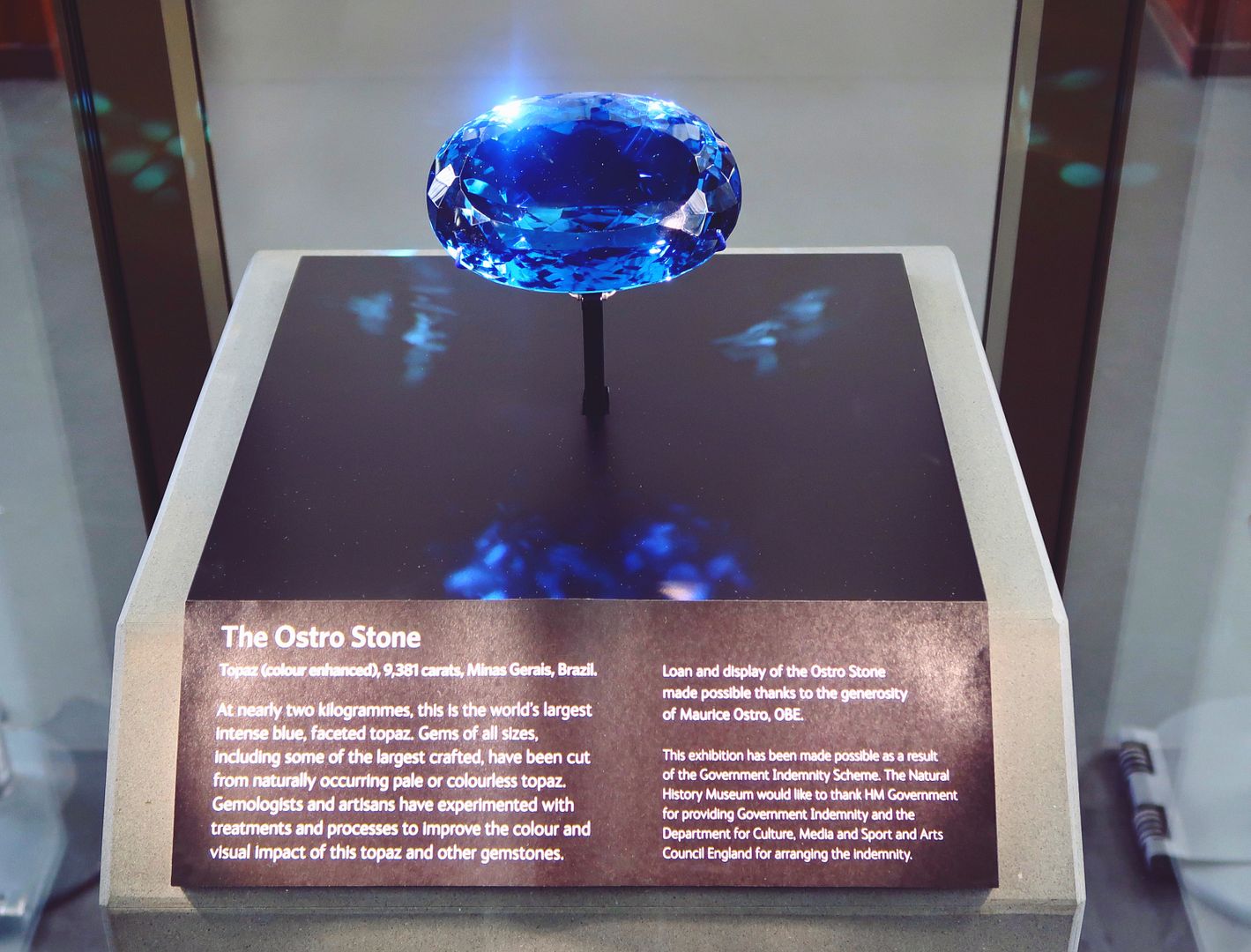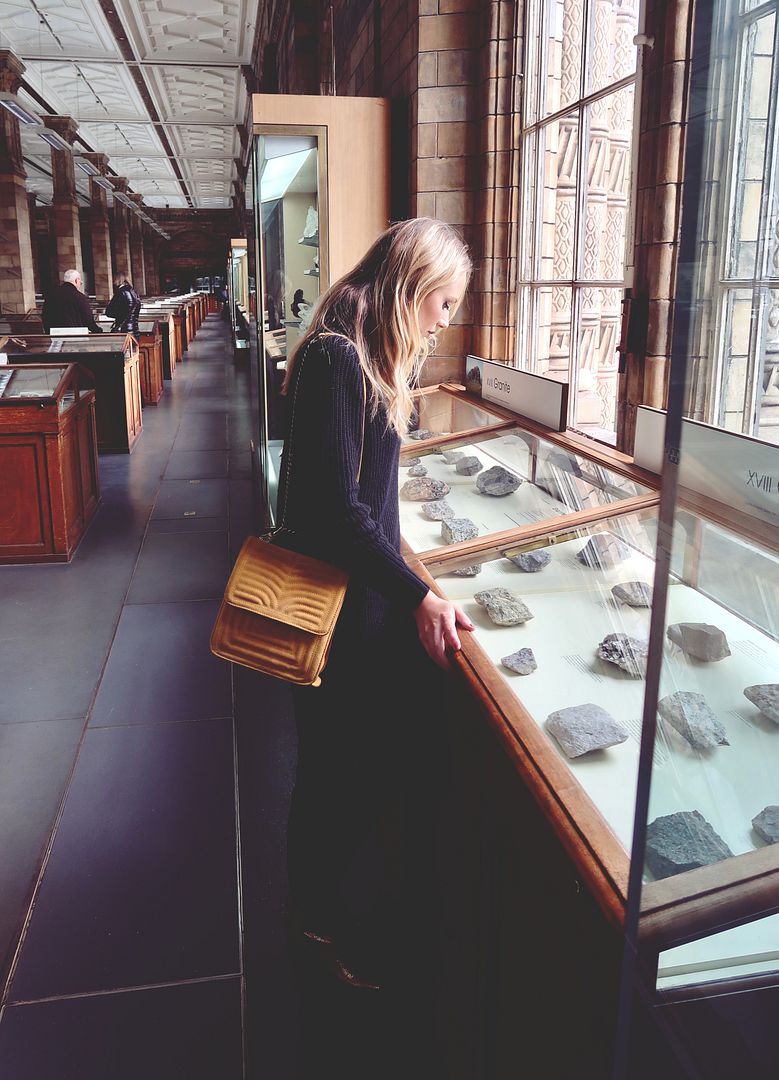 It's not only the inside that's quite marvellous, outside is just as grand and if you are excited for Christmas, I also caught them putting up the Christmas tree and ice-skating rink outside.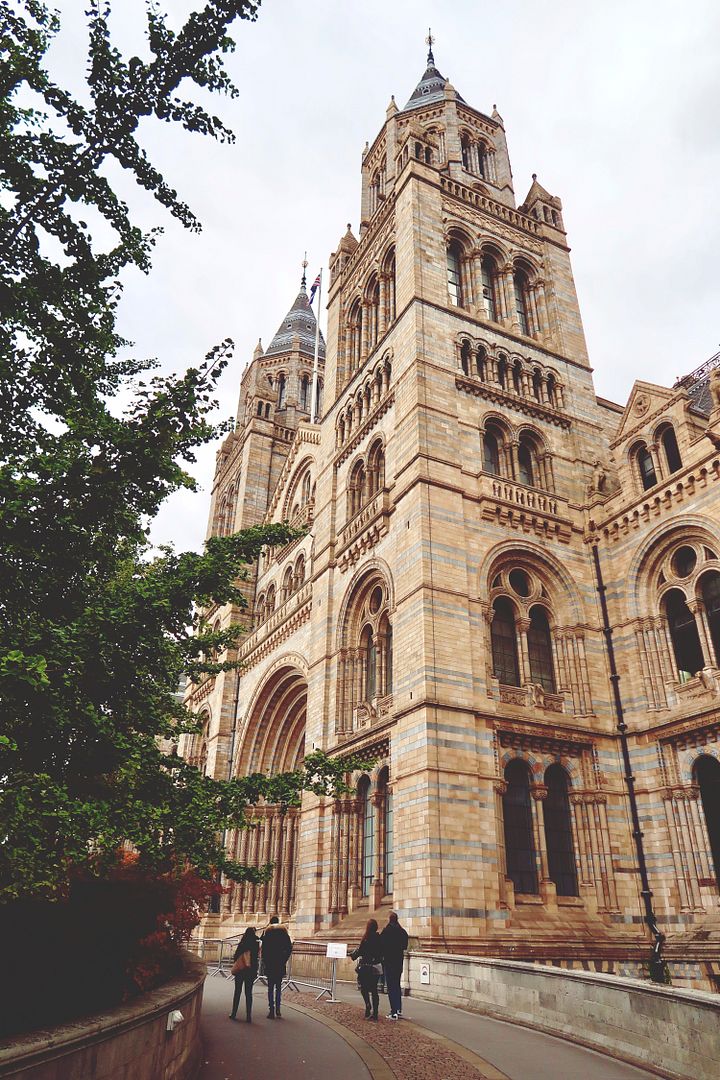 We had such a relaxing afternoon at the National History Museum. Everyone needs a time out now and again, so grab someone you love to hang out with and go check out my spot. Teavana's optional, but totally worth it.
This post was sponsored by Starbucks.