My trip away to Miami was super amazing, I had such a great time and I am seriously missing the sunshine now I'm back on London soil!
Some of my favourite things included seeing the Art Deco buildings,visiting the Versace house, the shopping – first stop the Kardashian store for a good old nosy, then the amazing make-up and nail polish treats I picked up. The food which I'll get to in another post, interacting with dolphins and then of course the beach and hot sunshine. Let's face it I loved it all!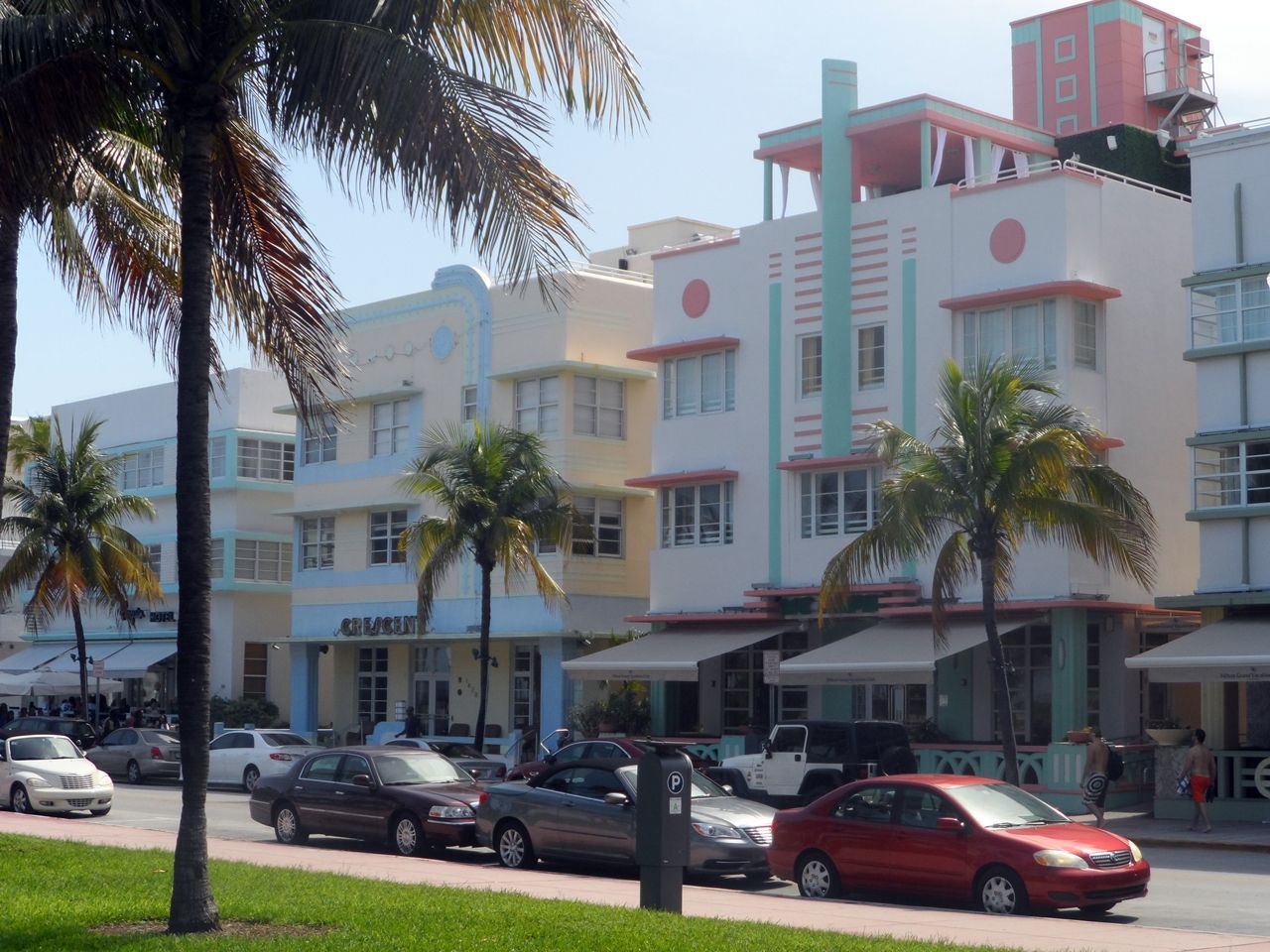 I wanted to show you one of my outfits I wore on holiday. I bought this dress from Topshop a few months ago and it's been sitting in my wardrobe ever since waiting for the sun, Miami was the perfect place for it. I love the colour and the lace detail on the shoulders and back makes it extra special. Teamed with my Ancient Greek Sandals and Warehouse hat to keep the sun off. It definitely was my favourite item on holiday!