Danny and I often get asked how we met, but it's not that often we get to share our love story. If you follow me on Instagram you will have seen me sharing parts of our love story throughout last week for Savvy+Sand. Savvy+Sand are creative jewellery designers based in Hatton Garden, who are inspired by stories of love to make beautiful jewellery pieces. With that in mind they asked Danny and I to share our own story, so I'm going to take you on a whirlwind journey of Danny and I's relationship and I also have a special prize to share with you all too.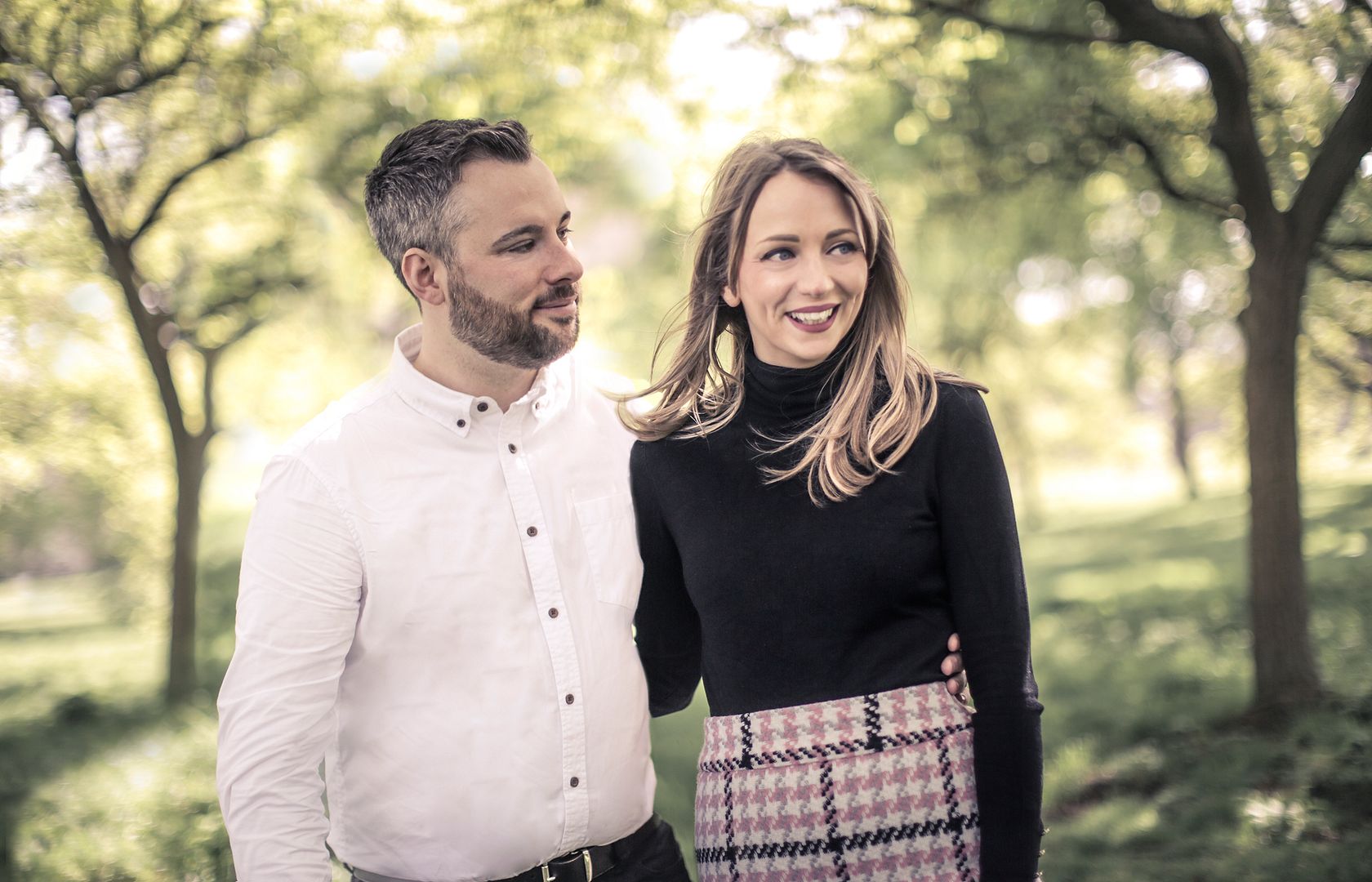 Meet Cute
Going to events often together, our most asked question is how we met. Danny and I didn't have a 'meet cute' worthy of a movie, unless that movie was You've Got Mail, as we met online, Twitter to be exact. Now bear in mind this was four years ago and meeting on Twitter probably wasn't the most common thing to do then. At the time I was based in Scotland after moving home for a brief stint and Danny was in Watford just outside London. We got chatting over something like X-Factor, or whatever I used to tweet about at the rate of 1 a second was back then. I used to be on Twitter constantly, I loved it – don't get me wrong I still do but I definitely don't rant as much as I used to.
To cut a long story short, we kept in touch a lot over messenger on Blackberry, yep people still used them back then and we both eventually ended up working for the same company, just in different cities and it was from then we started dating.
Our Date Place
Being based in Scotland Danny and I would visit each other from Edinburgh to London to Glasgow for our dates. Long distance is hard, so when we did visit each other we always made sure we made the most of it. I got to show Danny around Edinburgh Castle and lots of other places he hadn't been. Whilst in London, as I lived there before we would always try to do something different. Our favourite date place though was London Zoo, it's just such a fun idea for a date. We both love animals so much, our favourite being the penguins and sloths and we would always have such a great time there. We still like to go back at least once a year and can often be found visiting different zoos on our travels.
Something New
Danny and I moved in together pretty quick, just three months into our relationship. I had wanted to move back to London and so it just seemed like the logical step to live together, we didn't like to be apart and just like the penguins, when you know you know. Thankfully we still live together (just in case you wondered) and to be honest it never really felt like too much of a big deal for us. I had never lived with anyone I was dating before, but it just felt right.
Why We Work
Danny and I share so many interests, we both like the same music, same foods (apart from spicy!) and like travelling together too. They say that if you can't travel with someone you shouldn't live together, we have neither of us those problems and both love spending as much time together as possible. Our favourite city is Barcelona, which we have been to twice together and already planning our next trip there. It's such a laid back city, we both love tapas, Barcelona's food market and of course the sunshine and beach. We also celebrated one of our anniversaries in Paris, our anniversary is on November 5th of course fireworks night, so we imagine everyone celebrating for us on that night.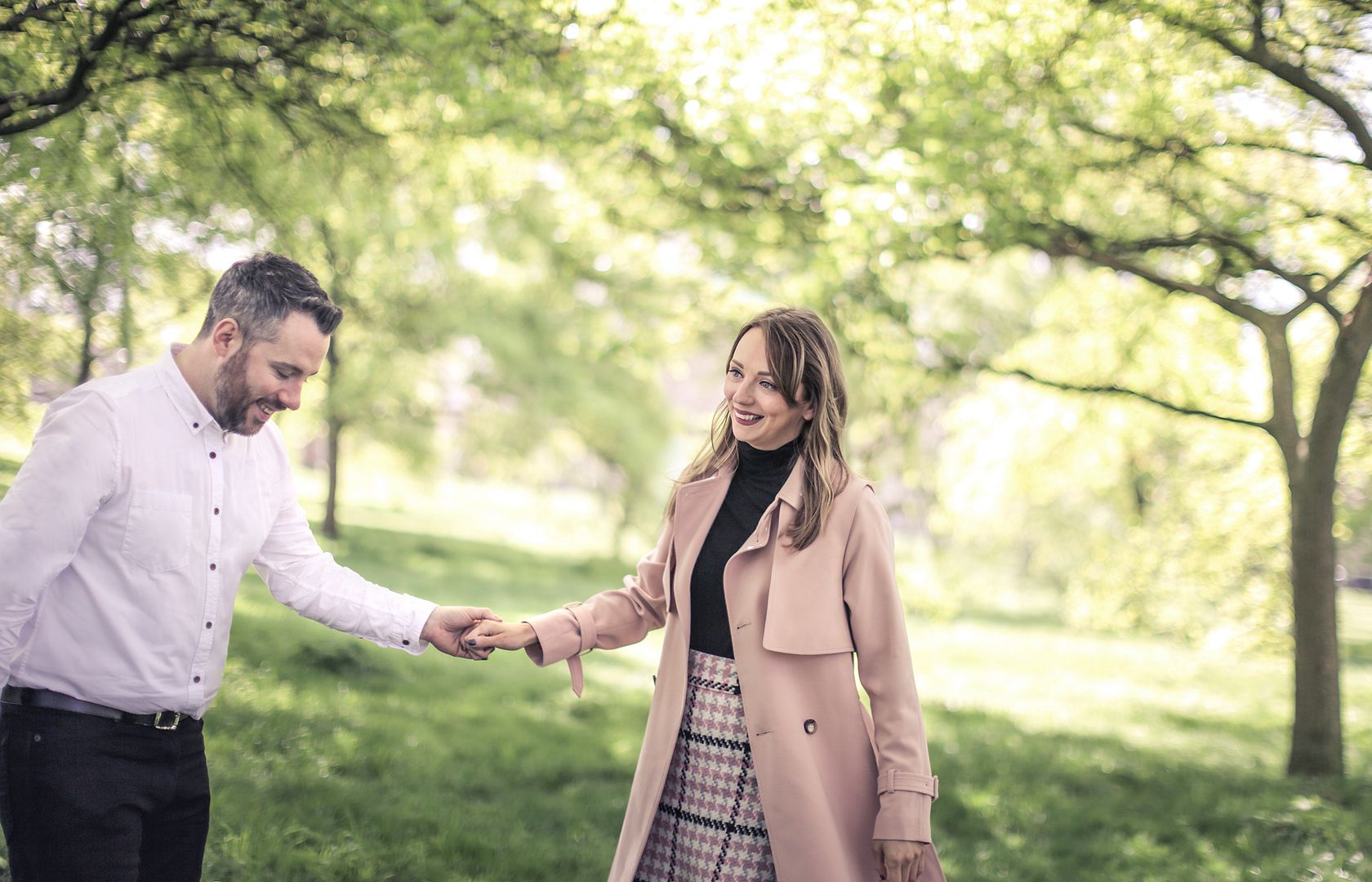 Aside from travelling, we work well together too, having worked previously for the same company and also working together on the blog. Originally I started the blog as my own but it only made sense for Danny to help out and curate a men's lifestyle section as well as join me at some events and reviews. Working in a similar field definitely helps and Danny is very supportive when it comes to work and understands the life of an Instagram boyfriend.
Next Chapter
We've been together over 4 years now and we are looking forward to many more, sorry it's getting cheesy, someone pass the brie. But honestly it's been the best 4 years and they have gone so quickly. We are off to New York together with some family next month, not sure I've mentioned that already, sorry it's like every post, which we both can't wait for and also planning a trip to somewhere exotic hopefully for the end of the year.
I'd love to hear your love stories and how you met your partner and the best part you can win a prize for doing so!
WIN £250 To Spend at Savvy+Sand & A Professional Couple Portrait Shoot!
Savvy+Sand are kindly giving away £250 to spend in the Savvy+Sand store as well as a professional couple portrait shoot. To get you excited on what you could spend that towards, take a look at some examples of the bespoke rings they have created above, but they also have a selection of other jewellery pieces.
How To Enter
Just tell me your own love story on Instagram via an image or video, whether it be a picture of yourselves, a key moment or something special to you, I want to see it. Be sure to follow and tag @savvyandsand and use the hashtag #sharehowyoumet. For full T&C's visit the website. Closing date May 16th 2016.
Good Luck!
The post was sponsored by Savvy & Sand, all thoughts and opinions are my own.