I had heard so much about Las Ramblas in Barcelona and I wanted to check it out to see what all the fuss was about. It wasn't quite what I imagined and was a street full of very touristy restaurants, street performers and even a sex museum. Think Leicester Square in Central London and your half way there. Although that aside it was a very pretty street with trees lining it all the way down and there was also a very glorious food market called La Boqueria, which completely made up for it!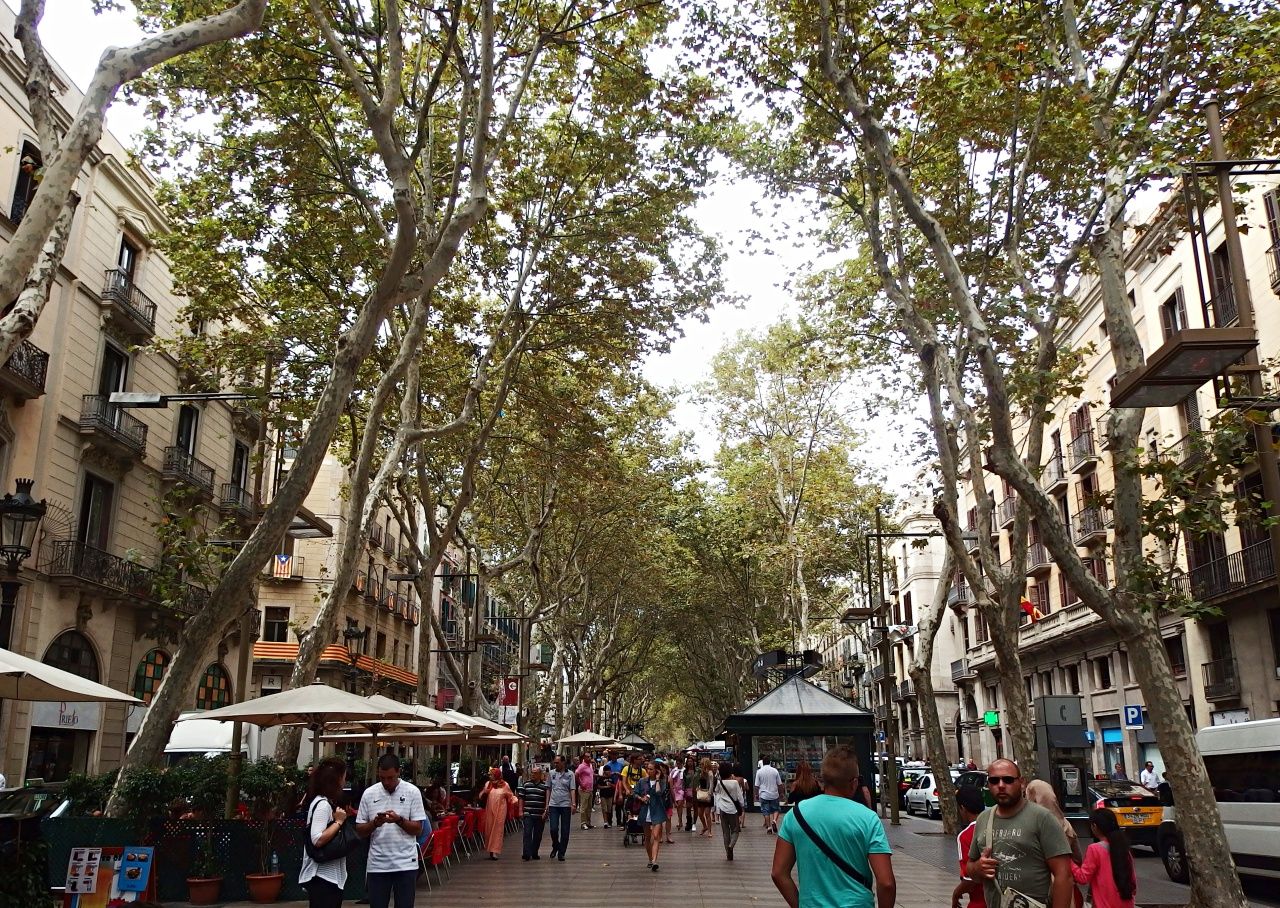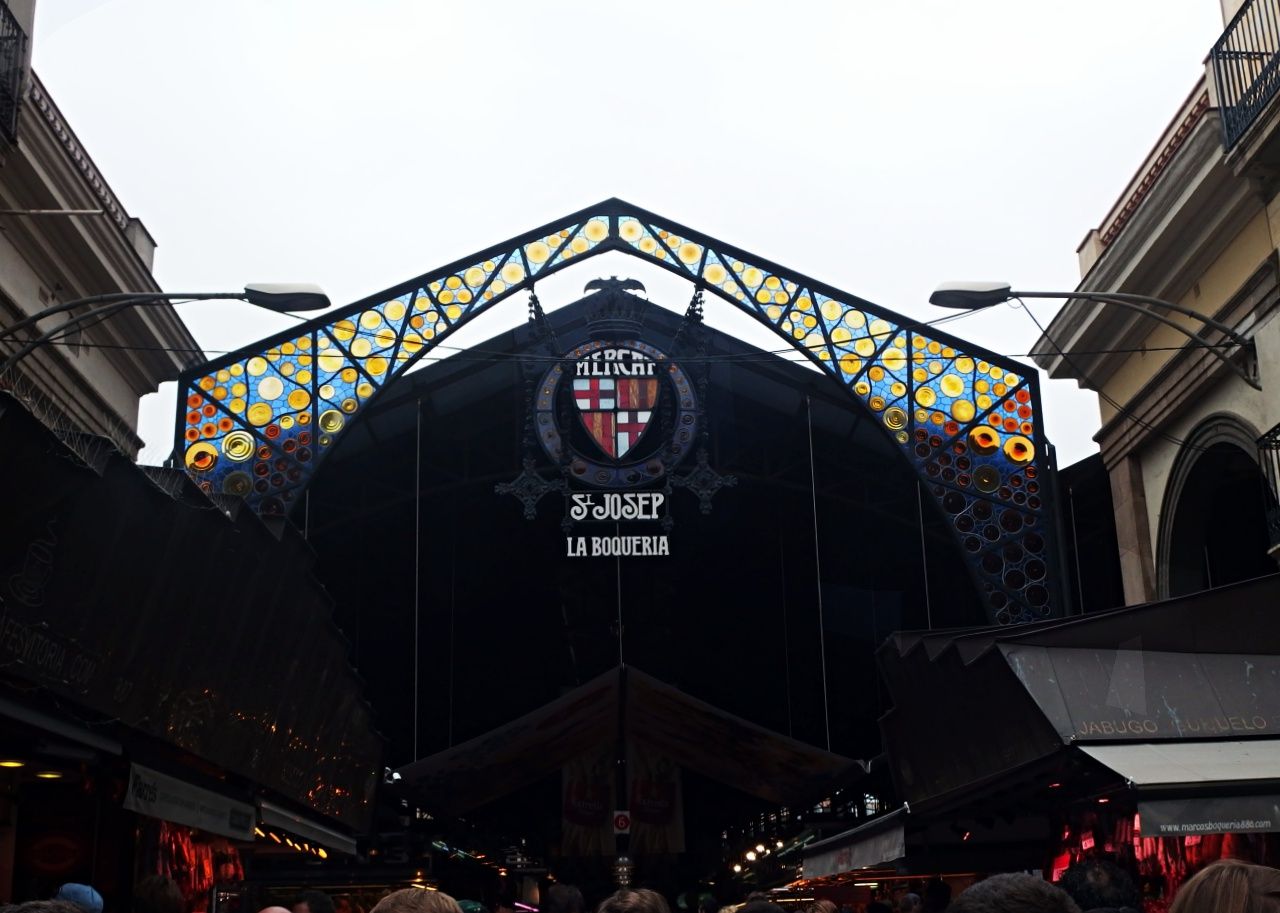 This market was absolutely crammed, it was very,very busy so if you go please be careful of pick pockets as this is pretty much a prime target area. I couldn't believe the size of the market and all the fresh food, it was simply brilliant. I wished I lived in Barcelona and I would come collect my groceries to cook up something worthy of Masterchef. The fresh fruit was huge and the selection of Iberica ham was amazing. I wanted to grab a leg and carry it back with me, sadly I wasn't ready to part with a few hundred Euros on some ham.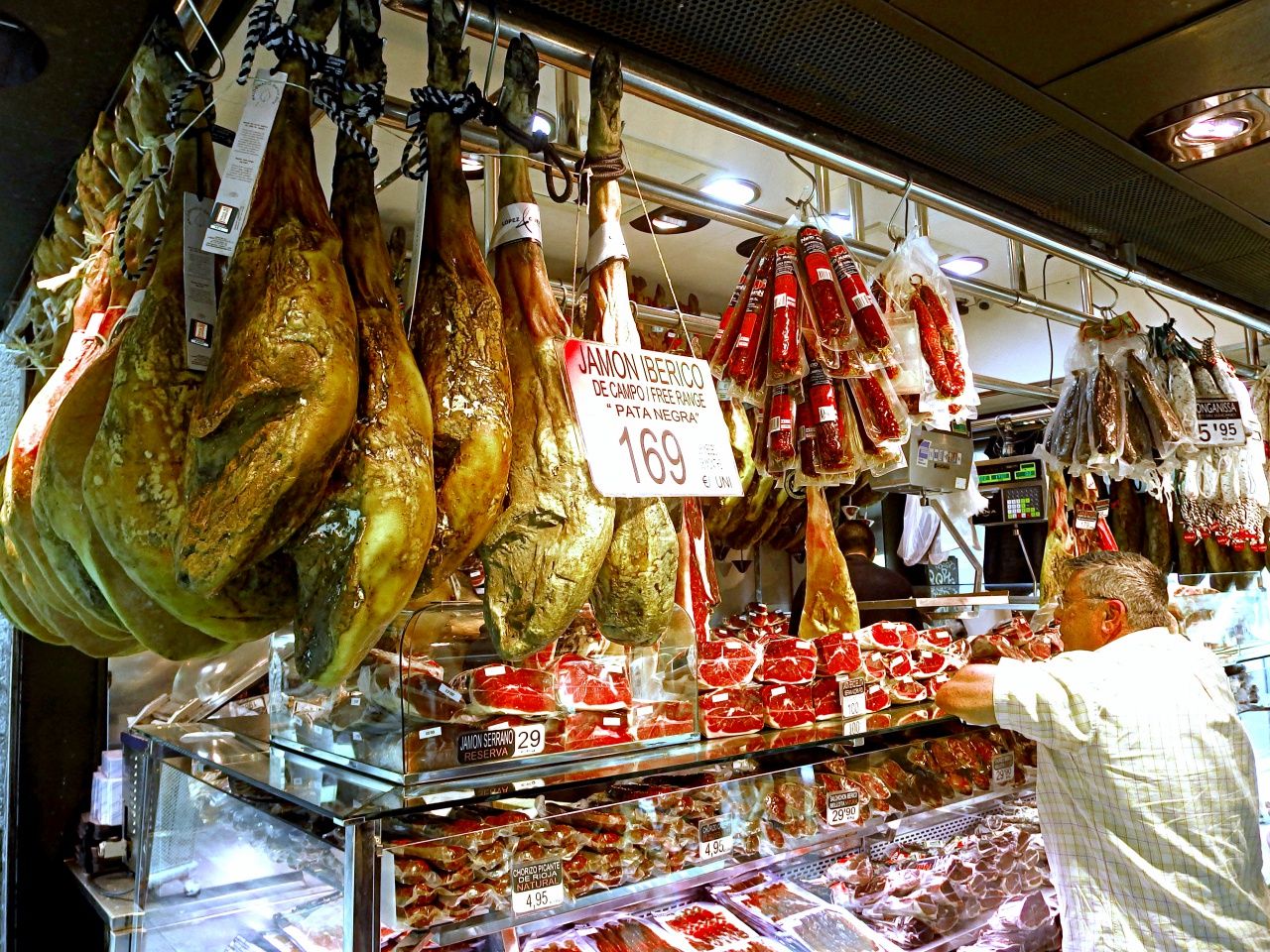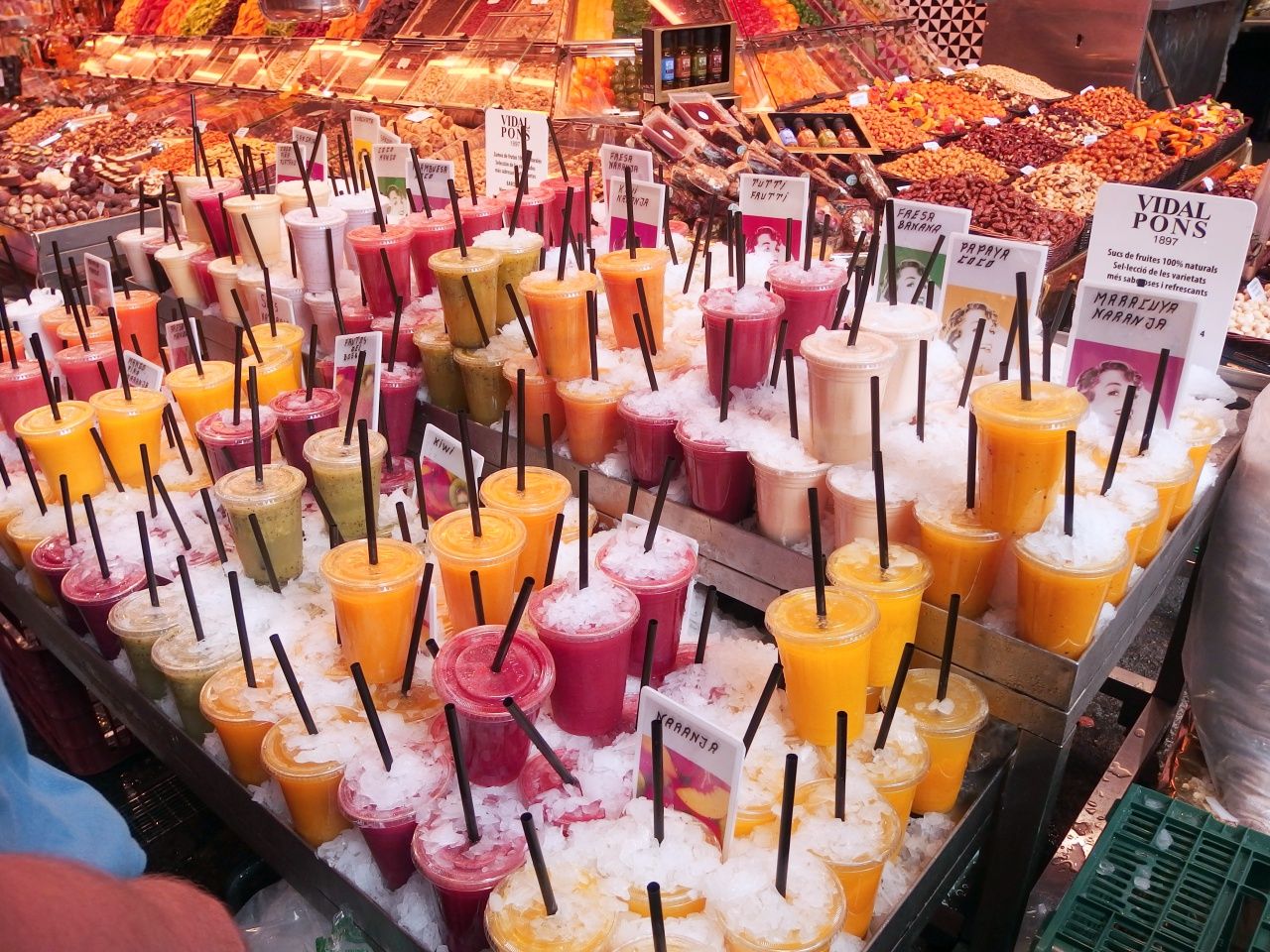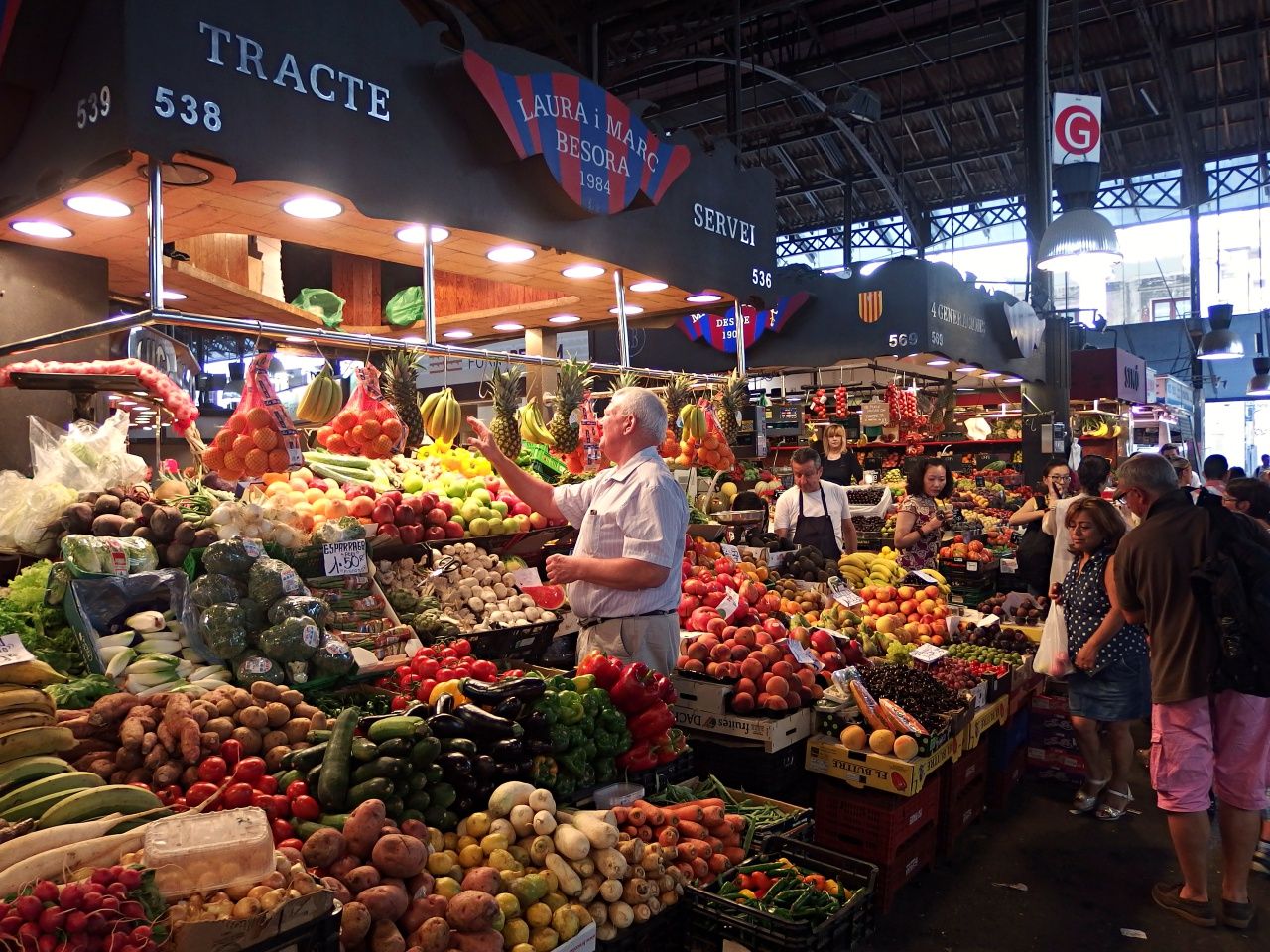 There was so much fresh fish around, absolutely massive fish that you would think were fake but were in fact completely real. I even came across a lobster, still moving away on the ice, check out my Instagram for the video. Inside the market there are a few very small restaurants, where you can pull up a chair and enjoy some tapas or wine. I found it just too busy to do that so opted for a fruit juice and some chocolate truffles to take on my way.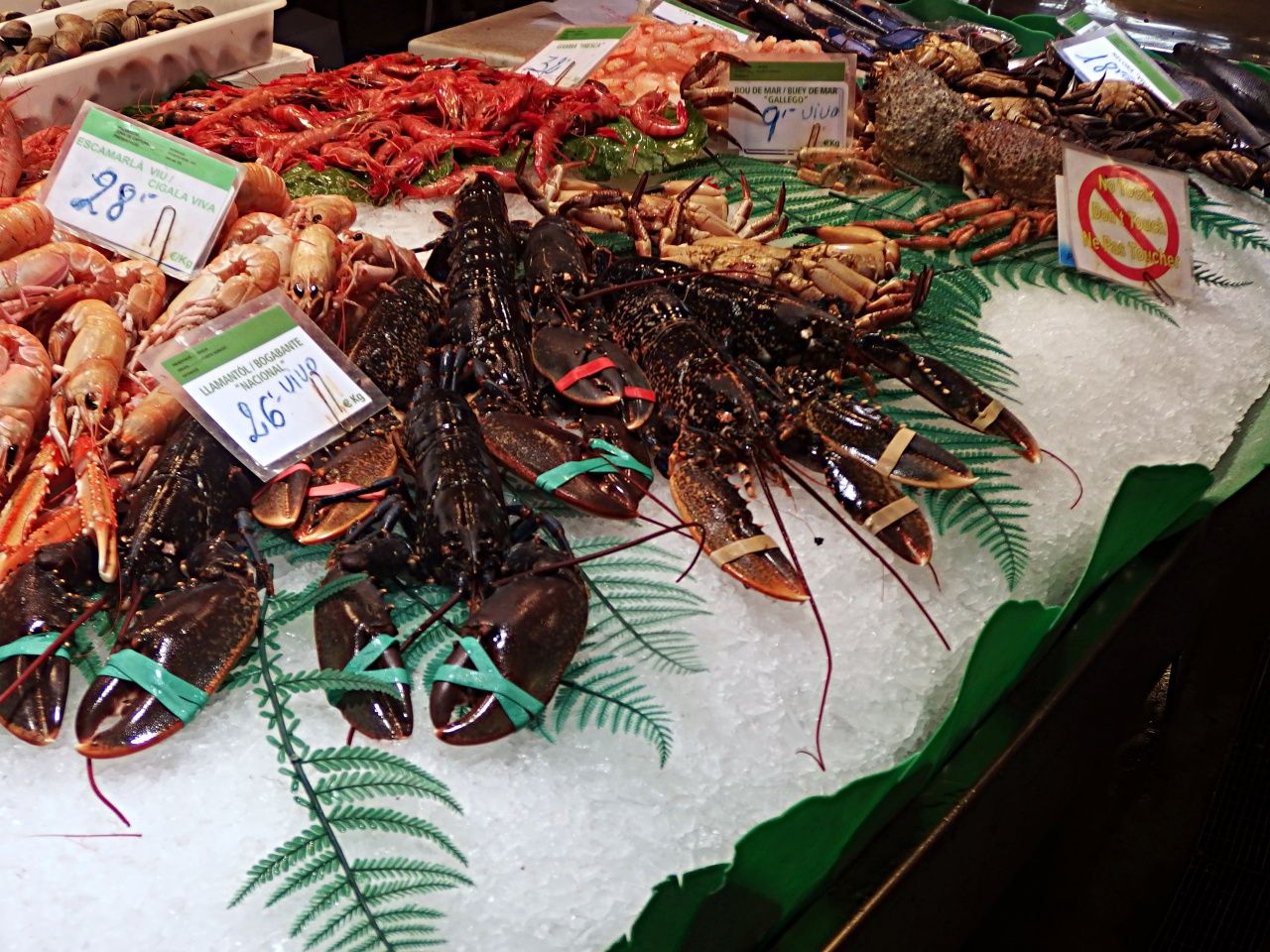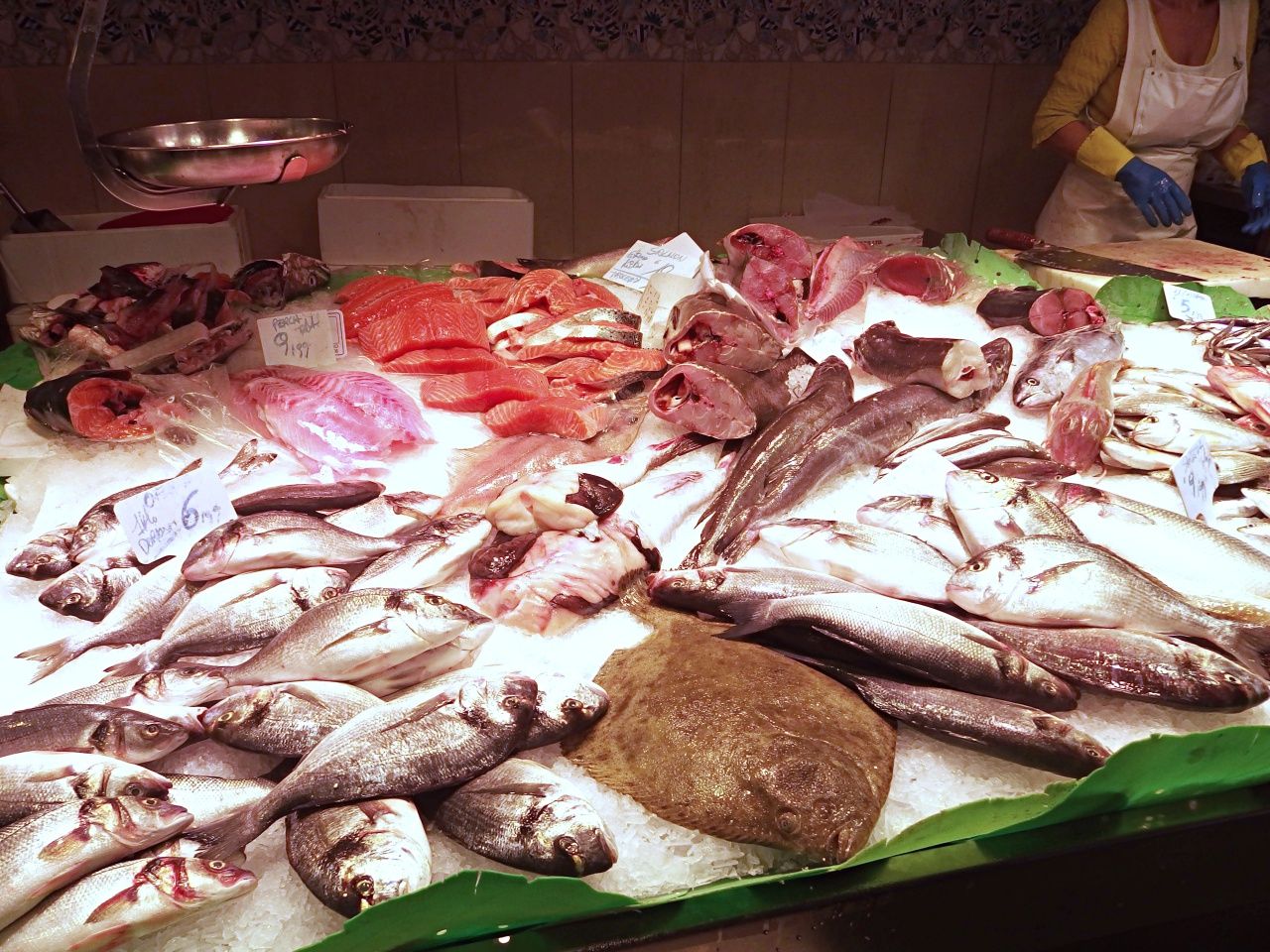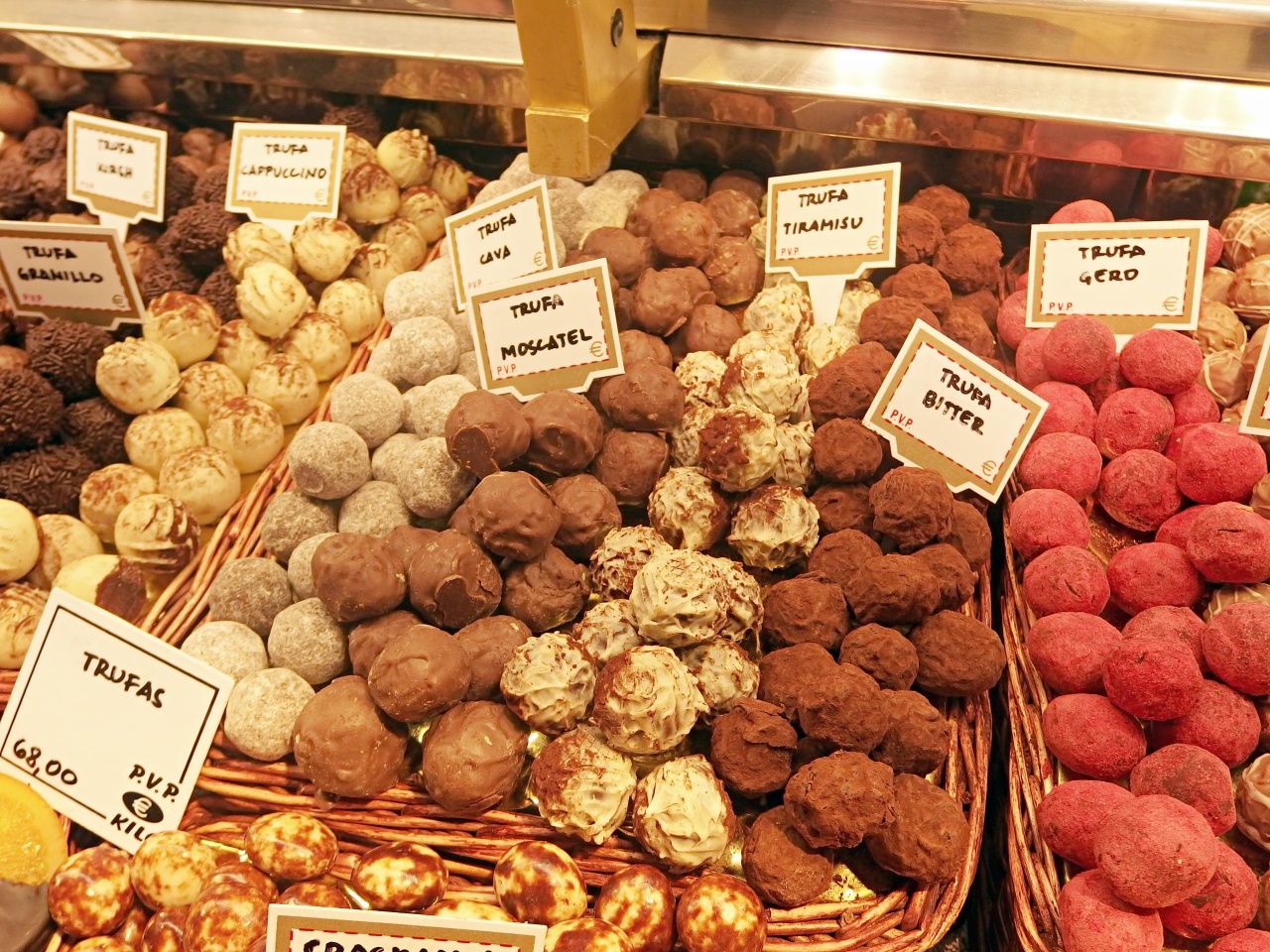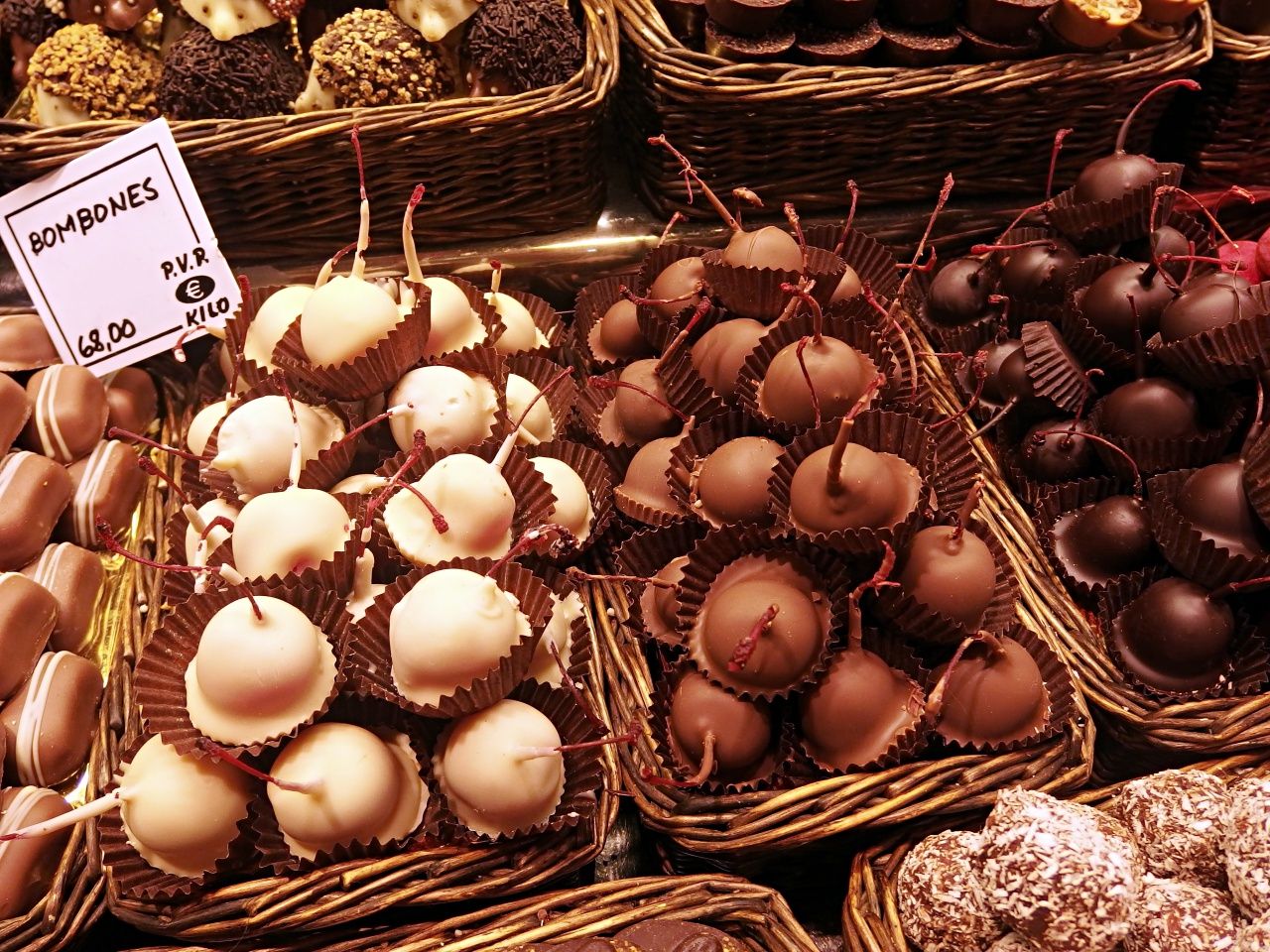 After the market we walked all the way down Las Ramblas, stopped in at a square where there were more restaurants and cafes and then continued down to the end of the street which meets up with Port Vell.  You can see the Christopher Columbus statue poking out above the trees and you know your back at the marina.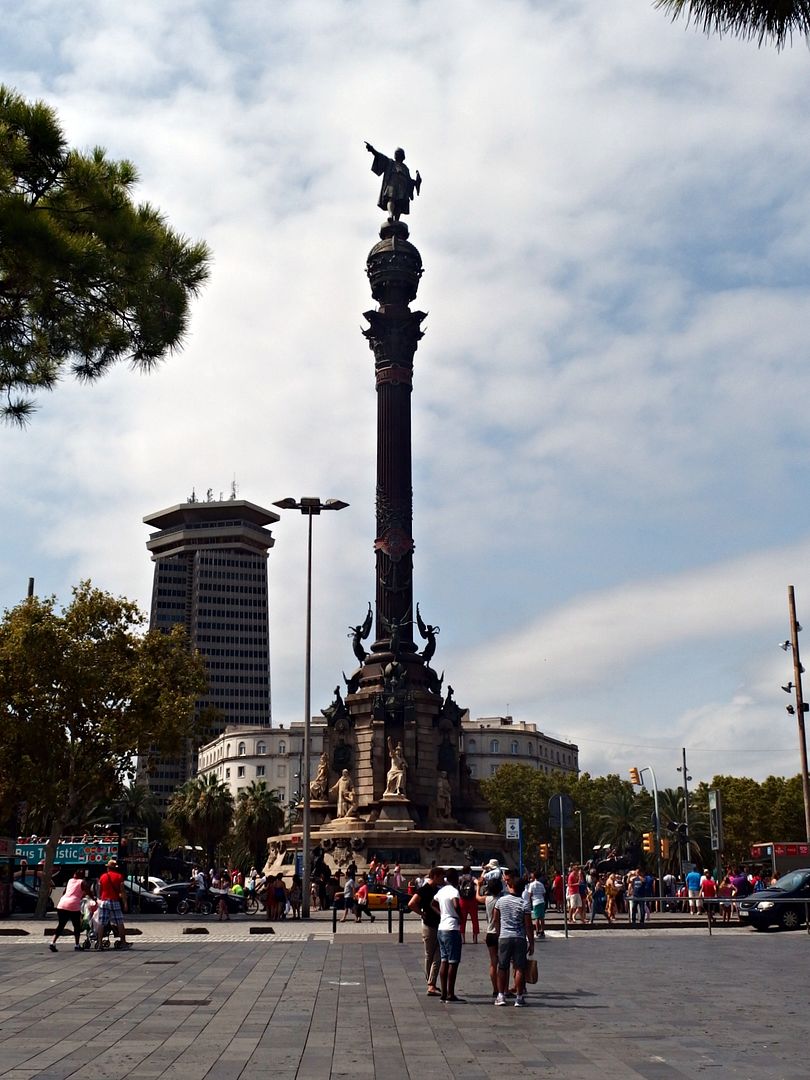 The port has a lot to see, there is a huge shopping centre called Maremagnum with shops like H&M, Stradavarius, Starbucks and plenty seafood restaurants. You can also take a boat tour round the port which we did, there were two options, one was a 40 minute ride and the other 1h 20mins, we went for the short ride which was just round the port. As much as I love boats it wasn't that entertaining and to pass the cruise ships and industrial boats wasn't quite what I was expecting. So no pictures on that one!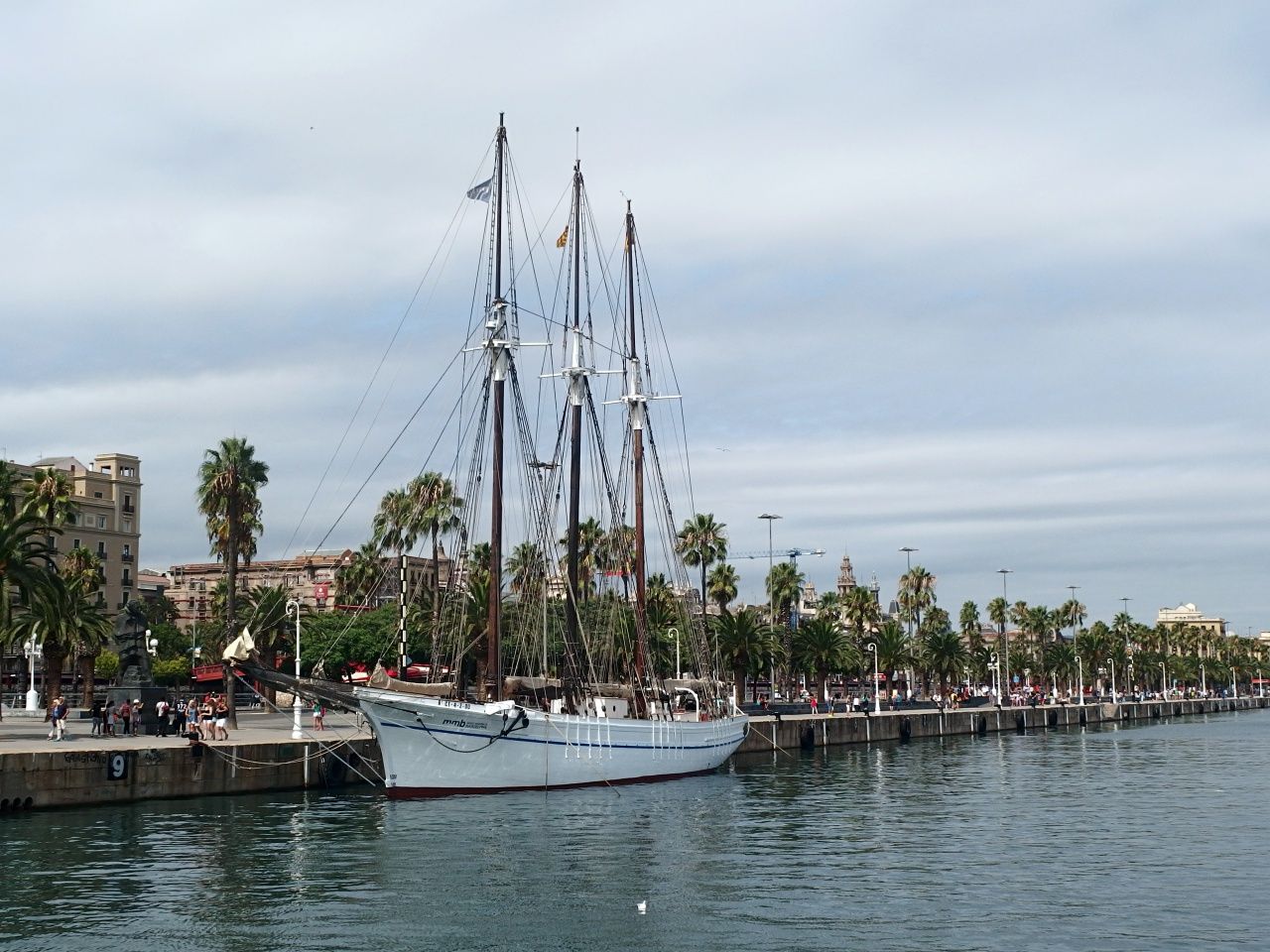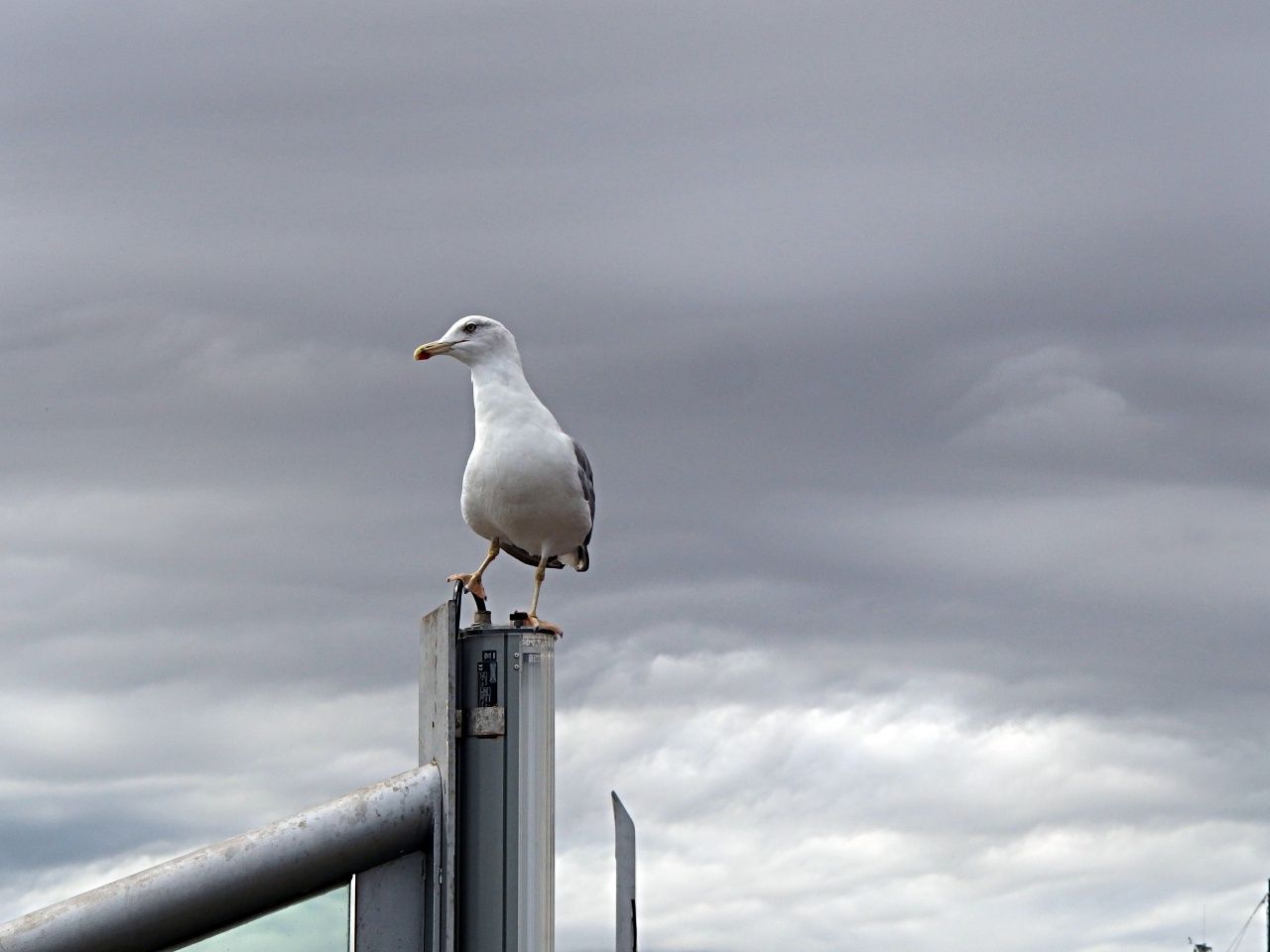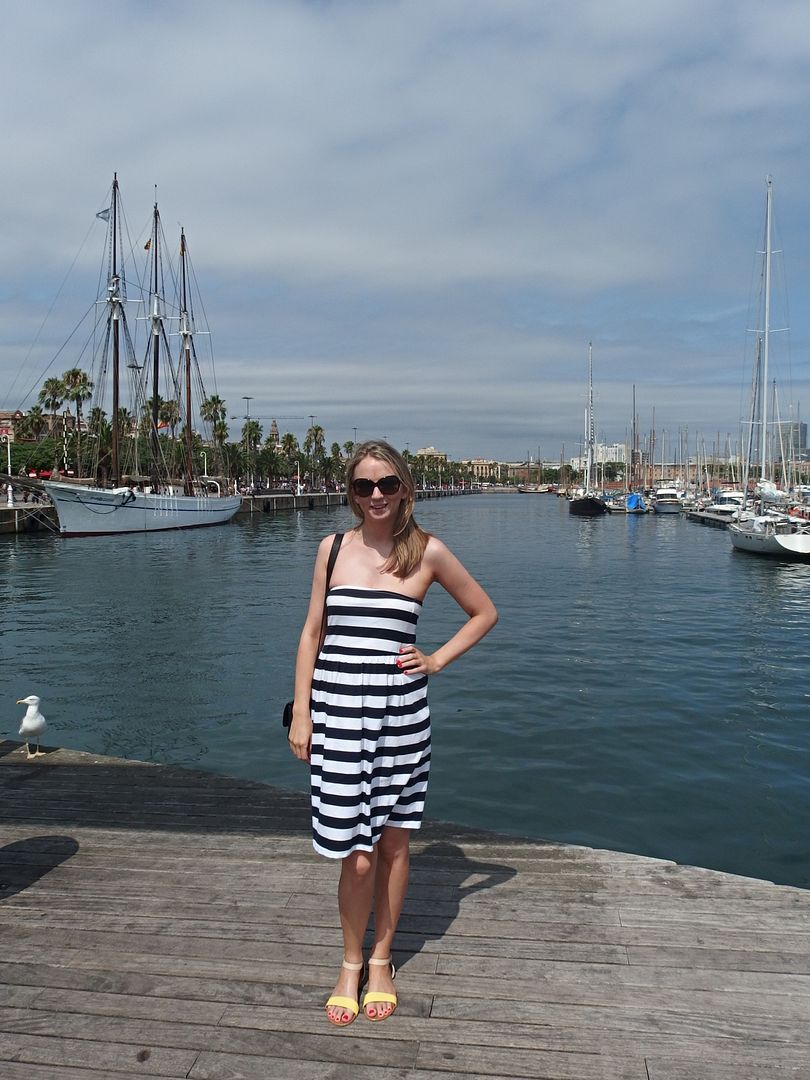 Get The Look

We took a walk along the beach area and the W Hotel,which I am so glad we didn't choose to stay at. It's at least a 30 minute walk to a nearest tube and just seems so far from the bustling part of the city we stayed in. If you were wanting Barcelona to be a beach break this hotel could be great but for me it just seemed a little too far out. I will however be checking out their cocktail bar on my next visit for sure, as the views are said to be fantastic.
After a long walk we headed back for dinner and for one more Barcelona sight that couldn't be missed.