Kendrick Lamar descended upon the Roundhouse in Camden last night as part of the iTunes Festival and I was lucky enough to catch the rapper in action!
He performed hits from his latest album 'good kid, m.A.A.d city' including 'Swimming Pools' which had the crowd singing along,well at least the 'Drank' bit anyway and 'Poetic Justice' my absolute favourite along with 'Bitch Don't Kill My Vibe'. He encouraged the crowd to get wild by asking them to cheer from side to side and seemed to enjoy his performance on the bare stage leaving nothing to hide behind. His DJ however seemed happy enough with his bottle of Brandy and his blunt behind the decks. I also quite liked Kendrick's choice of attire, sweater with half  leather sleeves, winning.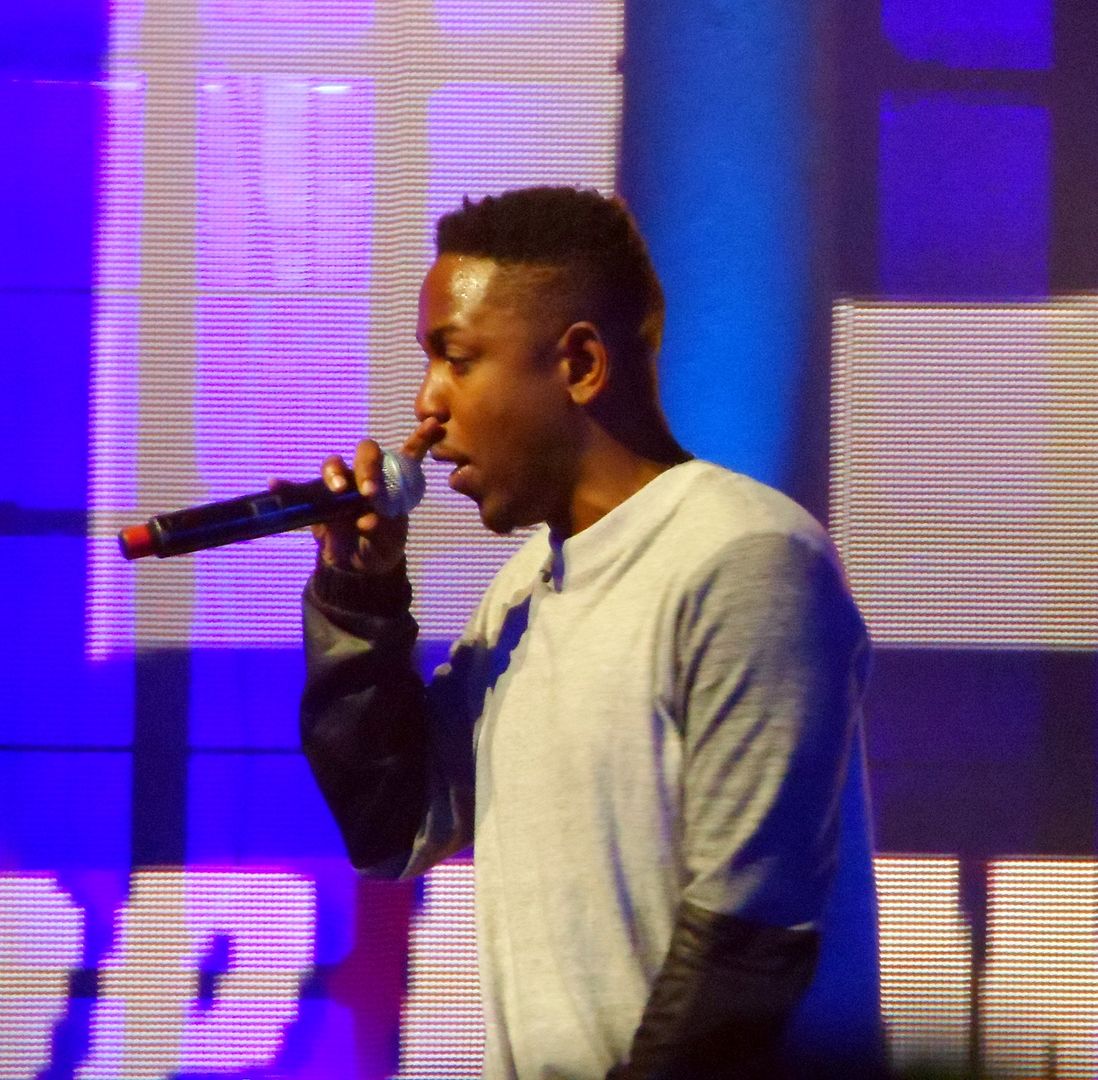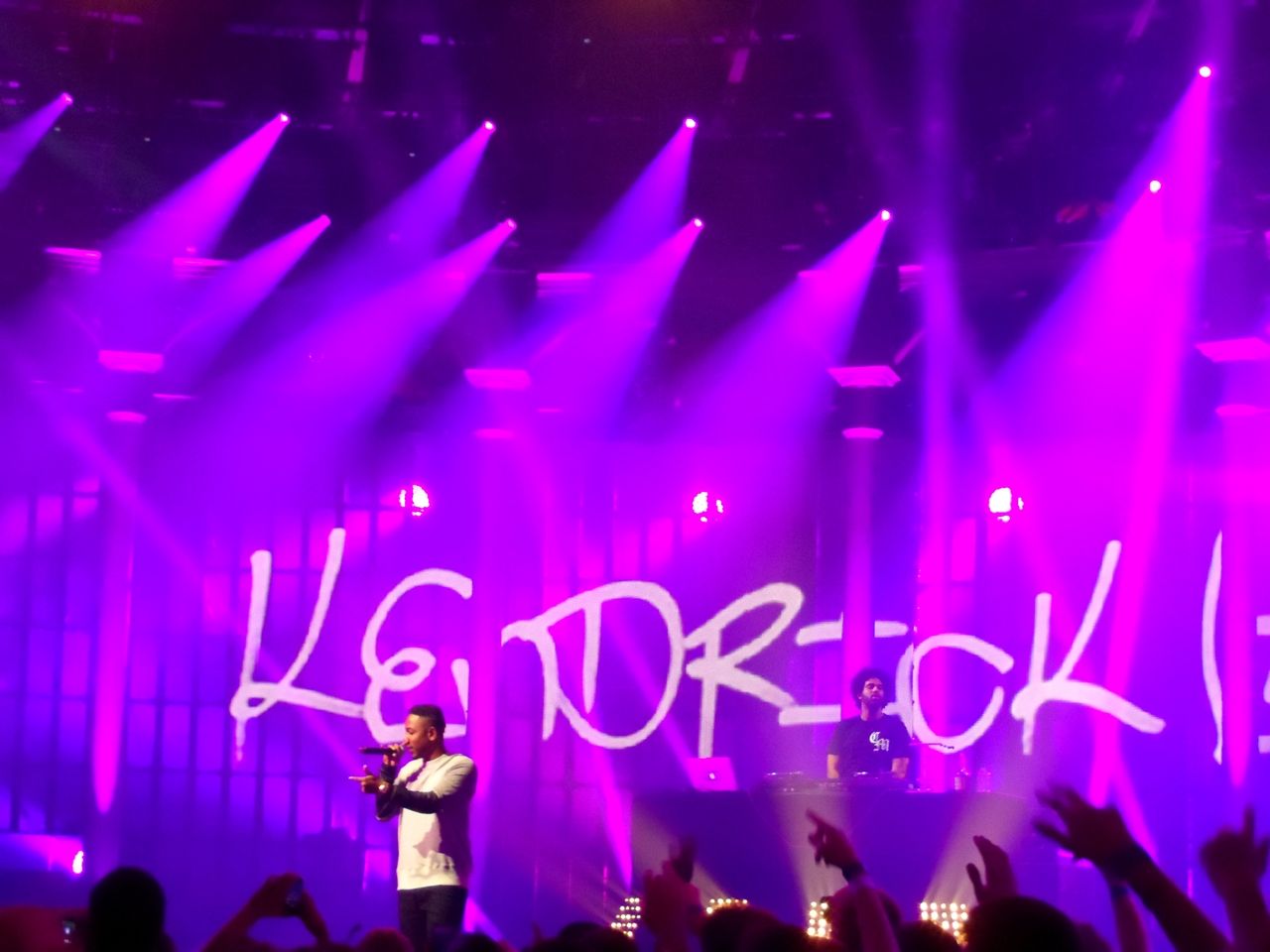 I love the Roundhouse for gigs as it's so intimate and you can actually get close to the artists. I also attended Avicii last week as part of the festival, although I didn't get many pictures of that as well it's a DJ box and some lights but I have some damn good videos on Instagram so go check them out.
The iTunes festival ends at the end of this month with Justin Timberlake and Katy Perry ending the last two nights, which I so wish I had tickets for, anyone need a plus one?