Before we headed to New York I had been asking around for food recommendations and one place that just kept getting mentioned was Burger Joint. So before we had to head back to the airport after the trip to the MET museum we made one last stop for a burger munch.
I had heard all this talk of it being located behind a red curtain and it all sounded very mysterious. Burger Joint is hidden within Le Parker Meridien hotel and when you step inside you really wouldn't expect to find it there. There was a giant red curtain and I assumed it was behind there, but didn't want to just start pulling down the interiors so politely asked and we were indeed right!
Popping round the curtain, follow the neon sign and you couldn't find more of a difference from the hotels marble floors, inside Burger Joint the walls are covered in graffiti style writing, it's lit with little lights so the lighting is much sombre and posters cover the walls. Surrounded by booth seats the little kitchen at the back is where you will get served up.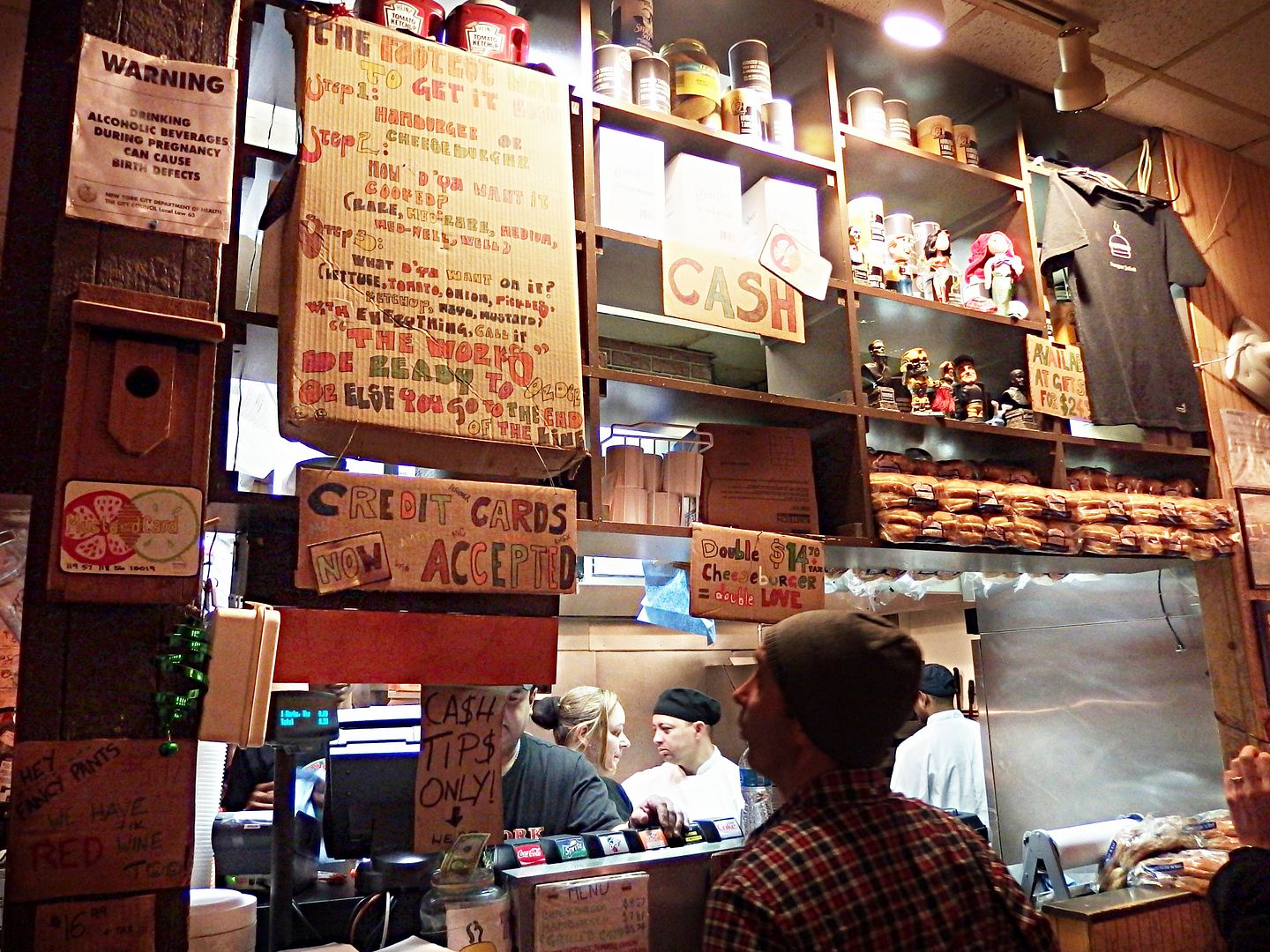 The menu is simple, burgers, cheeseburgers, toppings, fries, sodas and shakes and that's it, just the way I like it! We ordered a couple of cheeseburgers, fries and colas. The burgers are just what you would expect and definitely fill the hunger gap!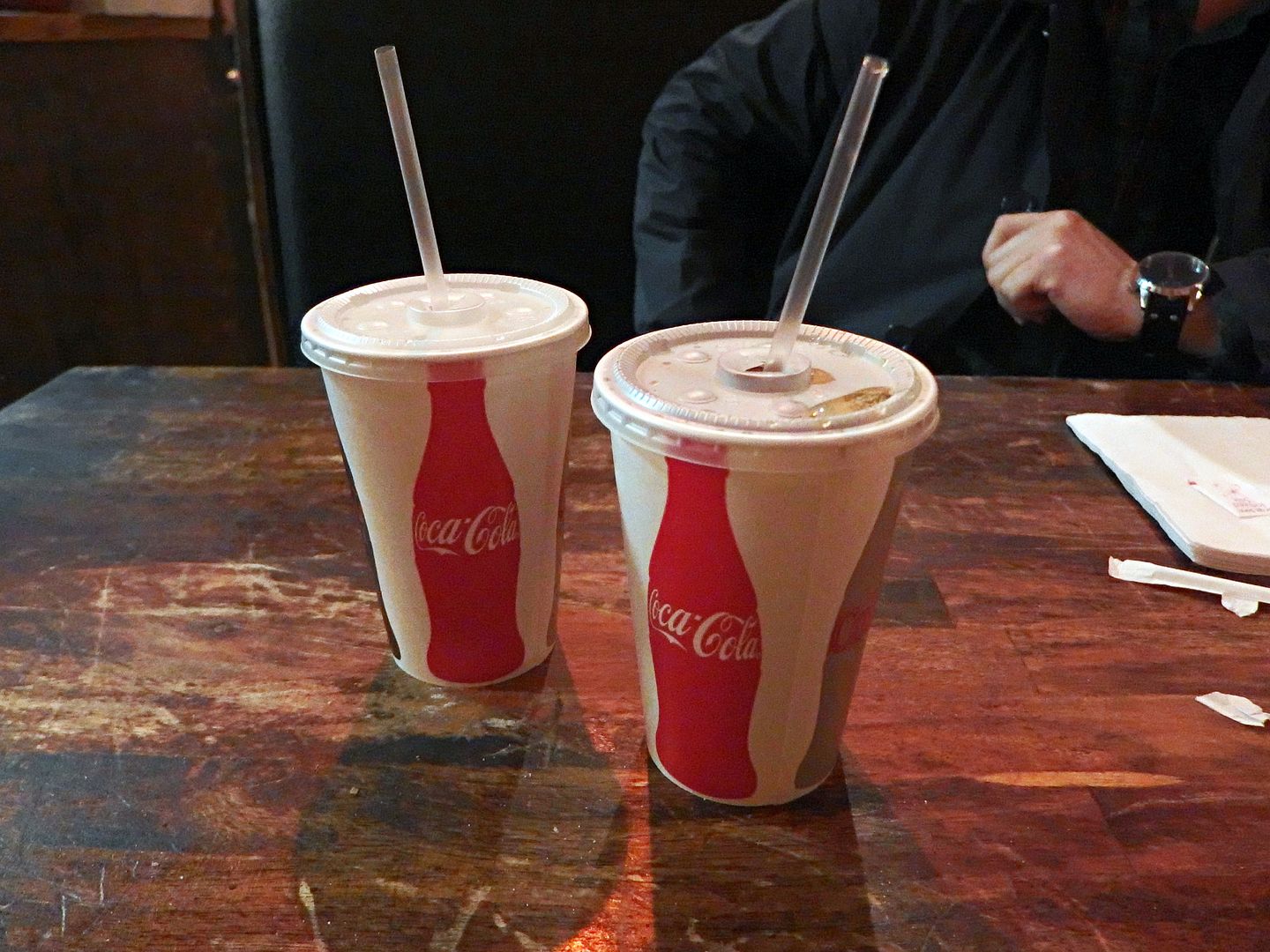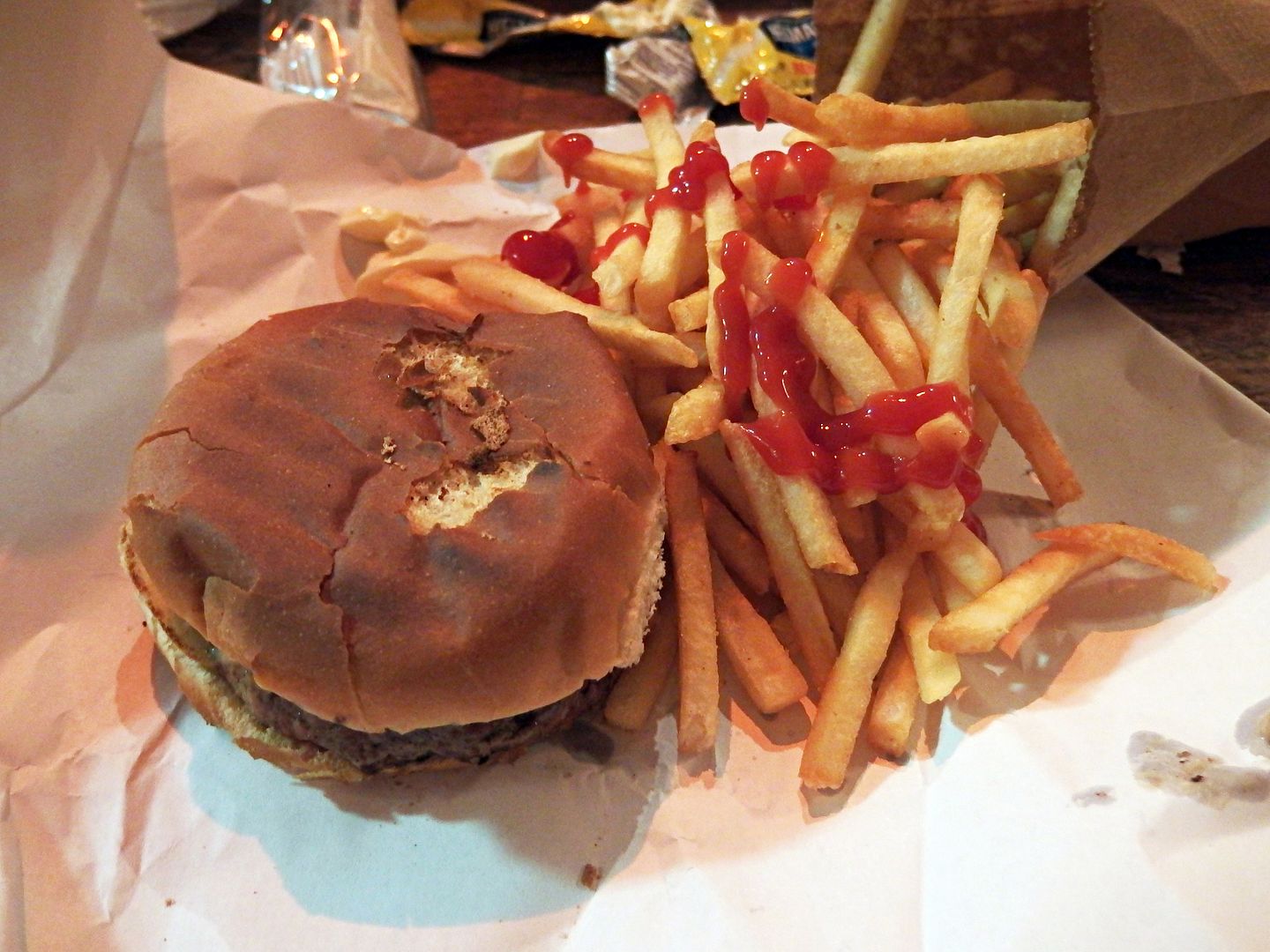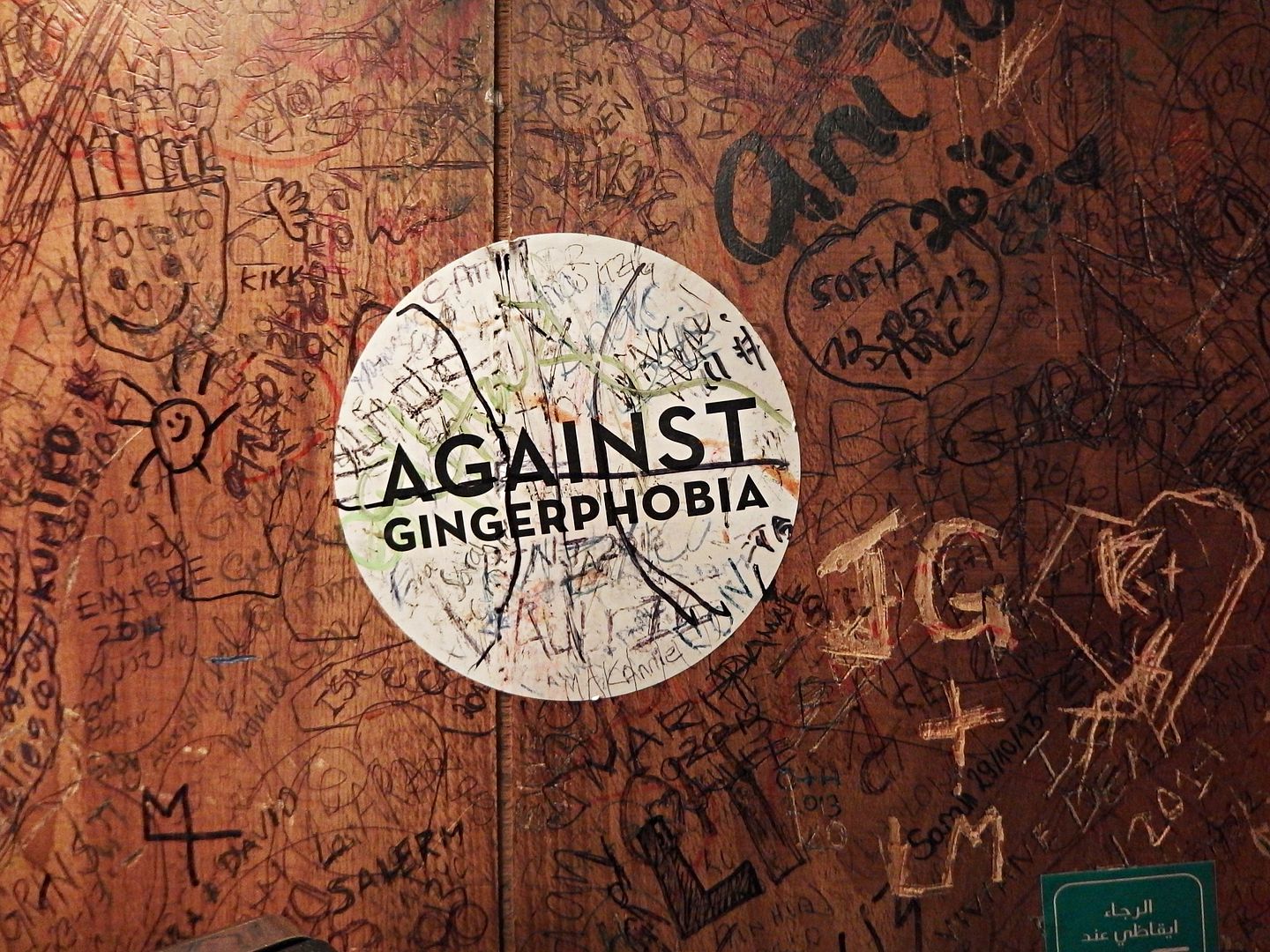 After we stuffed our faces we set on our journey back to the airport and back home. I hope you enjoyed reading my New York posts as much as I have reliving them, hopefully I will have more travel adventures soon!