As I said in my ASOS winter warmers post, my next mission if I chose to accept it was the Access All ASOS Christmas party, held at ASOS HQ, it was one not to be missed. Just over 50 insiders were given the chance to mingle with Santa, have a few drinks and get to meet our fellow insiders, so I donned my sparkliest top and off I went.
I didn't know anyone going, but as soon as I got there I instantly bumped into some of my fellow party goers and we got the party started! ASOS had put on a great spread for us with a selection of drinks including Prosecco, Mulled Wine, Beer and Iced Tea in cute little jars. There was also plenty of festive treats to devour, yummy!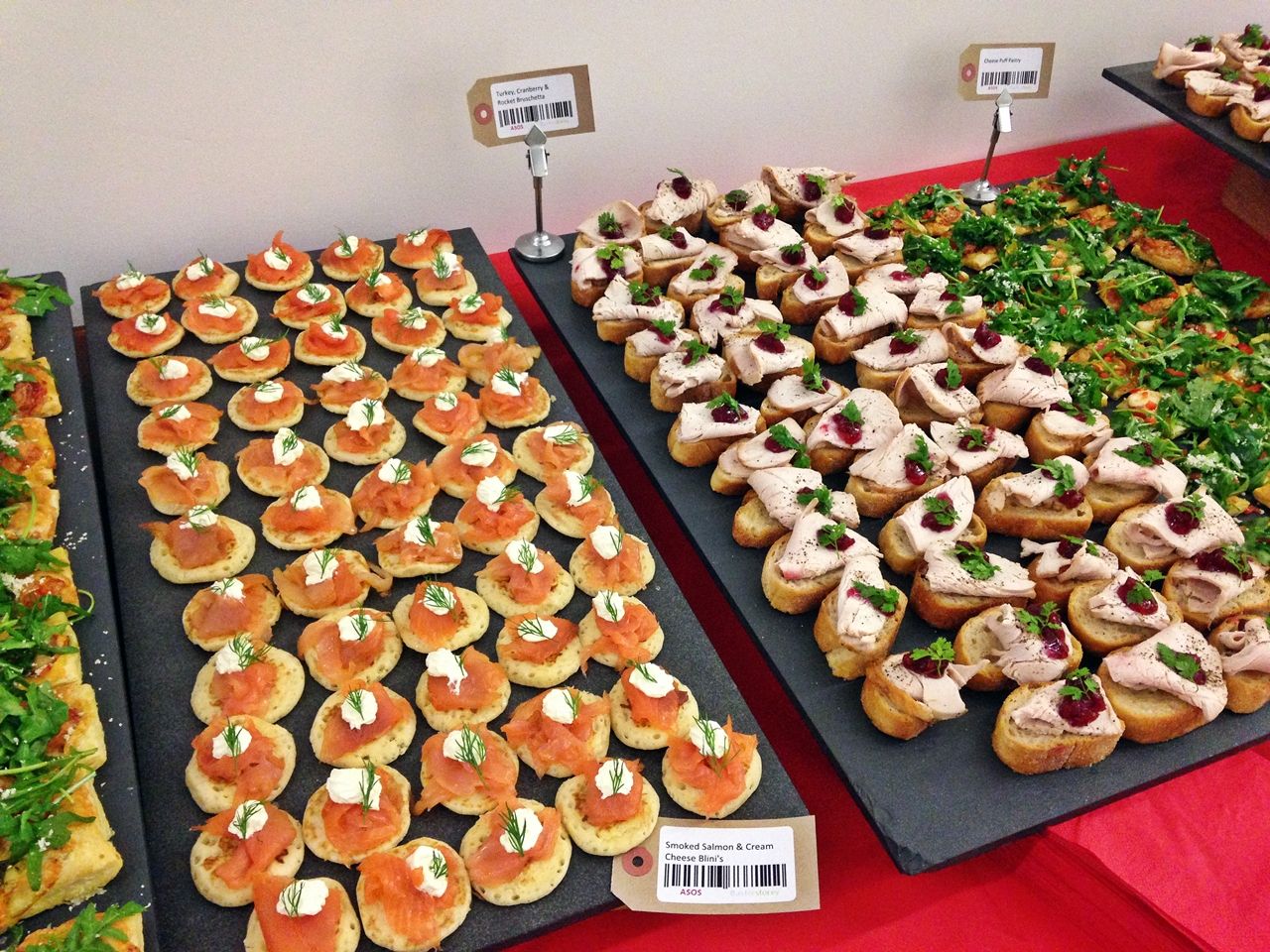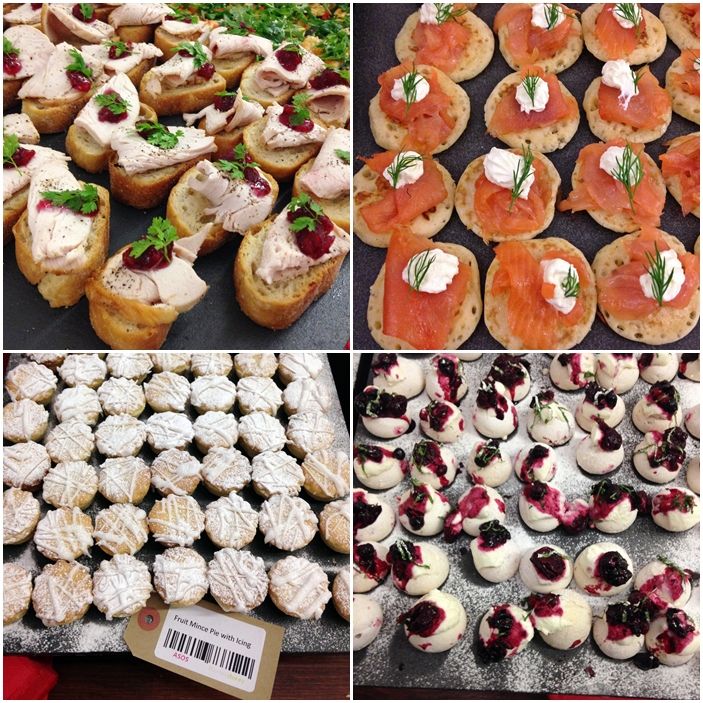 Inside we got to have a good look through some Christmas clothing, lots of sparkles and festive jumpers galore. I loved this cute clutch bag and how gorgeous are these tiaras?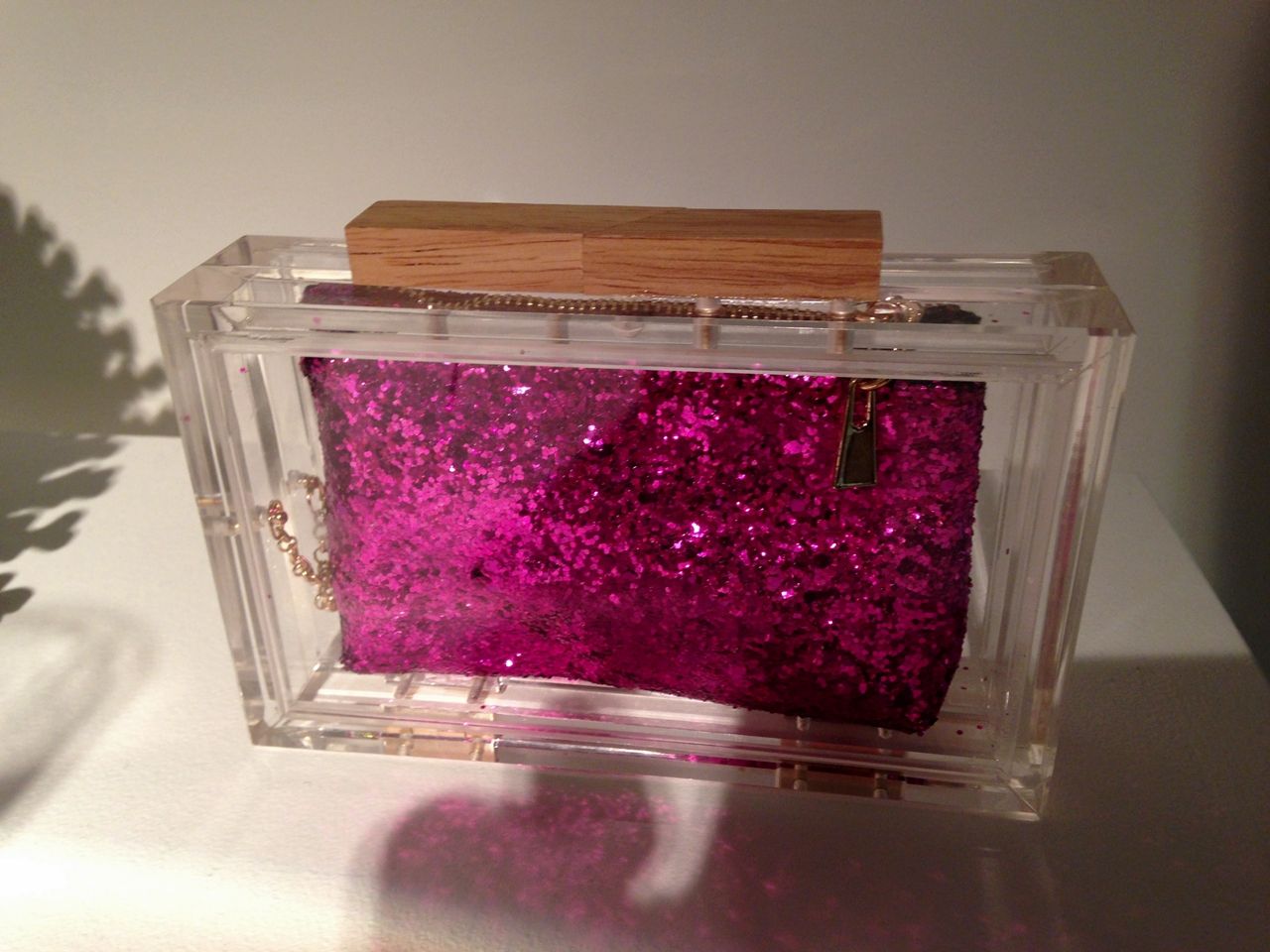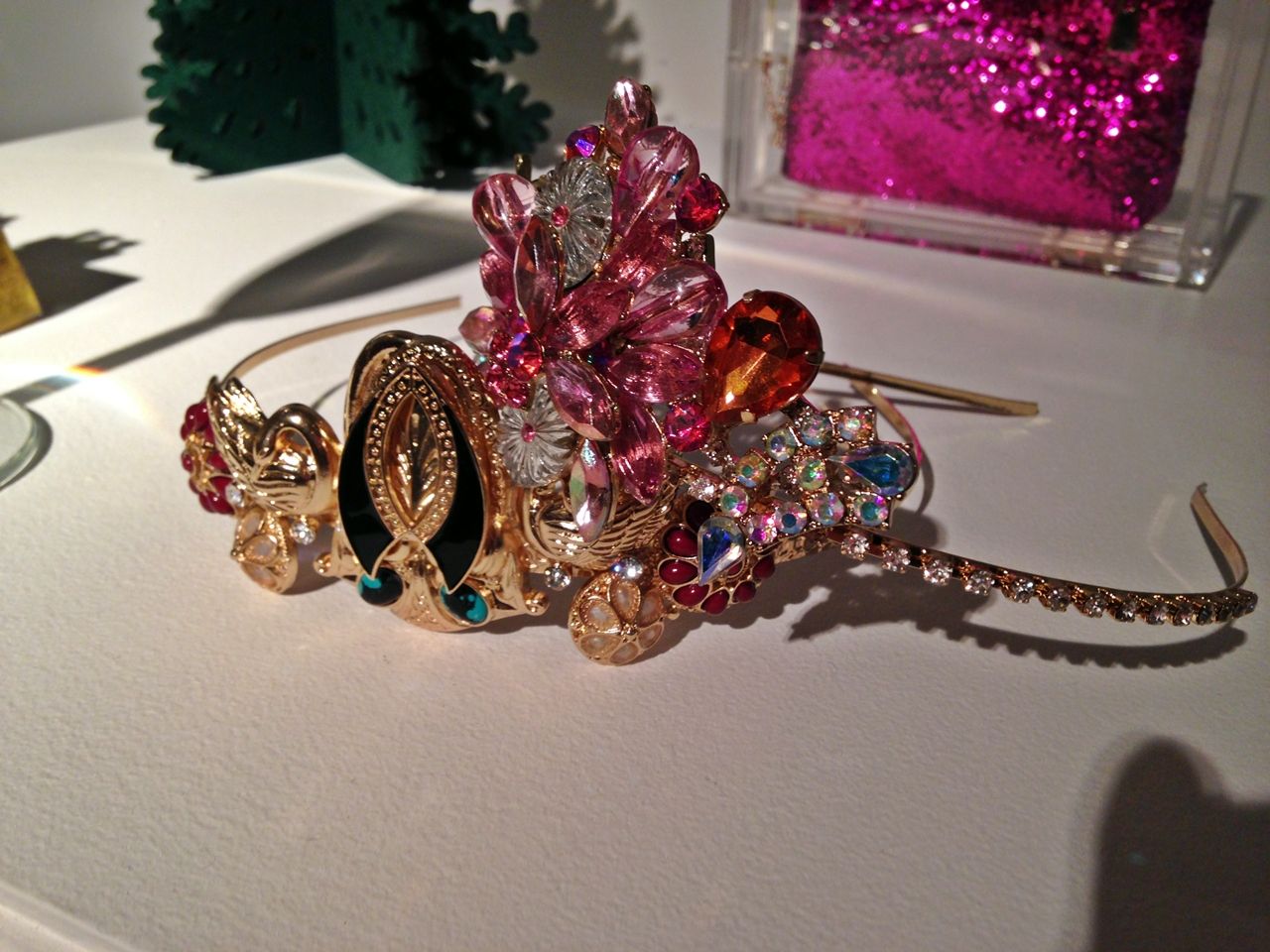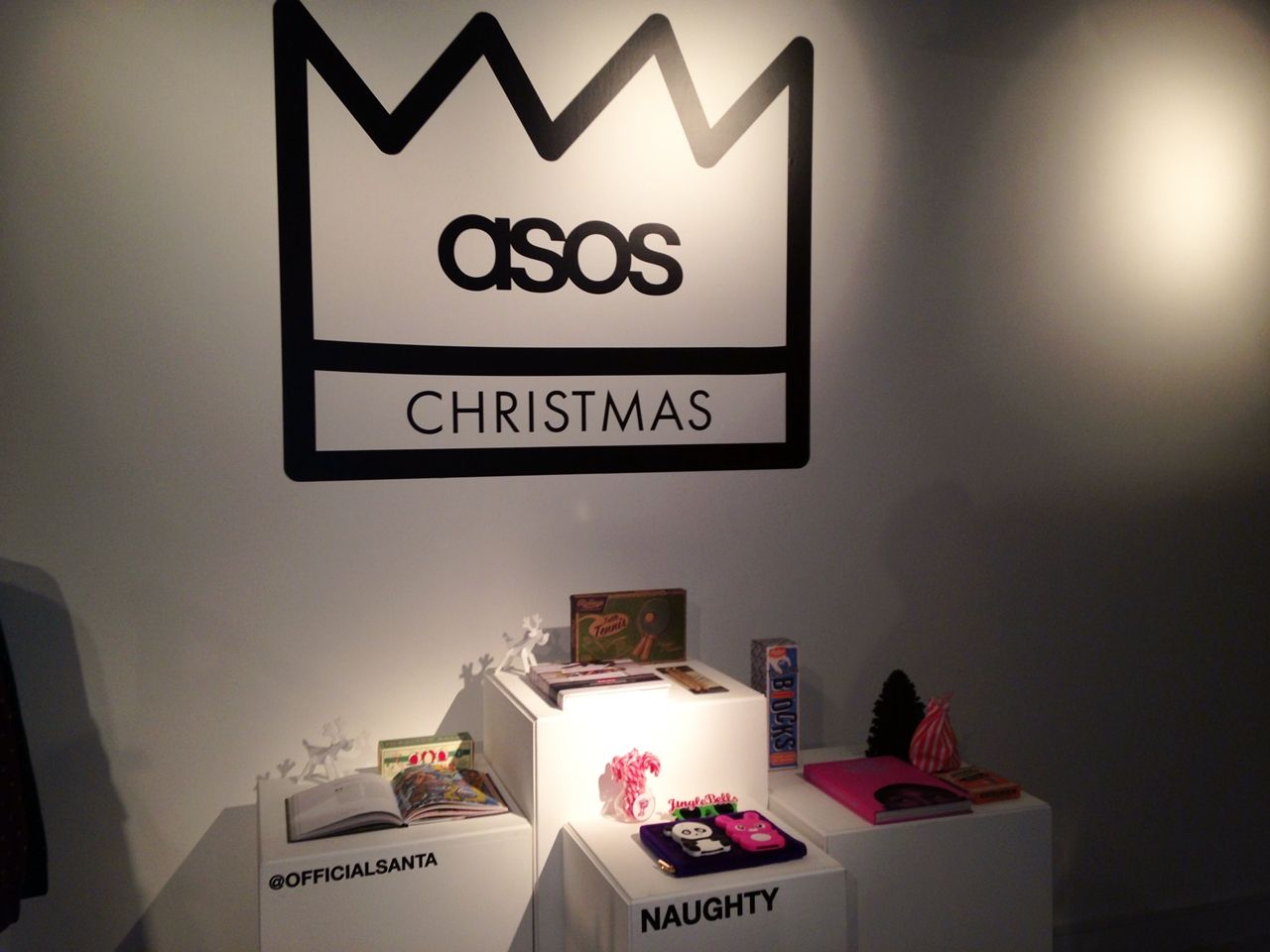 We were treated to a beauty pick 'n' mix, I loved the little glitter Ciate nail polishes and I picked a fabulous Bourjois cream blusher which I have been using regularly, it is so lovely on.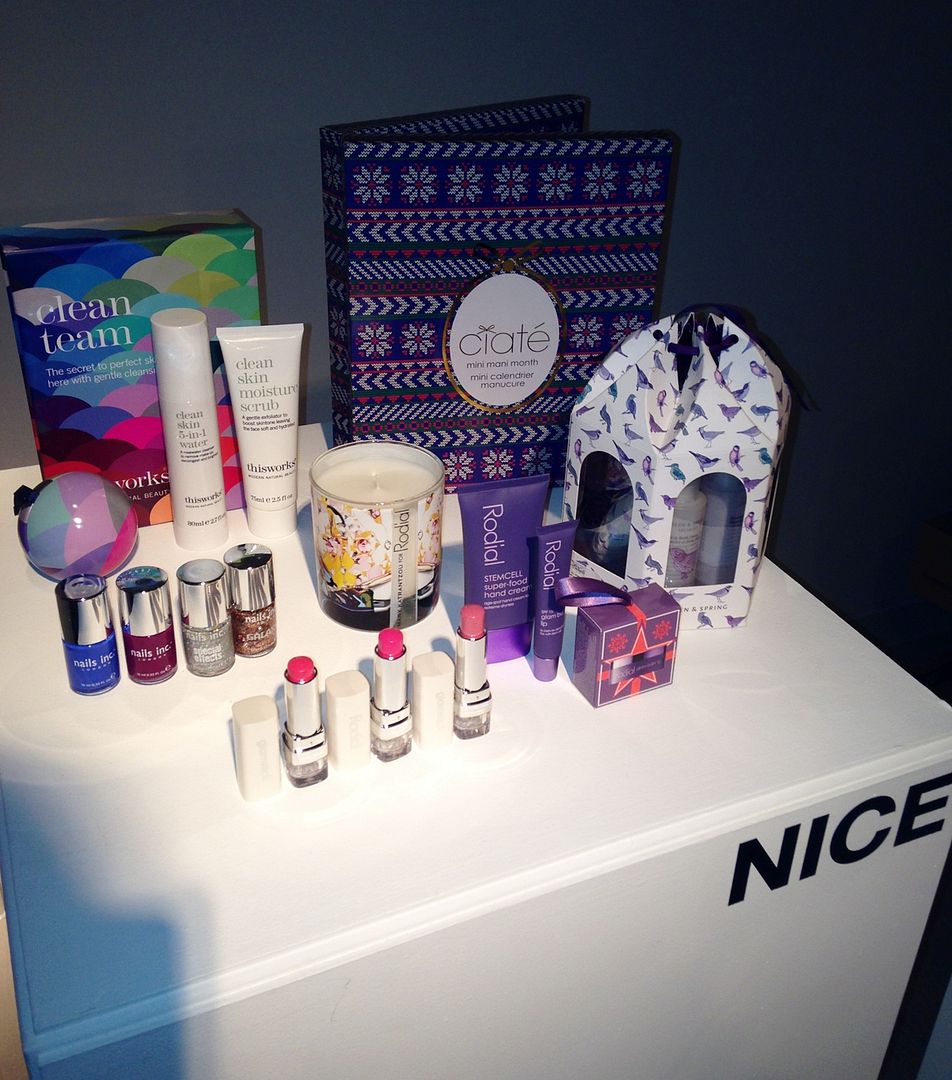 Whilst picking up some sweets and treats I noticed the manicures taking place, but not just any manicures, the girls at Hula Nails were doing some very Christmas nail art, my eyes were drawn to the penguin straight away, so I signed up and waited my turn. In the end I went for a gold glitter and penguin look, thanks girls they were amazing!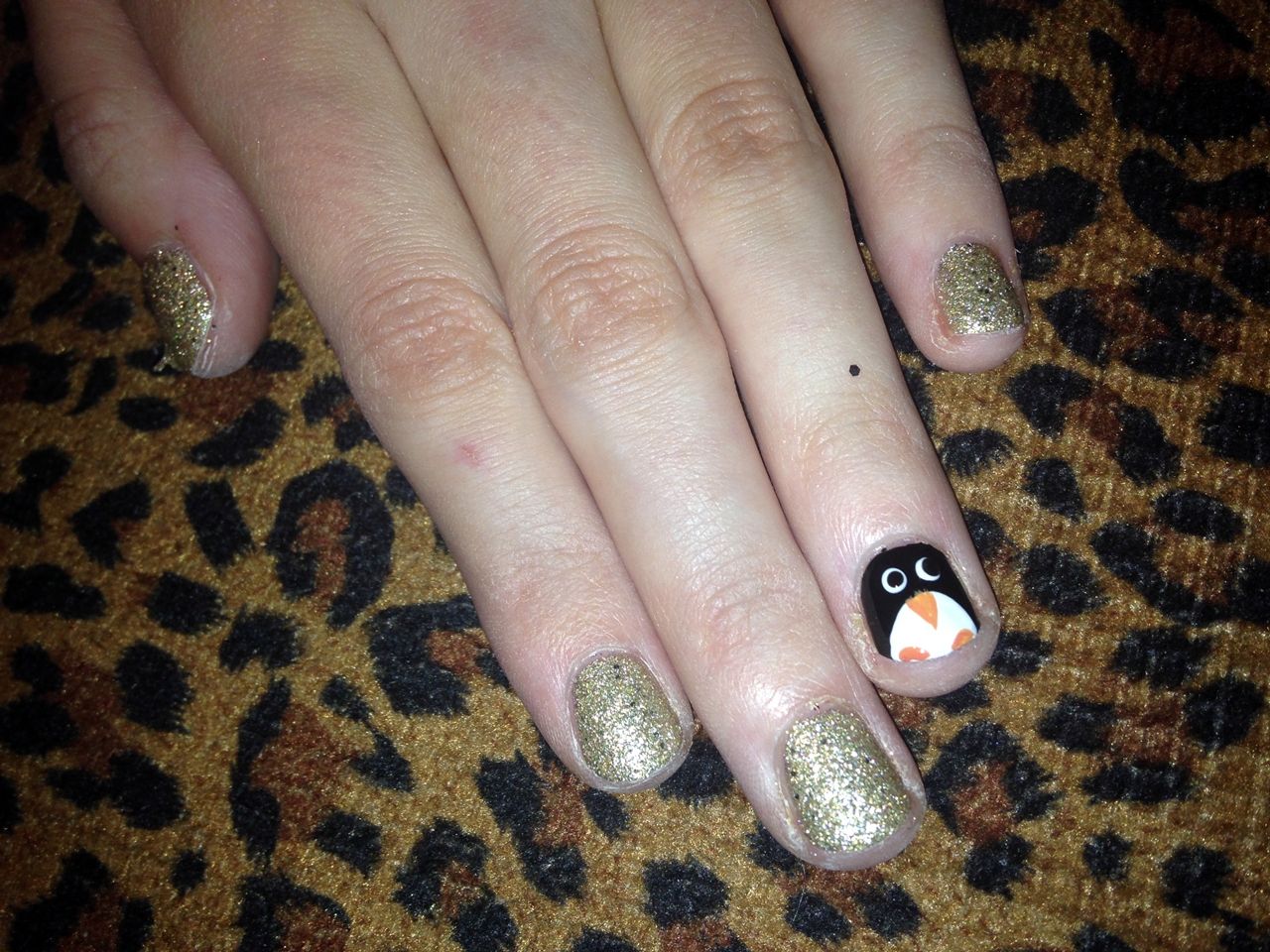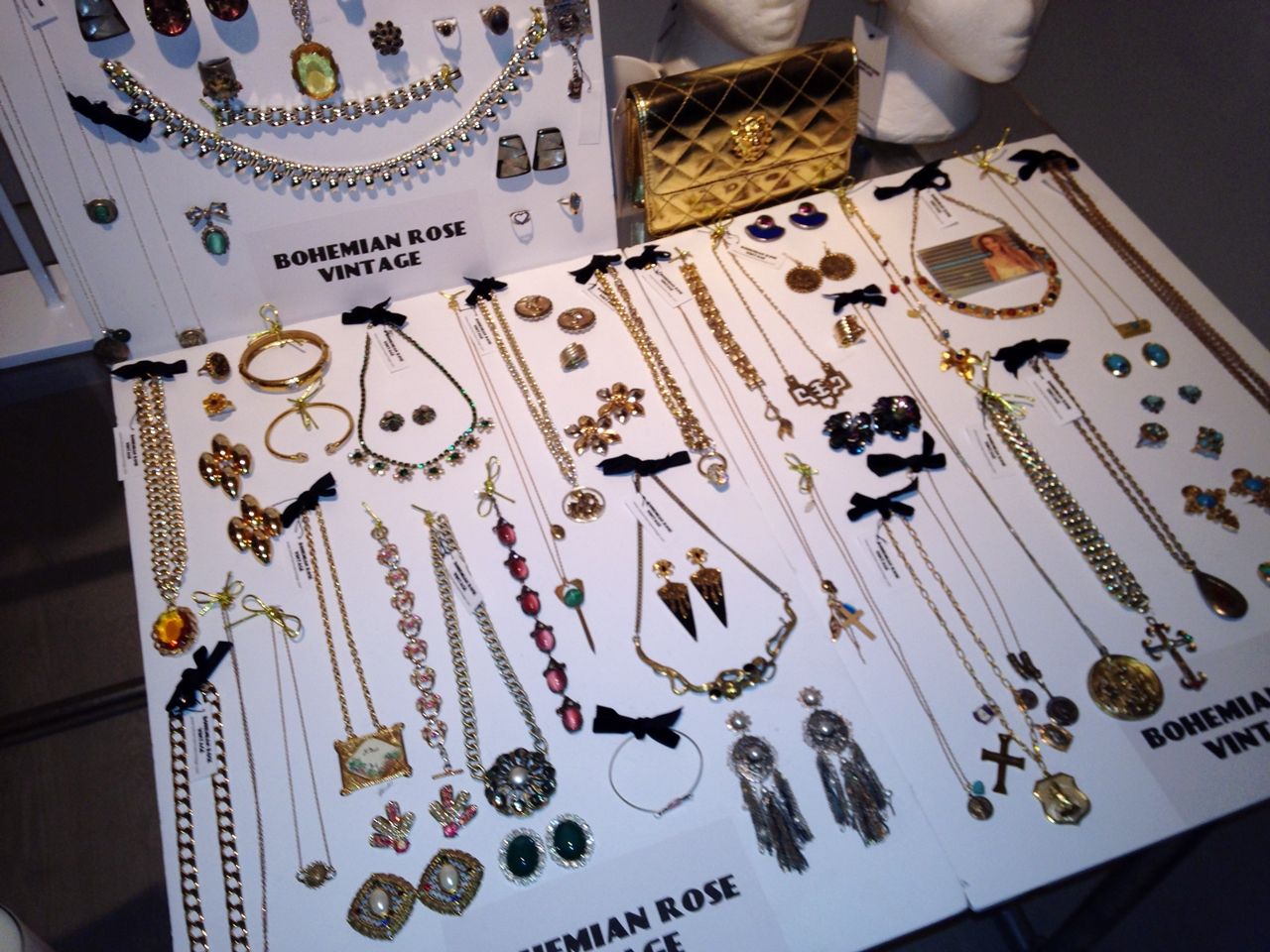 There was also some great clothes and jewellery from ASOS marketplace sellers Bohemian Rose Vintage and Hardy Punglia so I had little chat with them. As we enjoyed the night, there was one very special guest who had just arrived, it was Santa Claus, finally he was here!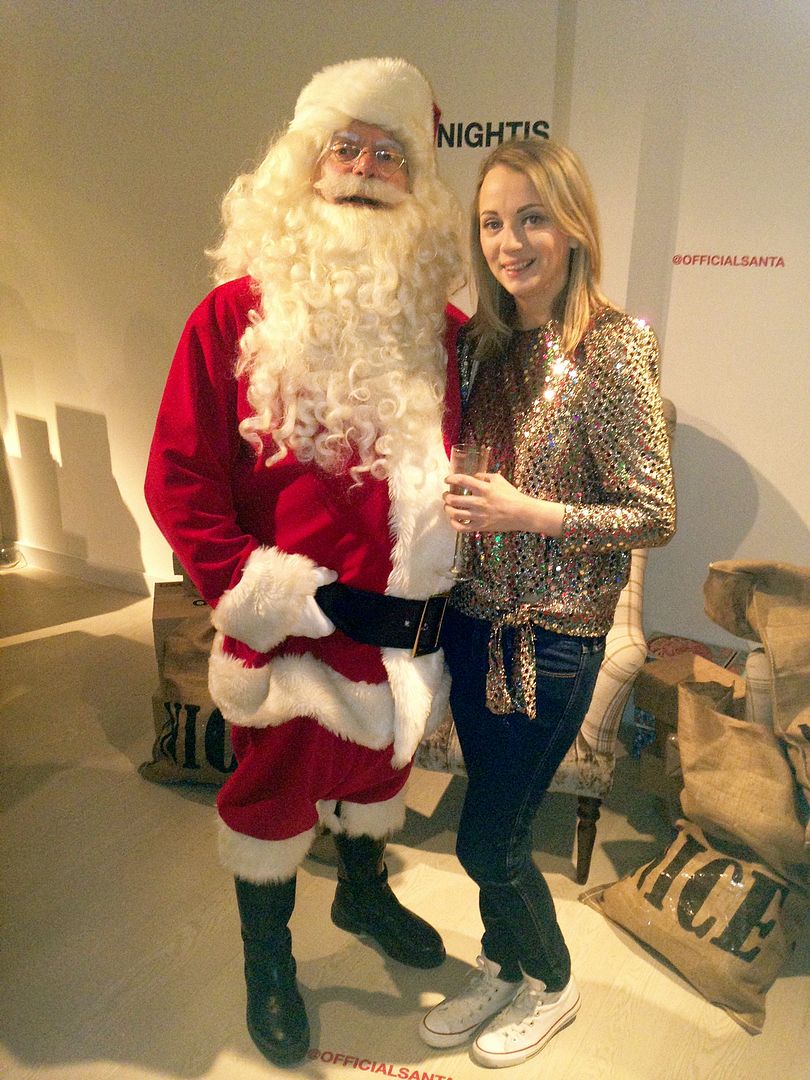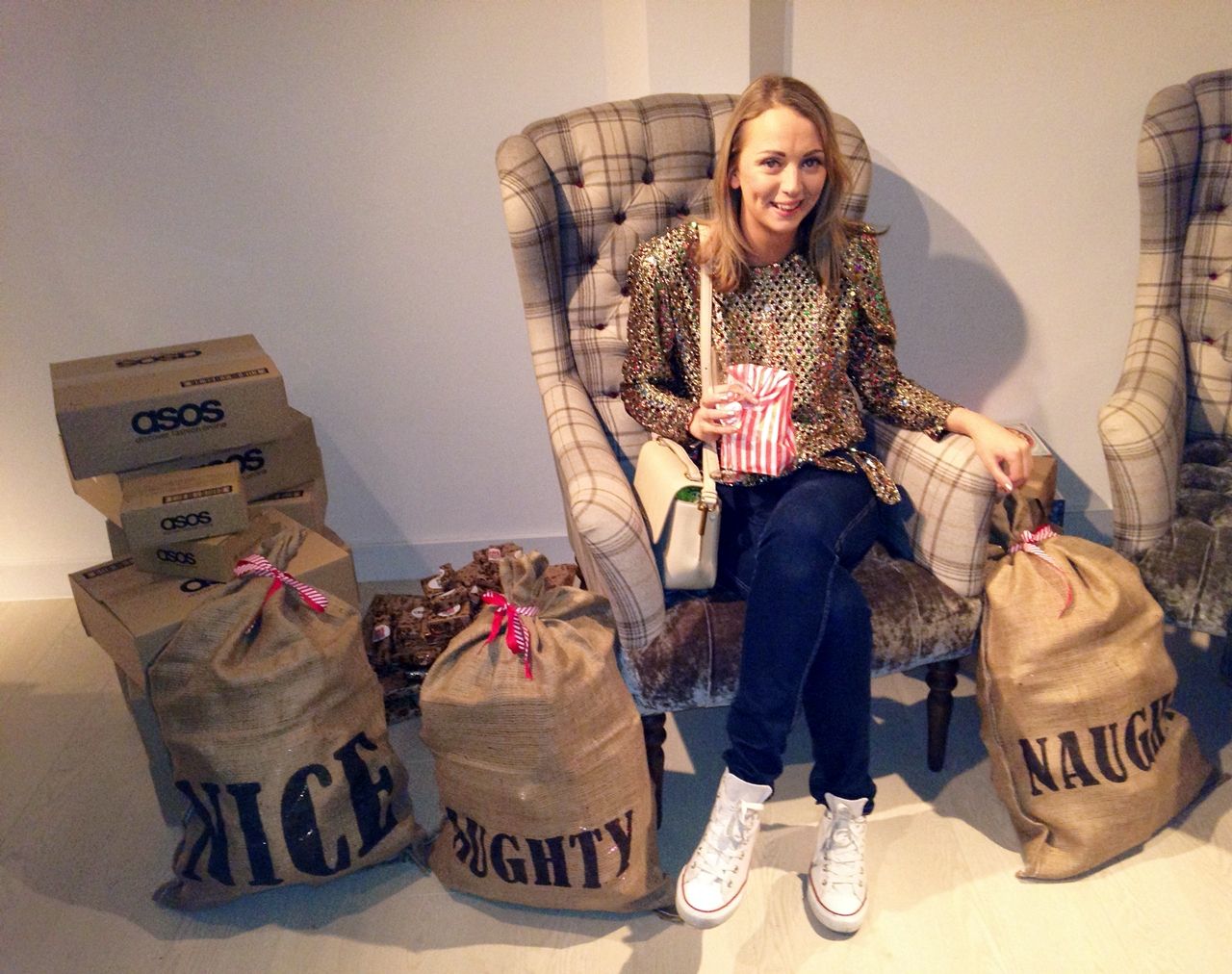 After plucking up the courage to see the big boss of Christmas, I opted for a 'nice' gift and I got a cute little purse, thanks Santa. ASOS currently have 30% off Christmas gifts, so get involved and be Santa to someone else!
Merry Christmas all my fellow insiders!