Last night Danny and I were invited along to the launch party of ABQ's newest pop-up to come to London. After their successful run of the owl bar comes this Breaking Bad inspired pop-up setting up camp in Hackney Wick, an area which I have never really been, but maybe that's one their new app Locappy can help me explore. The RV is parked up for happy campers to cook up a selection of cocktails Breaking Bad style, think test tubes, dry ice and nitrogen bullets.
We started off with welcome drinks at the bar which were of course blue. The canapes were provided by La Belle Assiette who had prepared a selection of amazing looking sweet and savoury treats covered in blue crystals. Take a bag of blue crystals if you like, it's all edible!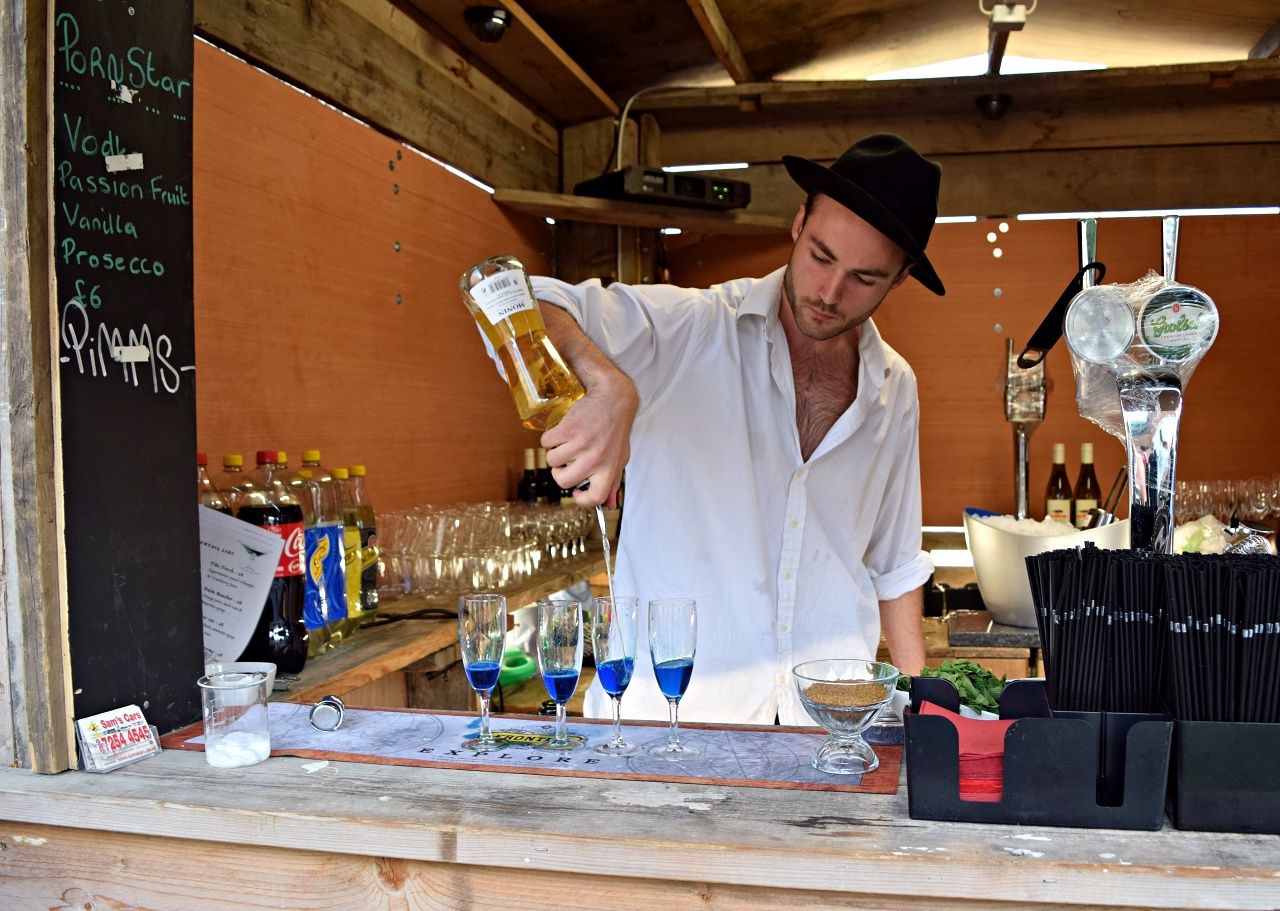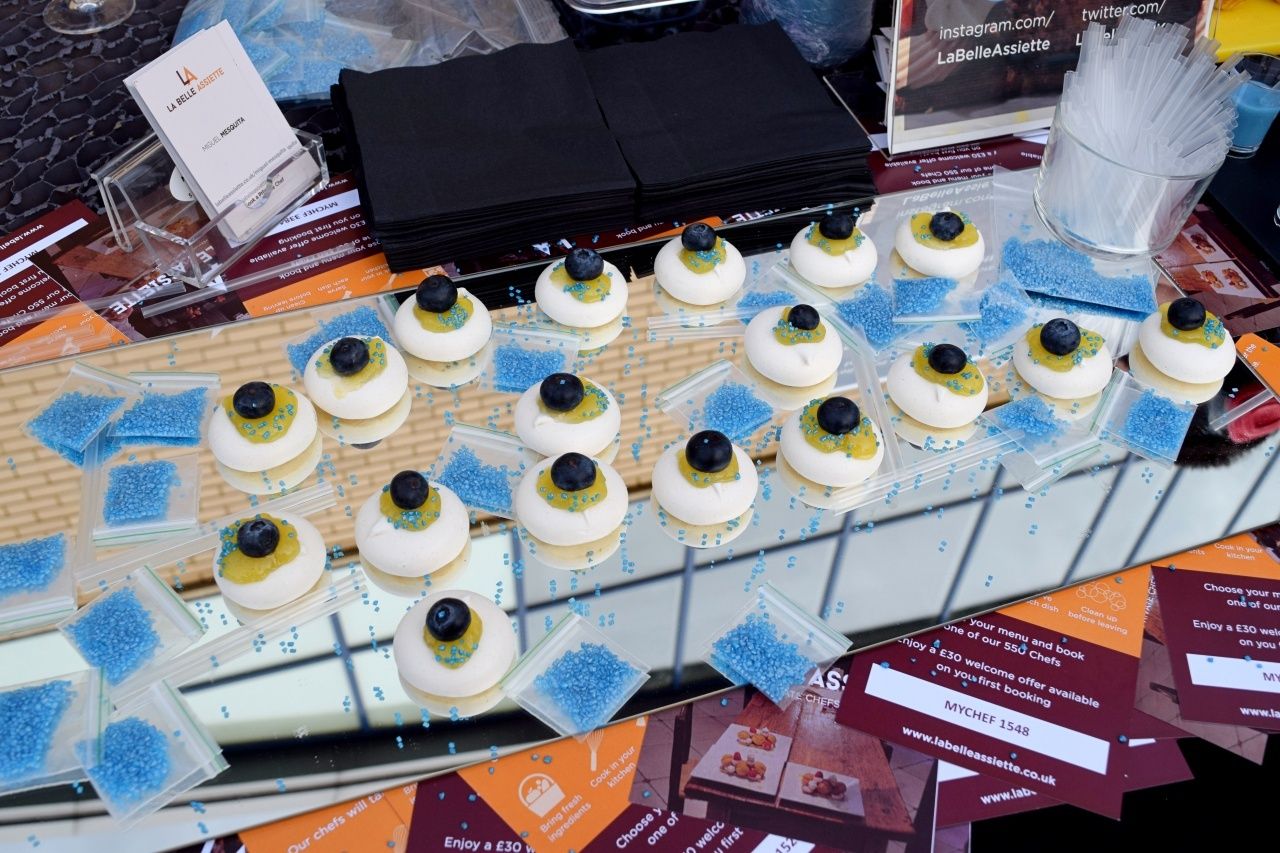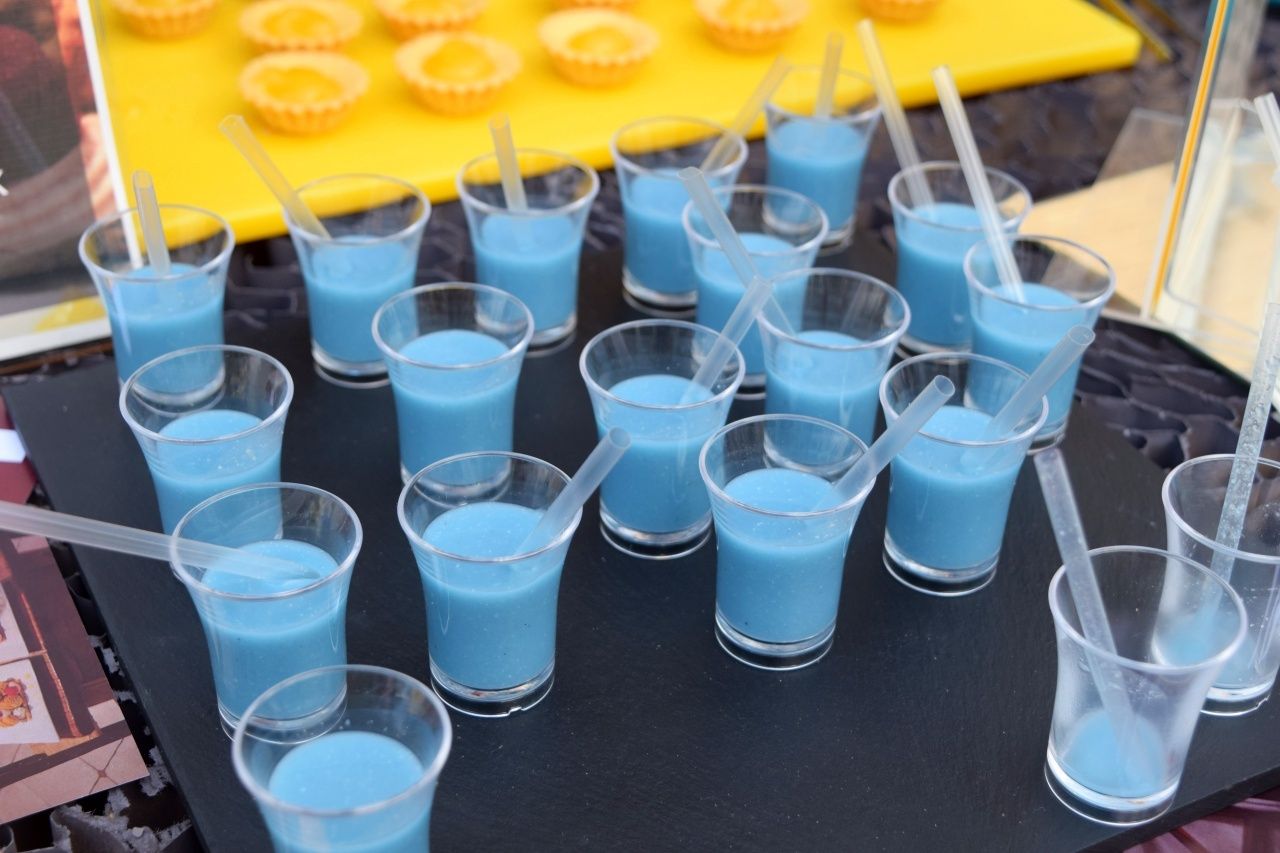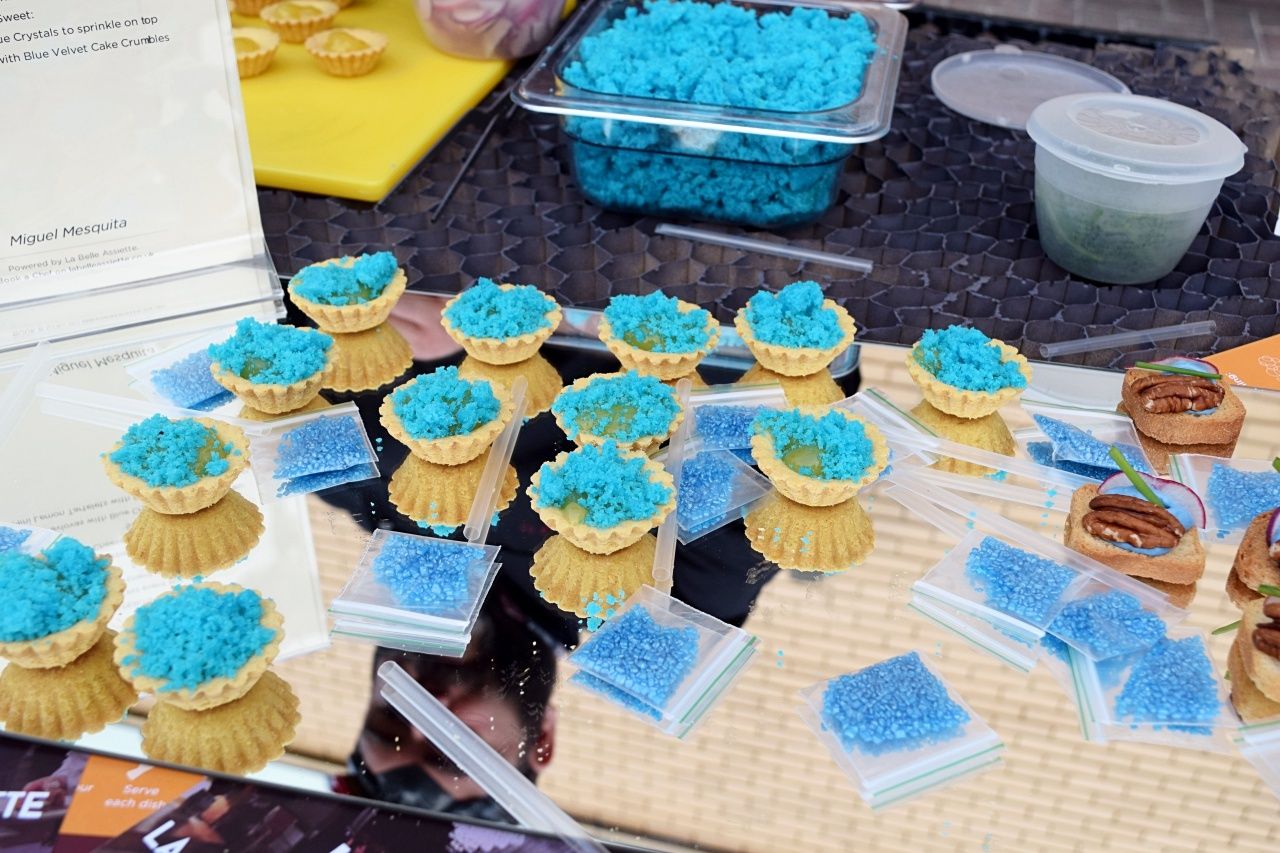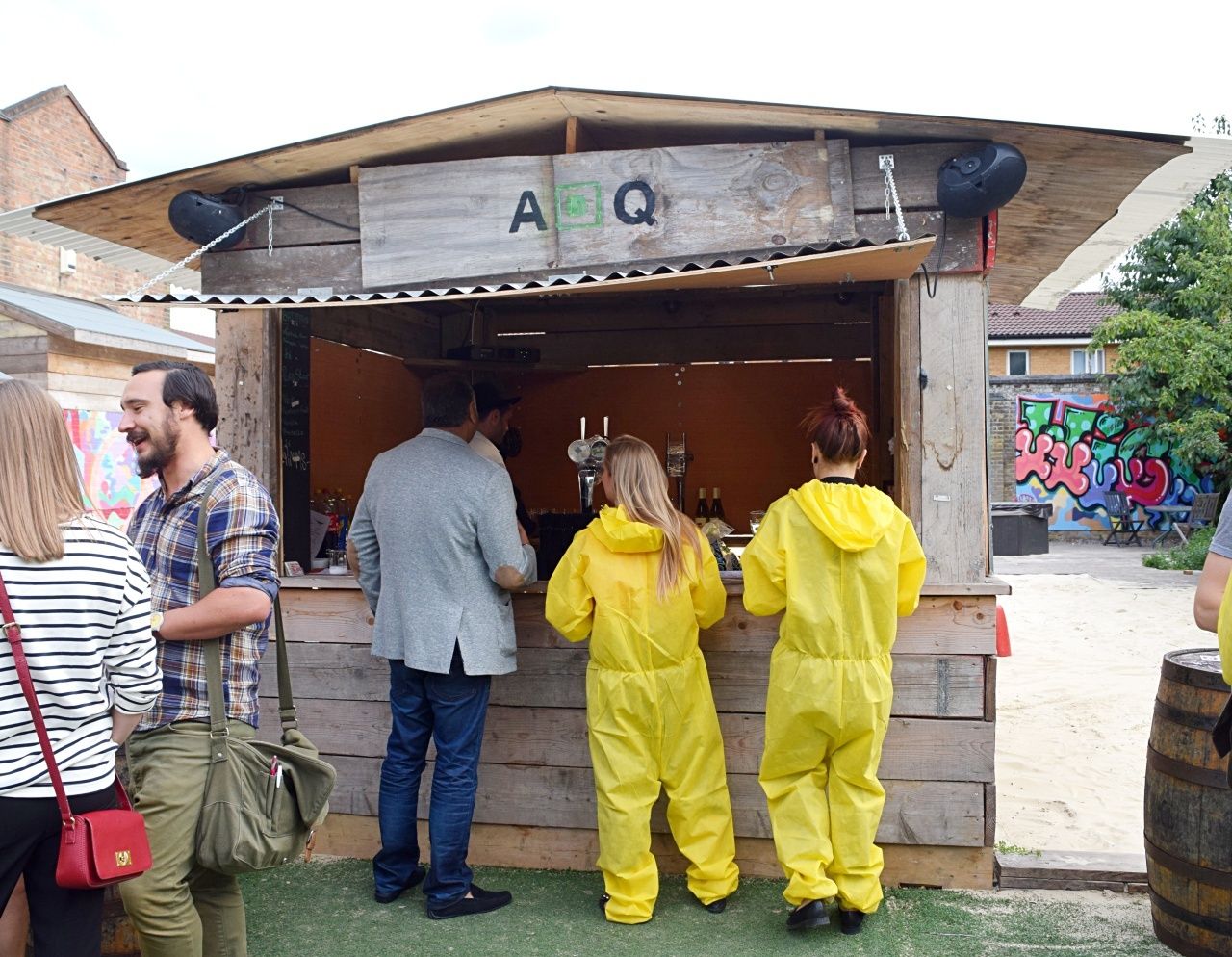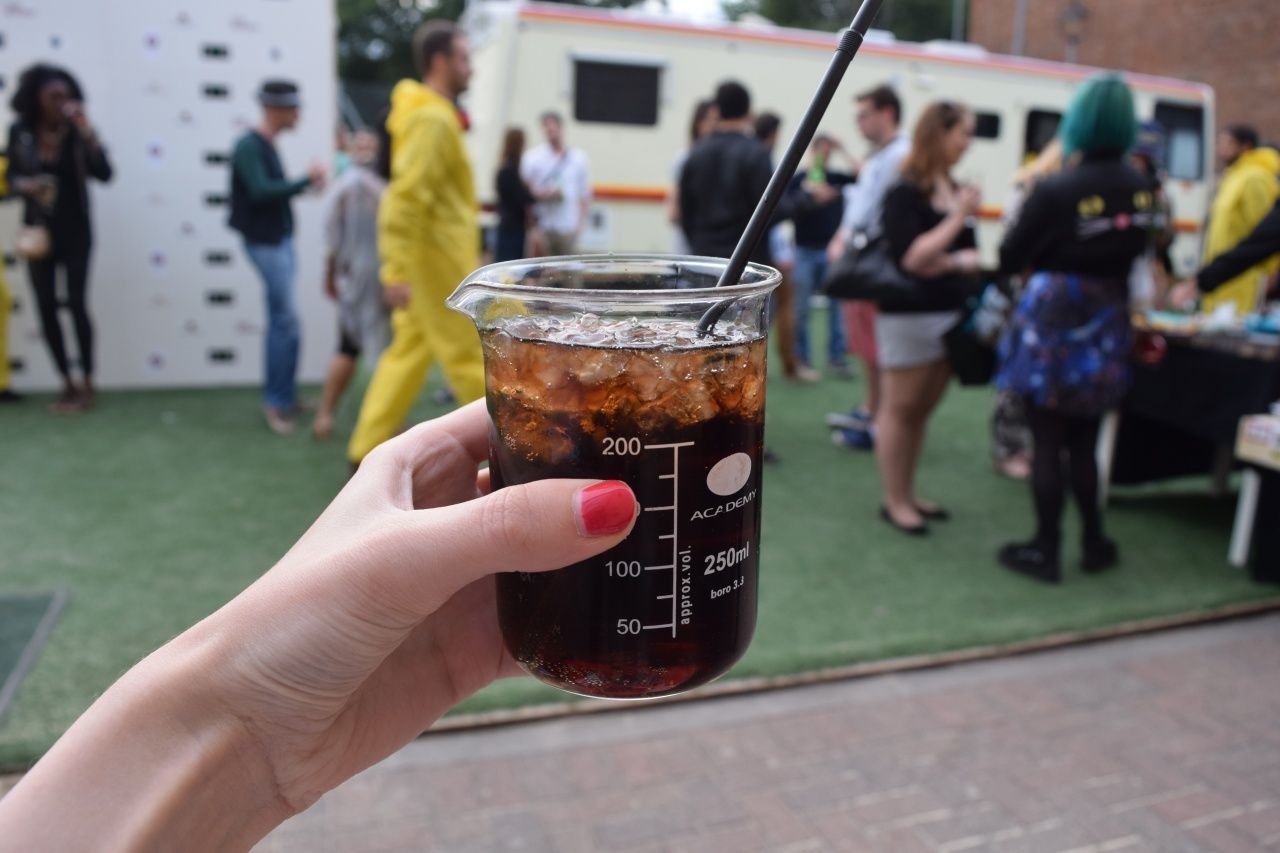 Dress: – River Island
Before we took a peek into the van we were treated to a little surprise, it was Walter! Well a very good lookalike and we were finally in for a good old nosey around.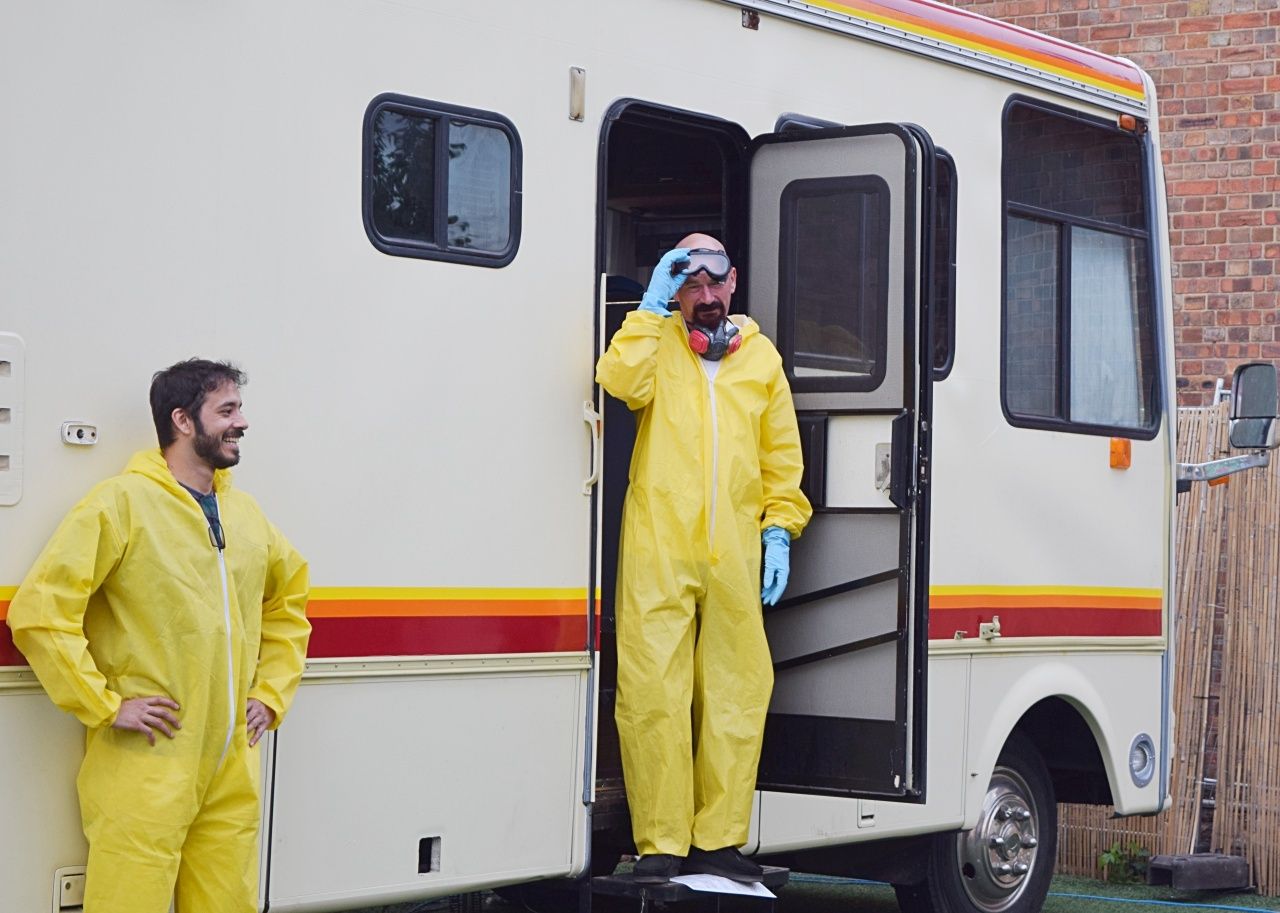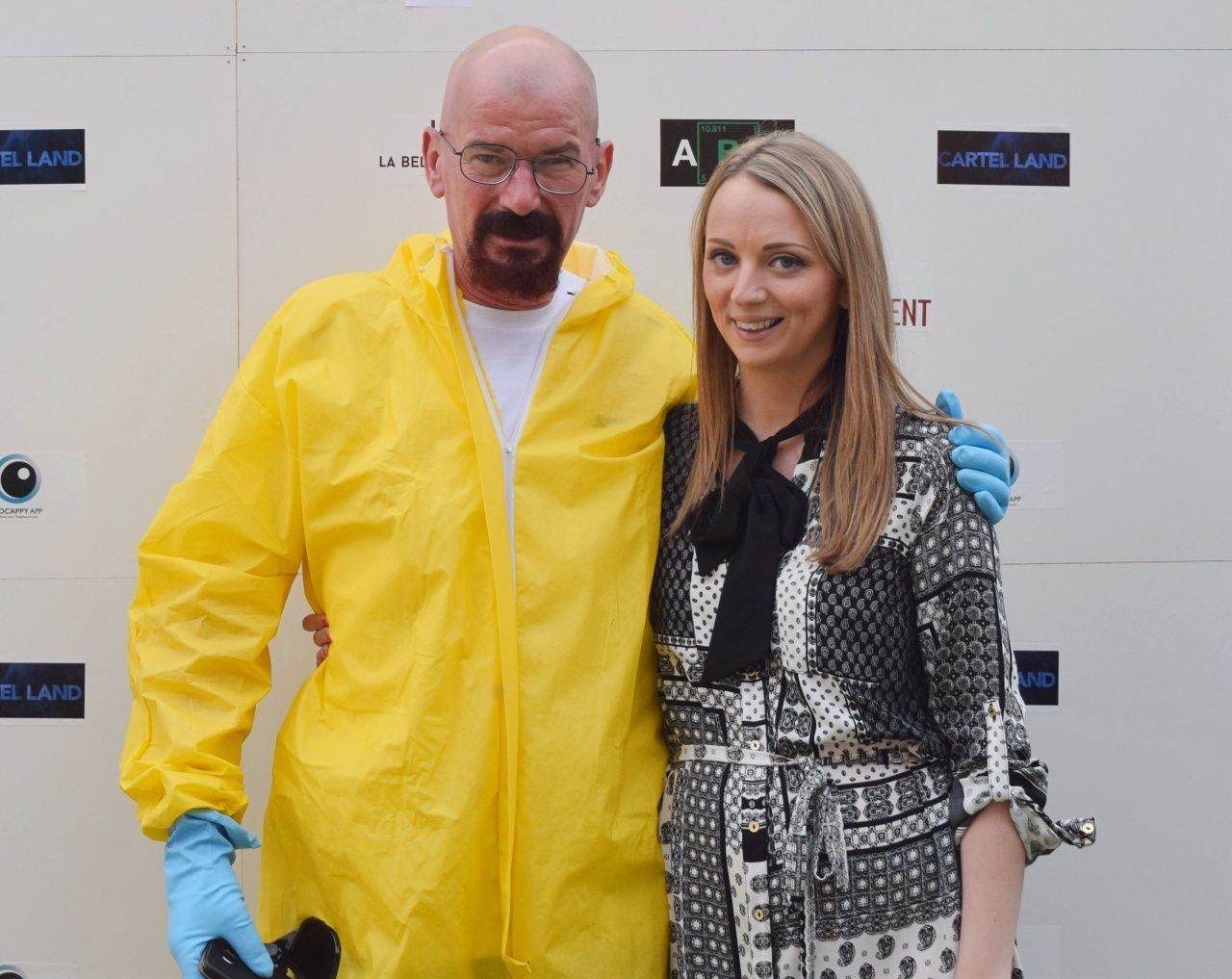 Inside the van is exactly like a lab ready to cook up. There are test tubes, beakers, bits of paper on the wall with the instructions and a giant lit up Heisenberg on the wall with the periodic table behind. Everything brought back memories, of being in Chemistry class of course, what else do you think it would be!?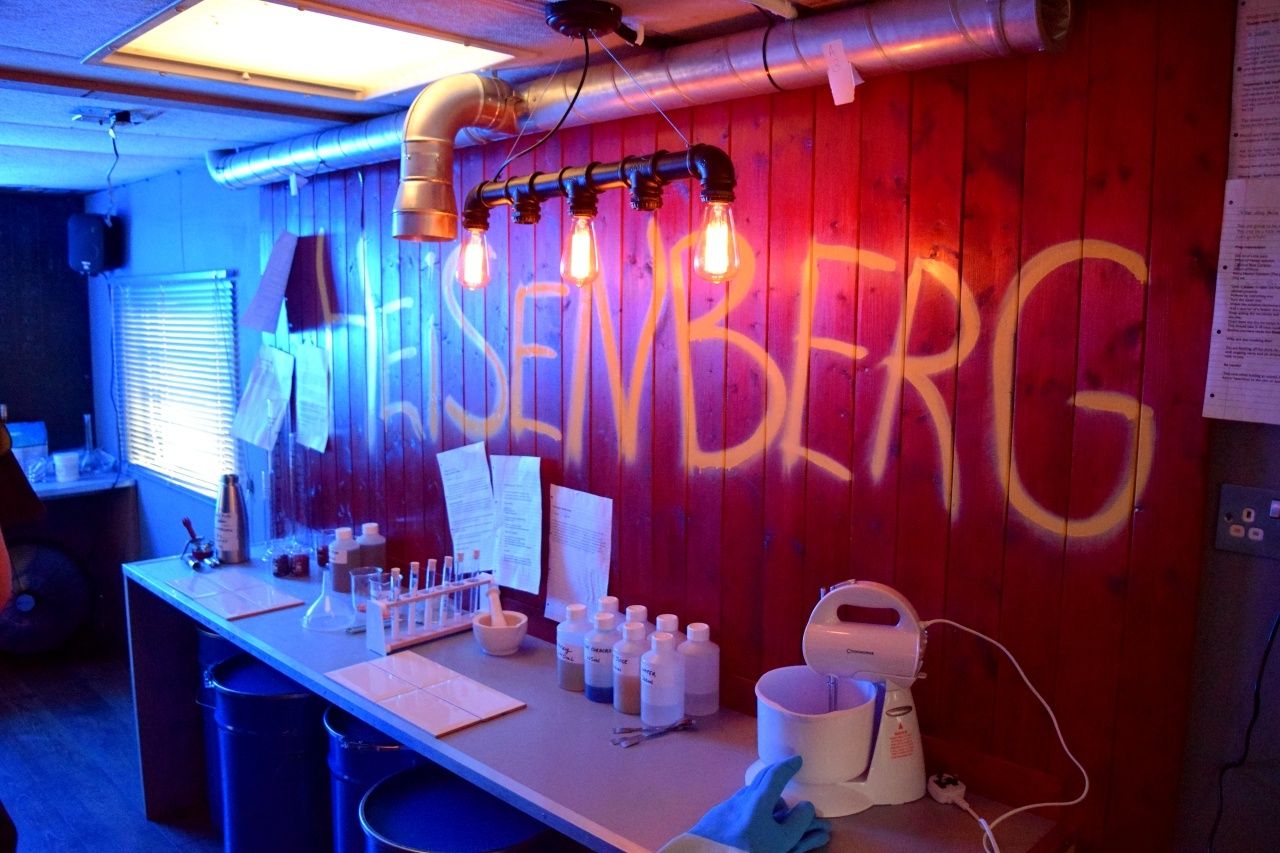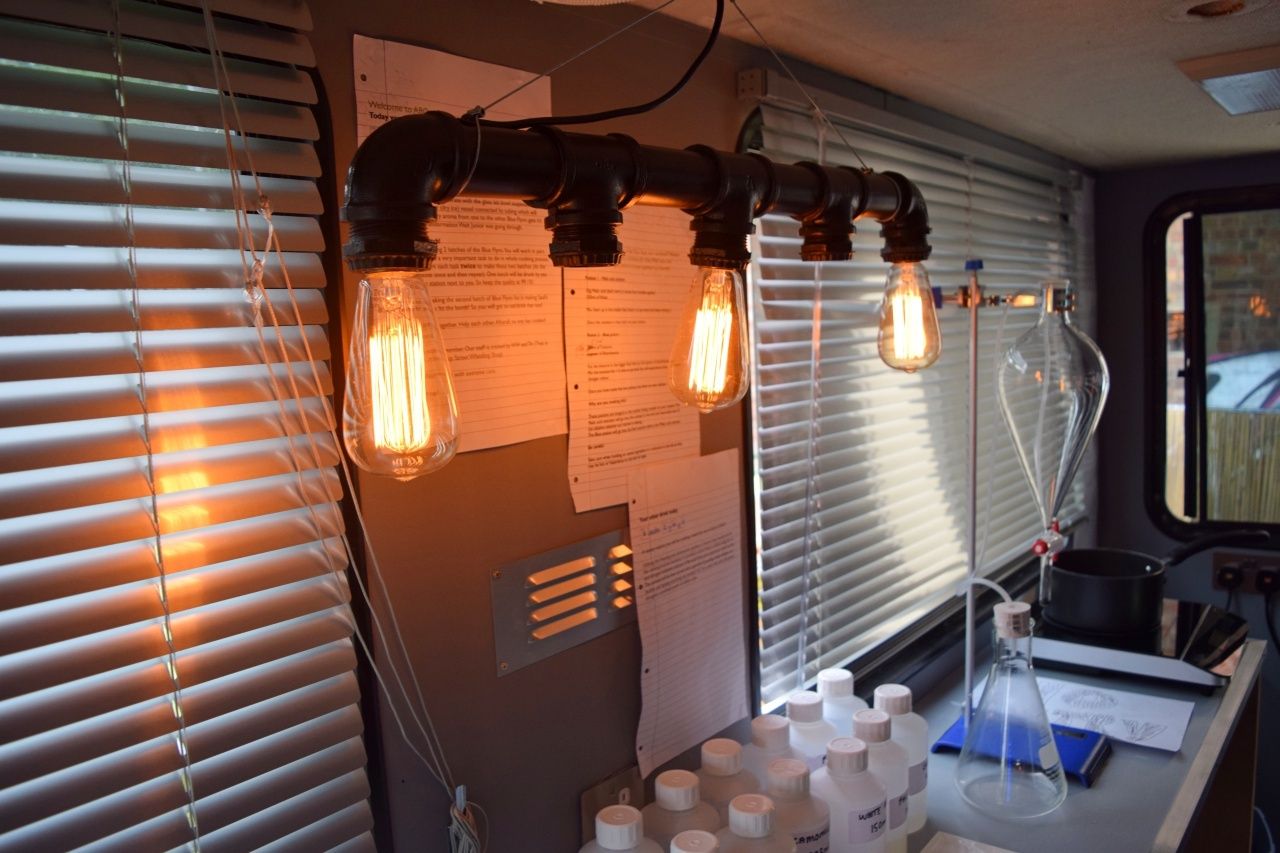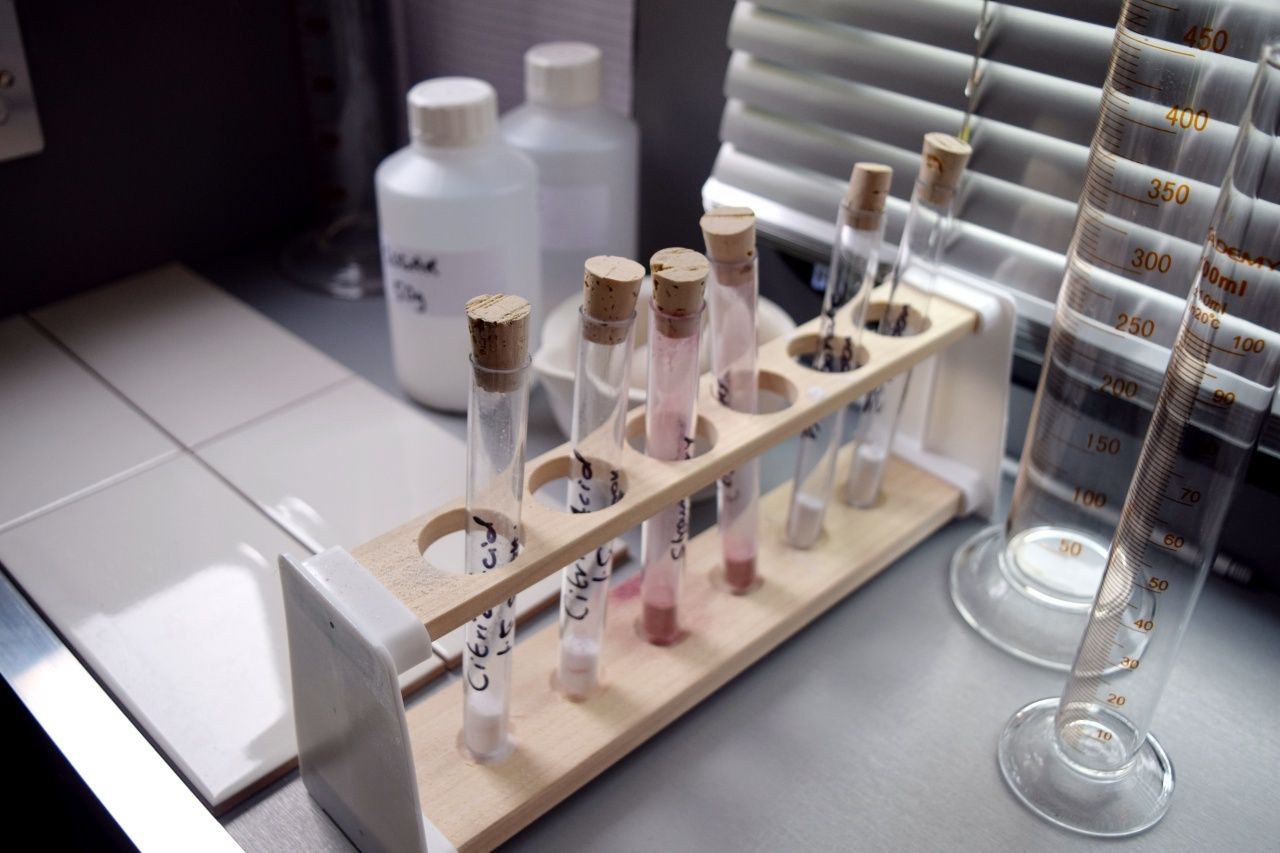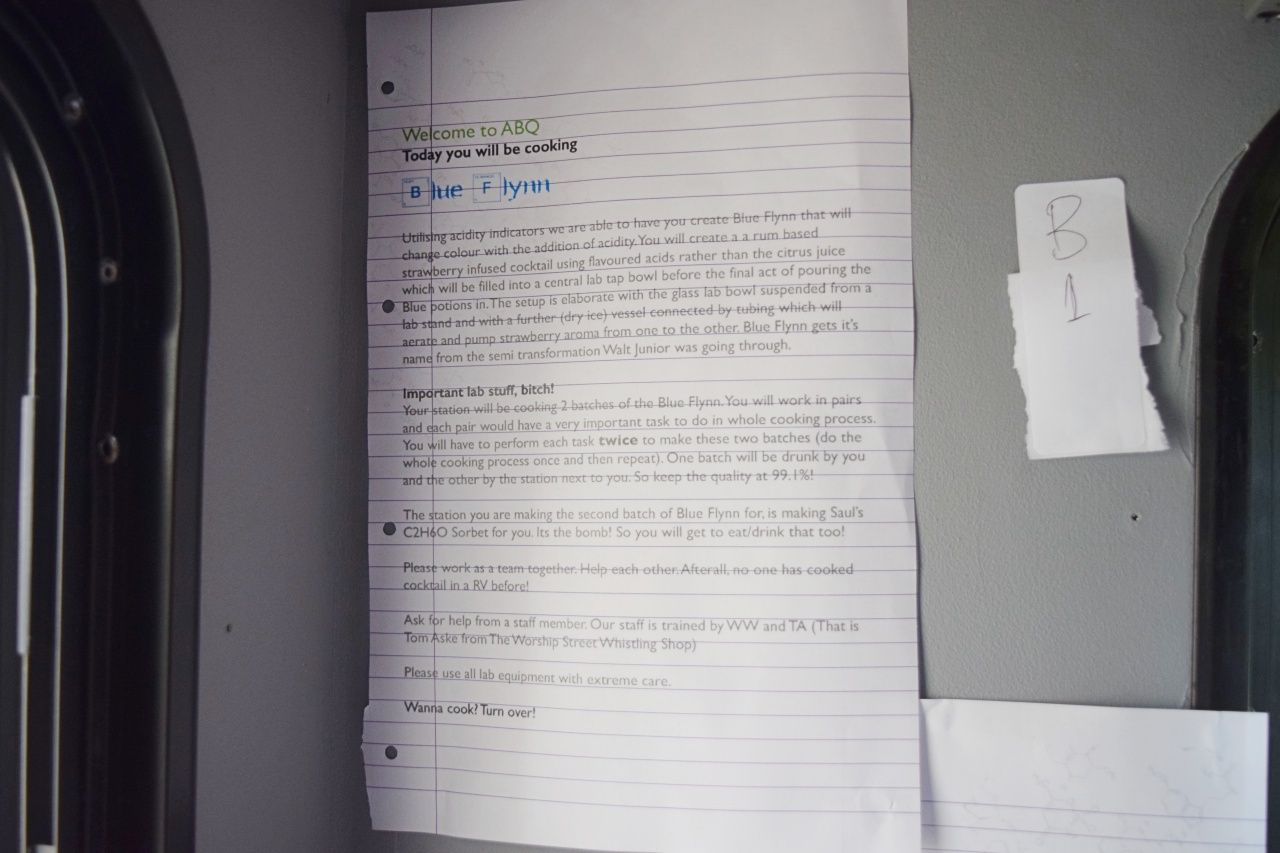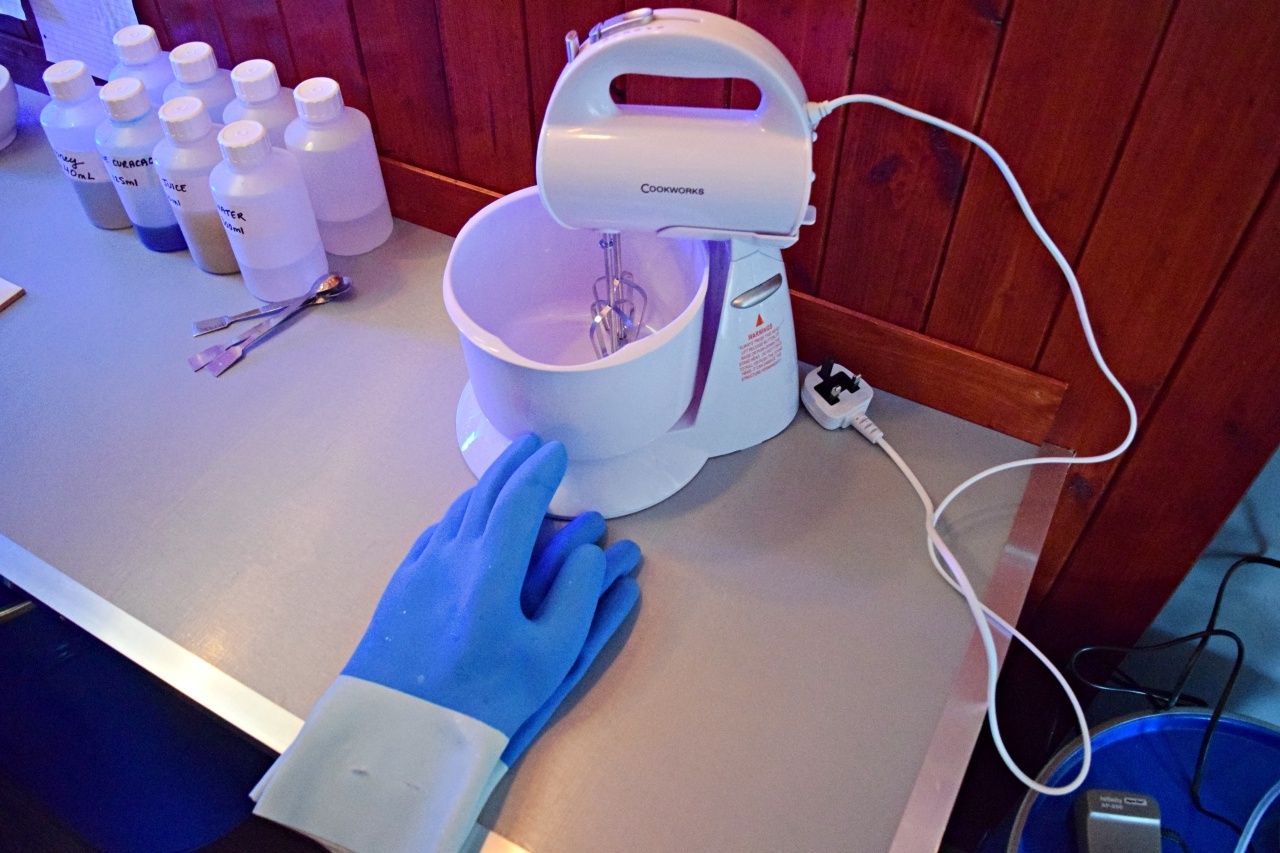 After a quick look round and a few drinks later we got to cooking! We were placed into two teams and each would be making a different cocktail. We got the chance to make the blue semi-frozen cocktail aka a very strong rum cocktail. We all got to work together, Danny got the hard job of shaking for a whole 5 minutes and it wasn't long before I had the gloves on and was mixing up the fun bit, the dry ice.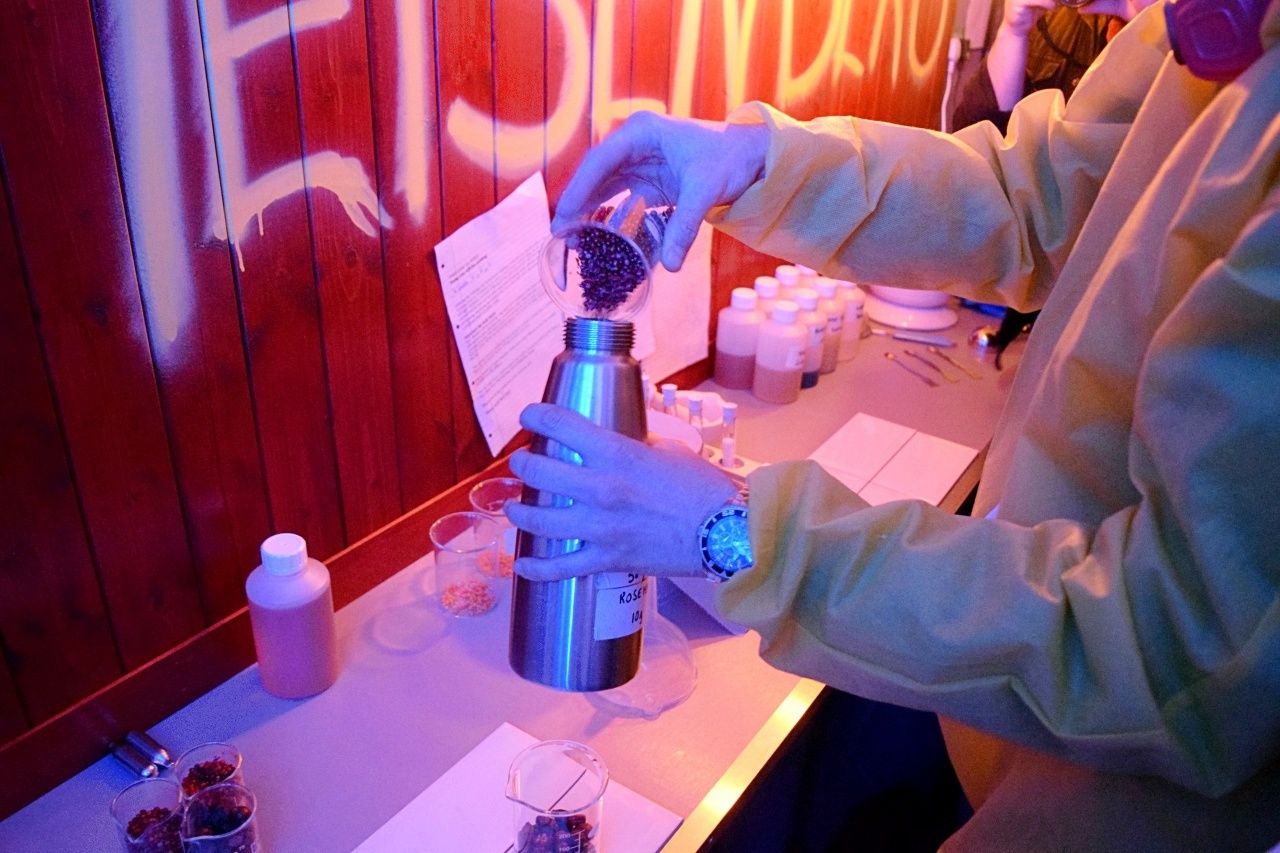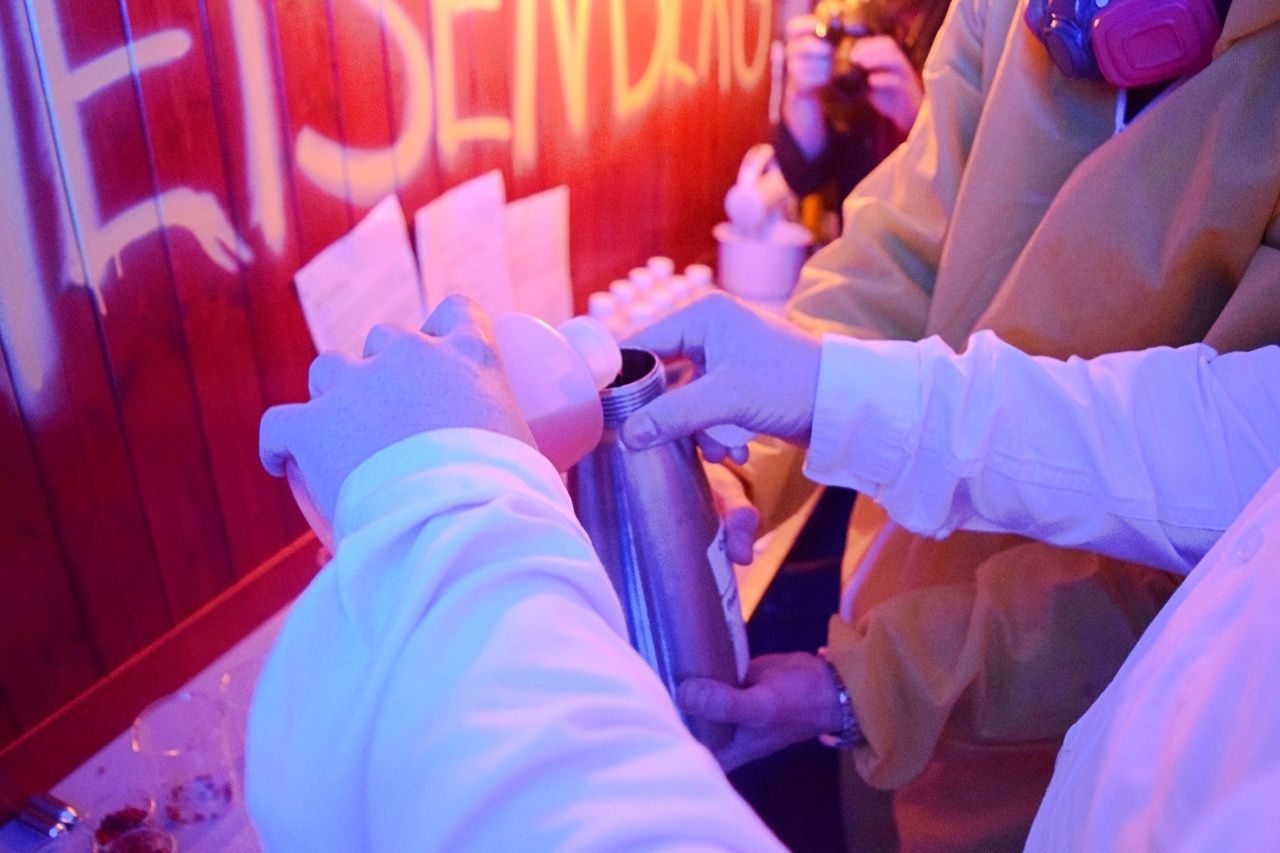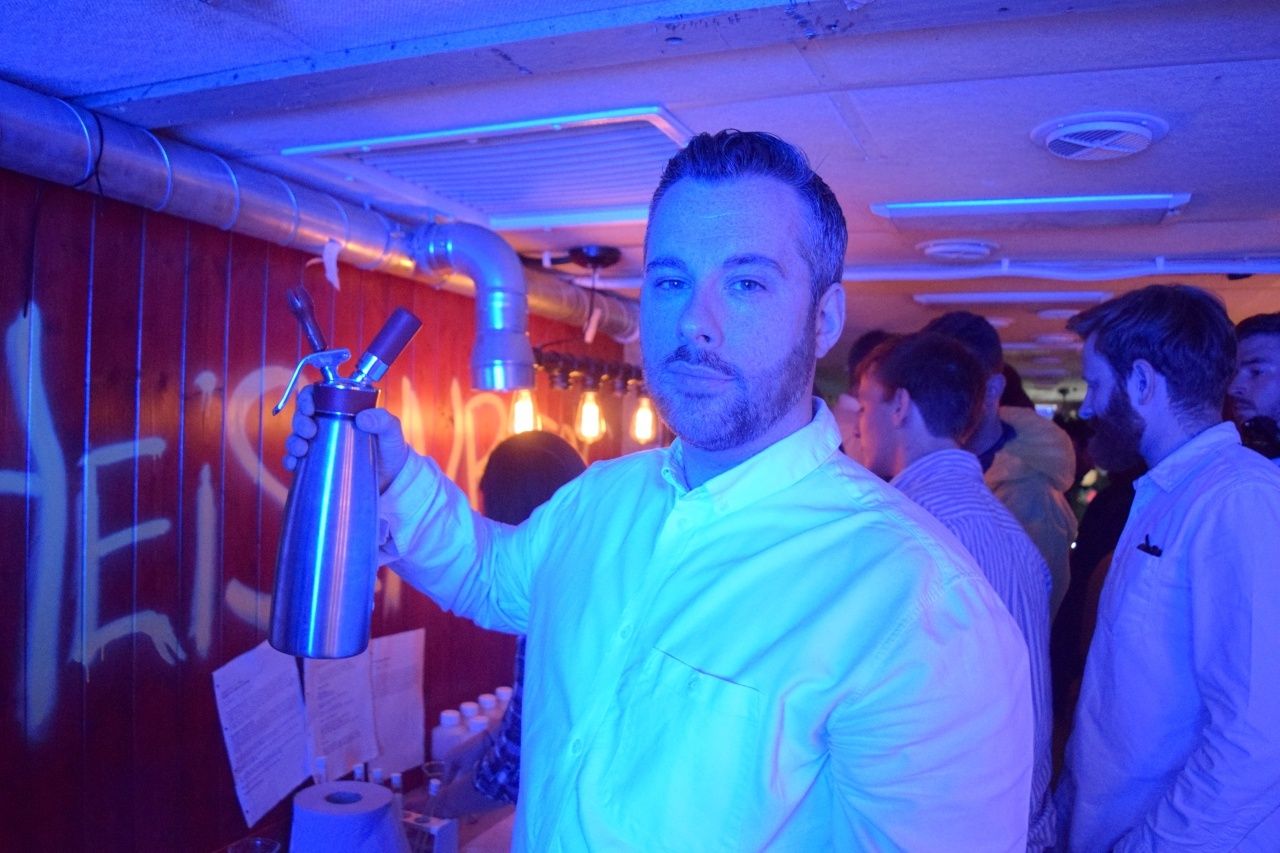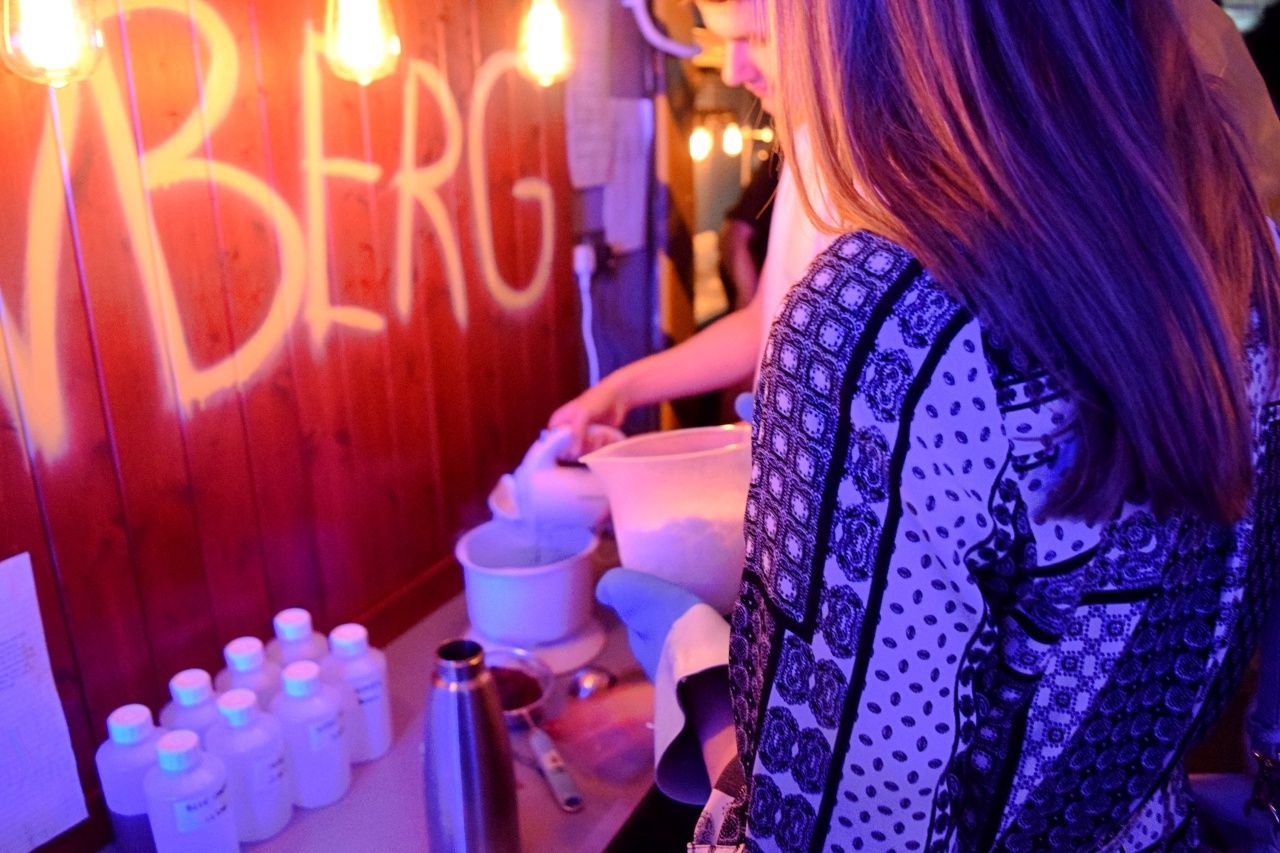 The finished result was pretty damn impressive and tasty too!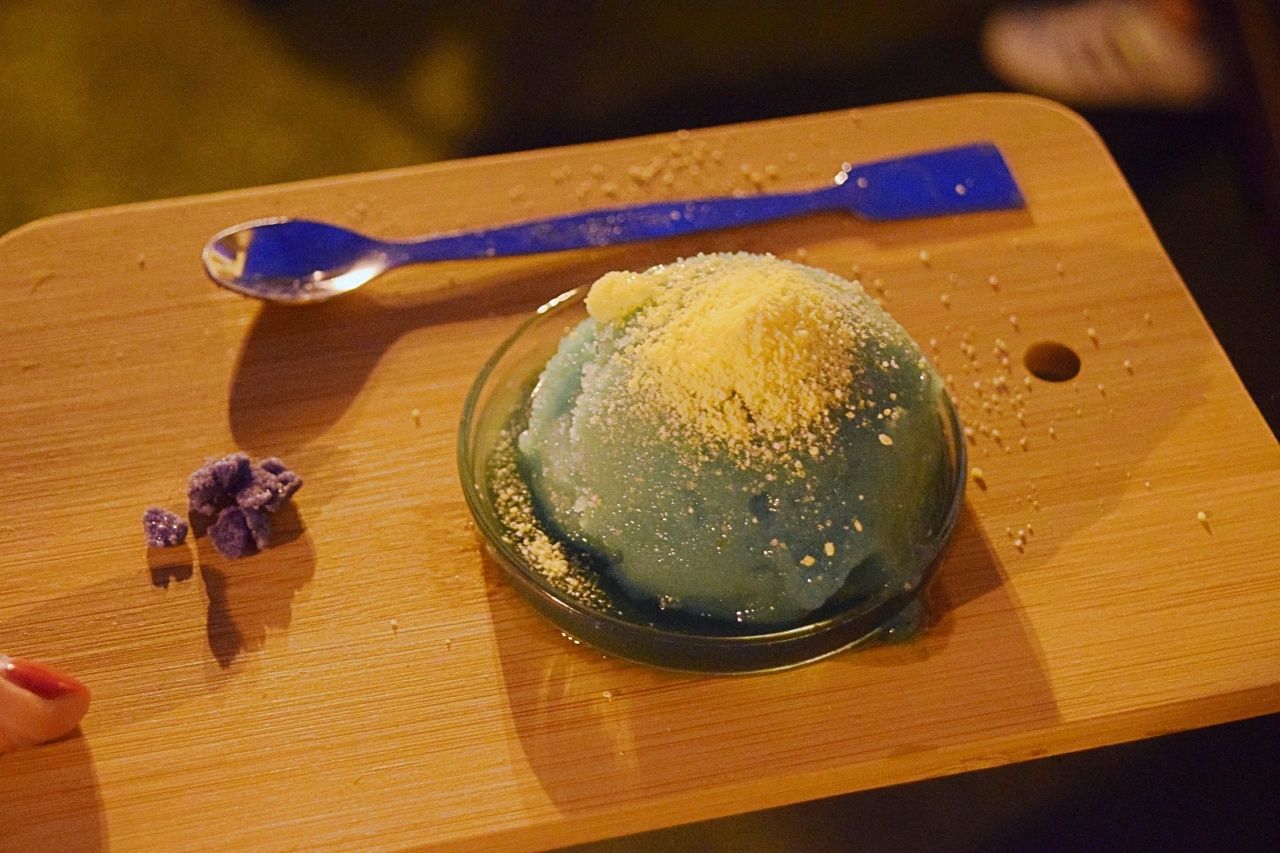 At the pop-up you will get to try both cocktails and the van can hold up to 20-22 people at a time. Tickets are £30 and are sold out for July & September, but there is still availability for October so get booking now at abqlondon.com. You'll LOVE it!