Feline Lovely At Battersea Cattery Event 
Need a new companion this Valentine's? Visit the London Cattery this Tuesday 14th February in Battersea for an evening of feline match-making at their exclusive cat rehoming event. There will be experts on hand to answer any questions you have in finding your perfect cat companion. There will also be activities on the evening including; paws for a purr-etty photo in front of their photo board, a fun feline quiz, paw-some poetry corner and plenty sweet treats to eat. There are two sessions 5.30pm-7pm and 7pm-8.30pm, tickets are £7 per person, including a glass of bubbly or a soft drink on arrival and can be at www.battersea.org.uk.
Dirty Dancing Themed Valentines Party at Hoxton Square Bar & Kitchen
This February 17th 8pm- 2am, Night Call is teaming up with U Suck to recreate the summer camp from the infamous Dirty Dancing Movie to celebrate the films 30th year anniversary.
In the main room, cult club night U SUCK will bring their special blend of break-up bangers and pop kiss-offs via a holiday camp in the Catskills. Think wooden dance floor, disco balls and a 1960s American resort theme with palm trees, coconuts and Watermelon cocktails. You'll even get the chance to recreate that famous lift with a professional! In the bar, Night Call DJs will be playing a mixture of 60s 70s and 80s dance and pop music inspired by the movie. Expect décor, confetti and the 'Time of your Life' as Dirty Dancing comes to Hoxton Square. Get your tickets here.
'Share The Love' At Junkyard Crazy Golf Club
Valentines day doesn't need to be surrounded by couples in restaurants and cinema's, Junkyard Golf Club are hosting a charity event where all proceeds go straight to Love Support Unite which is their charity partner, aimed at bring sustainable resources to remote ares in Malawi. Every ticket sold for the Valentine's Day event will be donated and tickets are priced at £9.50 per person, per game. So head down on Tuesday 14th 4pm-11pm for some crazy golf fun. Tickets and more info at www.junkyardgolfclub.co.uk.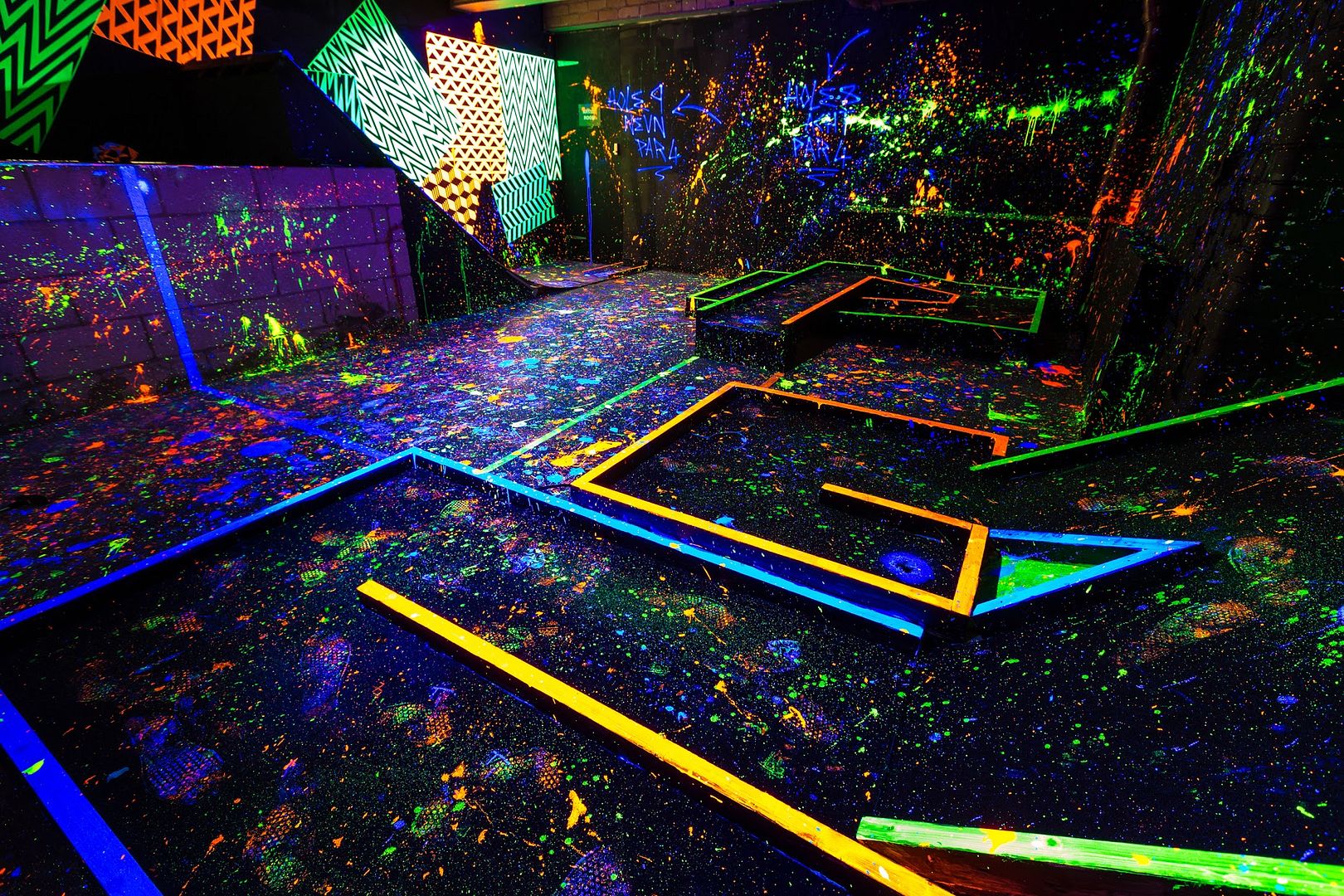 Bejewelled Cocktail Masterclass
How about a fun cocktail and canapé making class with your special someone. On Tuesday 14th for £45, learn how to concoct your own love potions in the shape of a 'Flirt' and 'Zinger' cocktail, which can be pimped out with edible glitter, sequins, rose petals, vibrant ice cubes and flamboyant stirrers. You will also get the chance to put together your own canapés to accompany your masterpiece. The event takes place at a secret location in N1 between 6.30pm-8.30pm.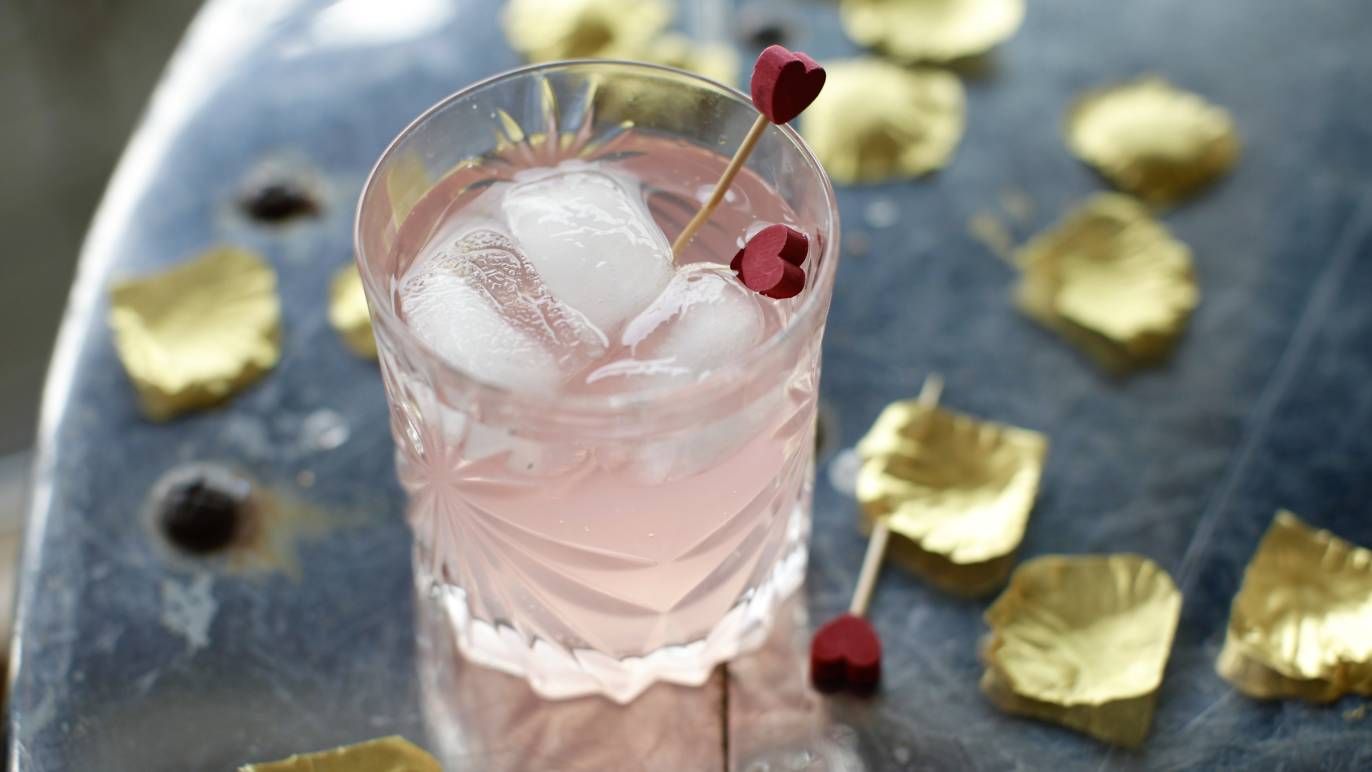 Lady and The Tramp Dog Friendly Valentines Screening at The Book Club
This one is for all the dog and Disney lovers. This February 14th 7pm-10pm, the basement of The Book Club will be transformed into the famous back alleyway of 'Tony's Townsquare' Italian restaurant from Lady and The Tramp, complete with checked table clothes and candles, a menu of spaghetti and meatballs and of course you'll even be serenaded with that famous song by an accordion player in chef whites. So bring your dog(s), pop open a bottle of complimentary dog wine CharDOGnay and enjoy the movie. Tickets available here.
PHOTO CREDIT: 
Graham Turner for The Book Club