With so many burger places in London popping up recently, I get asked all the time what my favourite is and being an avid lover of burgers I thought it was only fair to put together a little list of my top 5 burger places in London.
So here we go…
1. Dirty Burger, Kentish Town
Dirty Burger may be like the back-end of your garden in an old rusty shed, but it's got charm and the burgers are phenomenal, I just can't explain them, it's something you have to try. This is definitely my favourite burger place in London. The menu is simple and the onion fries are to die for. Read the Dirty Burger review.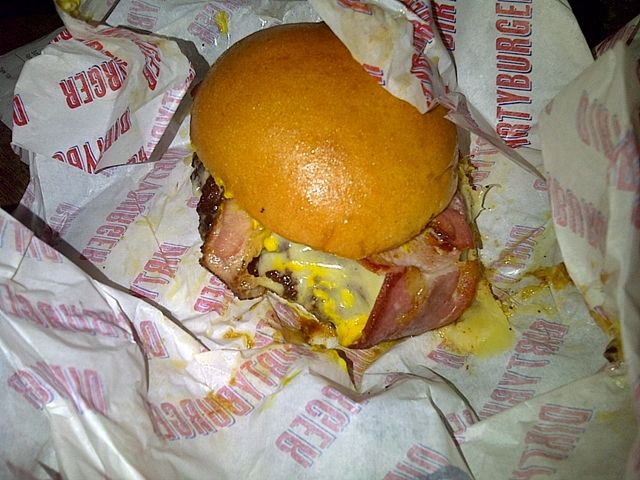 2. Burger & Lobster, Soho
The burger is a tad on the expensive side at a whopping £20 but it is delicious. If you have a friend who loves lobster and you don't, but love burgers, this is for you and gives you an excuse to go. Full of flavour and chips come with it, just as well really! Read the Burger & Lobster review.
3.Meatmission, Hoxton Square
Get ready to get dirty at Meatmission. Their burgers are huge and filling and you will get very messy by the end of it, hence why they supply you with a roll of kitchen roll. I'm getting excited thinking about it. My favourite here is the 'Dirty Chicken Burger' but go all out and try the 'Dead Hippie.' They also have a fab selection of cocktails. Read the Meatmission review.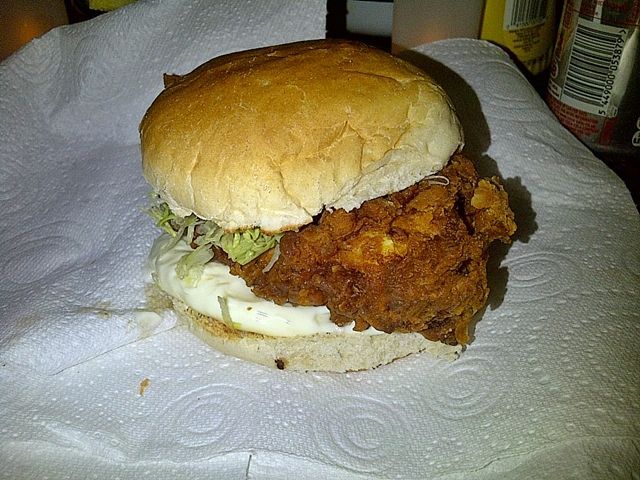 4.Patty & Bun, James Street
Just off Bond Street lies Patty & Bun, with names such as the 'Ari Gold and 'Smokey Robinson' they have already gained cool points. The burgers are meaty and full of flavour. There is no messing about and your burger is on your table in minutes, what more do you need? Read the Patty & Bun review.
5. Shake Shack, Covent Garden
Lastly Shake Shack the American burger chain has hit London and its combination of burgers, shakes and ice-creams are definitely one to check out. They even have doggy treats if you just can't bare to leave your dog at home! Read the Shake Shack review.
What's your favourite burger place in London?