The Refinery at Regent's Place is Drake & Morgan's latest addition to its restaurant collective. The popular restaurants have been popping up all over London and I have been mighty impressed by what I have tried so far. The Refinery takes a Scandinavian style across its slightly smaller than its sister venues, one-floor eating and drinking area.  With wooden flooring and a chunky oak bar, the seating is laid out in comfort with relaxing laid-back chairs and whilst we visited, blankets and even hot water bottles if you fancy braving the outdoor seating later in the evening. Even though the space isn't the biggest and the bar can get pretty full, we still felt separate enough from the bar to eat.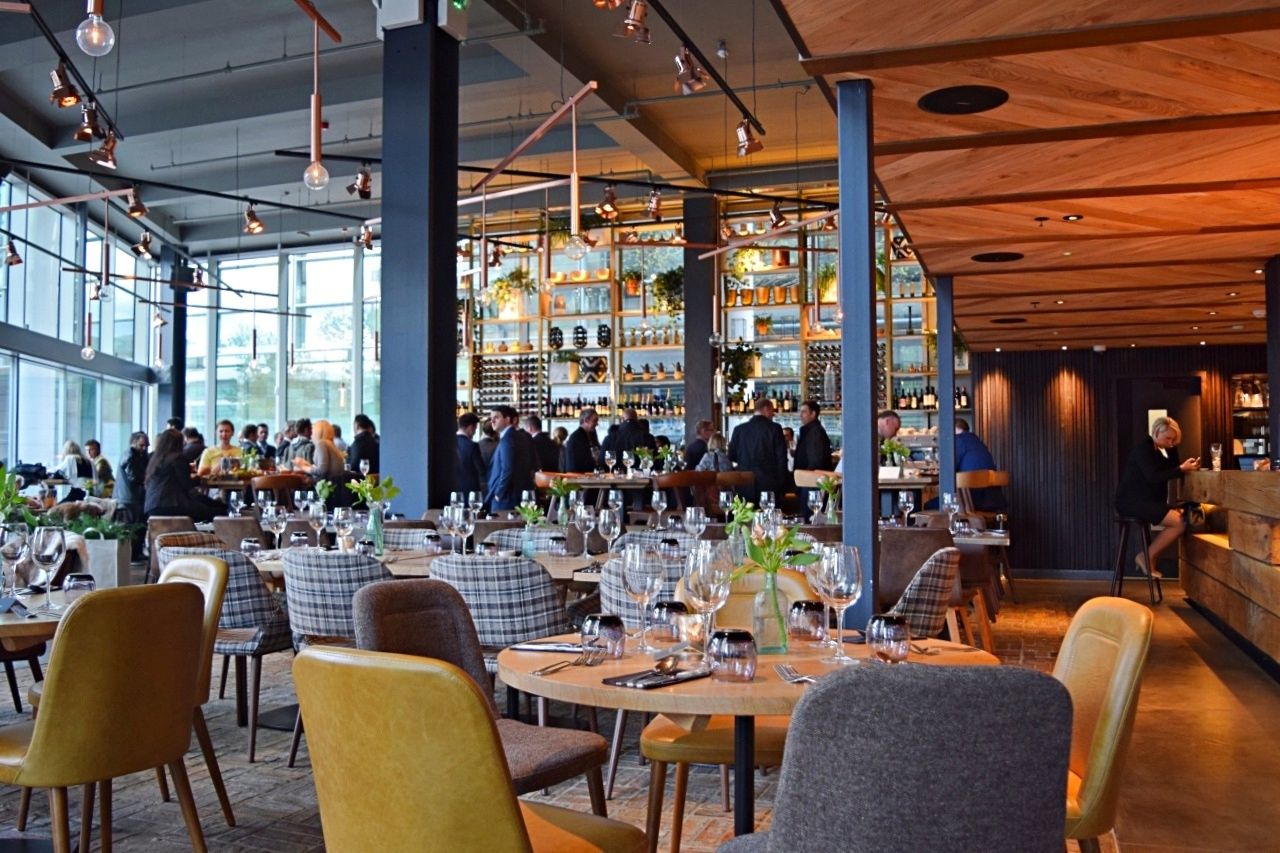 When we visited they were just about to turn into their summer menu the next day, so we still got some of the winter favourites as well as a few specials to tempt us into the summer menu.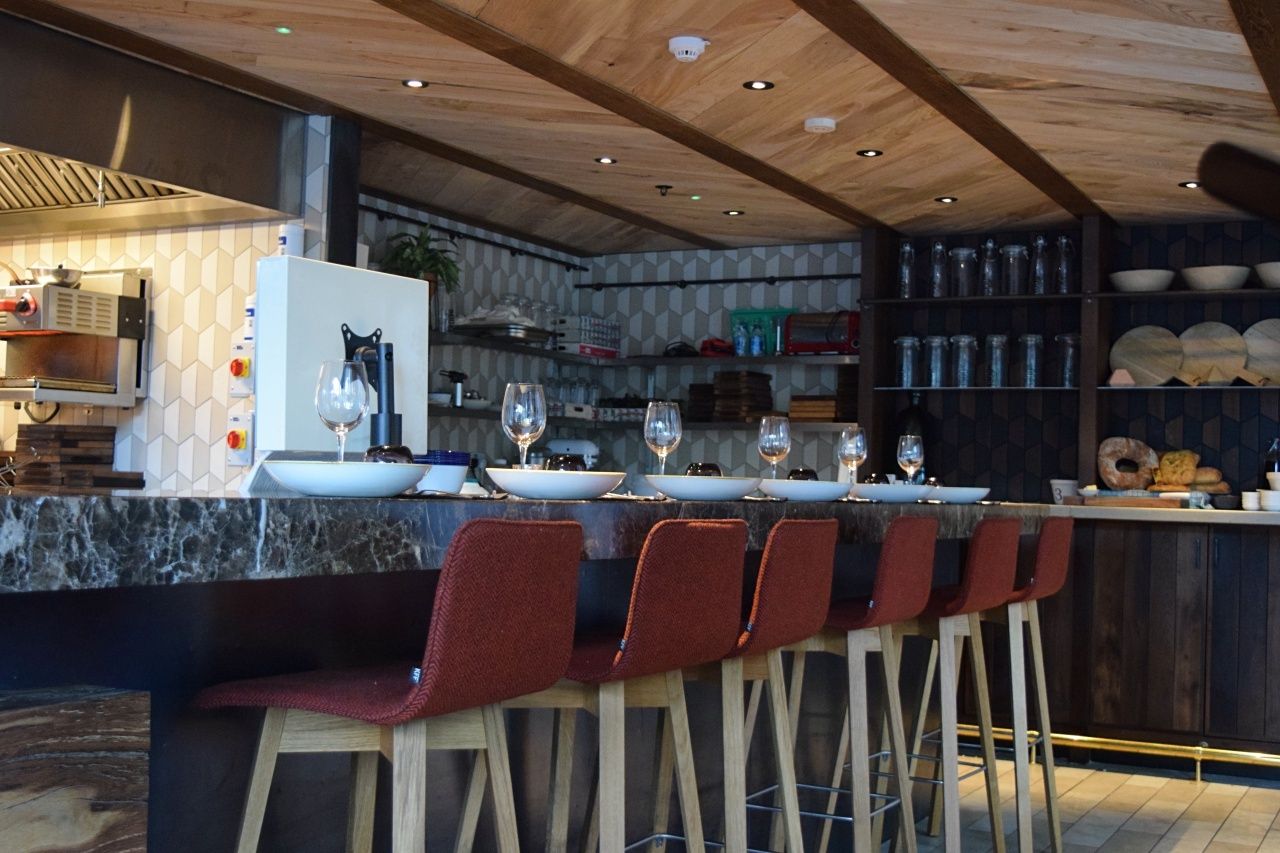 We started with a bottle of Sauvignon Blanc and two starters, I chose the crispy wquid with firecracker sauce and ginger, I am not one for spice but the sauce was really easy on the palette and not spicy in the slightest which was a big relief from me. The squid was crispy and tasted just spot on. Danny ordered the meatballs which came with goats cheese and pine nuts in a bowl, not quite what I was expecting when he ordered them, but he liked them all the same.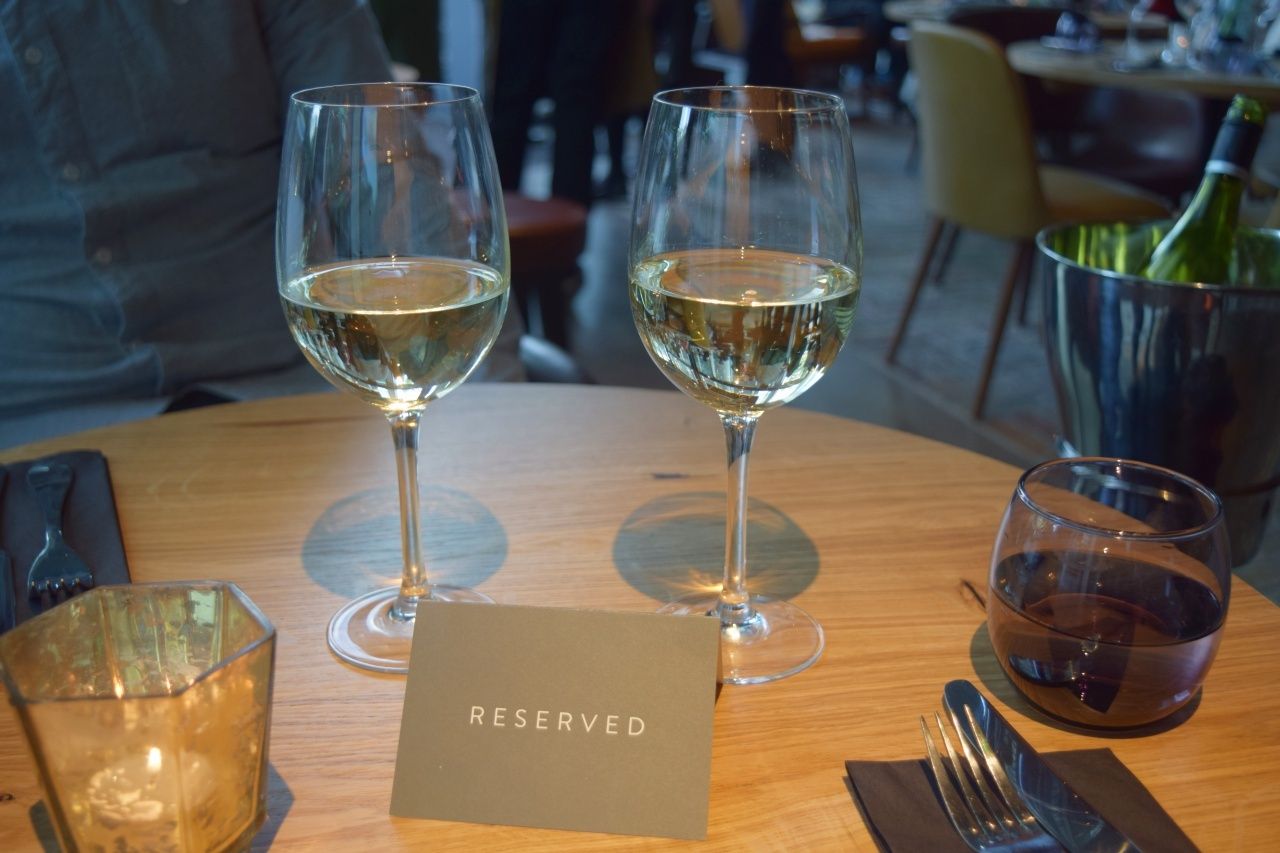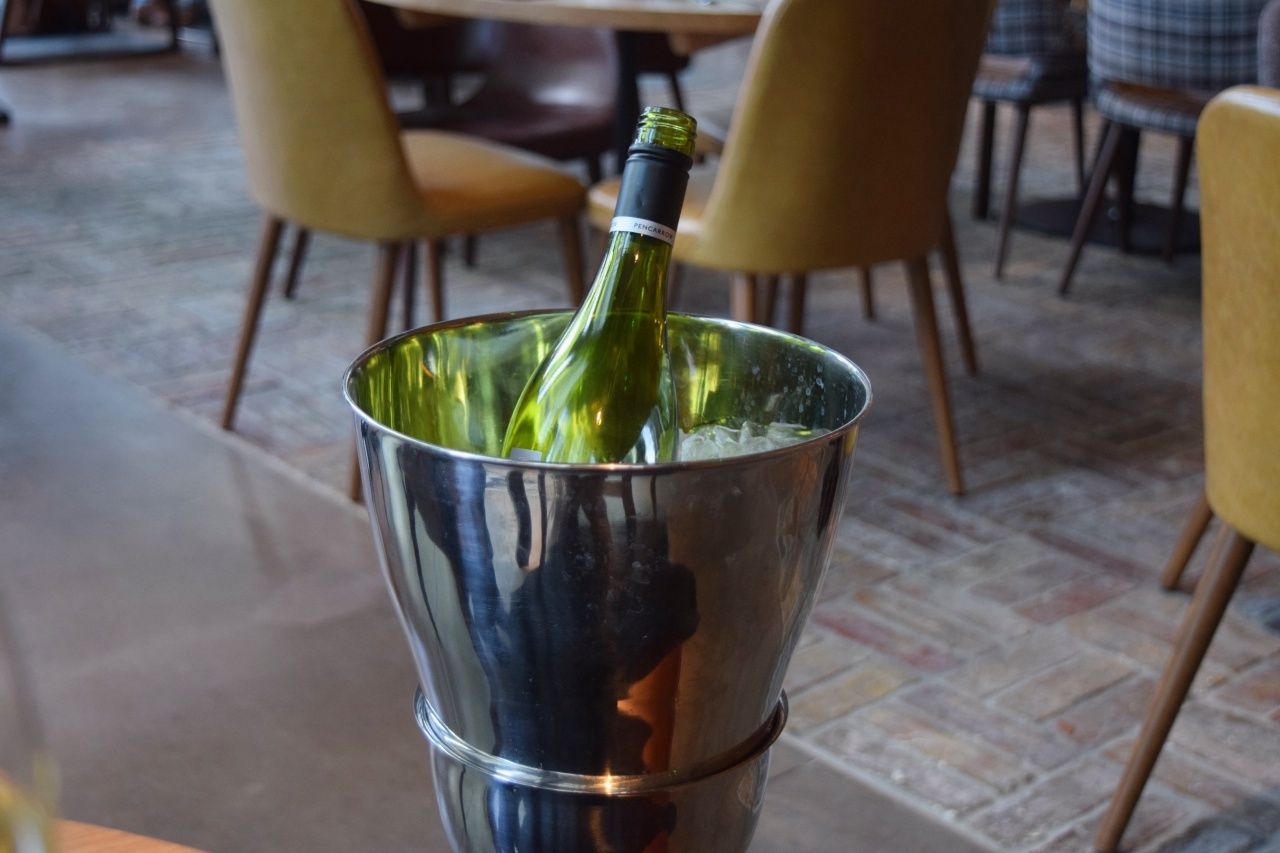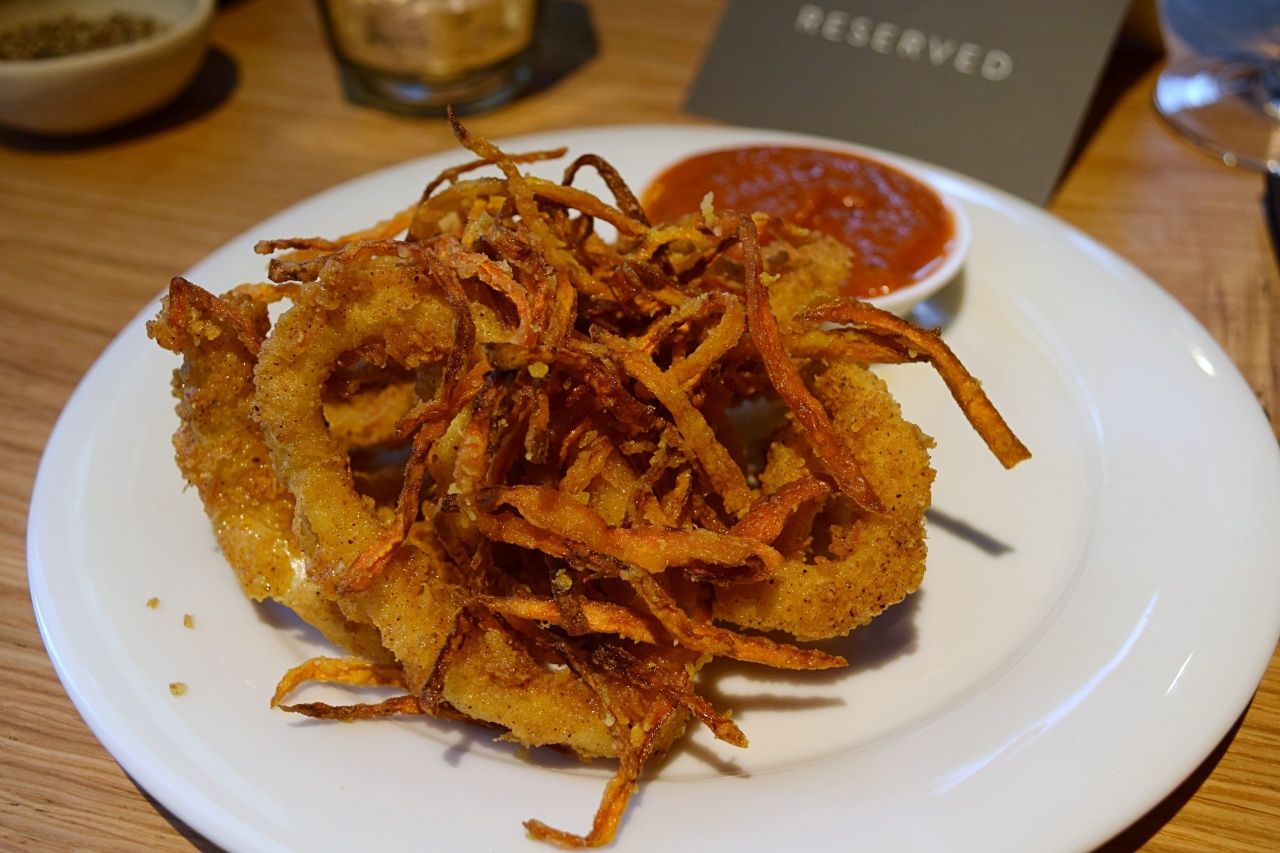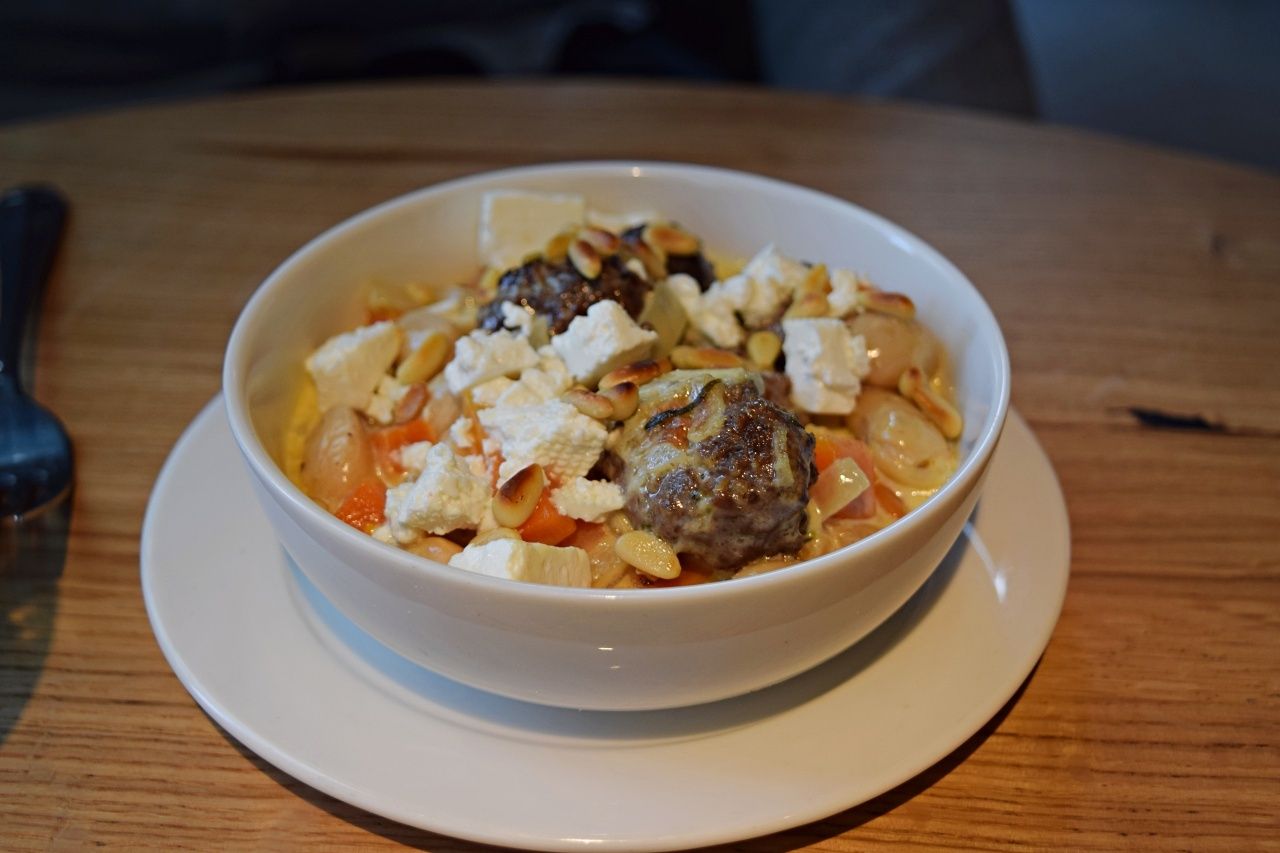 For mains I went with fish and chips, a rather large piece of haddock and a large portion of chunky chips with tartare sauce. The fish was absolutely perfect, so tasty and a very big portion. Danny had the chicken thai red curry with basmati rice, it came in the cutest pots to help yourself from and had just the right spice level and with large pieces of chicken.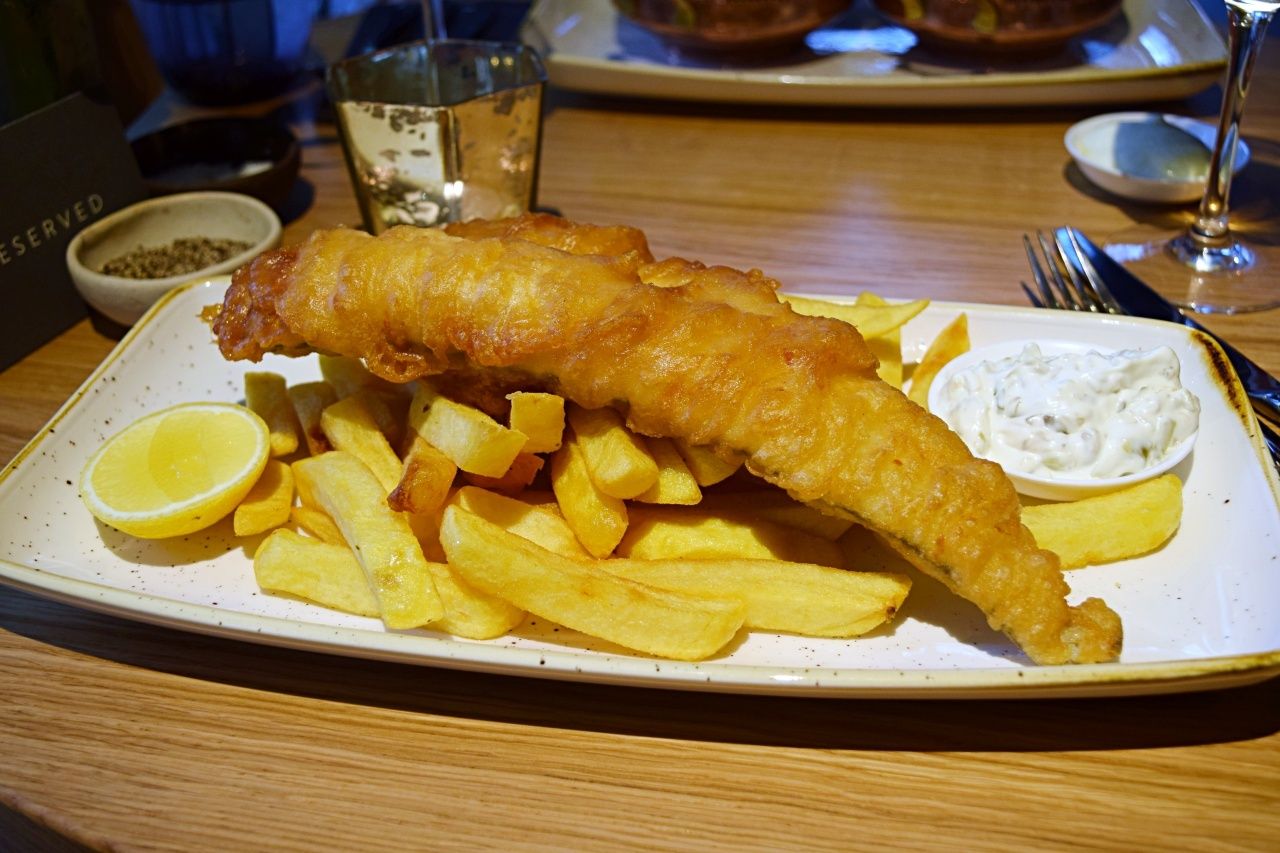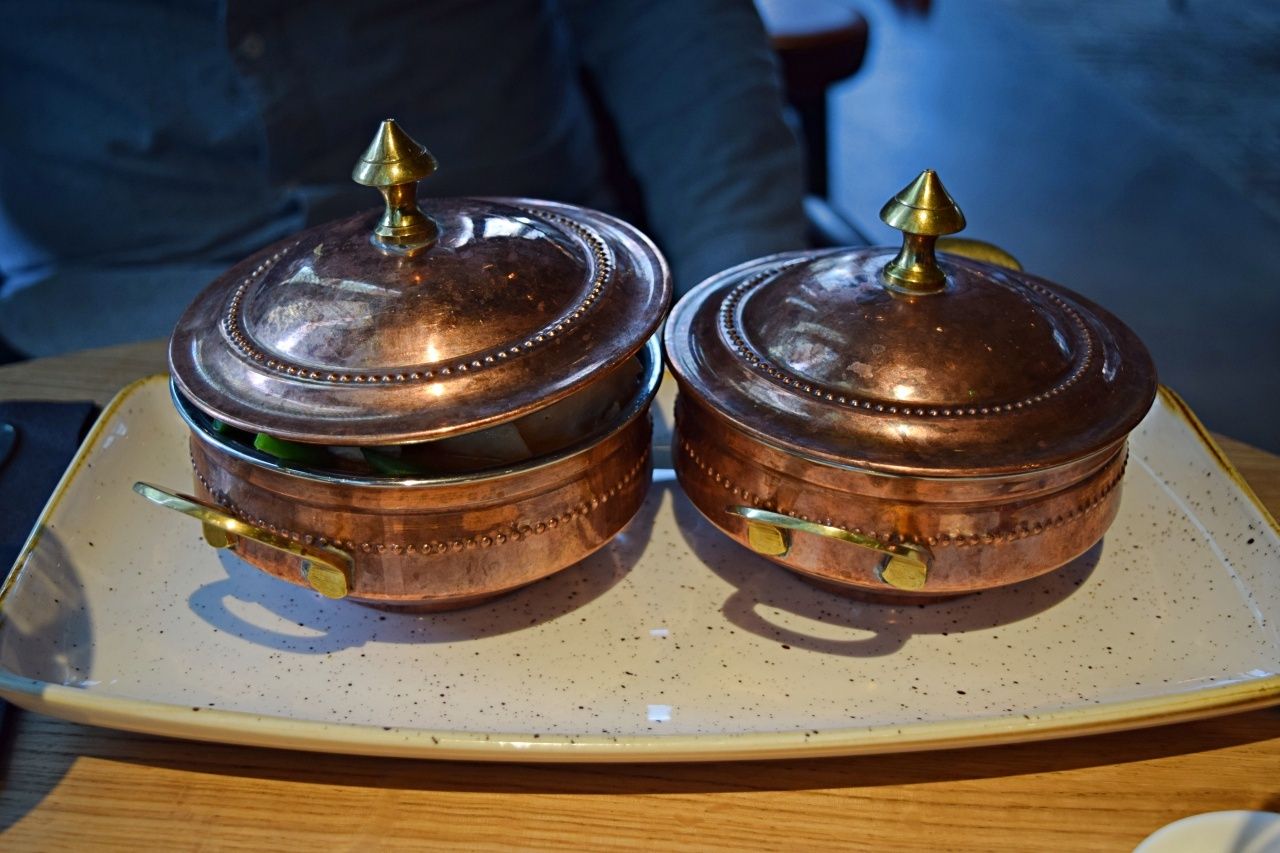 As they were giving a peek at some of the new items on the summer menu, I was able to order eton mess for dessert, this was full of meringue, cream and strawberries, really fantastically put together and again perfect for summer. Danny had the baked alaska which looked pretty impressive when it was brought out.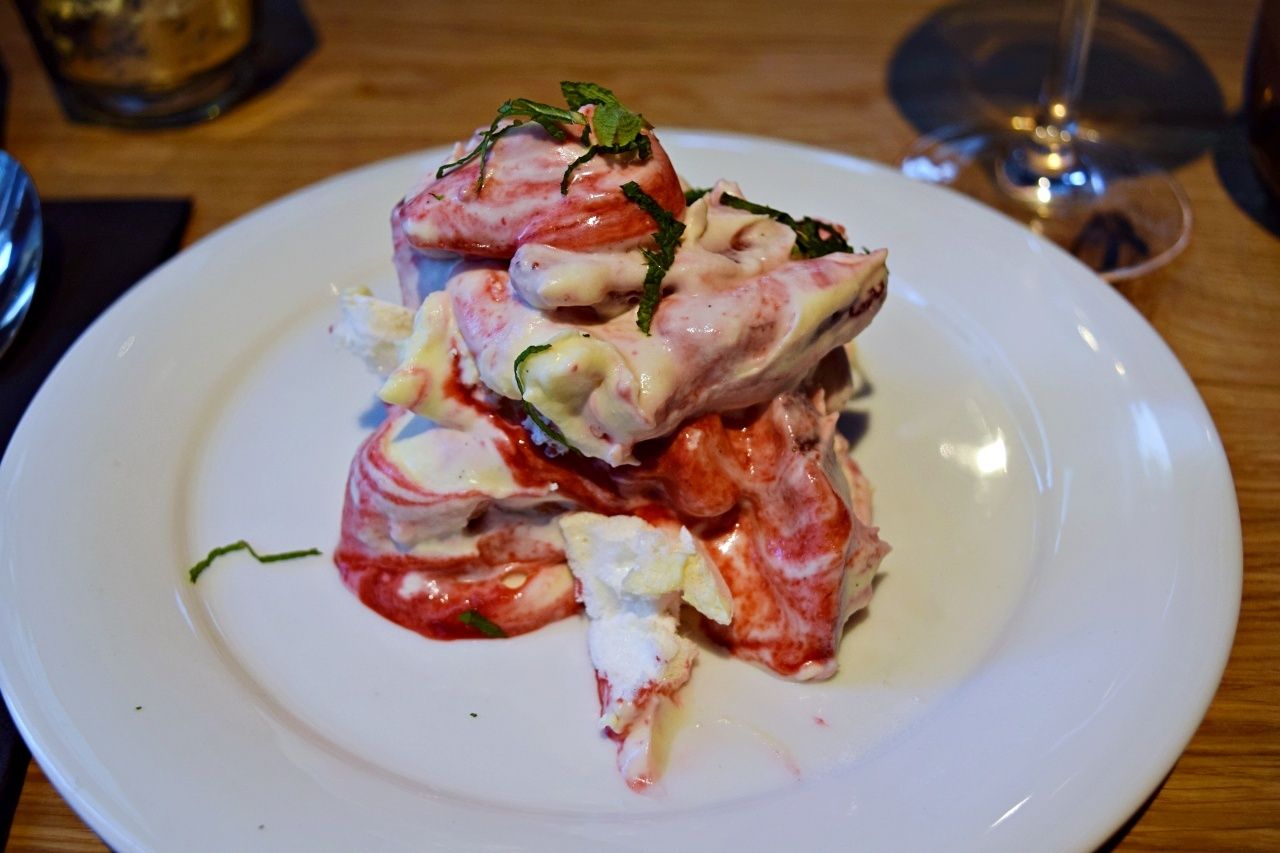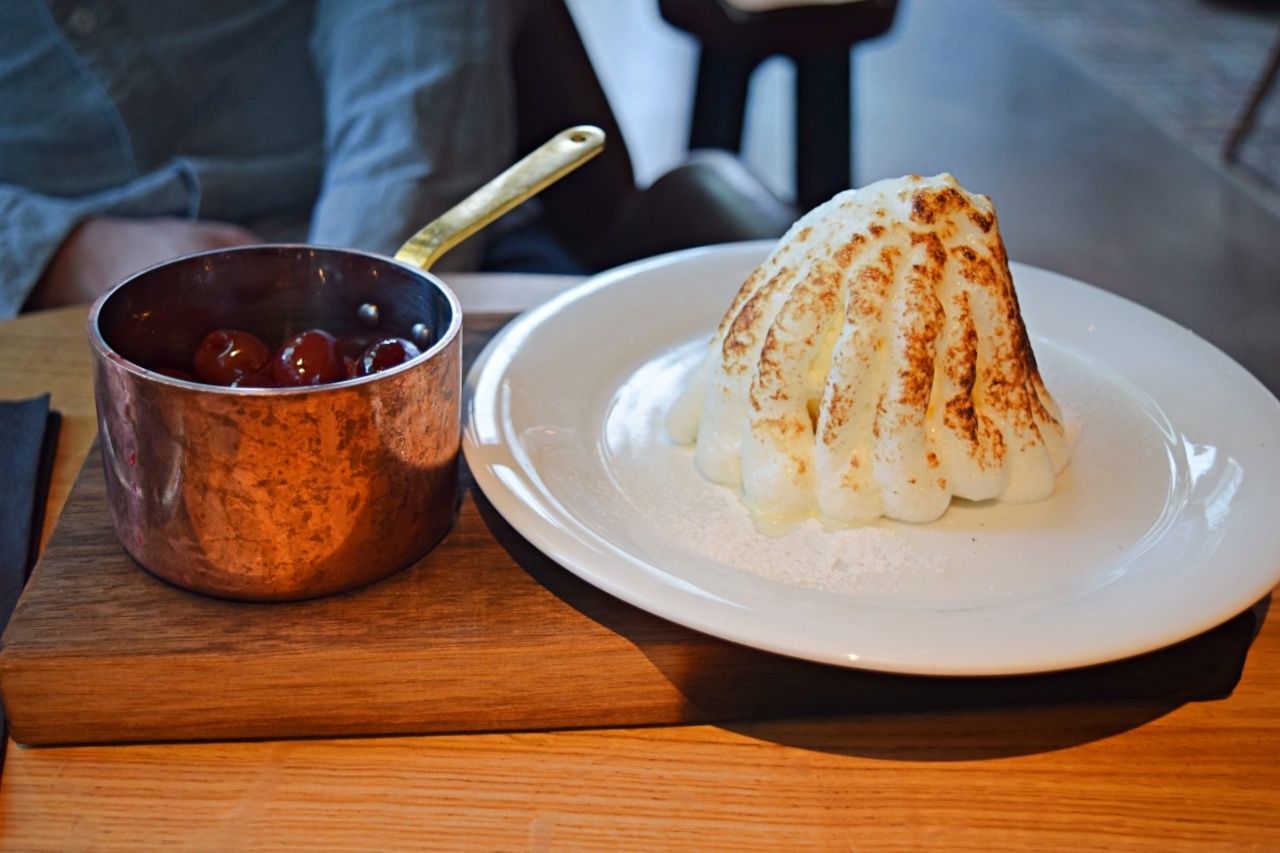 It was good to get a sample of the one of the new desserts and I'd definitely go back to try some of the dishes on the new menu. The service was to a high standard and of course the food complimented this. Another thumbs up from us Drake & Morgan.
To book or browse the menu, visit The Refinery Regent's Place online. If you like the look of this restaurant then check out my other Drake & Morgan reviews: The Folly, The Fable, The Drift and The Happenstance.