On Wednesday evening I attended an event with a difference, I had received an invite to a top-secret spy agent party. As I walked down the alley I was greeted by other spy agents and pulled to one side, as the lady proceeded to question me on 'How I knew the Ambassador', of course the Ambassador and I go way back after meeting at a fellow agent party one evening. The first part of my mission was complete and I was handed my secret spy tracking band.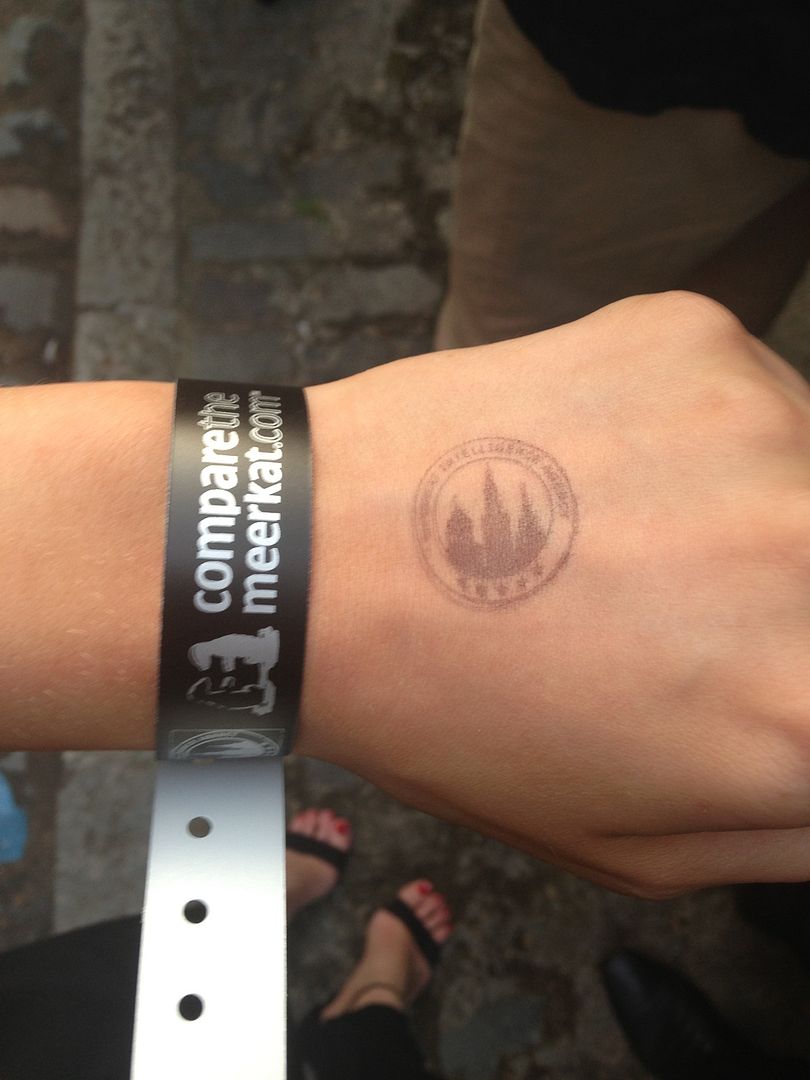 As we entered the old Troxy cinema building, I was startled by the capturing of one of the countries most top spies, he was half-naked and being handcuffed and pulled out of the room. I then had to get past the Russian security, a tough job but someone has got to do it. My French accent seemed to work wonders and  I was let in to the grand Ambassador ball.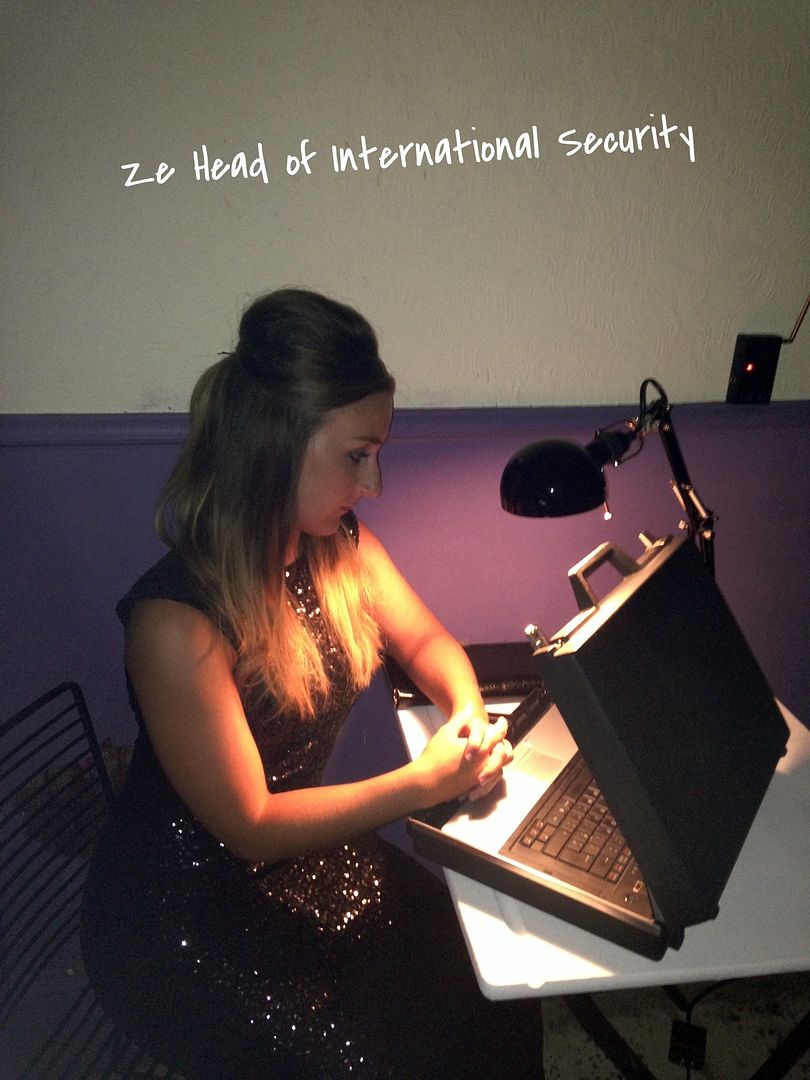 The Ambassador of course is the head of the meerkats and we were here to see the latest launch of Agent Maiya, the newest addition to the Compare The Meerkat family. The event was in collaboration with Future Cinema, if you haven't heard of them before they put together cinematic experiences like no other.  As it was a spy evening, the film of choice was Mission Impossible. They interact with the audience and make sure you feel like your really part of the film. There were actors dressed as spies and glamorous women, I couldn't tell who was an actor and who was a guest!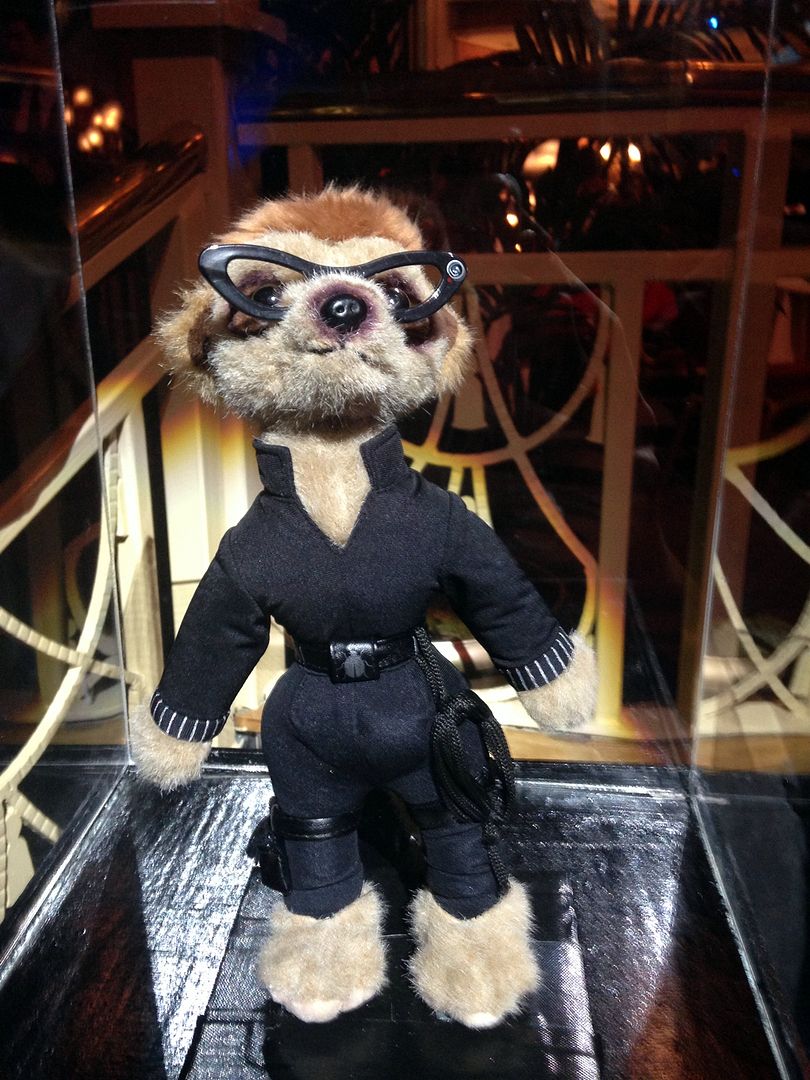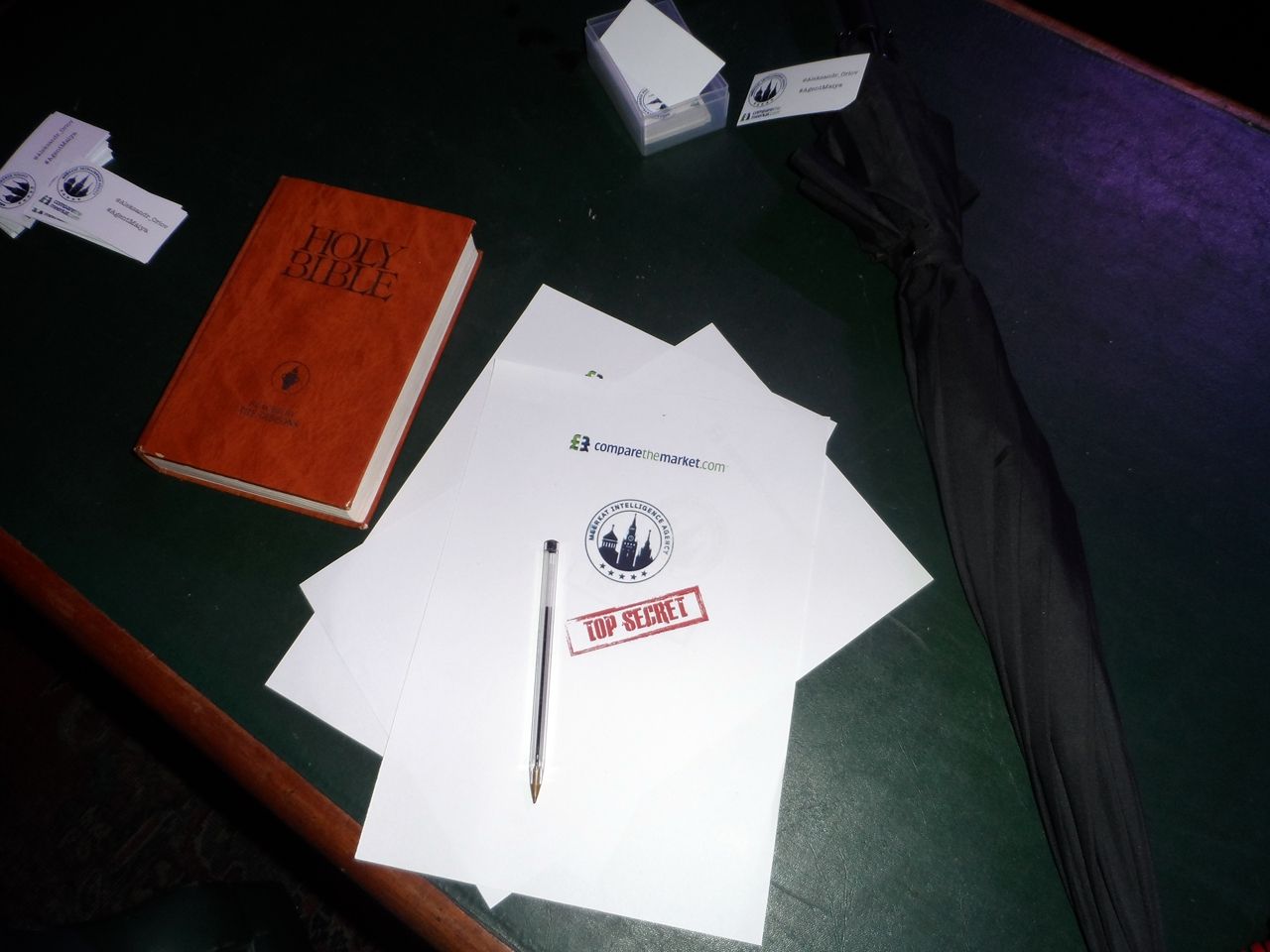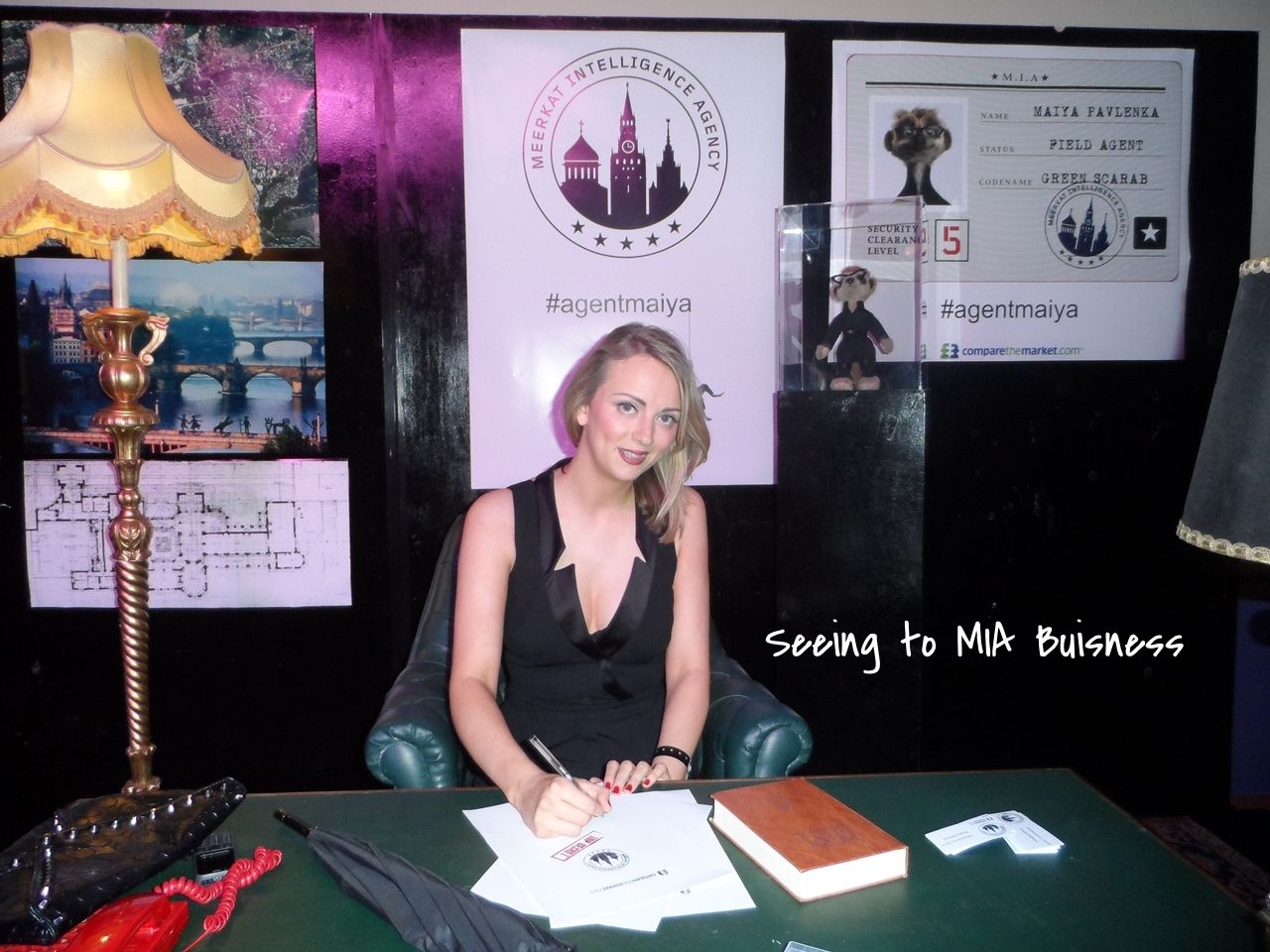 As I was being tracked with my special wristband I also was welcomed to a free bar and food, I'm guessing they were trying to get me drunk so I would spill all my spy secrets, but none the less I was tempted by the Prosecco and the rest is as they say history.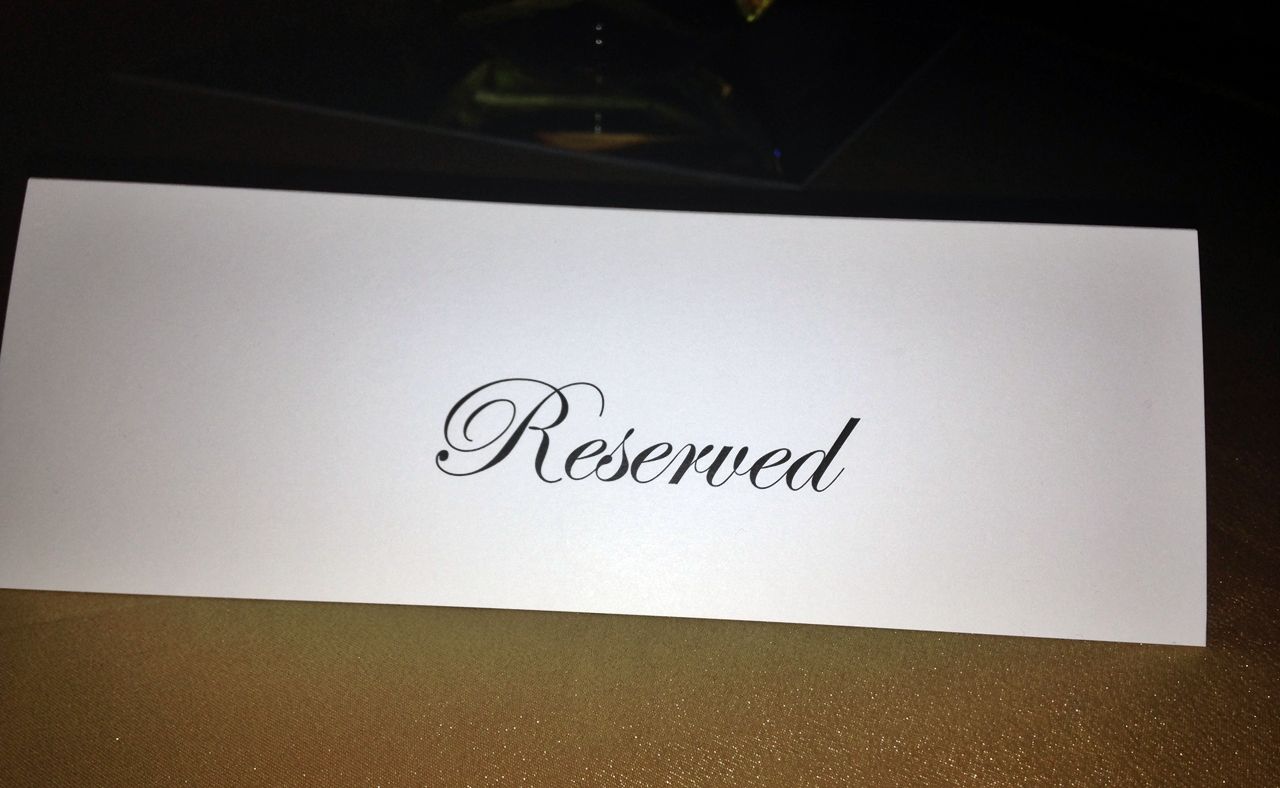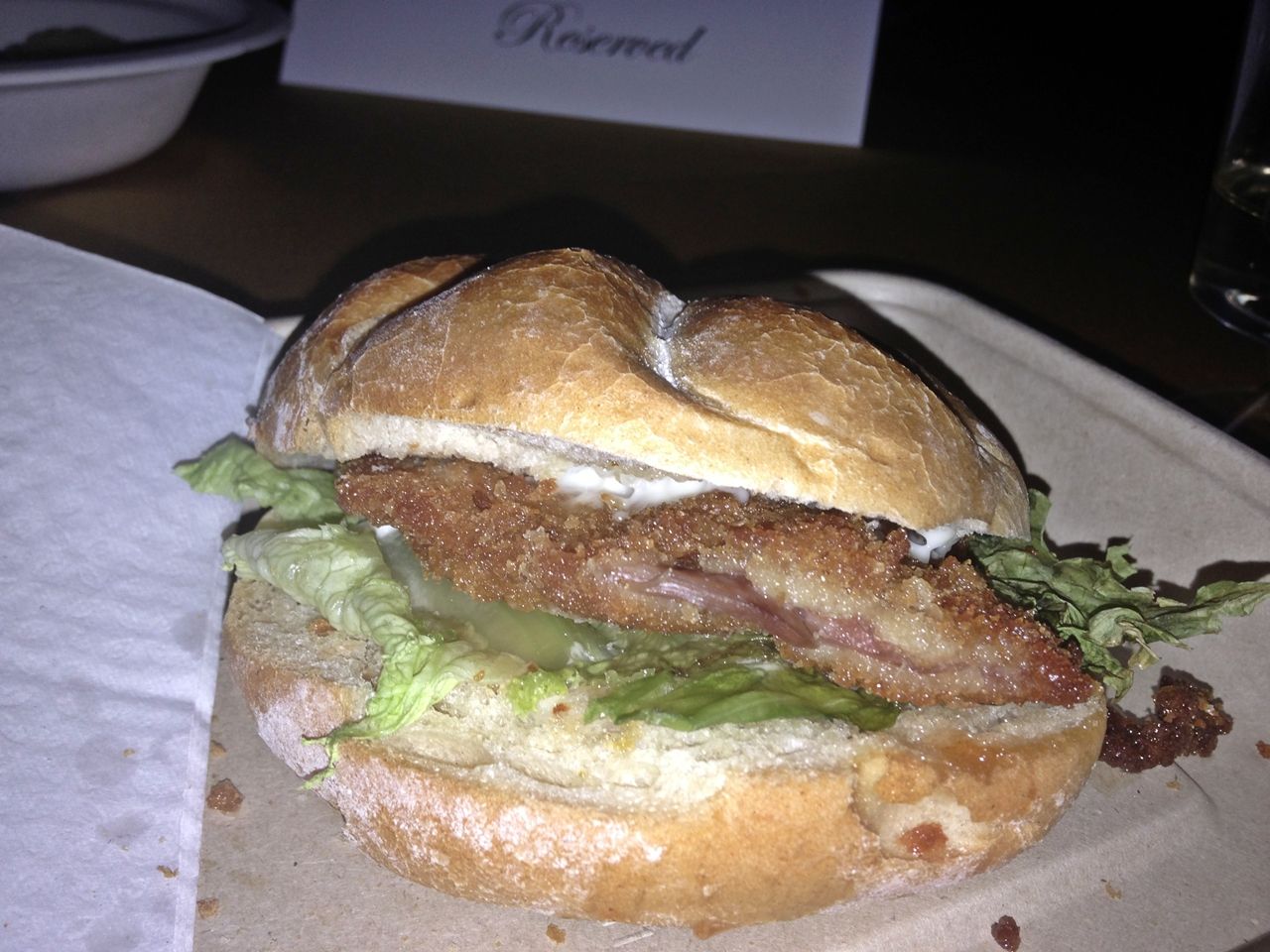 I also met fellow spy Scarlett London, I guess you couldn't tell we are secret agents?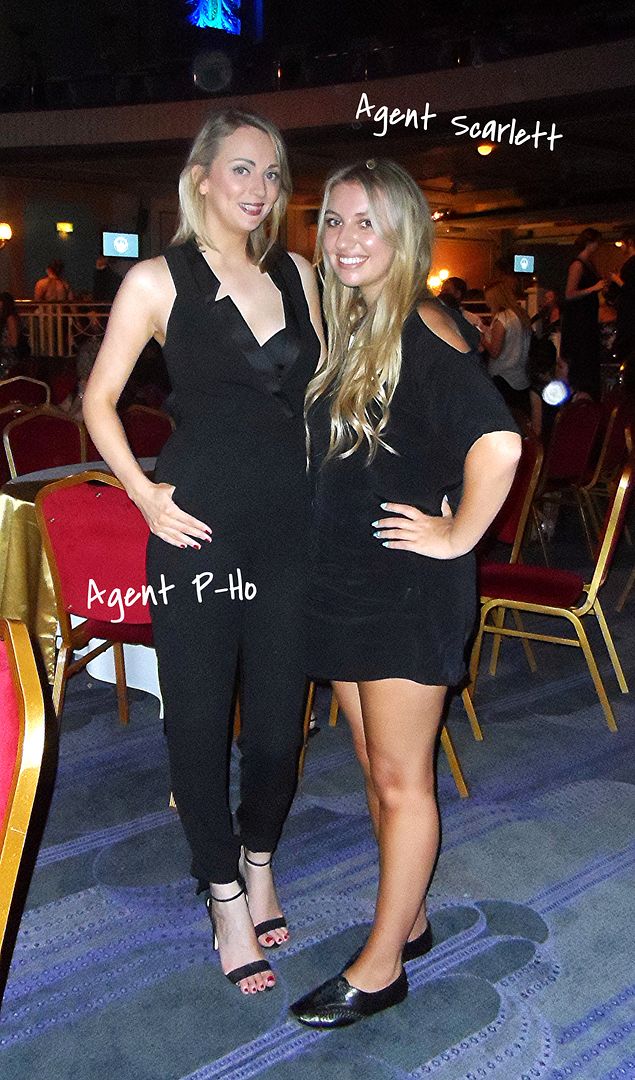 Finally it was time for the Agent Maiya to make her appearance, which was played wonderfully by actress Liz Hurley who is the new face of the campaign. She looked stunning in a green Issa floor length dress as she talked us through the new advert and introduced the Mission Impossible film. During the film an actor re-enacted scenes hanging from the ceiling!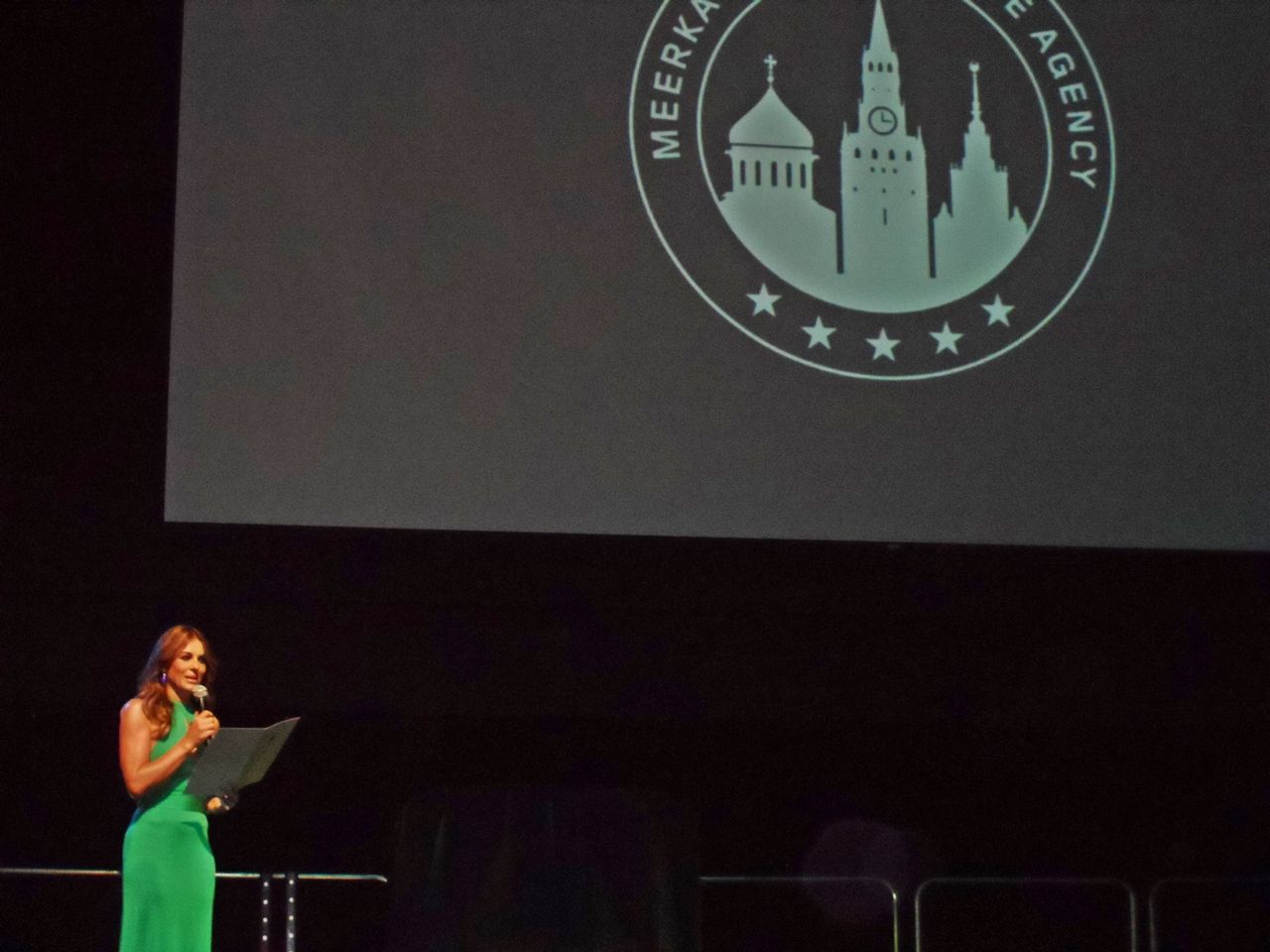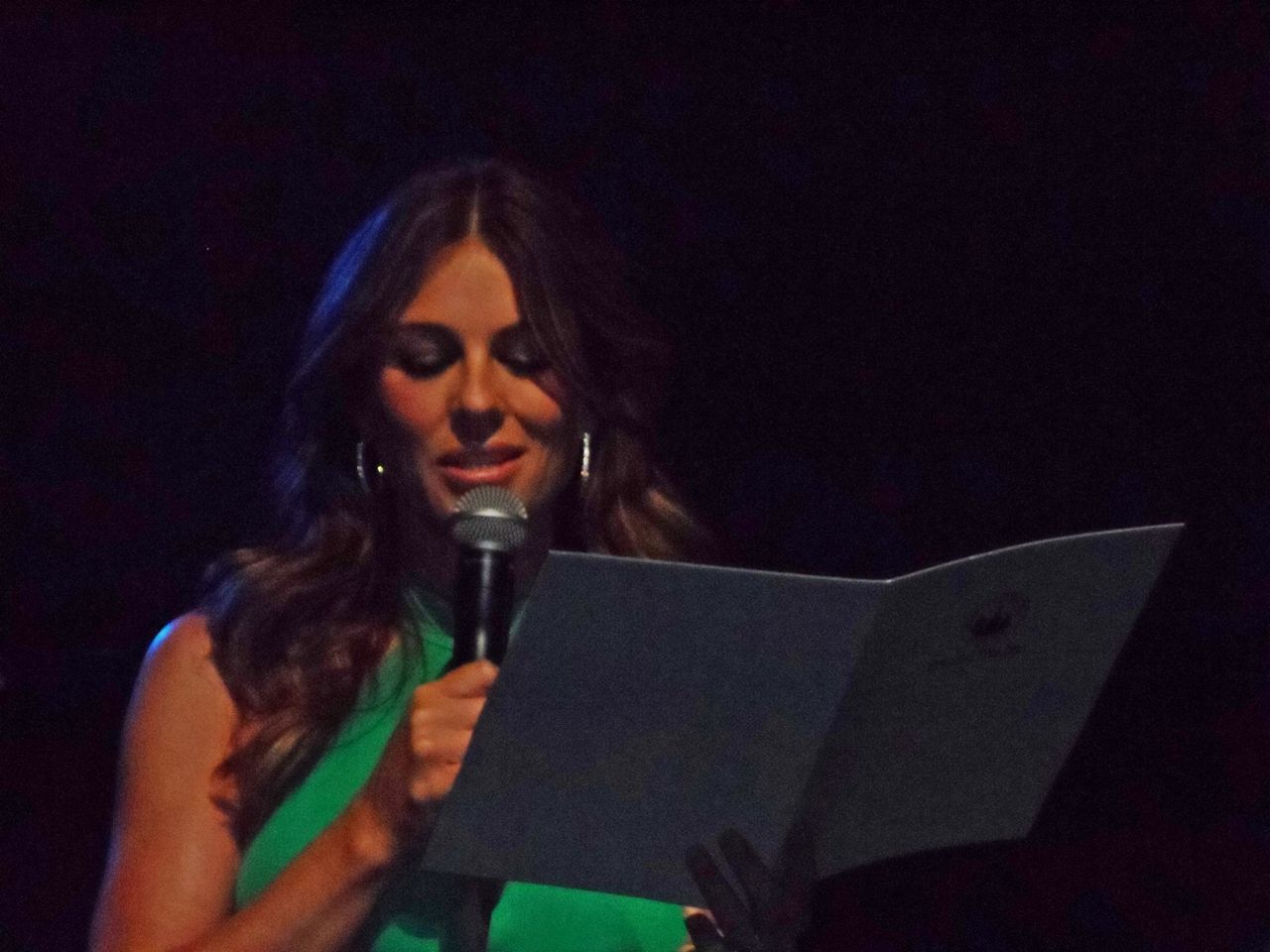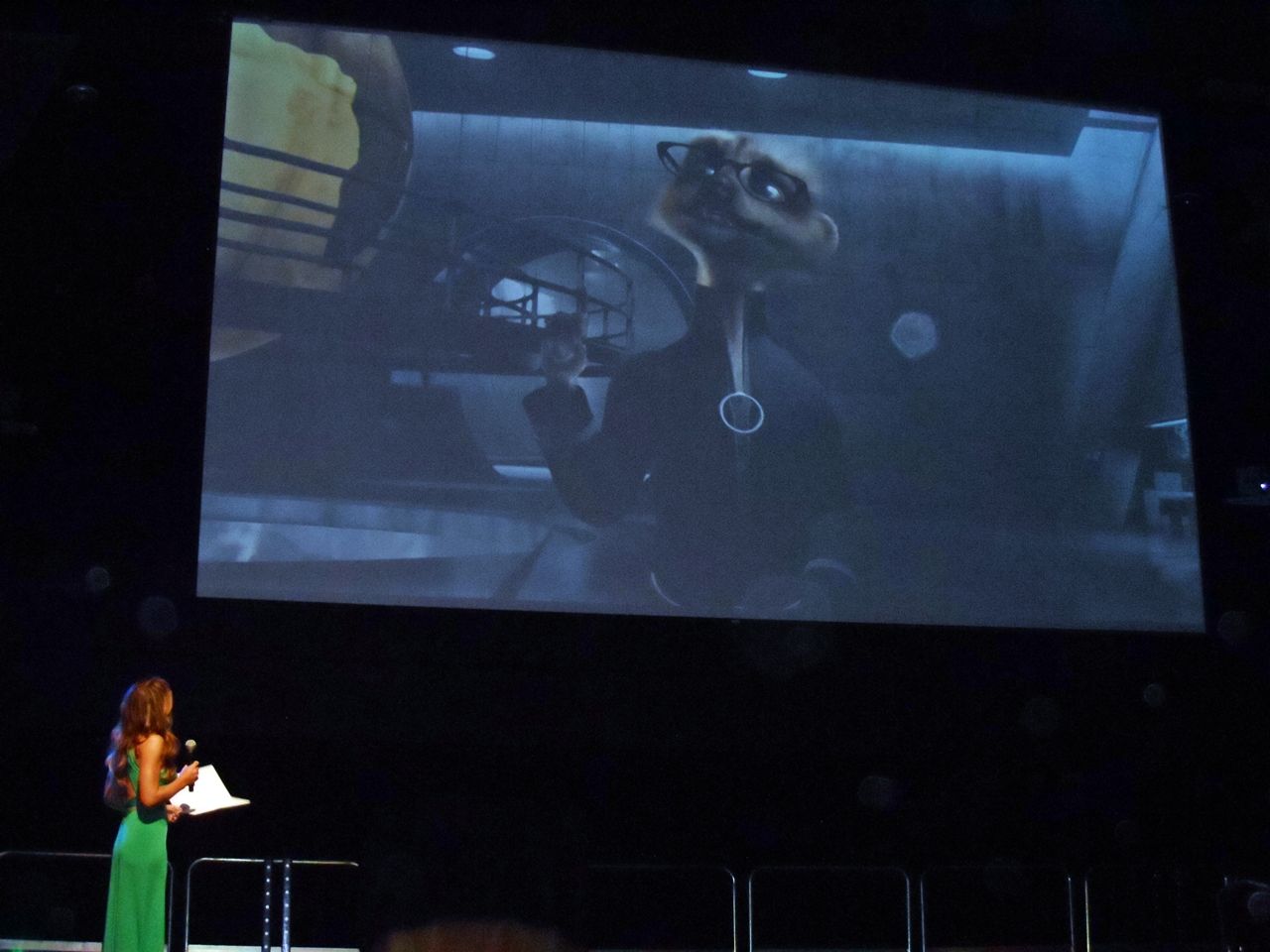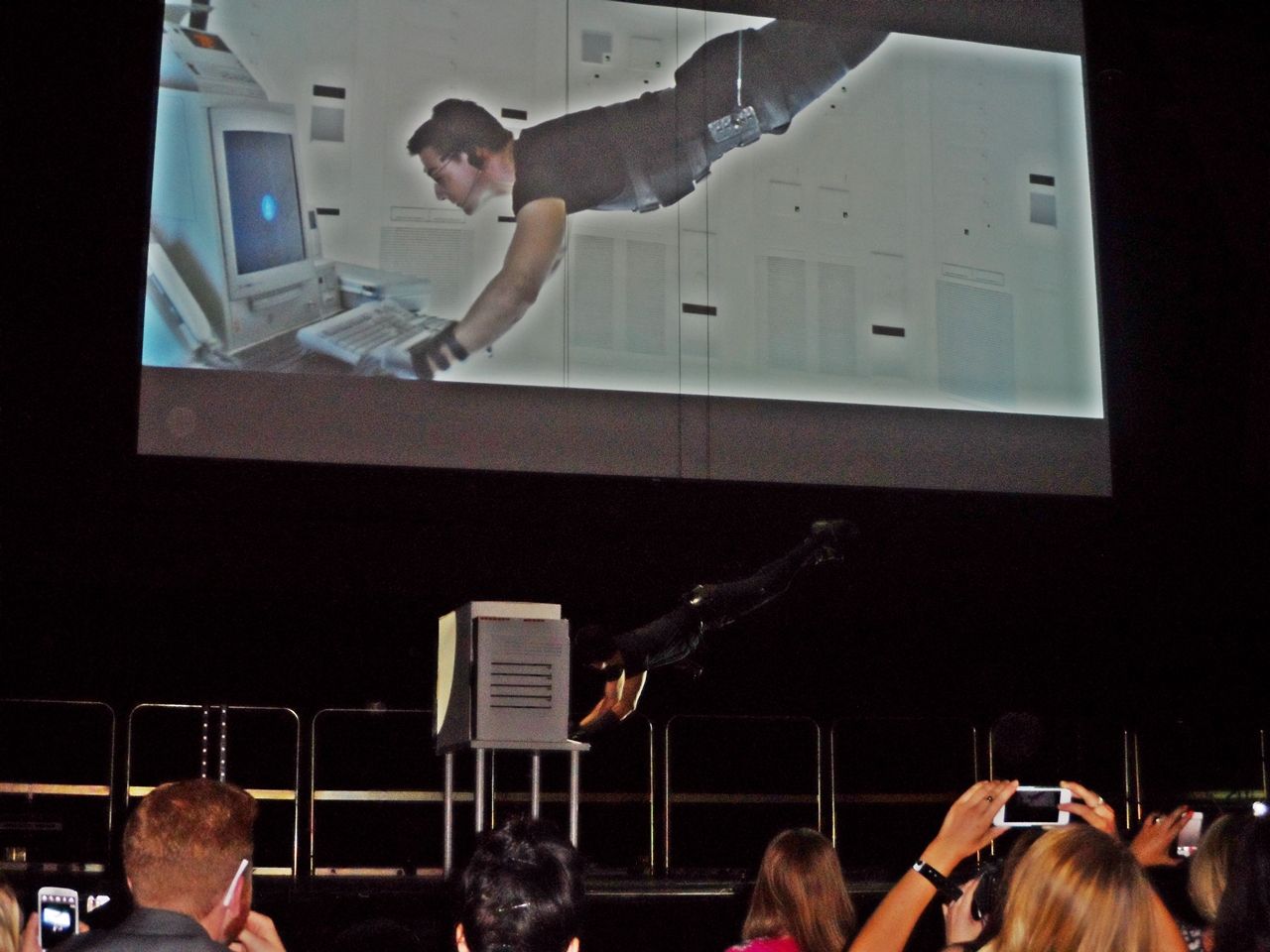 I wore a tuxedo jumpsuit thanks to the lovely undercover agents at Warehouse, teamed with Dune Sandals and ASOS skull clutch bag.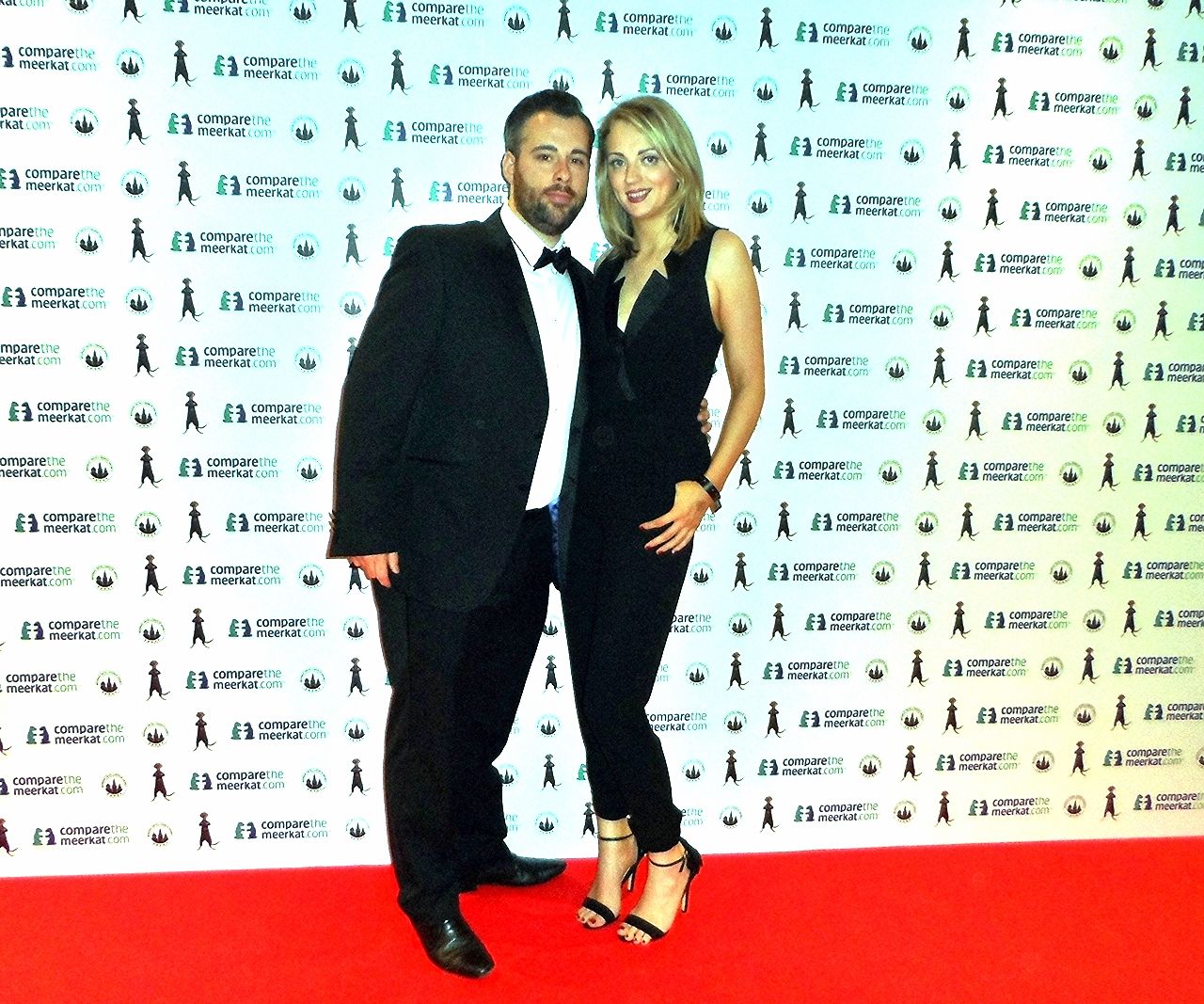 Luckily I got to take a toy Agent Maiya home with me, complete with spy kit, I haven't stopped playing with the UV pen, super cool. Check out the new advert over on the Comparethemeerkat website and get your collectible toy. Just don't tell them I sent you, it's a secret ssssh….