The Wolf & Badger showcase was one of my highlights at yesterday's LFW. The showcase unearthed a flourish of new designers and I had such a great time having a look and getting to meet them.
Inside The Savoy the event was buzzing with designers, fashionistas, bloggers and a few Made In Chelsea reality stars thrown in for the mix (Proudlock showing off his style in a custom made tartan suit and man-bun). I easily got distracted straight away by the amazing meringues from Meringue Girls as I walked in, so beautiful and tasty too!
I met up with one of my favourites Cleo B and had a chat about their new collection, for AW14 they have a new range of bags which with bright colours they are just fantastic, I also loved the purple boots, so amazing. Going by the catwalks aka Henry Holland, bright colours are going to be a big thing for AW14. There was lots of amazing jewellery but Tessa Metcalfe really caught my eye, her hand-made jewellery collection of pigeon claws and gemstones was so amazing, so much so I got so distracted and only managed one picture. I was also in awe of Lili Yang's velvet bags, they are so glamorous and are beautifully lined inside too, perfect. It wasn't just the accessories that captured my attention but the clothes and footwear too. Dear Frances brogues and boots with perspex heel were fabulous alongside Narciss coloured fur pieces including the yellow fur pocketed coat.
I'm looking forward to hopefully featuring some of the amazing designers on here so stay tuned for that.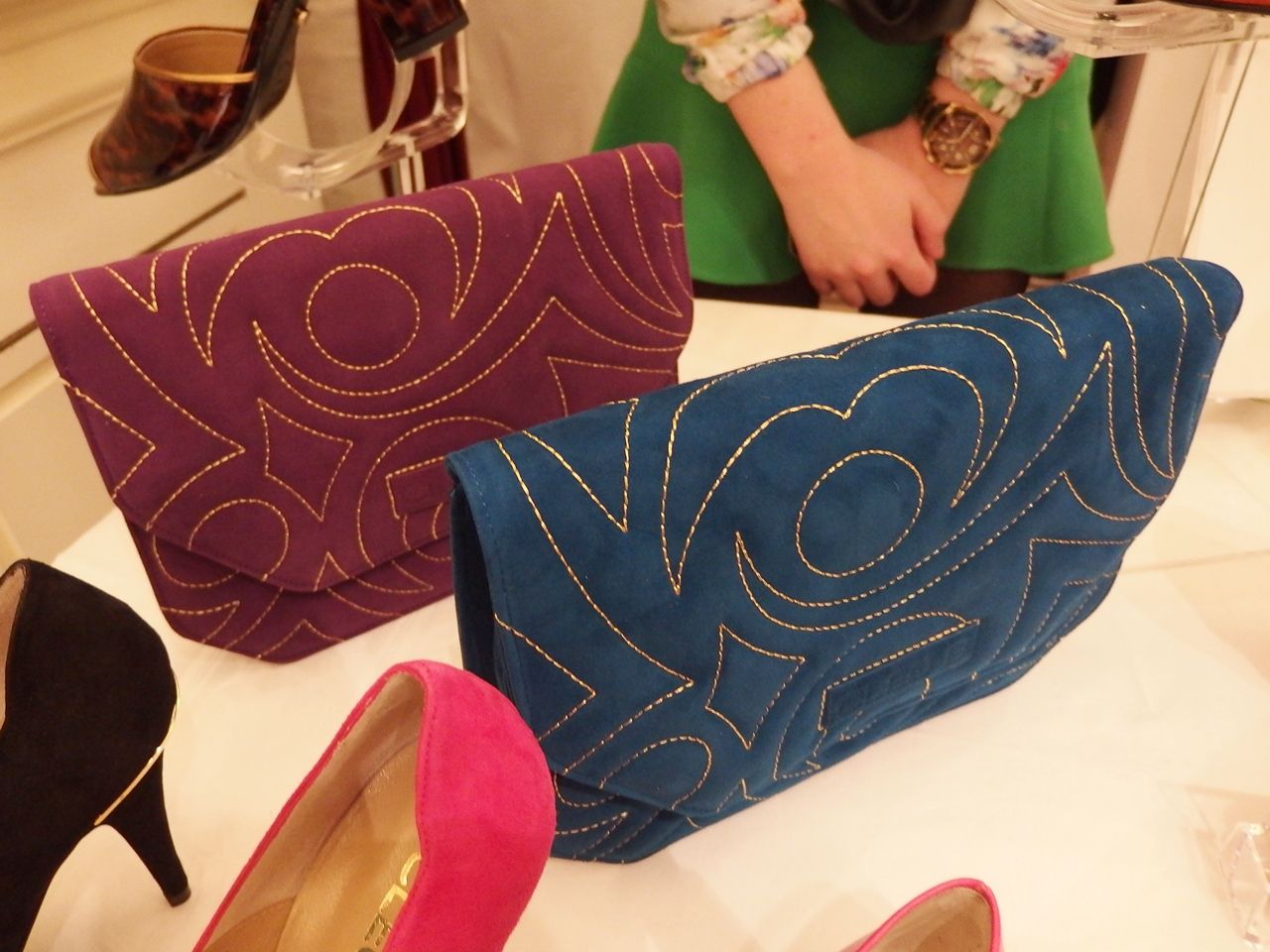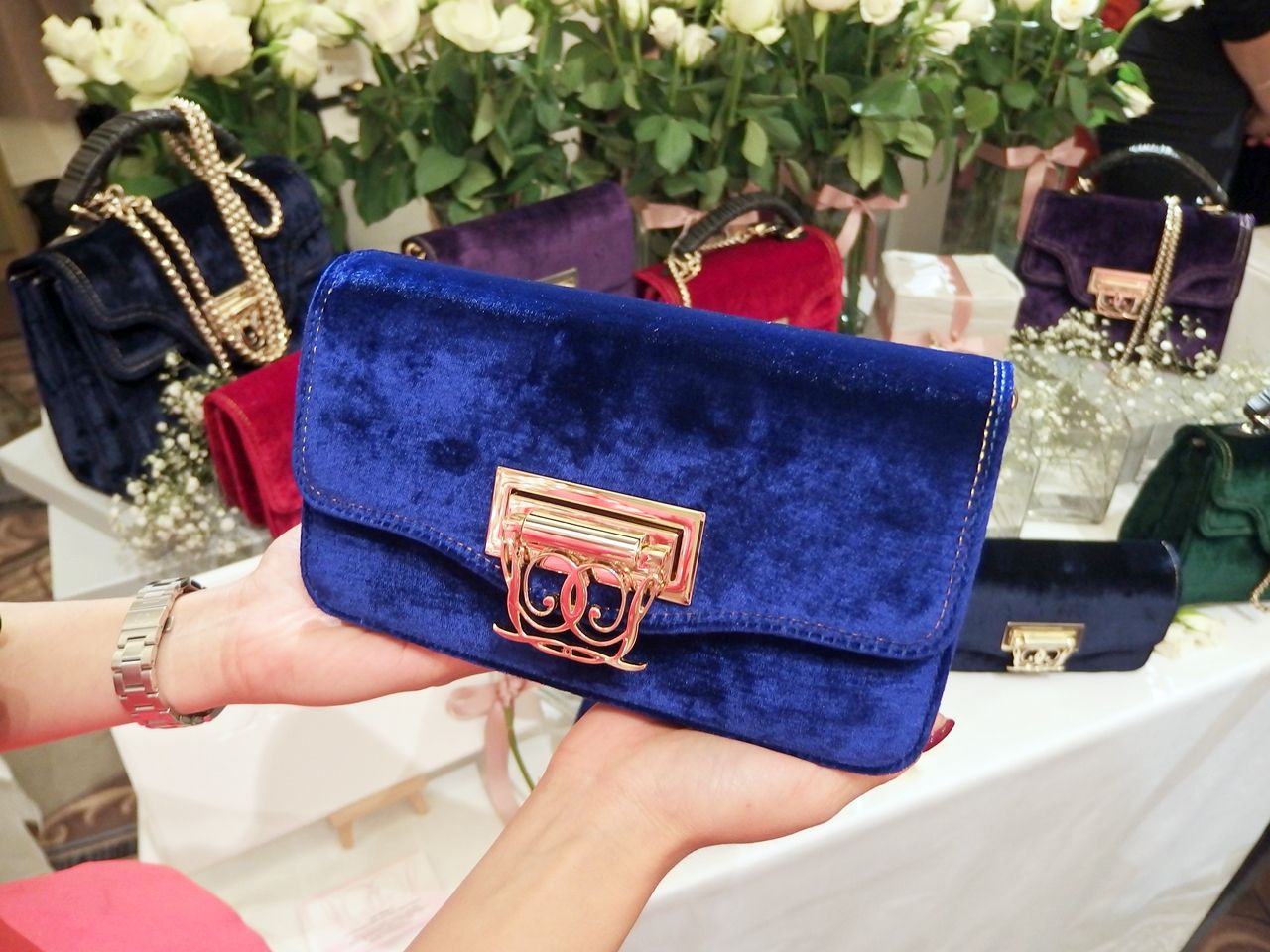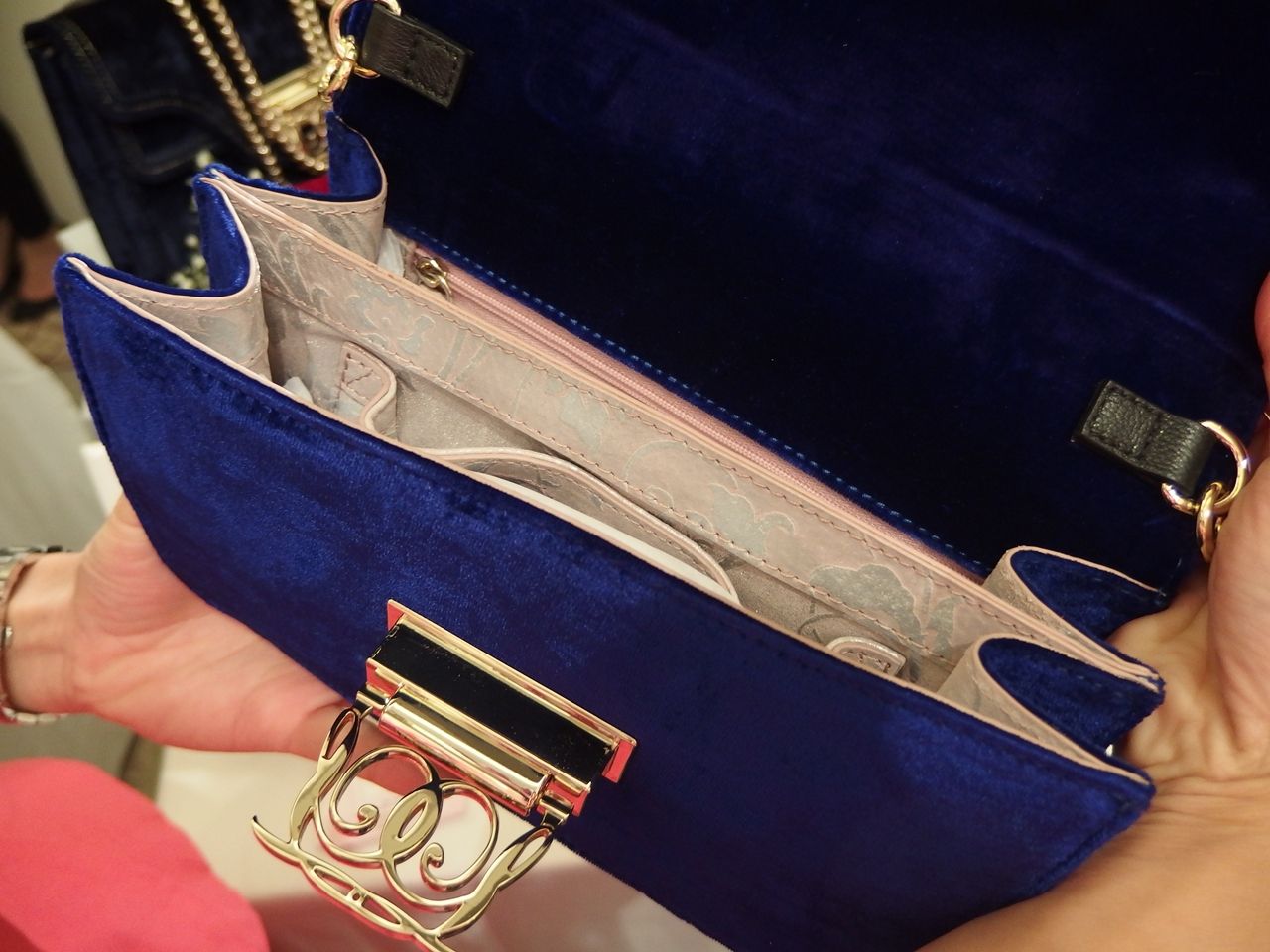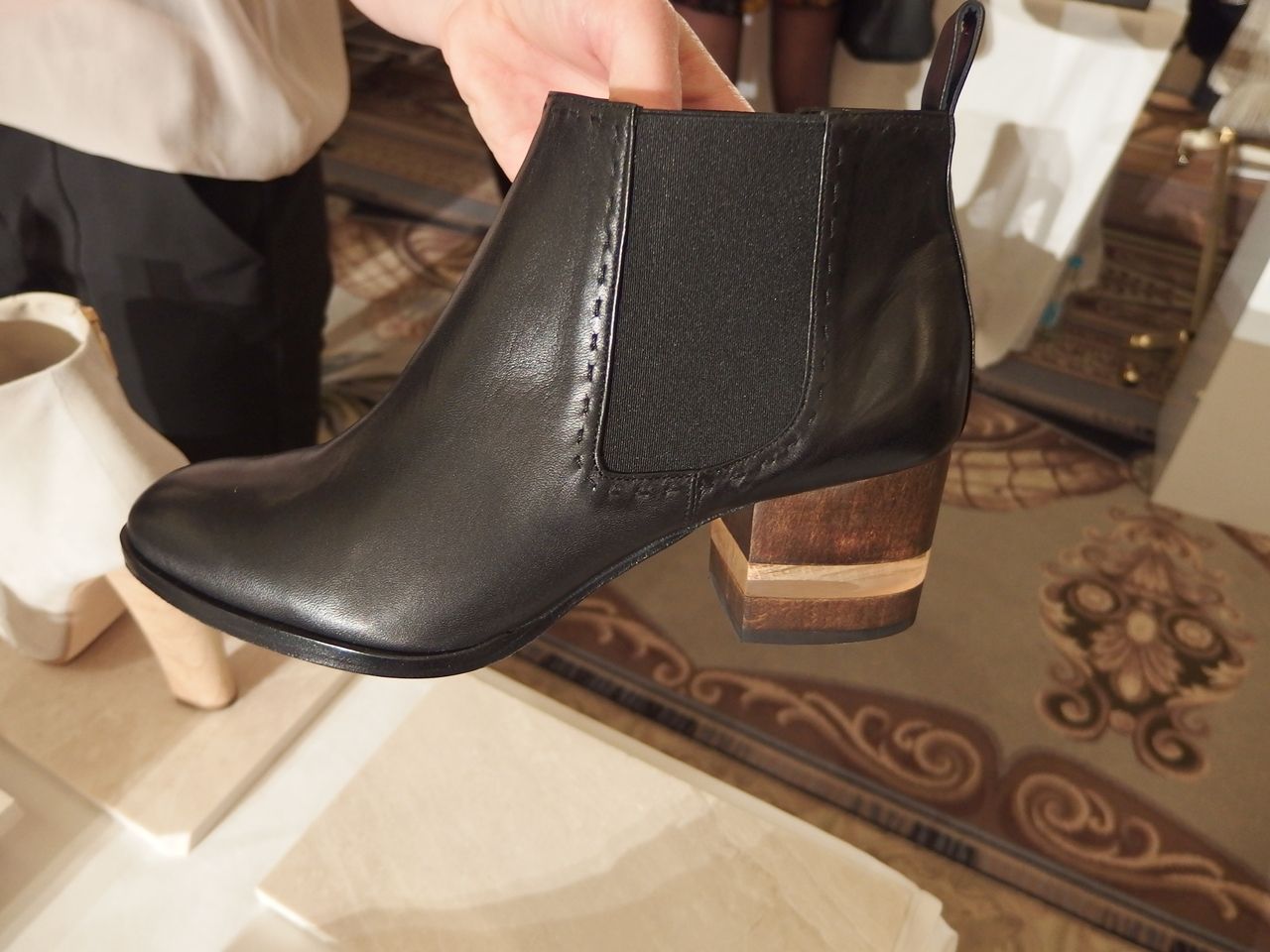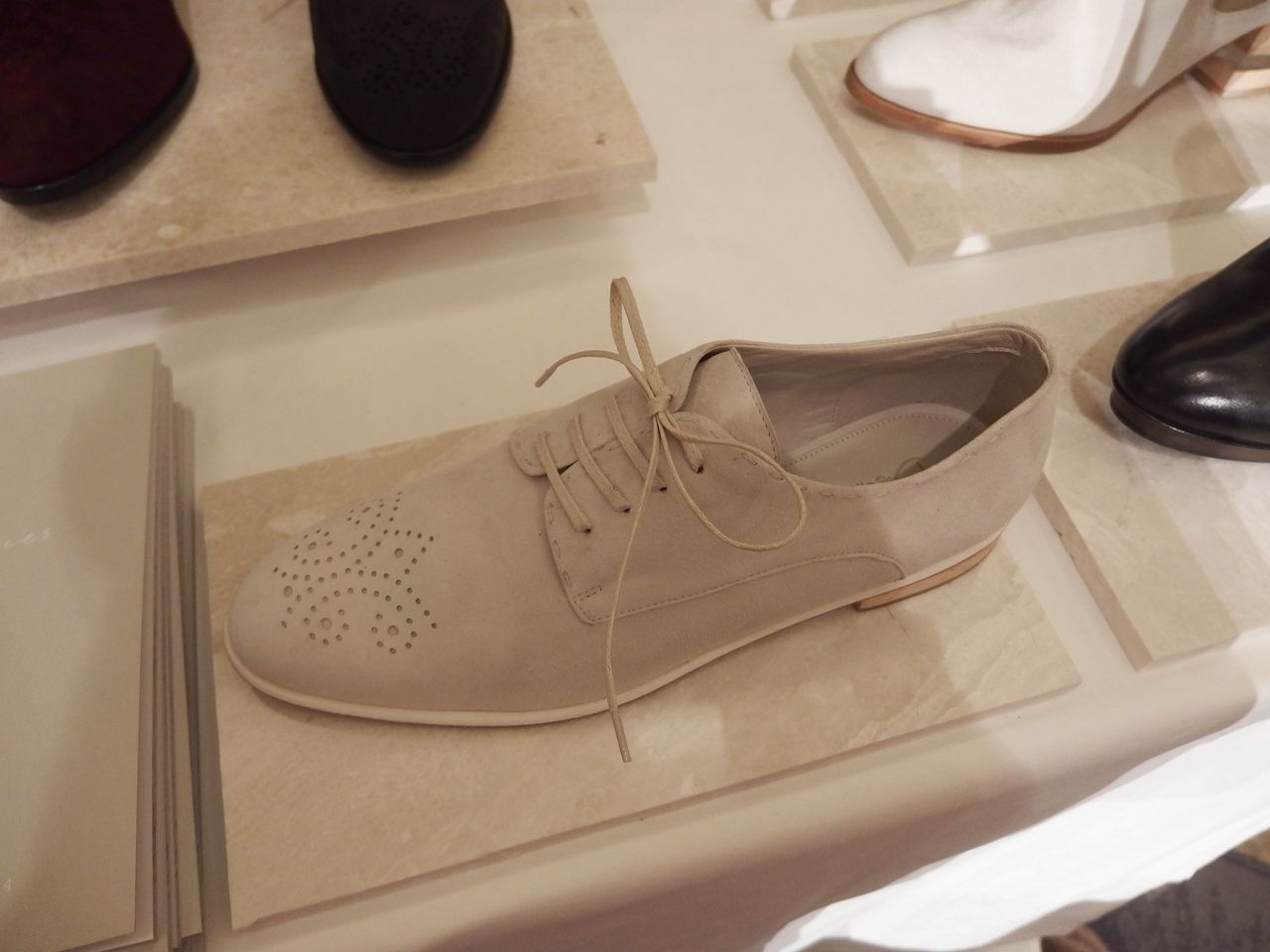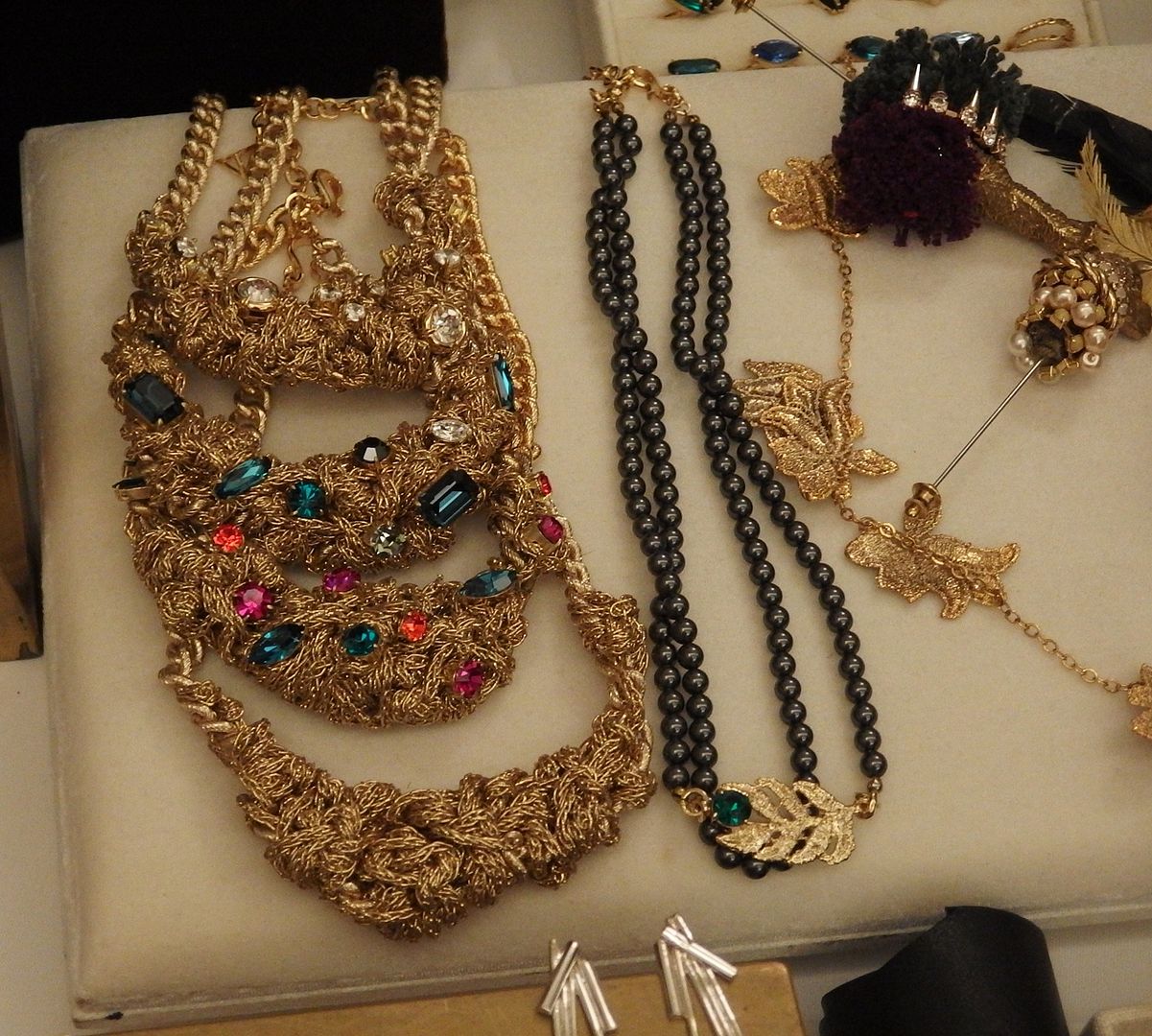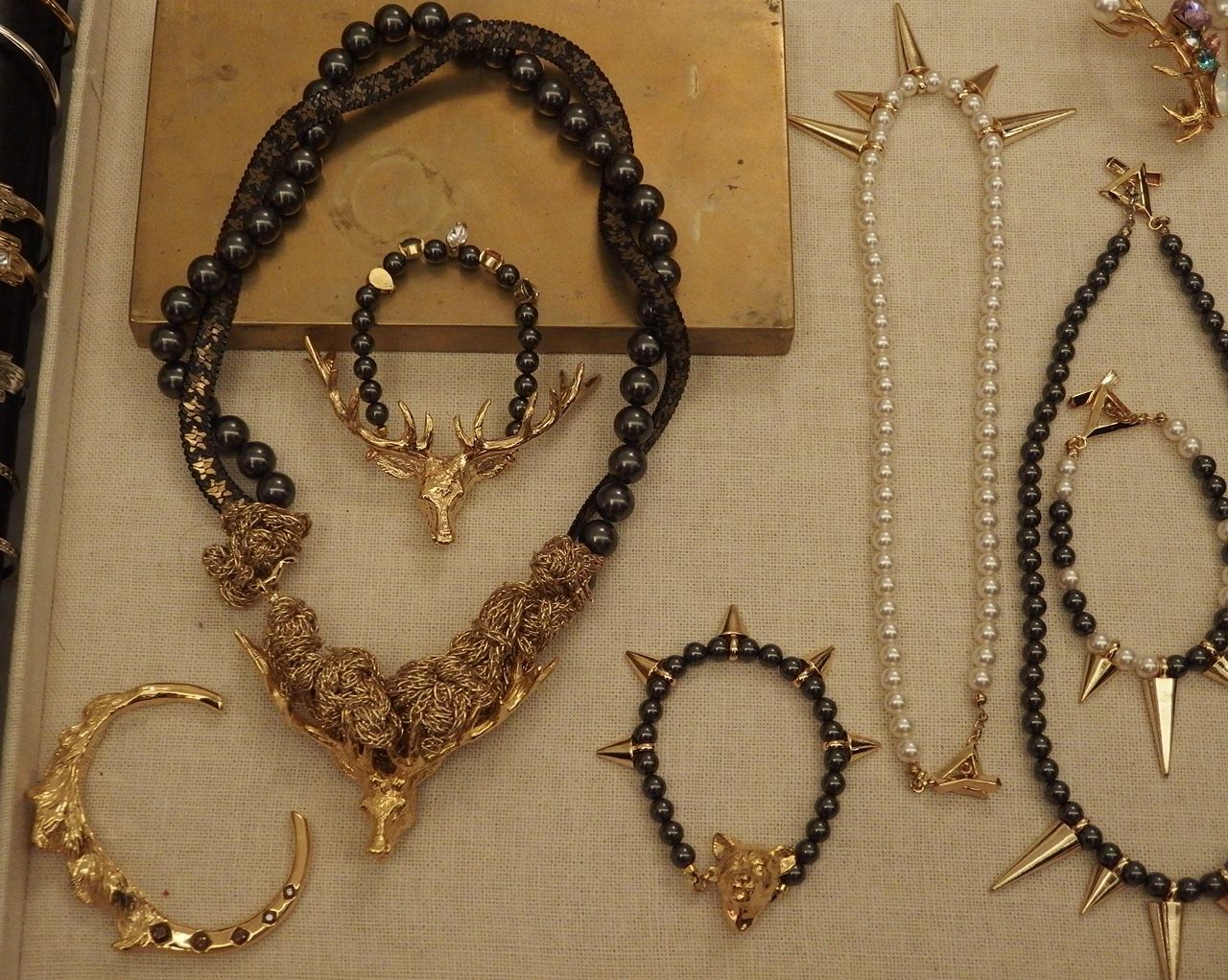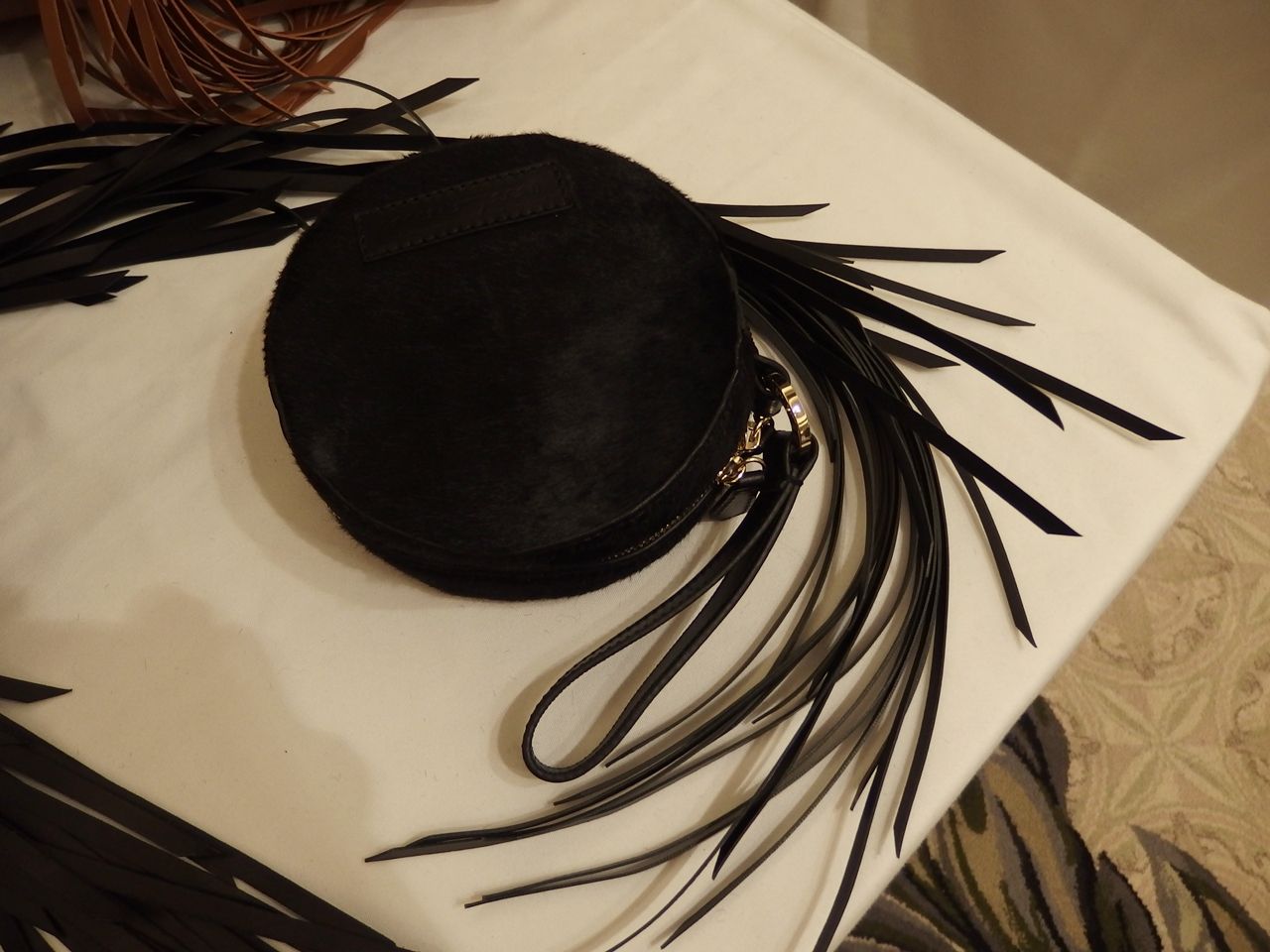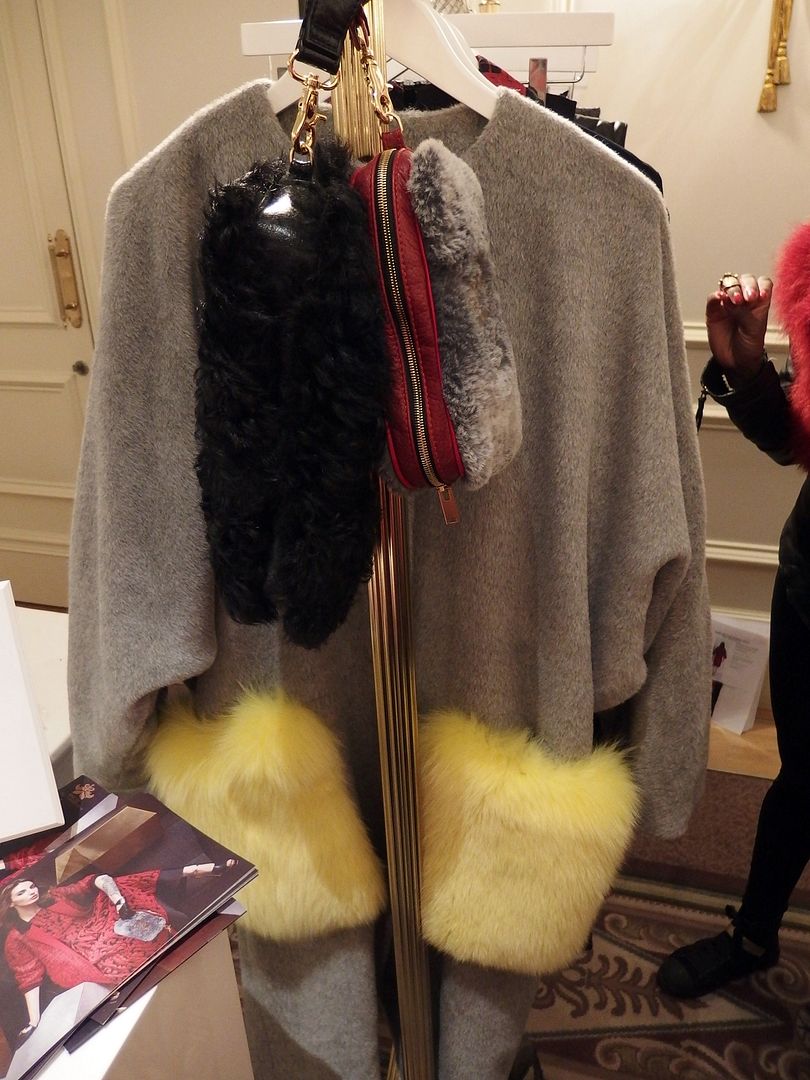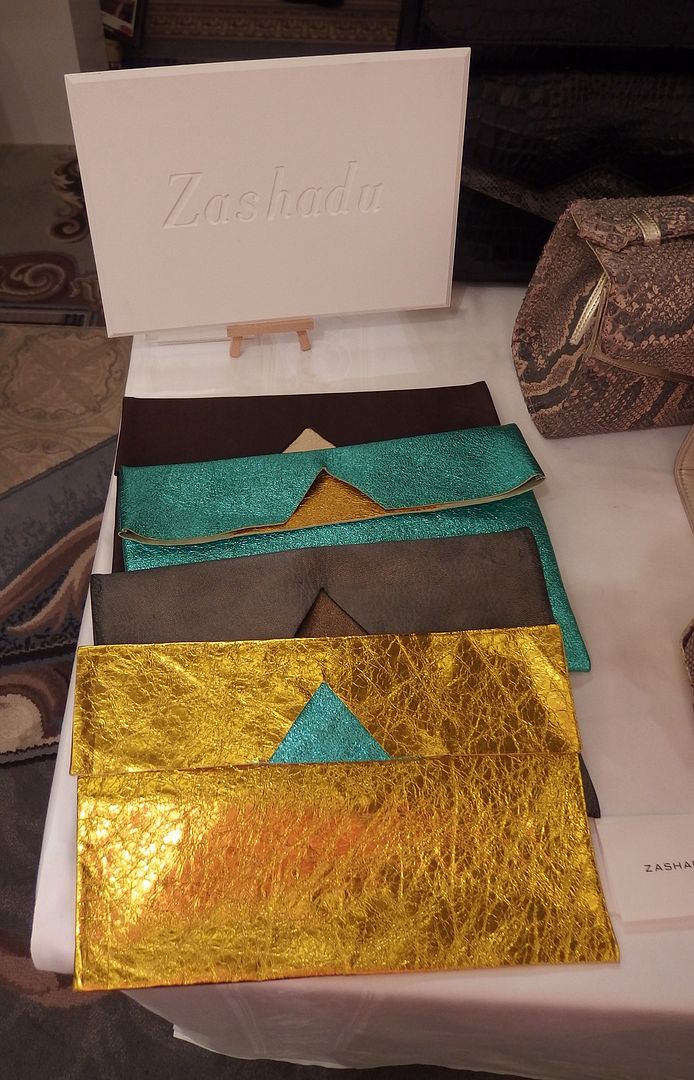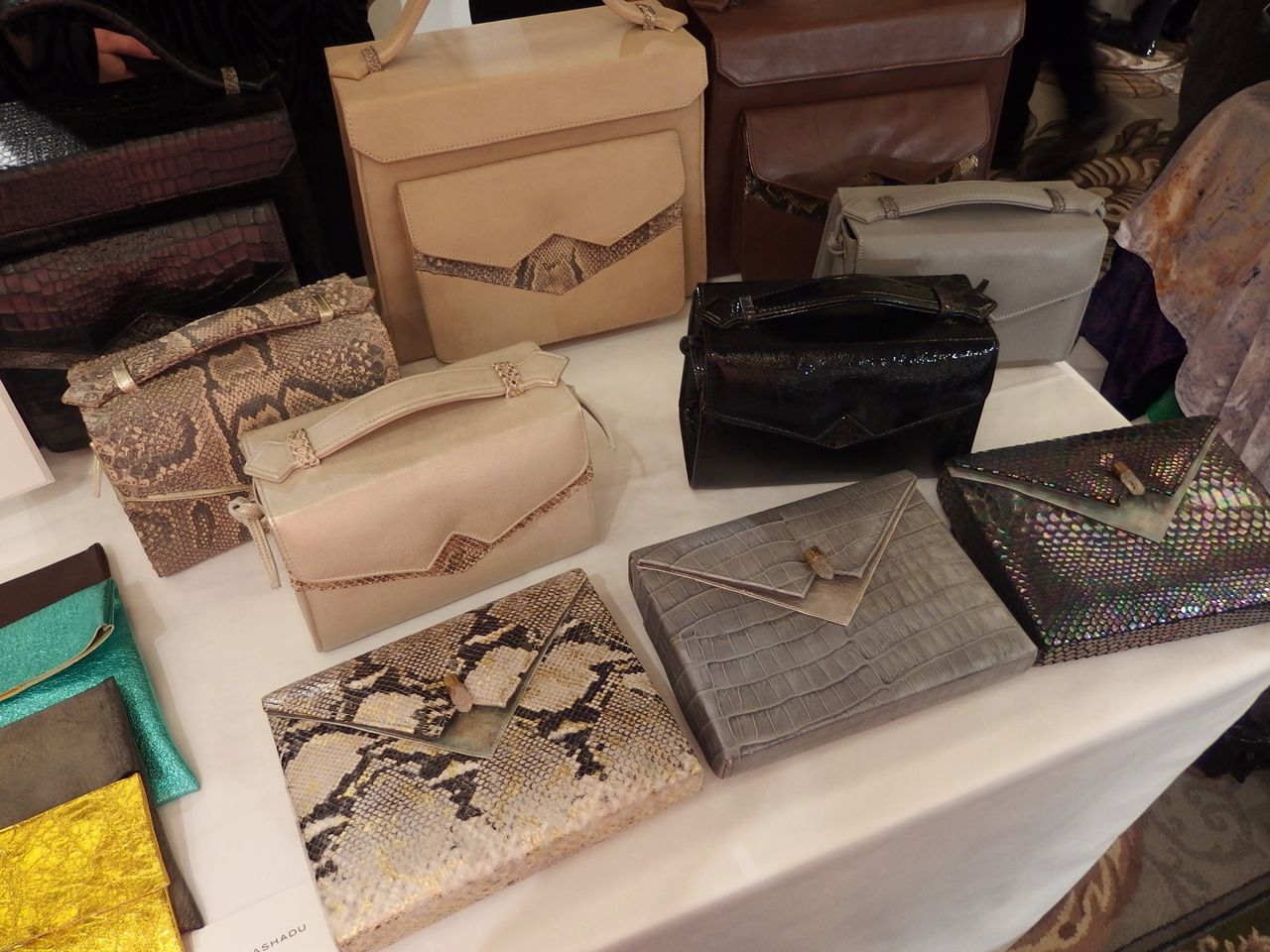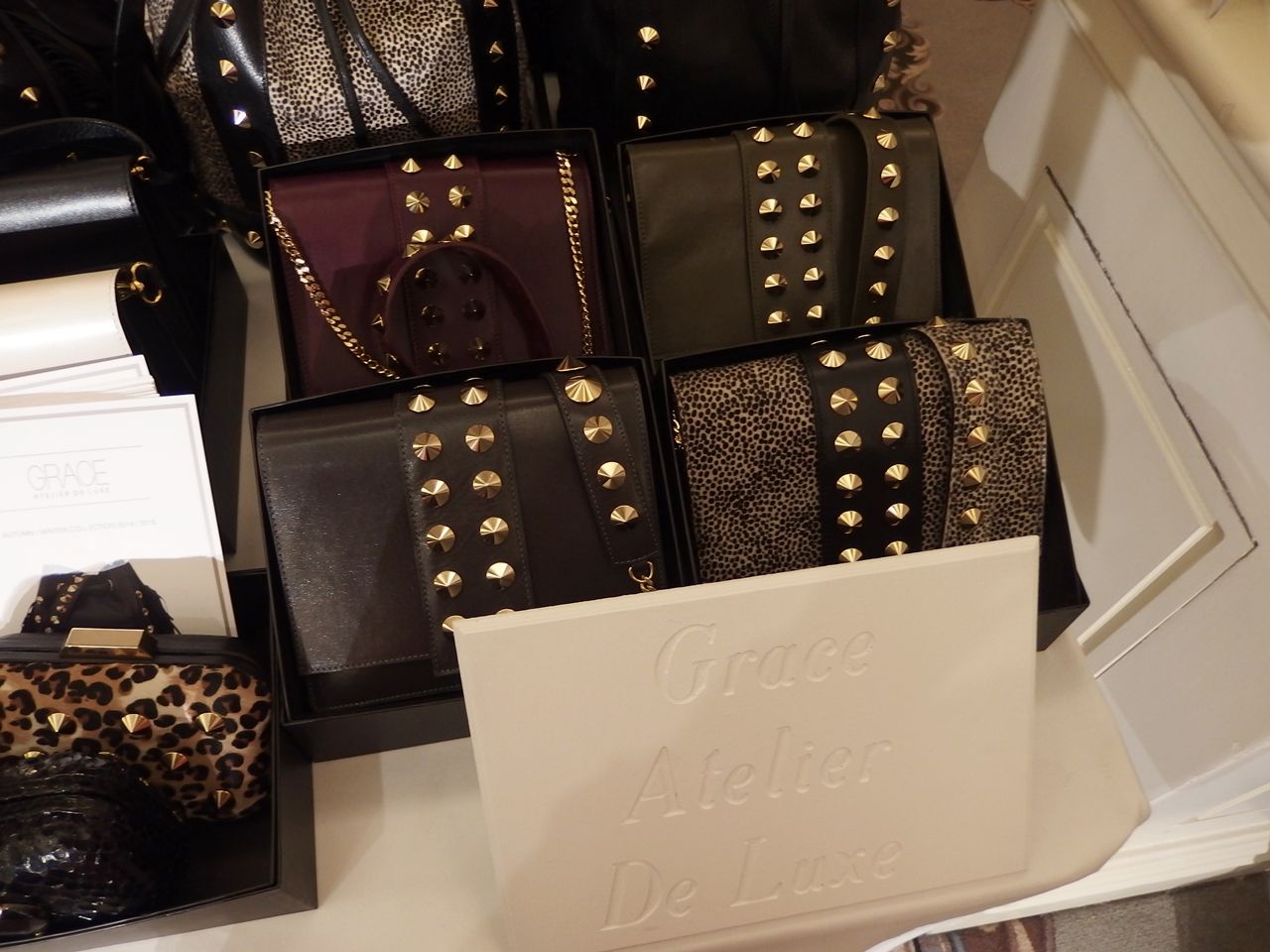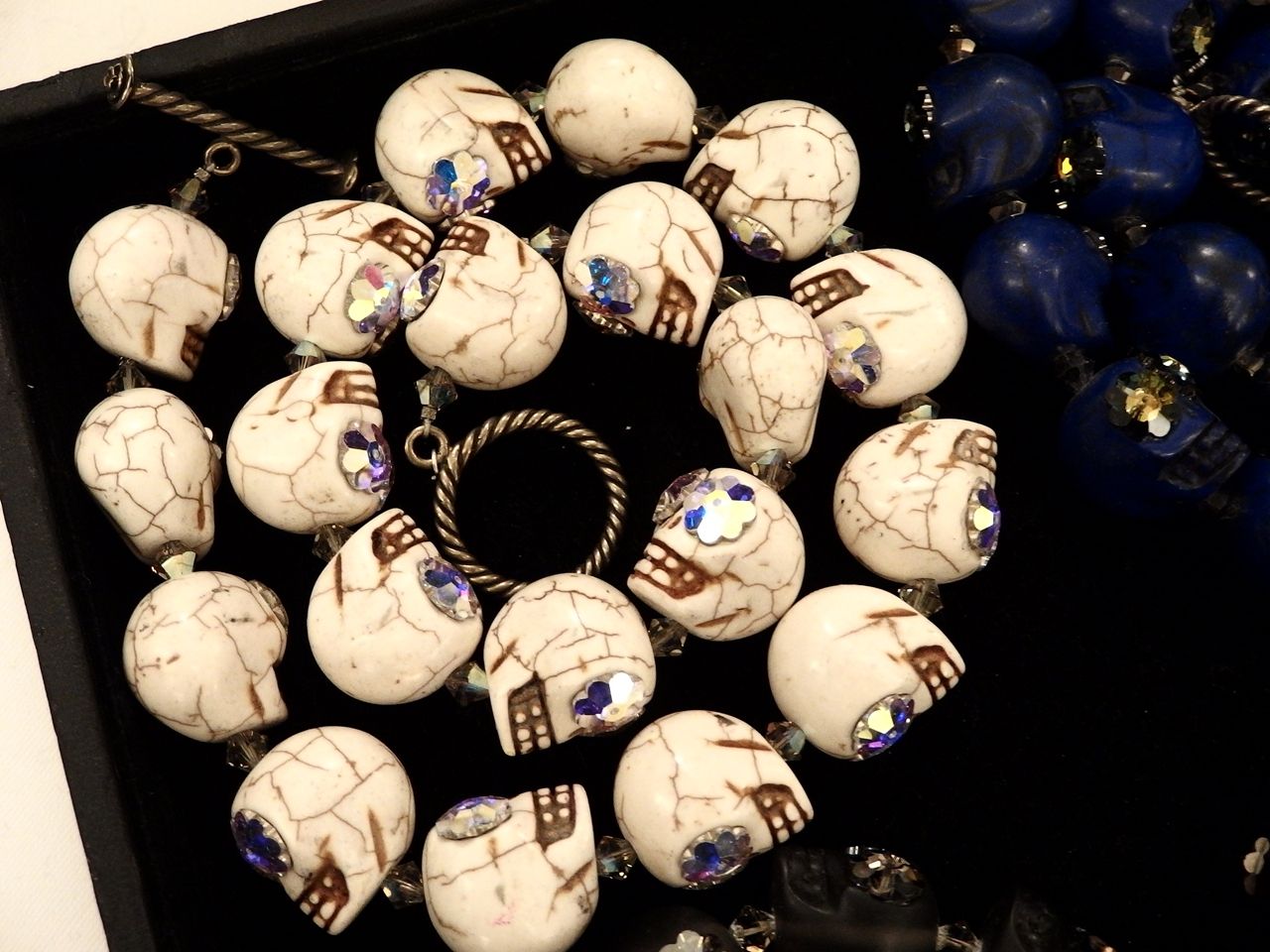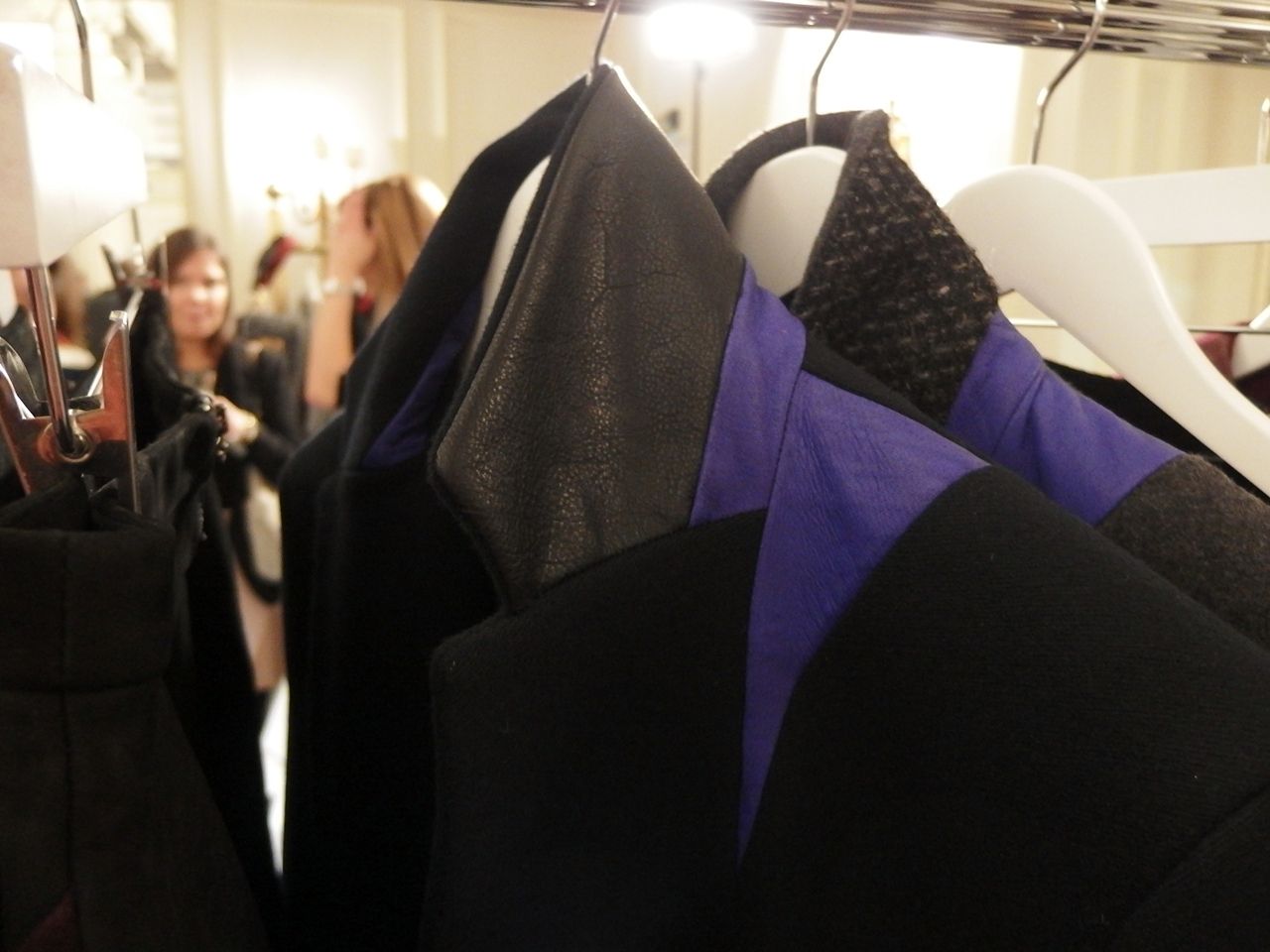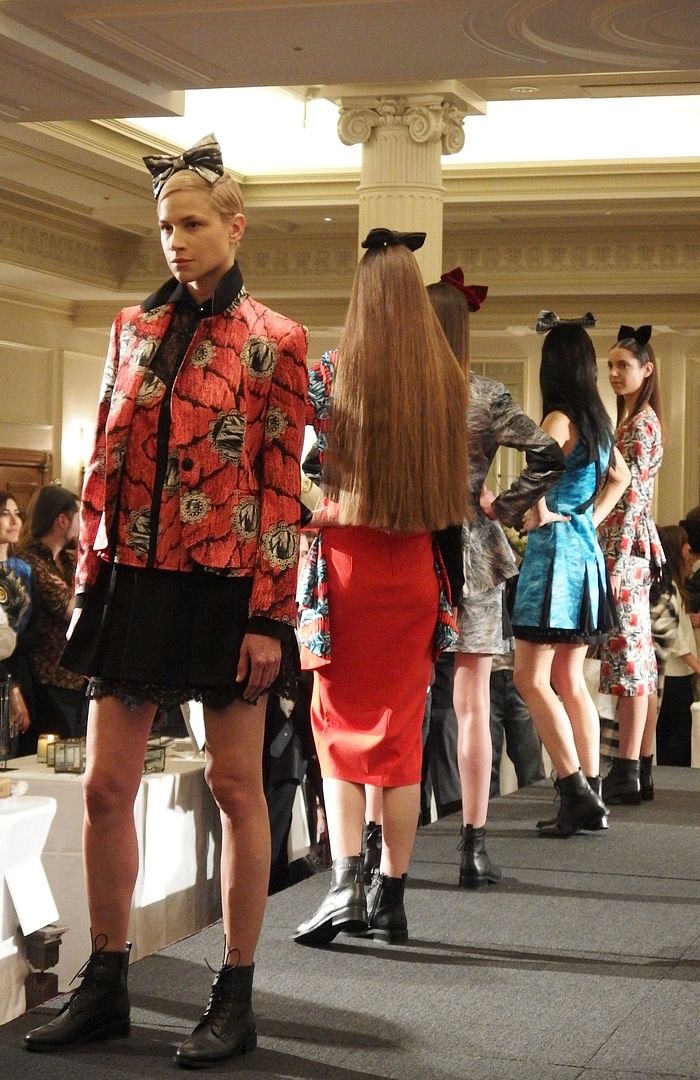 After watching one of the presentations I ventured to Somerset House for a look round, I got asked for my picture but forgot to ask who it was for, doh! I wore my pastel pink coat again and got lots of compliments on it at Wolf & Badger which was lovely. This time I teamed it with my floral shirt tied up, jeans and boots. I slicked my hair back into a ponytail to battle the winds!