Remember those paper dolls you used to be able to cut out and dress up? Well that's what I got to do yesterday, only this time I was the paper doll.
I was invited to visit the offices of HardlyEverWornIt.com based just opposite Selfridges in Central London, where I got to play dress up with some amazing designer pieces. Hardly Ever Worn It is an online fashion site that lets you sell and buy designer items, referred to as 'a verified designer version of Ebay'. They sell a whole list of designers such as Valentino, Chanel, Chloe and Hermes to name just a few.
The girls at Hardly had picked out some pieces in my size for me to have a look at, so there was a whole rail waiting just for me when I arrived!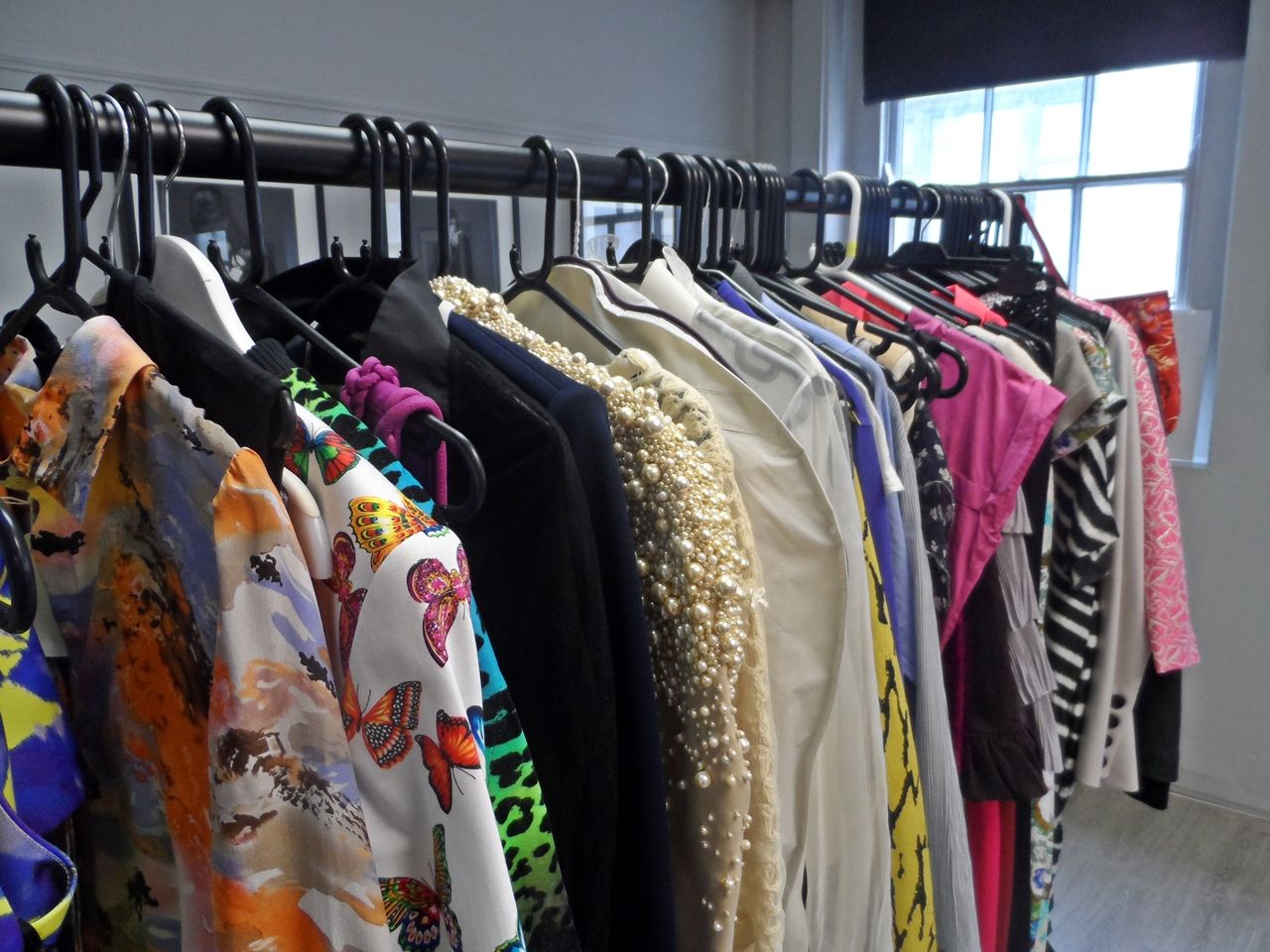 All the clothes, shoes and accessories have hefty discounts on the site, I was amazed at some of the prices. Each item can be listed in an auction style bid or with a 'Buy It Now' price and some items start at as little as £10. With a pair of Manolo Blahniks currently going for £60 that were £450, it's the ultimate designer bargains!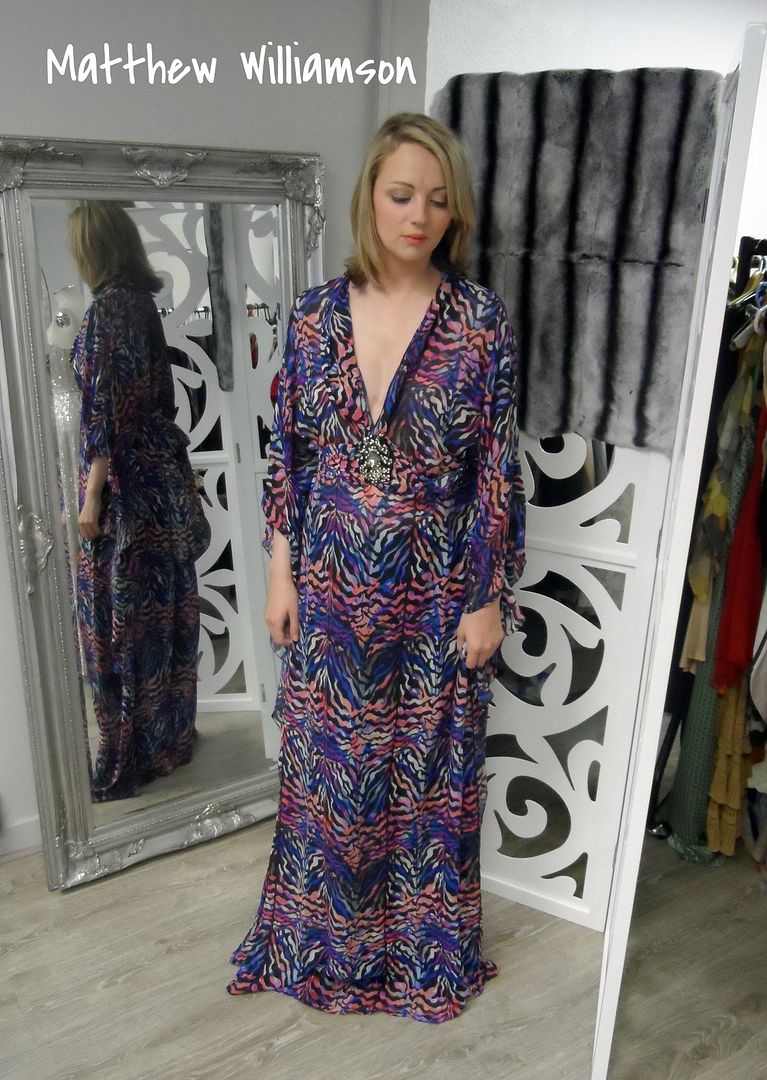 This stunning Ellie Saab dress below was originally £10,800 and the owner is selling it now for just £2,000, that's over an 8 grand saving!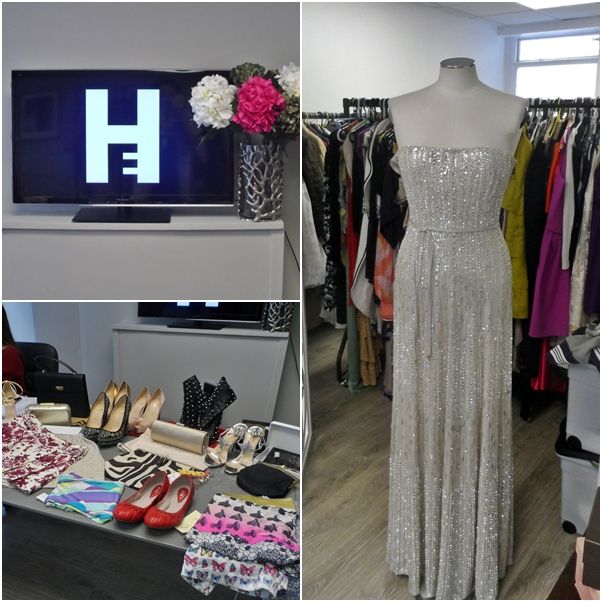 Hardly also offer a VIP service, so if you don't fancy doing it all yourself or if you wish to remain anonymous, they will take care of the entire process and they will also donate the money to a charity if you so wish. Plus one great thing is there are no listing fees, unlike Ebay who charge to list your items. As the site is all about designer fashion, people come to the site for that, so the audience you will target to sell your goodies is spot on.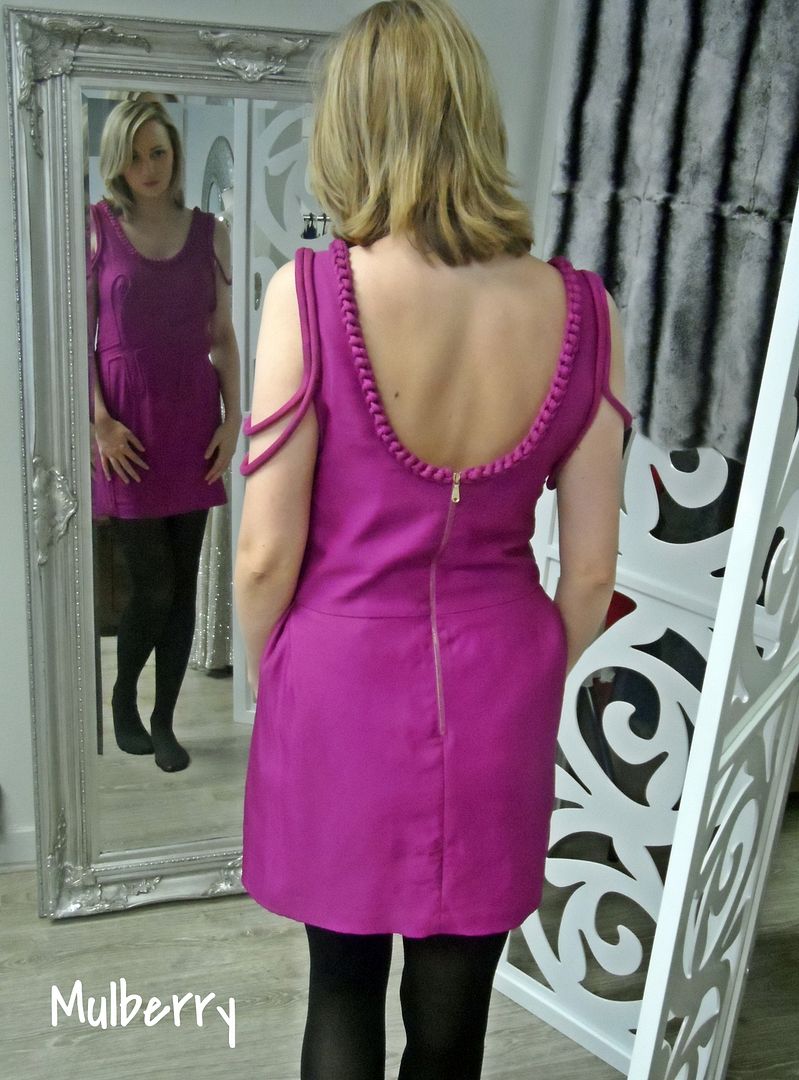 The Hardly empire was started by Sharon Wolter-Ferguson and is a family run business with her daughters Natalya and Tatiana, seen in the photo below with me, who were super lovely!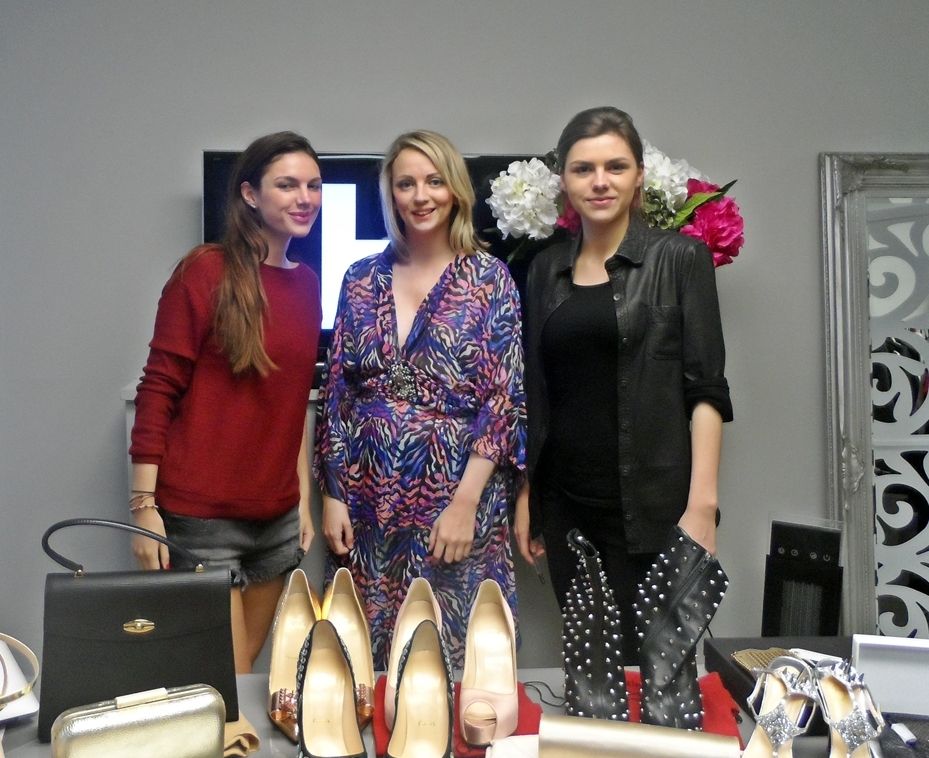 It was exciting to see some of Sienna Miller and Chloe Green's own clothing being sold on the site too, I fell in love with this gorgeous dress of Sienna's but unfortunately it was too small – damn you Sienna! Since it launched in 2011 the site has seen many A-Listers and celebrities selling their clothing, so who knows what designer bargains you might end up with!
I took away with me this stunning black lace Twenty8Twelve dress from last years SS12 collection, seen above right. An outfit post will definitely be on the cards with this!
So if you have any pieces lurking in your wardrobe you are looking to sell or fancy owning some of your own, be sure to check out the website. Everything shown above is available to buy on there now!
I had such a fantastic afternoon, the only hard thing was leaving this little one behind, possibly the cutest office dog you have ever see?
Thankyou Hardly team for the invite!