The Body Shop held a launch party on Thursday evening for their brand new range 'Honeymania.' The collection doesn't launch until September but I was lucky enough to enjoy a Honeymania experience with a vegetarian barbecue, honeycomb sweets and treats and of course a sneak peek at all the new products!
The event took place at Home House gardens which was the perfect setting amongst the trees, where we headed to the bee keeper tent they had set up. As soon as we entered we could hear the sound of bees coming through the speakers and were captured within the sweet smell of honey straight away. I couldn't wait to get a look at all the products but first up we were shown our way to the Vegetarian BBQ.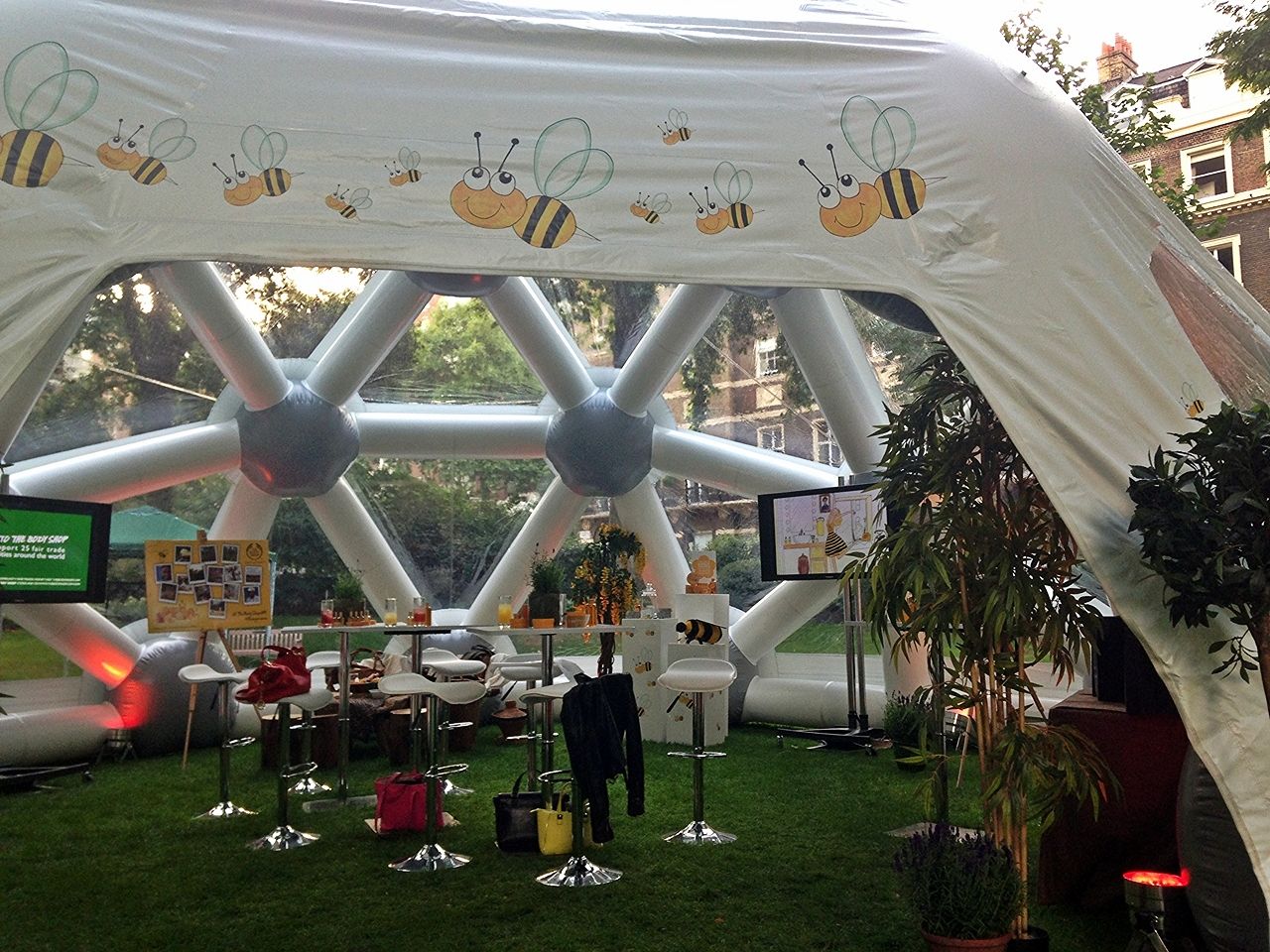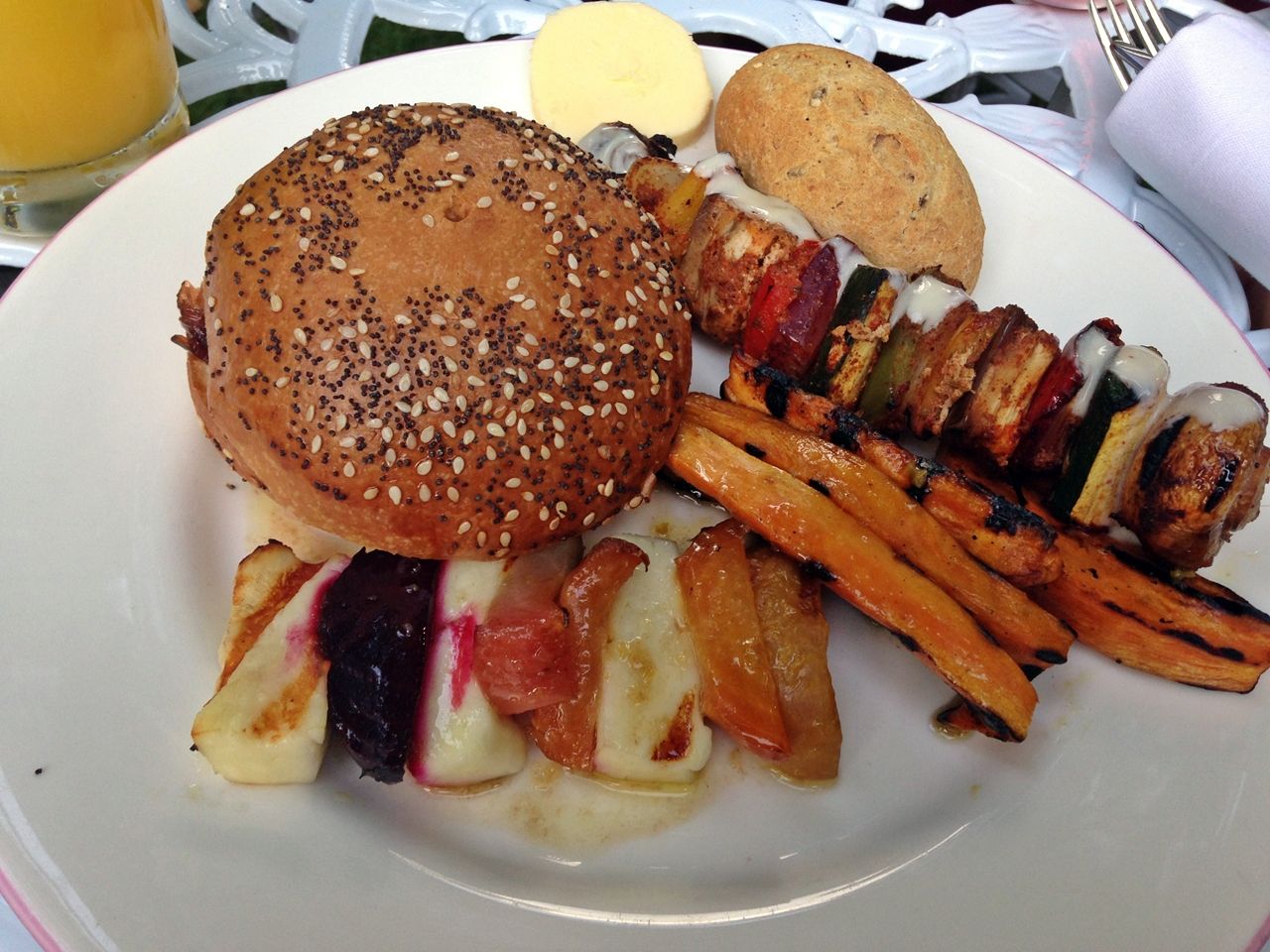 After stocking up on the BBQ, it was time to put our dessert skills to the test and we got to make our own cheesecakes with the freshly made honeycomb.These were absolutely delicious, I also had an ice-cream with honeycomb pieces aswell!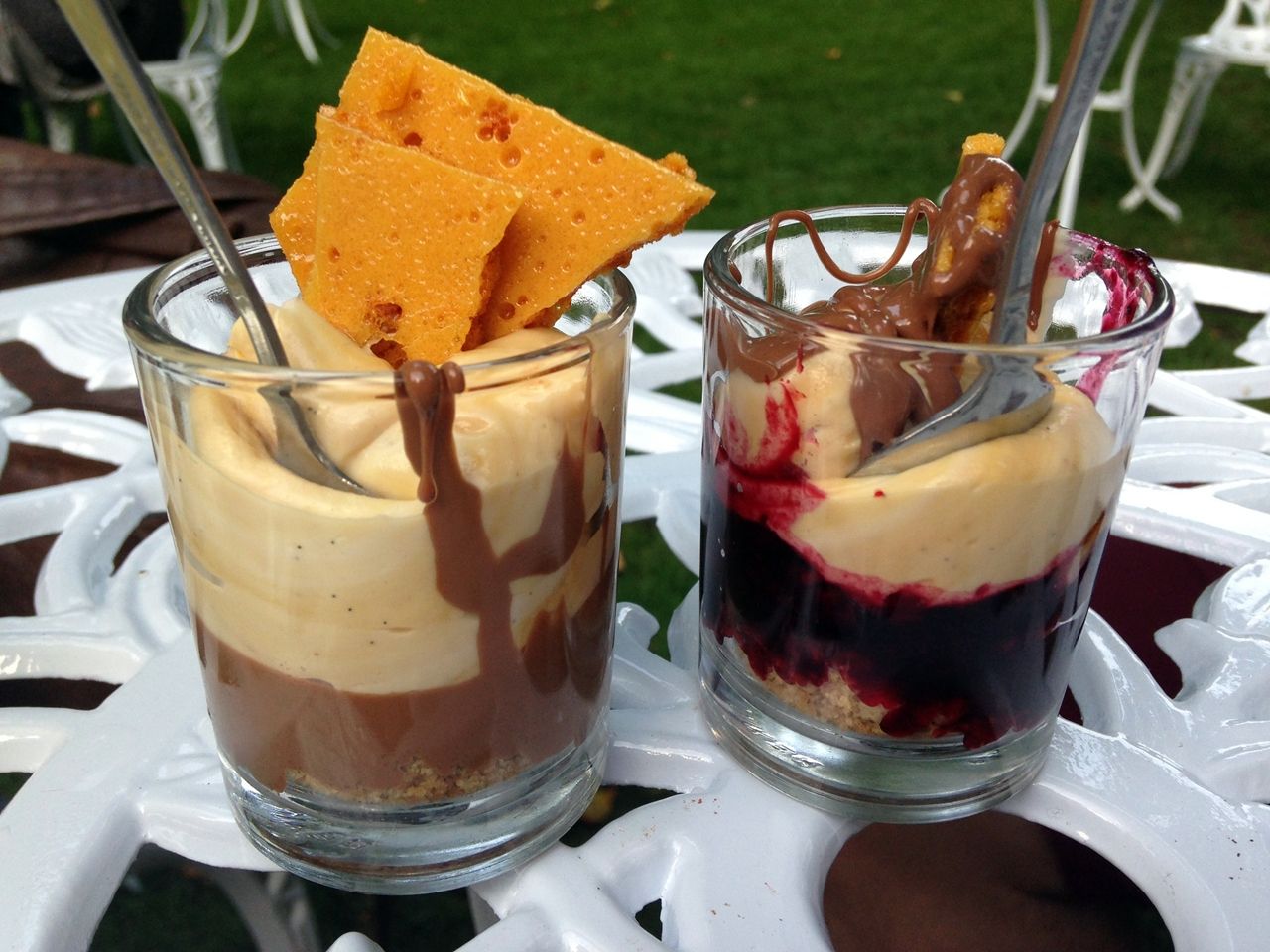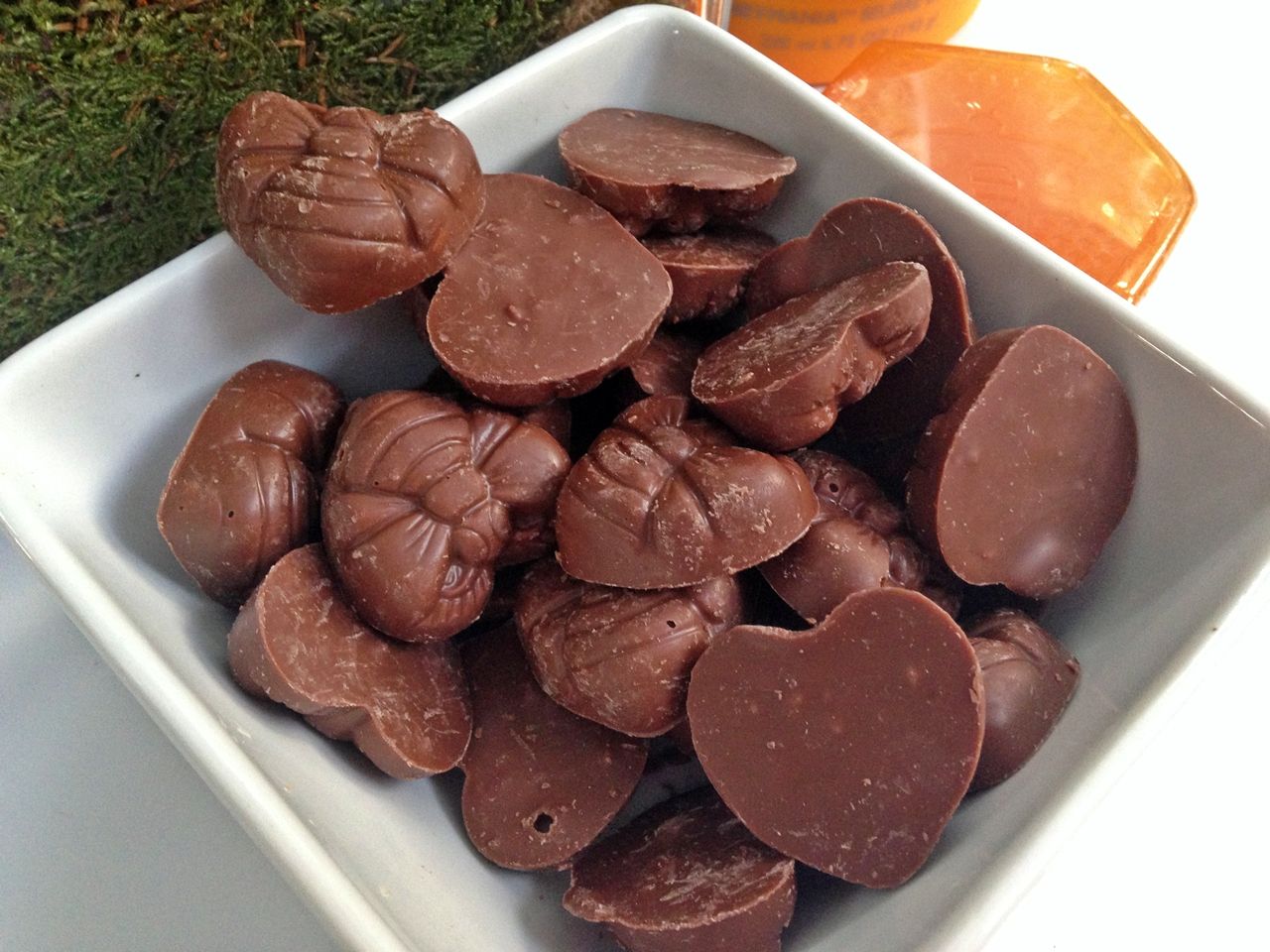 I am going to be guest blogging for The Body Shop on their blog, which I am really excited about, so it was great to meet some of the PR team who were so lovely throughout the evening. I was fascinated by the fact that the Honeymania range is made with honey from the nectar of wildflowers all the way in Ethiopia.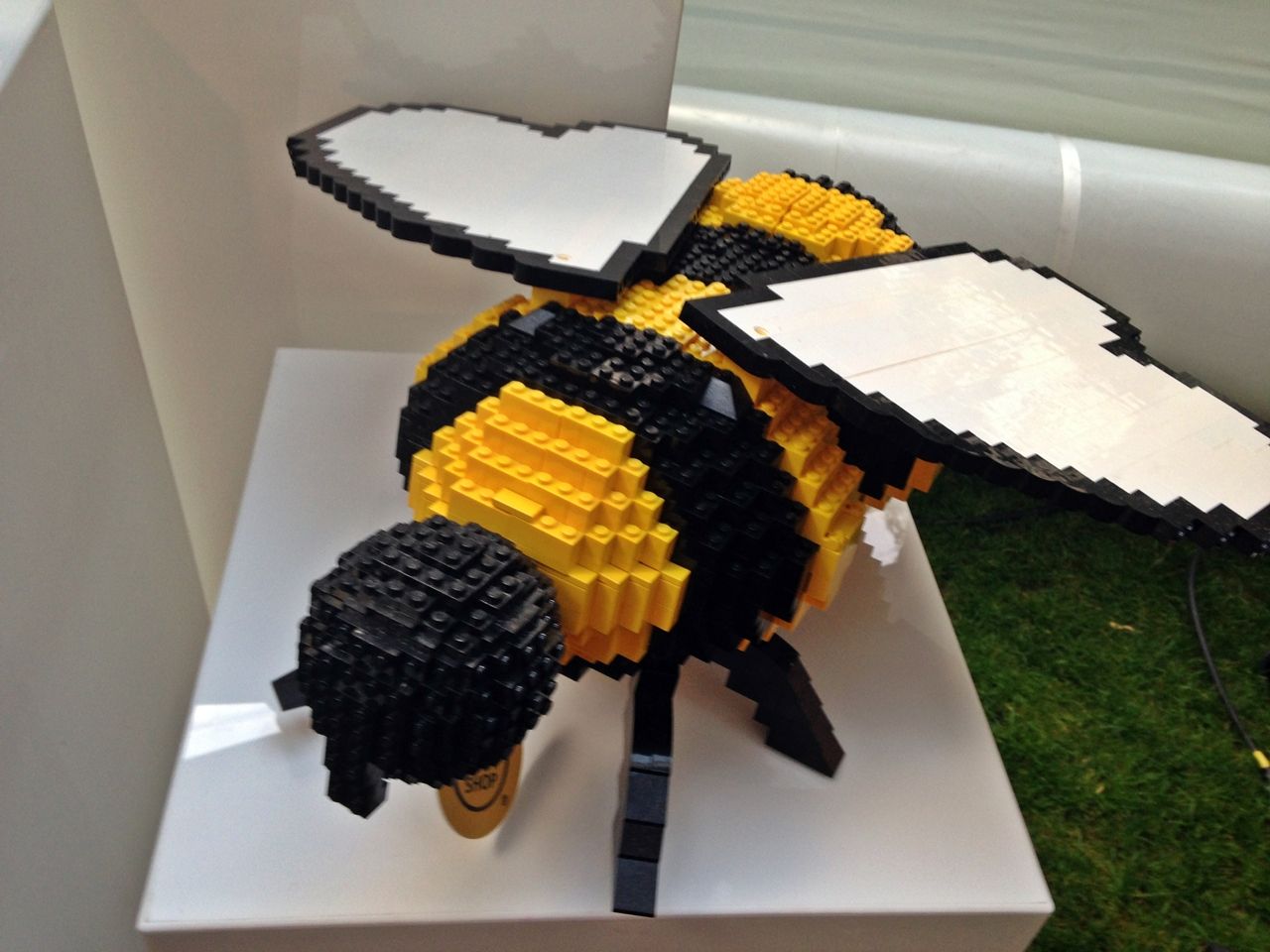 I learnt some really interesting facts about the Community Fair Trade honey and how it is sourced from Beza Mar, which is a collective of beekeepers in the remote Sheka rainforest region. The process takes roughly around 4 months and the beekeepers have learnt how to harvest the honey through generations of beekeeping. What's great to hear as well is that by sourcing the honey from these regions it helps them to have a regular income and provide them with a better way of living.Watch the video at the bottom of the post to see this in action.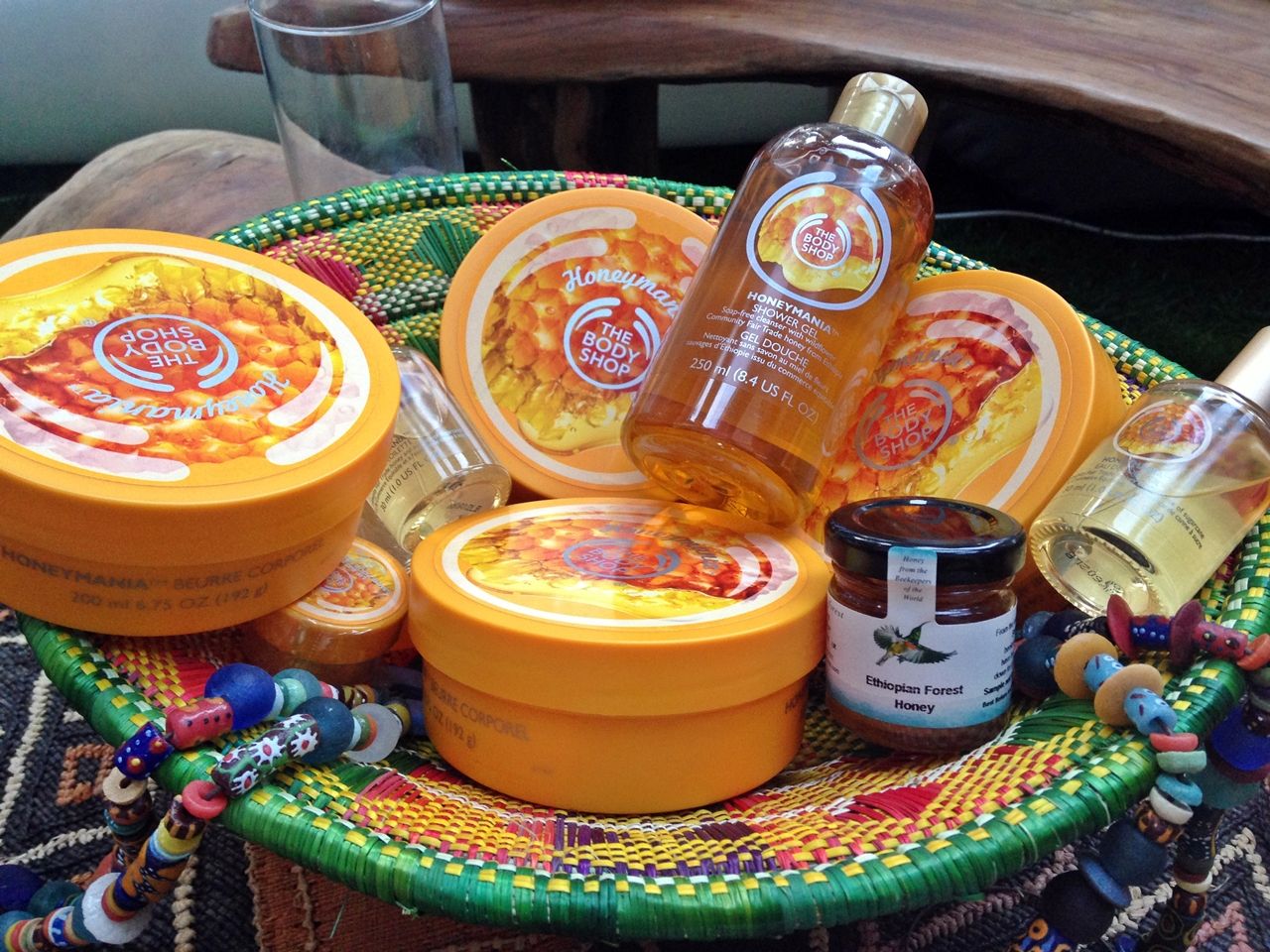 The products themselves really do smell as sweet as they sound, if you love honey based products these are perfect for you. The honey does smells sweet but with light floral notes so it's not too overpowering. The range comes as with Body Butter, Bubble Bath Melt, Body Scrub, Shower Gel, Eau de Toilette, Soap and Lip Balm. I loved the unique bee design and honeycomb shape of the soap.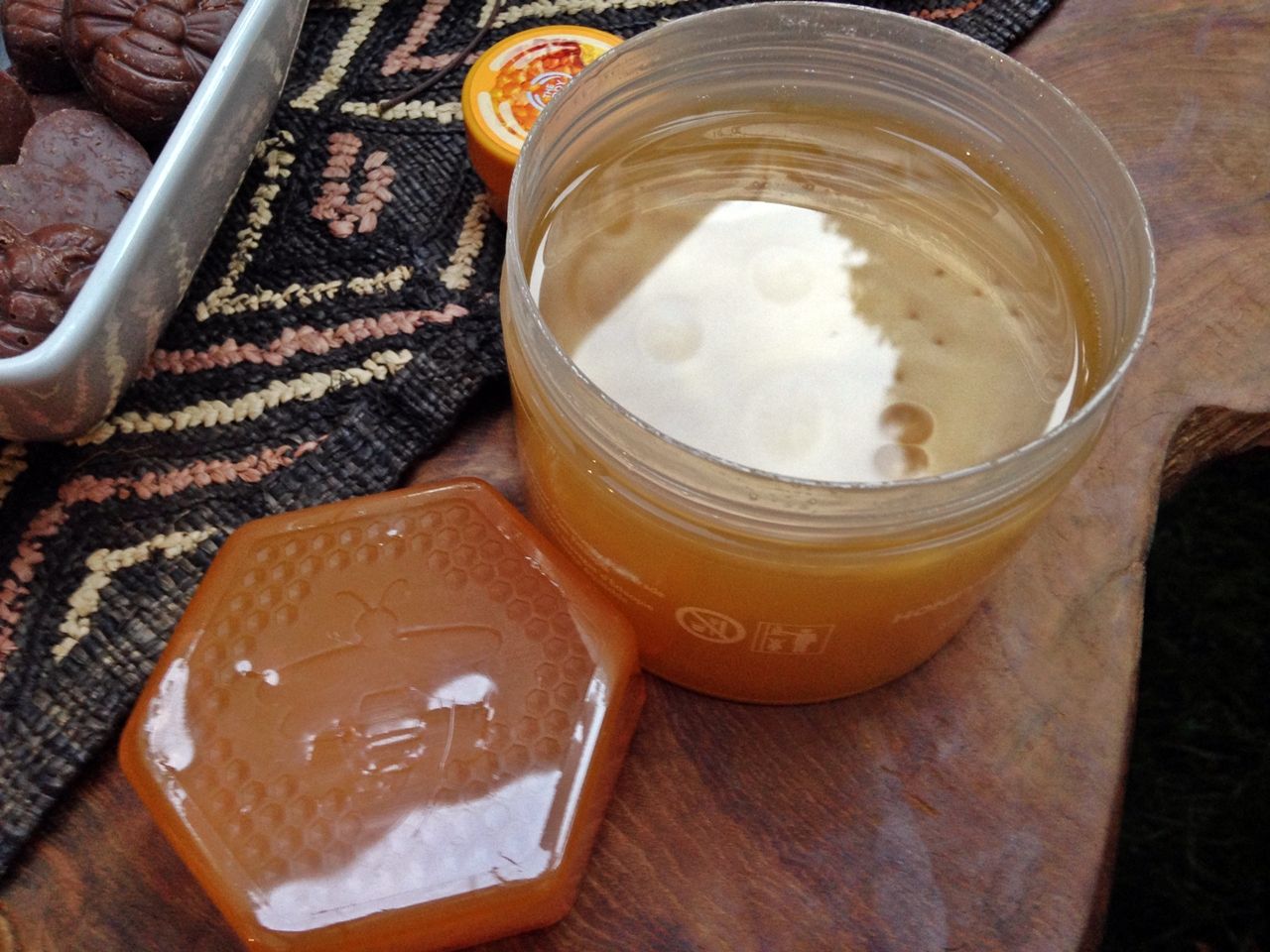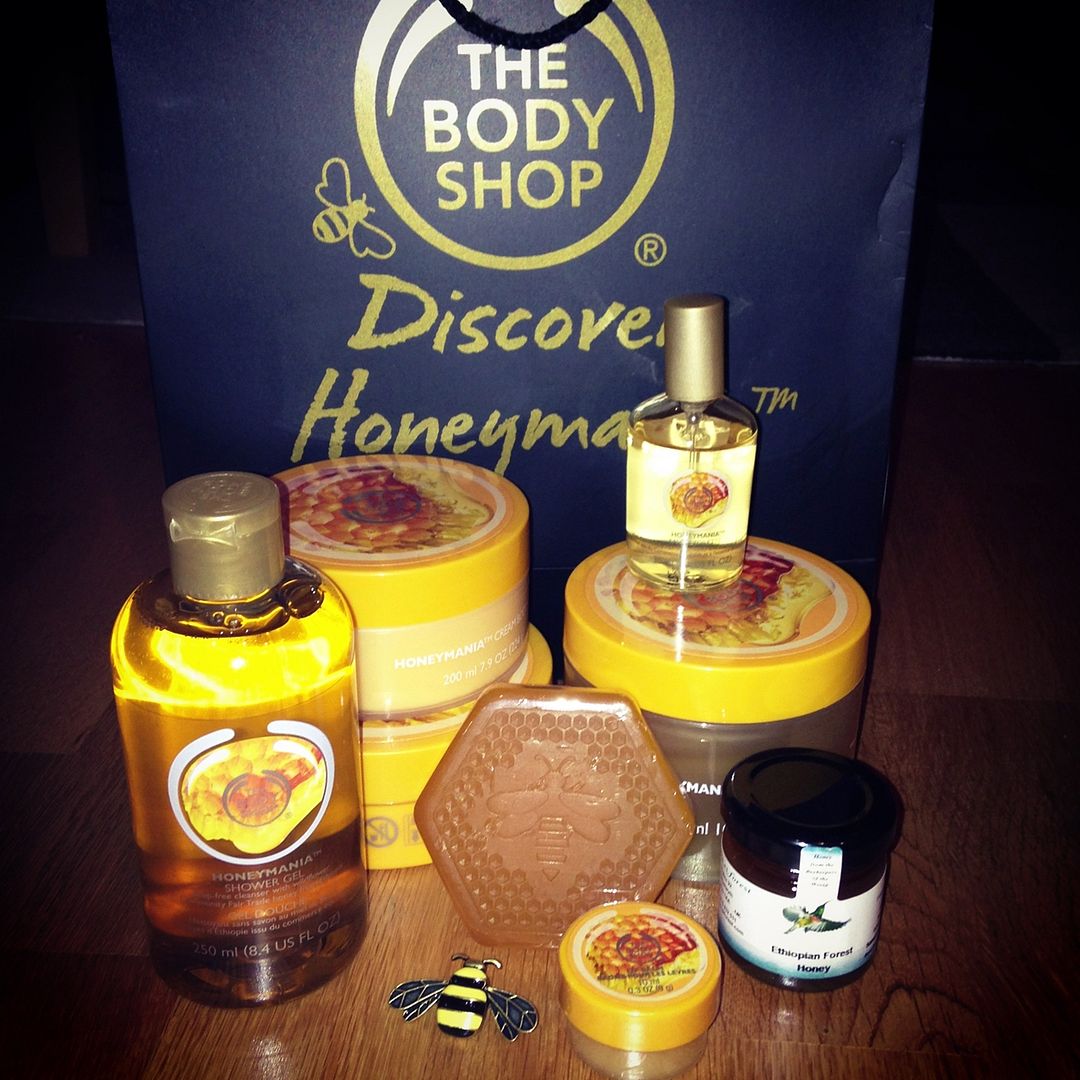 I left with a goodie bag full of the whole range, so I can't wait to try all the products. My favourite so far is the Bubble Bath melt which I've already had a super awesome bath in. It looks exactly just like a pot of honey flowing into your bath, to make the sweetest bubbles!
The Honeymania range will be available at The Body Shop from September 18th.