You may remember me attending the VoucherCodes Blogger Swap Shop? Well if not take a quick click back to that post and then read on…
At the Swap Shop my favourite item I picked up was this beautiful neon orange dress from Oasis which funnily enough belonged to Lauren who I was just at Taste London with, what a coincidence. Voucher Codes have challenged some of those who attended the Swap Shop to show off their items we picked up and how we have put them together with our old bits and bobs in our wardrobes to create the perfect summer look in the #SwapShopStyling challenge. They have also gave us £35 for a new accessory, so I opted for two clutch bags, one from Zara and also New Look, check them both out on Instagram and see which one I decided on for the challenge below.
Each look created will appear on Most Wanted which is VoucherCodes fashion and beauty site. You will be able to vote for the best look to win £200 worth of Zara vouchers. The voting will commence on the 4th July and I would really appreciate the votes if you like my look, help me get that new Zara wardrobe peeps. I'll post details on how to vote once all the pictures are up on the site!
Swap Shop Styled by The P-Ho Diaries…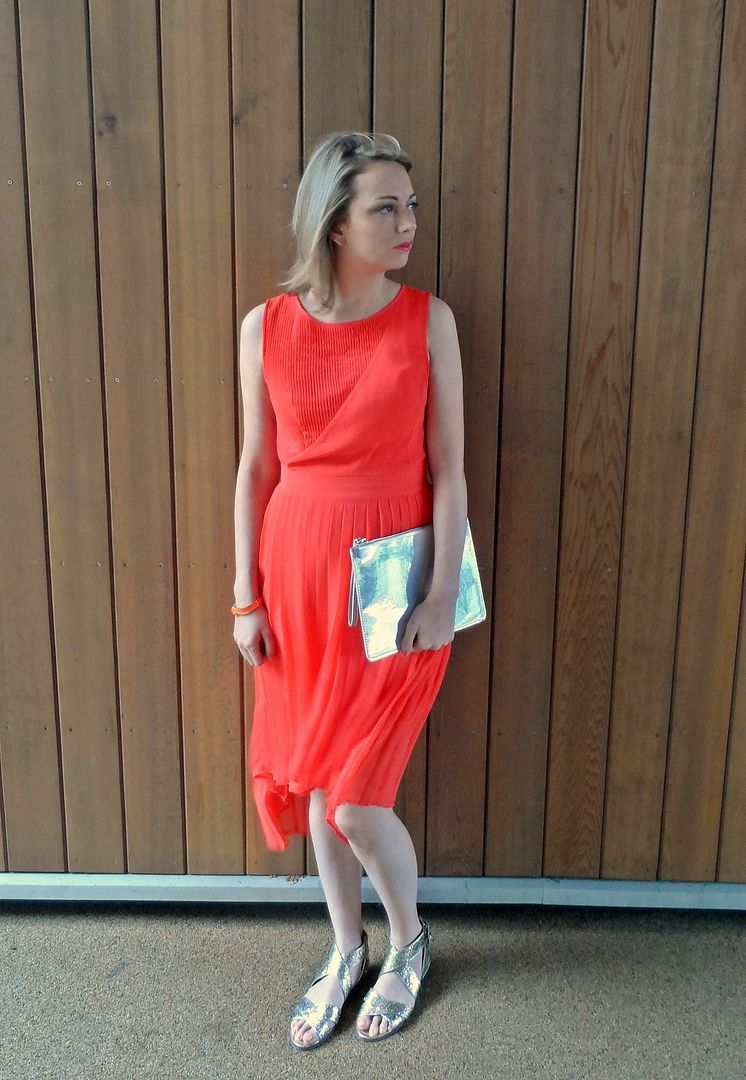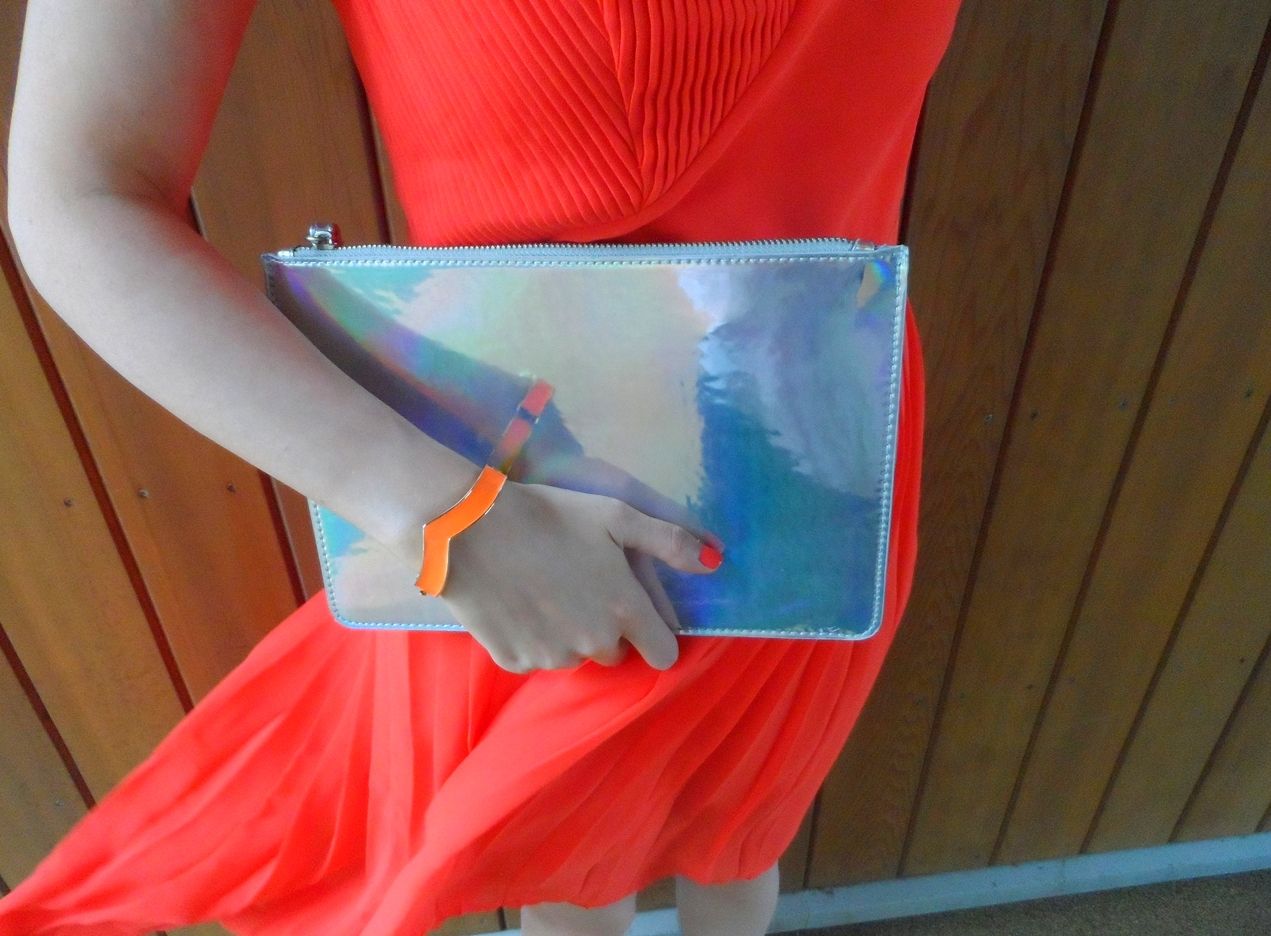 I love the colour of the Oasis dress so I teamed it up with my orange Anna Lou Of London bracelet. To give it a day to night look I opted for the New Look holographic clutch bag and my Topshop glitter gladiator sandals. The dress has the perfect trail at the back which as you can see when it caught by the wind when shooting.