High Street Fashion Week aka #HSFW is taking place in London on April 22nd- April 28th.
The alternate fashion week will take place at Boxpark in Shoreditch with various unique and brilliant fashion brands on display and will finish off the week with catwalk shows at Aura private members club in Mayfair. The catwalk show will showcase the best from all the up and coming brands involved plus will have brilliant girl DJ's The Glitter Beats playing. On hand will also be Vanity Van who will be providing spa treatments, MyChocolate for chocolate treats YUM and my favourite the Megabooth, you know it….photobooth!!
I am lucky to have press passes for the event and will be relaying all the fashion packed action for you on the blog. One of my favourite brands who will be appearing is Lillies of The Alley.  Their customised designed range of T-shirts, sweatshirts and jackets really caught my eye and well are totally awesome. Yesterday I was lucky enough to find out they will be dressing me for the event, so stay tuned for more on this.  I cannot wait to choose my outfit with them, so here is a look at some of my favourite bits and pieces!
There is such a wide range of brands at High Street Fashion Week, here are a few of my favourites so far so check them out:
Filthy Sexy London – a  new boutique fashion line which specialise in unique and edgy T-shirts inspired by the atmosphere of London itself. They are also producing jumpers for Autumn/Winter 2013, swimwear and underwear. It's edgy, sexy with a vintage glamour feel.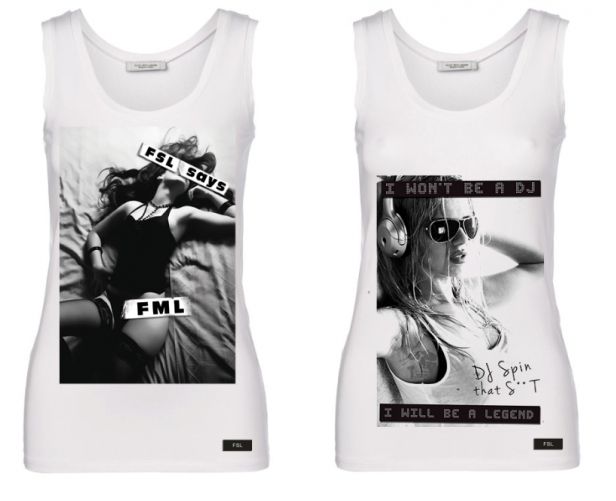 The Champions Club – is a mix of a raw street culture with a clean high quality look. They have a range of varsity jackets, tees and beanies to give a perfect street look and has been seen on MTV and various music videos. How great is this jacket?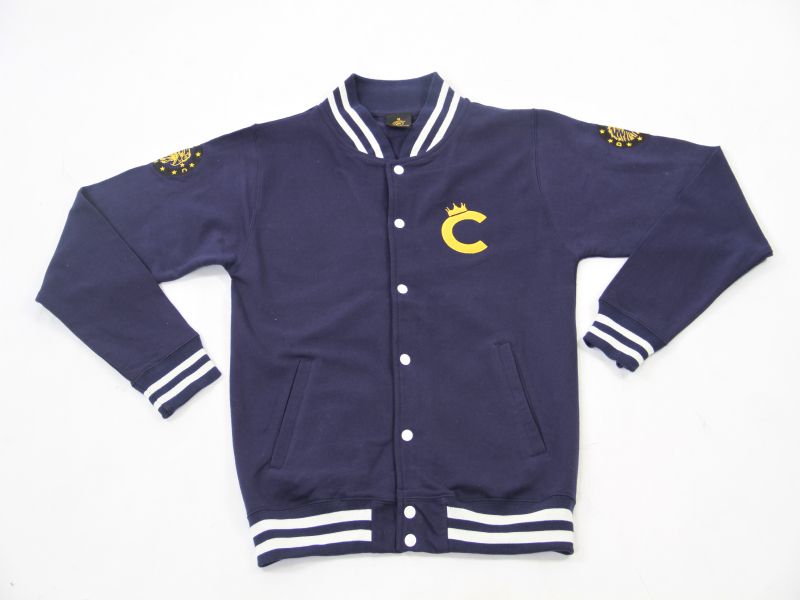 Frills by AD – Is the cutest sock brand you have ever seen, no need for boring socks when Frills are around. From floral to lace to fringing!
There will also be a selection of vintage pop-ups including Cat-A-Cake Creations, Jessie Jumbles, Maggie Ann Vintage and Marjorie May Vintage to have a good bargain hunt through!
The tickets for High Street Fashion Week at Boxpark are free, so get yours and come along and say hello.