On Tuesday this week I headed to the press preview of a new pop-up event that takes place at Kettner's in Soho next week. The pop-up is all about Havana Club rum (my fav!) and takes you on a journey of the history of the Cuban rum. 'Nothing Compares To Havana' offers you the chance to learn and get a flavour for the Cuban culture, with lots of rum, some speciality cocktails and sampling some of the best Cuban food prepared by Kettner's head chef Yosef Edri.
At the preview we got a little taster of what you can expect on the evening. Armed with your Cuban passport, you explore the culture of Cuba through four different rooms each with its own unique activity. You can learn how to make a Mojito and discover the history of the origins of rum. Sample sugarcane, molasses and aguardiente; which are some of the key elements in the rum production process. Have a unique tasting session led by Meimi Sanchez, Havana Club's International and UK Brand ambassador, which will pair Havana Club Selección de Maestro, one of the higher end rums with a selection of chocolates to help you drink a straight up rum, plus who doesn't love chocolate?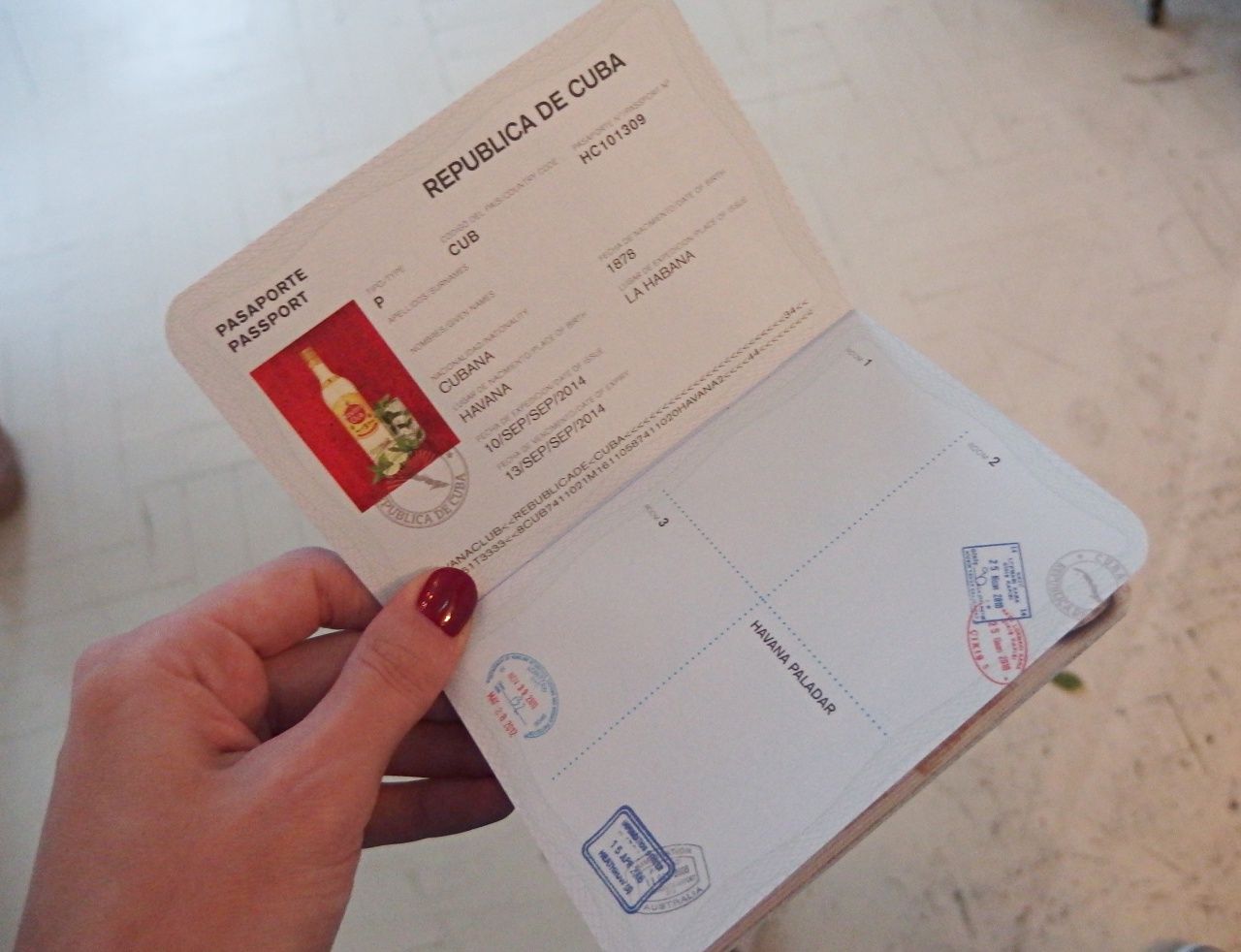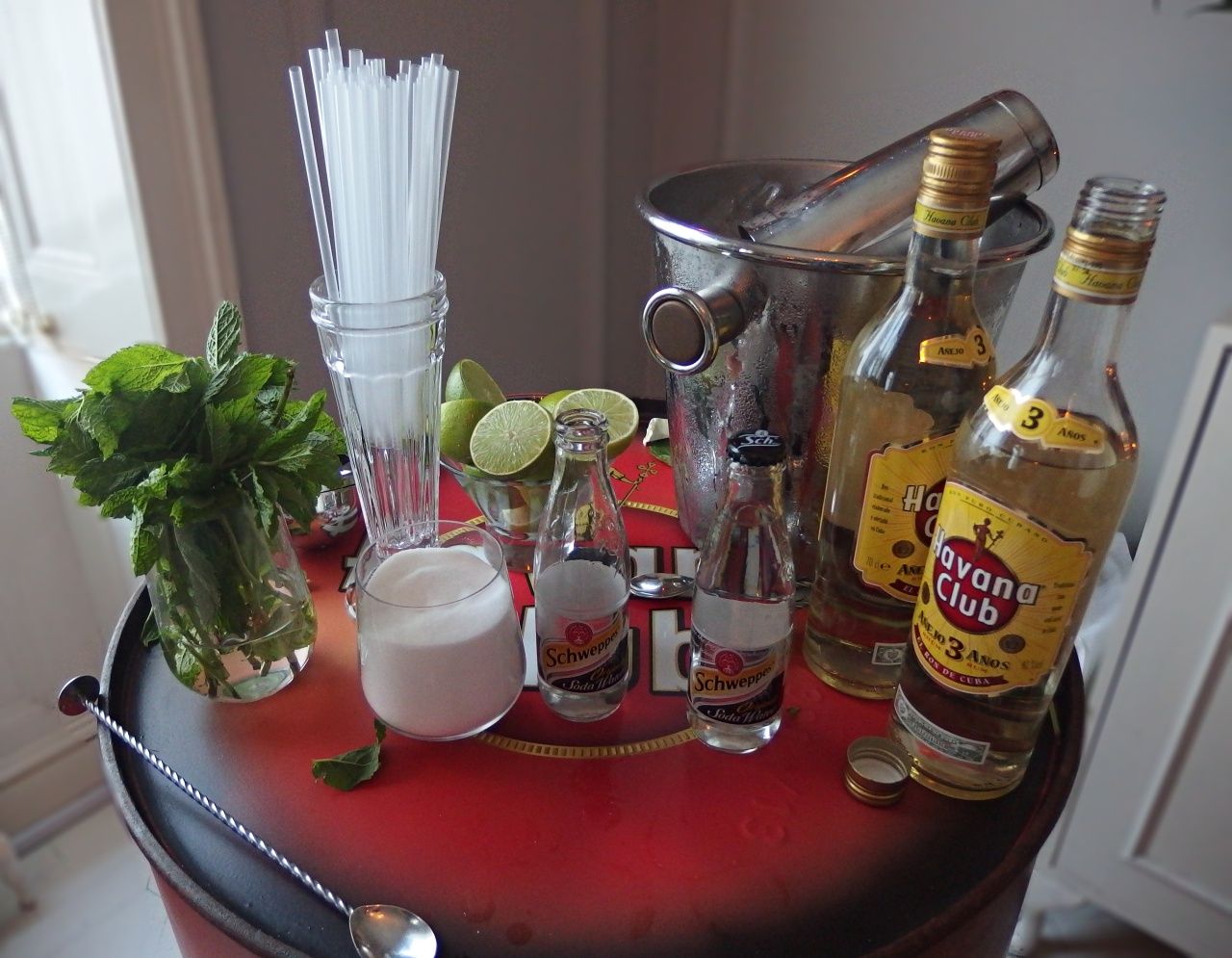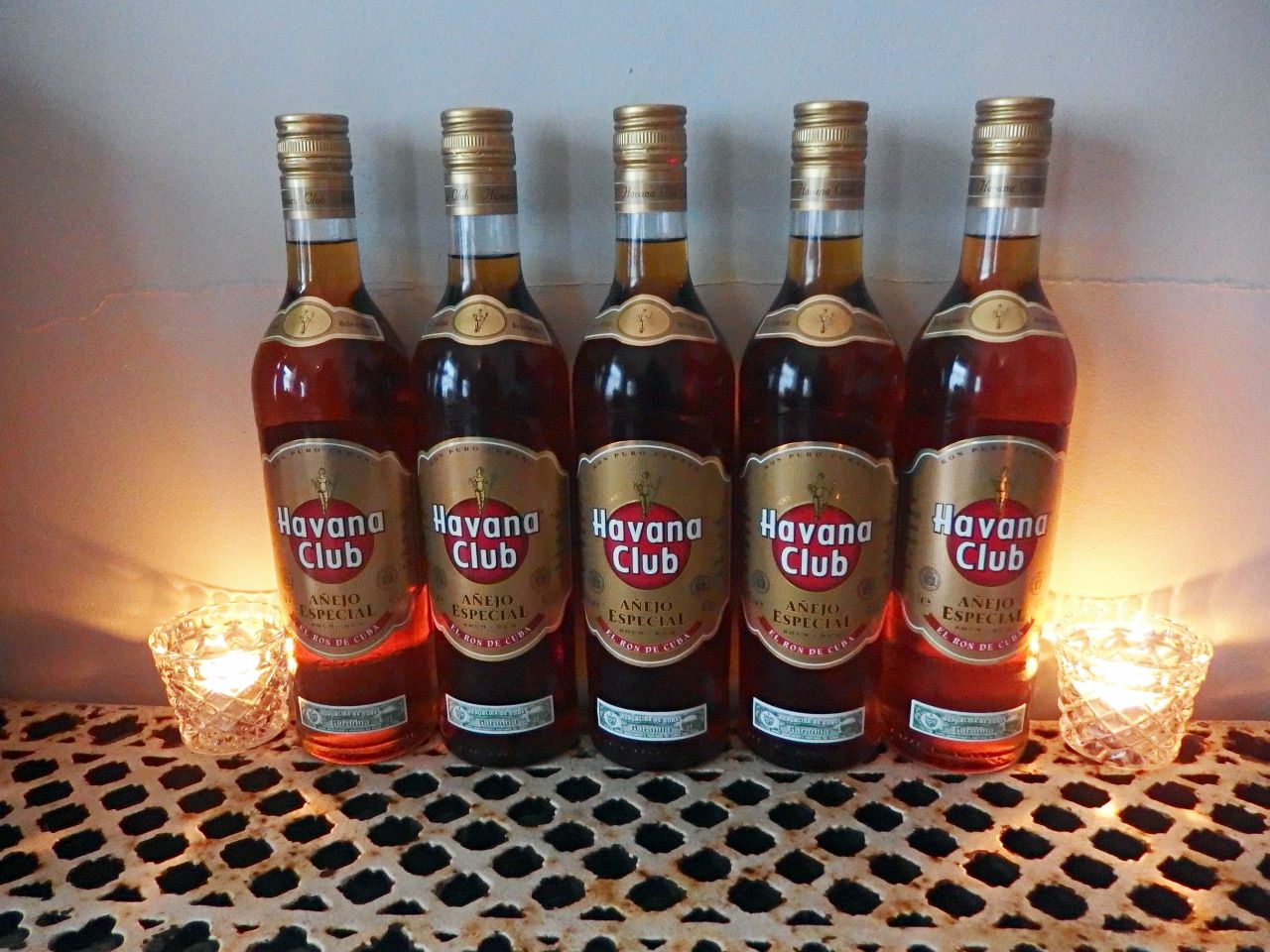 Alongside all this there will be plenty of cocktails on hand to try. My favourite was the Pina De Plata, which is a blend of Havana Club, Chardonnay, Pineapple Juice, Lime and Sugar and on hand lots of Cuban nibbles including Empanadas de Queso and Papas Rellenas to satisfy your appetite.
'Nothing Compares to Havana' takes place at Kettner's from the 10th-13th September kicking off at 6pm each evening. Tickets are £18 and include two Havana Club drinks. Buy your tickets here www.billetto.co.uk/en/users/kettner-s