On Saturday night it was finally time for me to celebrate Halloween and get to wear my Alice in Zombieland costume.I was headed to the Mansion London party and its secret location had been revealed as Bloomsbury Ballrooms. The venue was fantastic and I had been to Halloween parties before but nothing to this scale.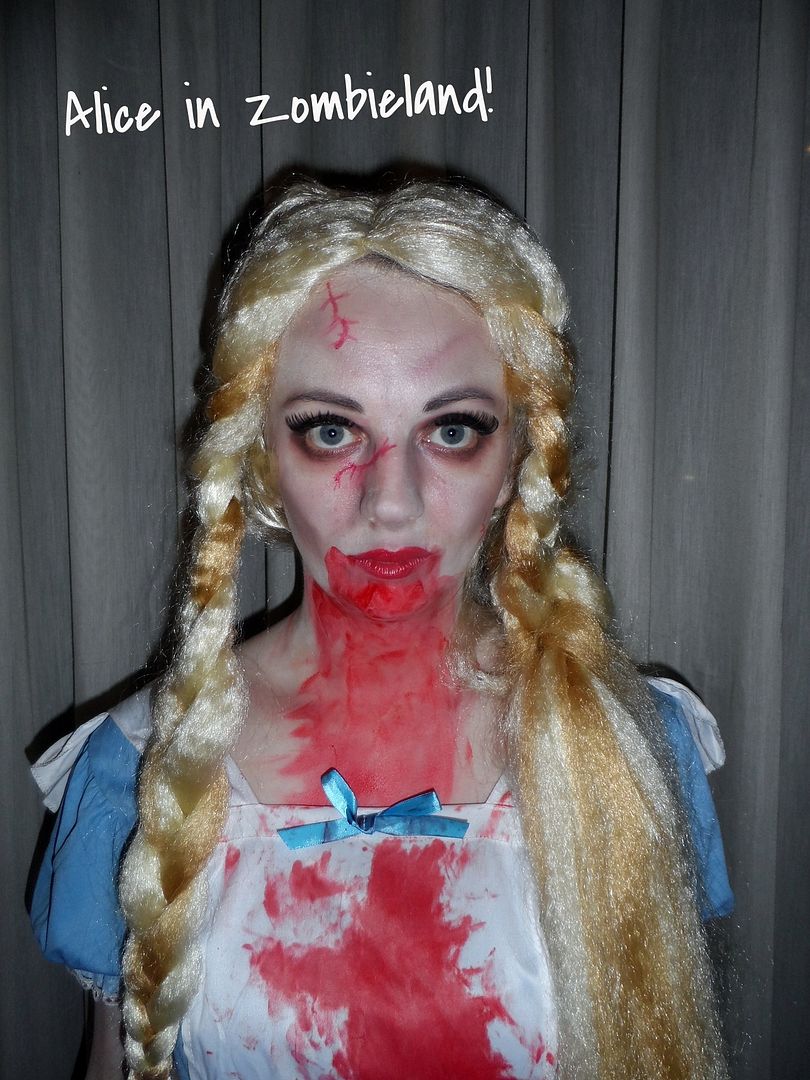 Inside was decorated with plenty spiders, cobwebs, ghosts and ghouls, with perfect photo opportunities in the stocks and cage, I got locked up aaah…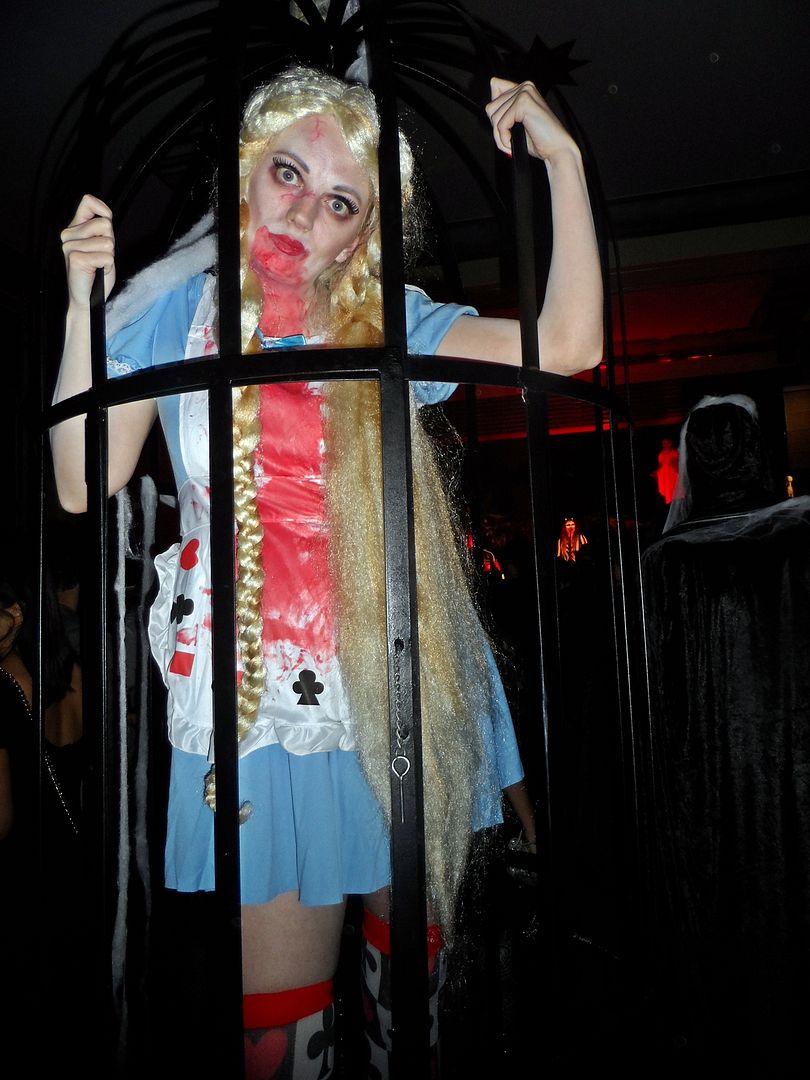 One of my favourite things from the party were the live bands, they were fantastic and I loved the band, bongo and DJ set all in one, some great music.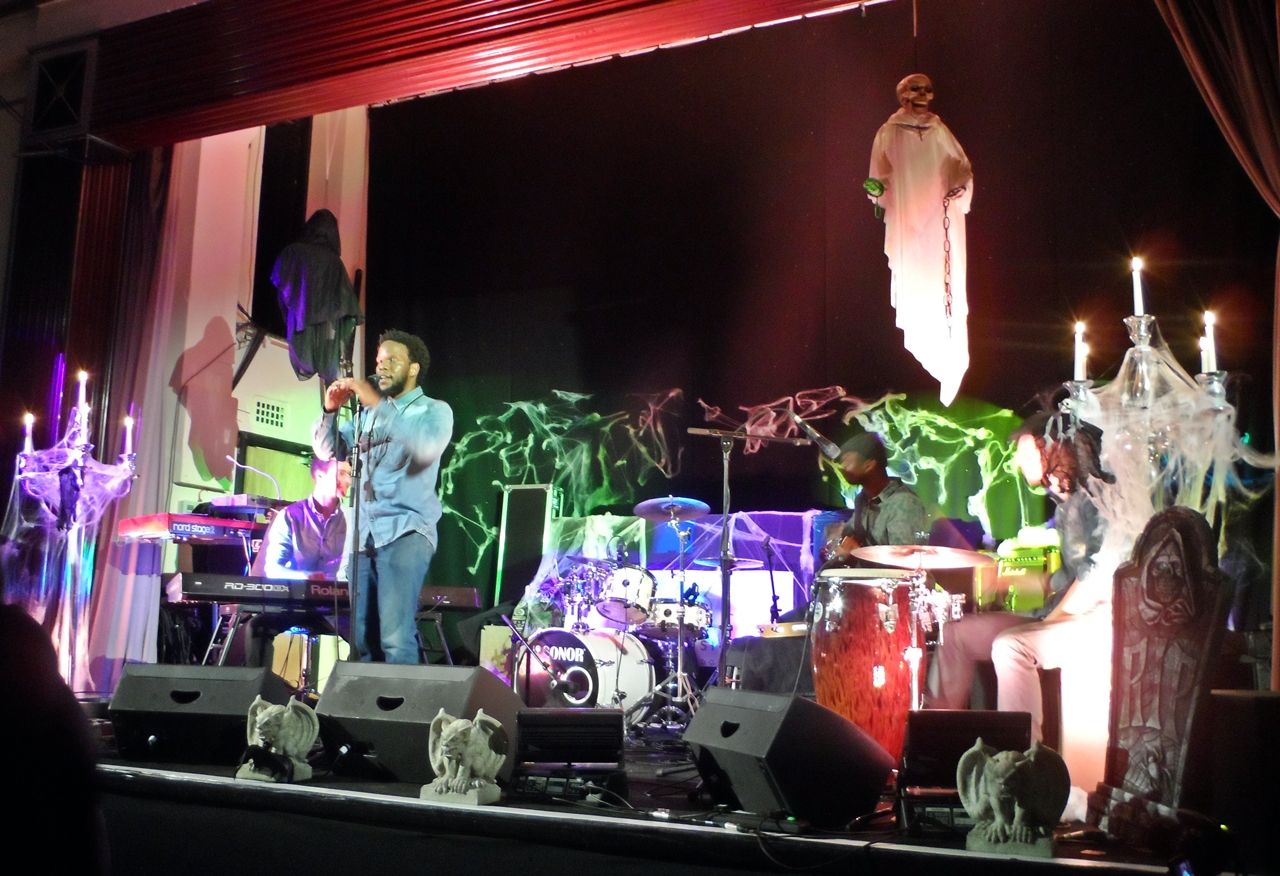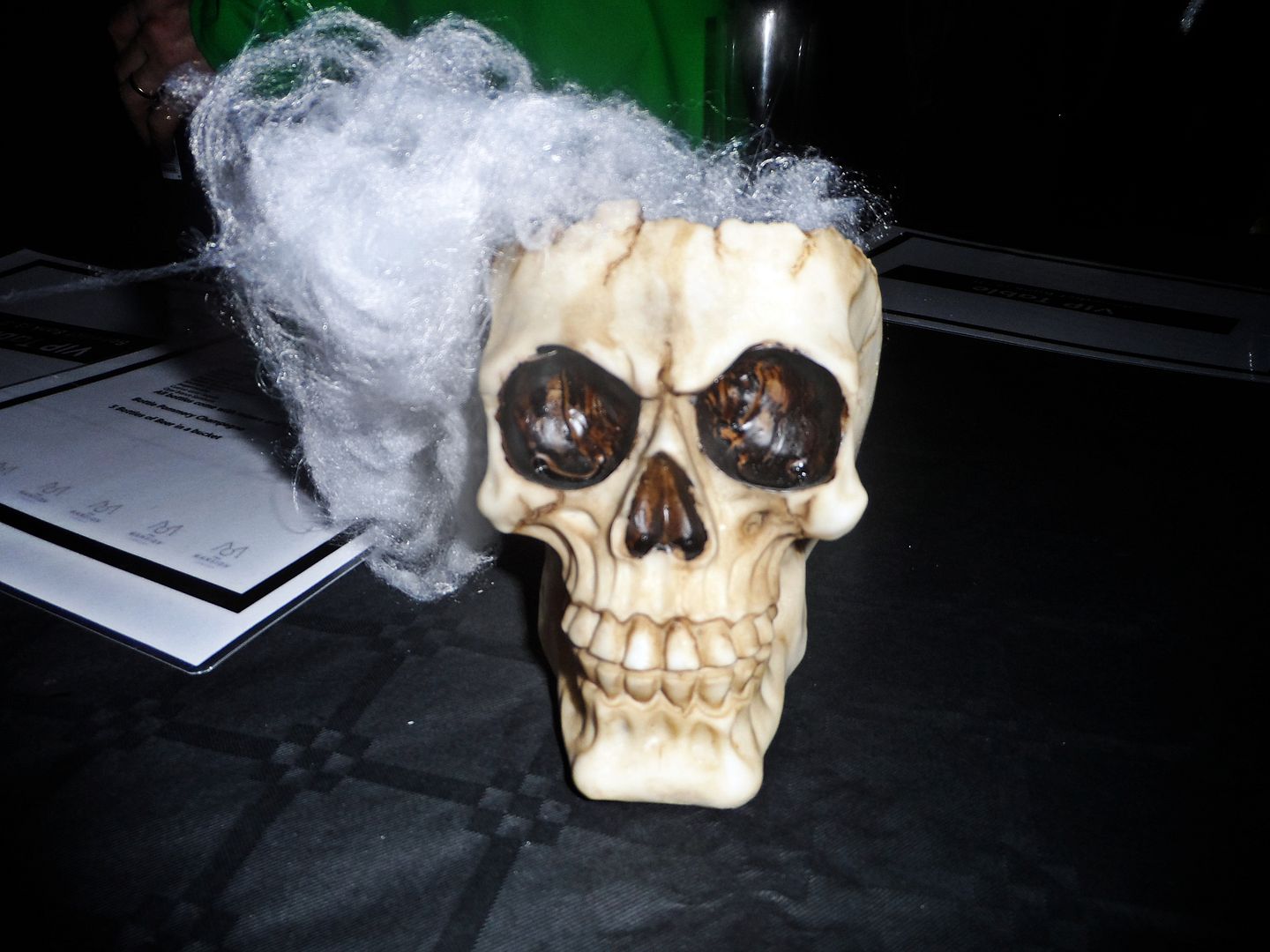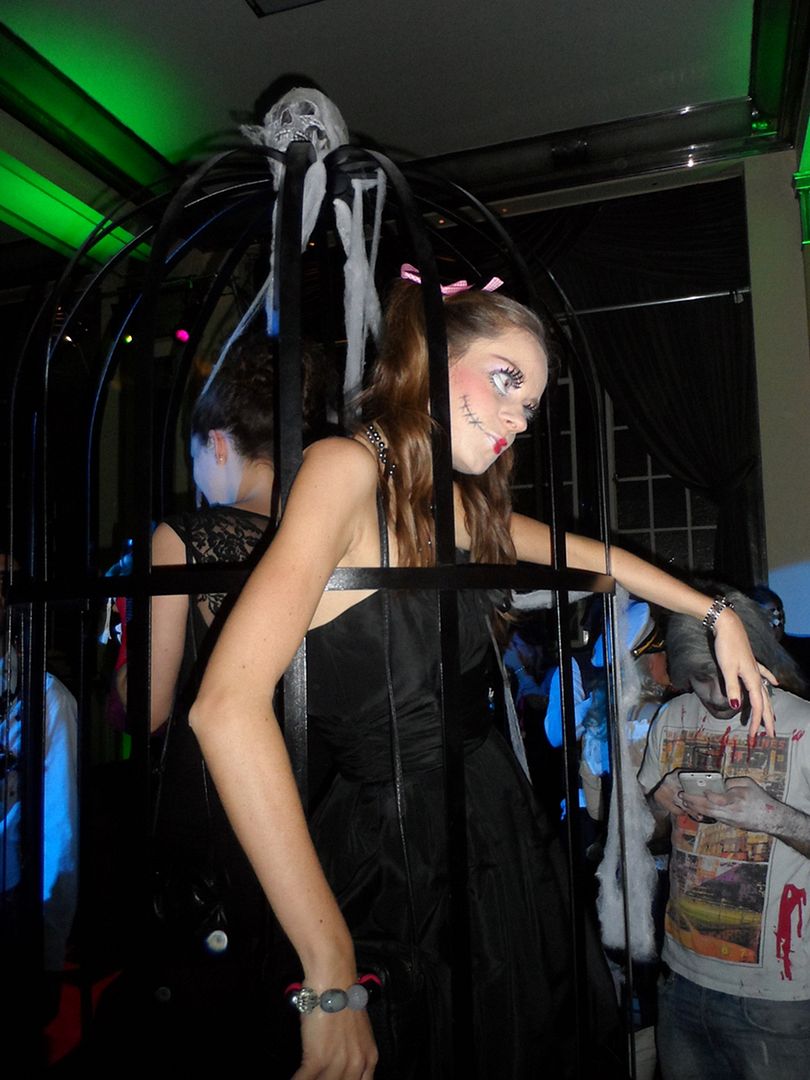 It was so great to see everyone dressed up and also everyone there had made an effort which was fantastic to see. Nothing worse than a party where no-one has but this wasn't the case, London you done me proud.
Here are some of my favourites, I loved the Marie Antoinette girls, super costumes!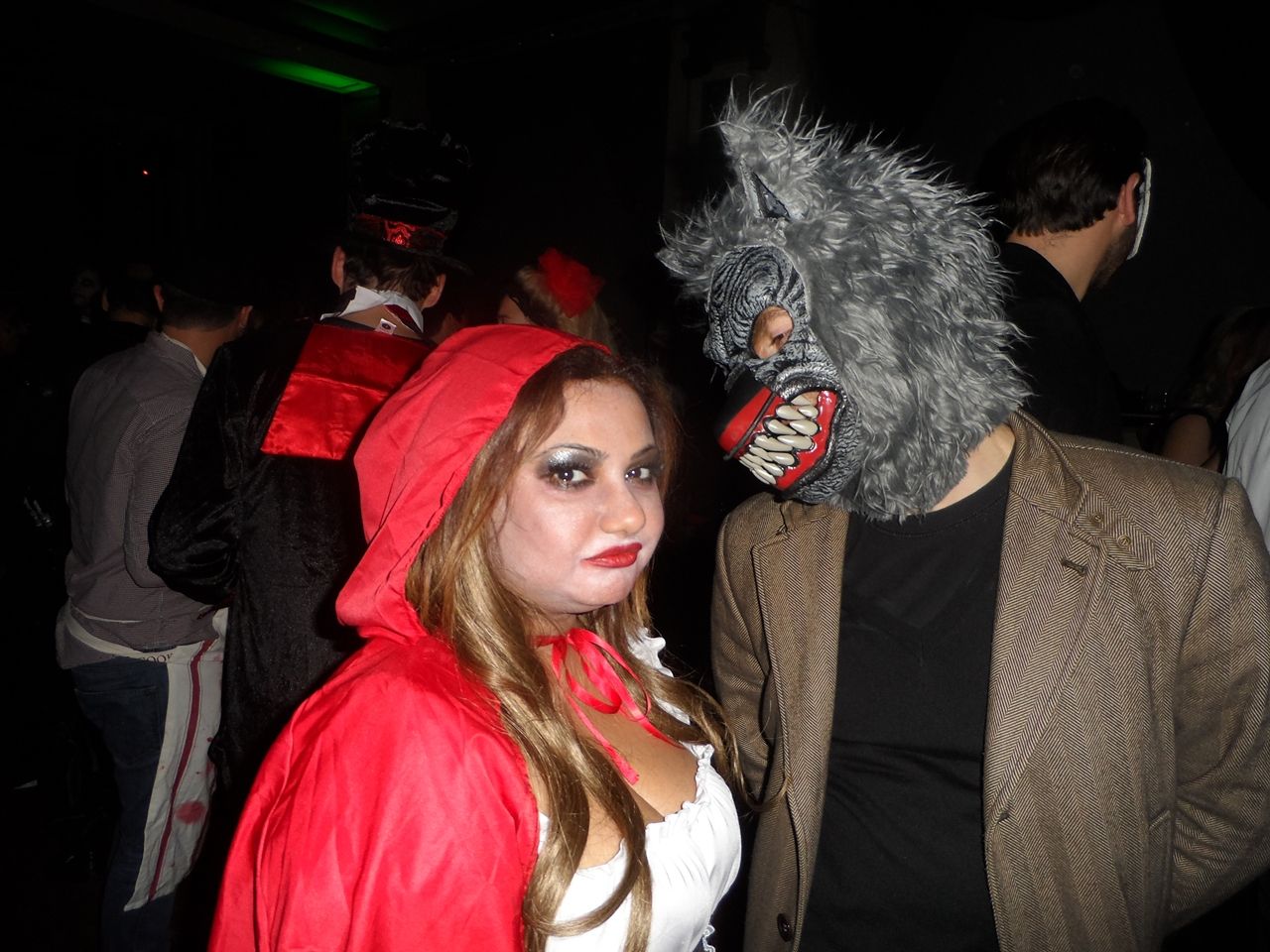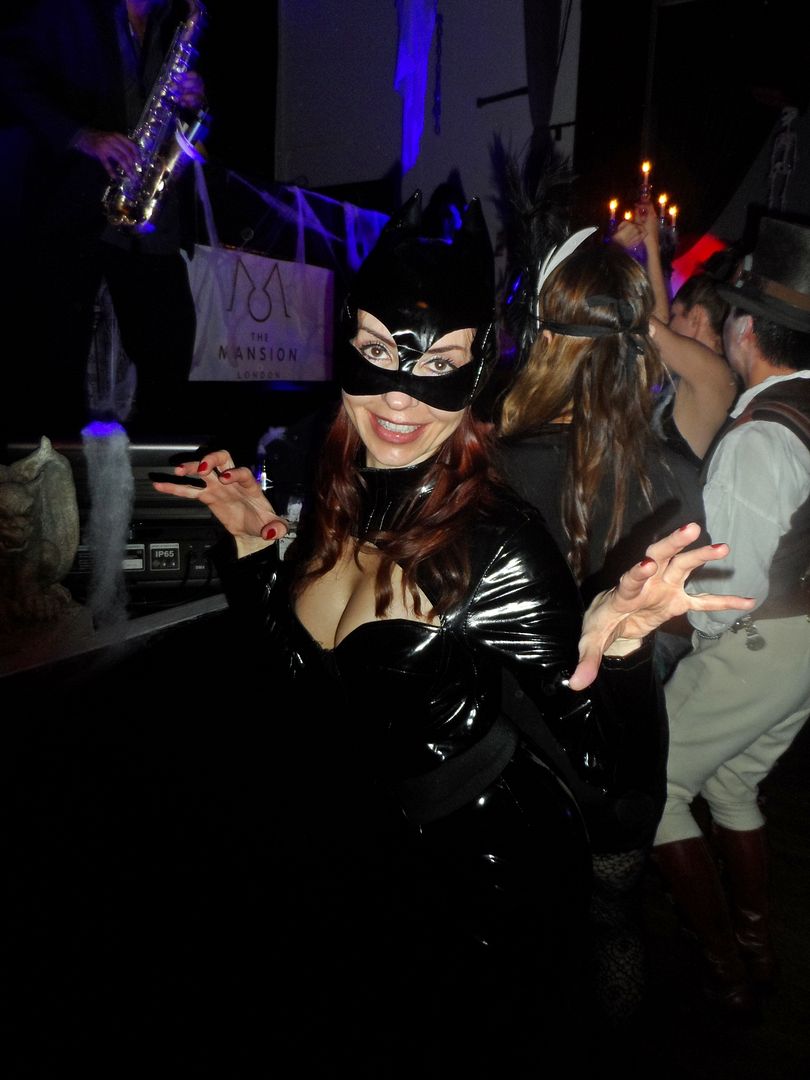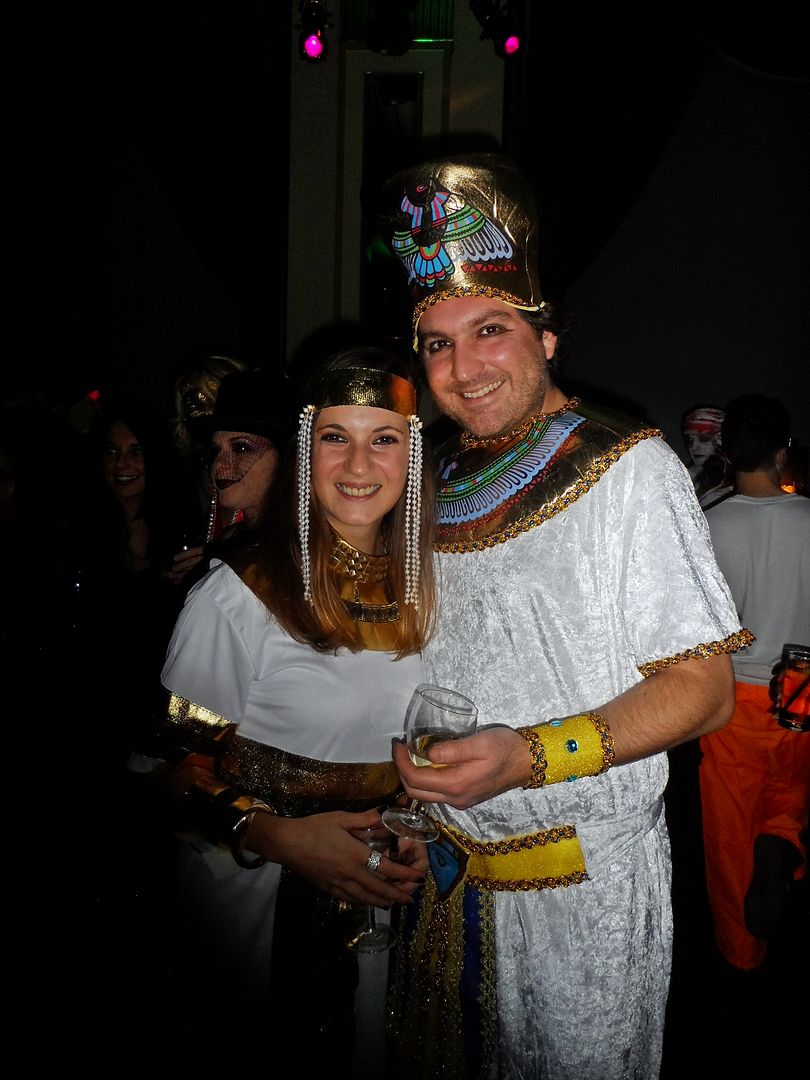 I also made a fan in his Alice costume, all his friends had come as the 'Alice in Wonderland' crew which was really fun.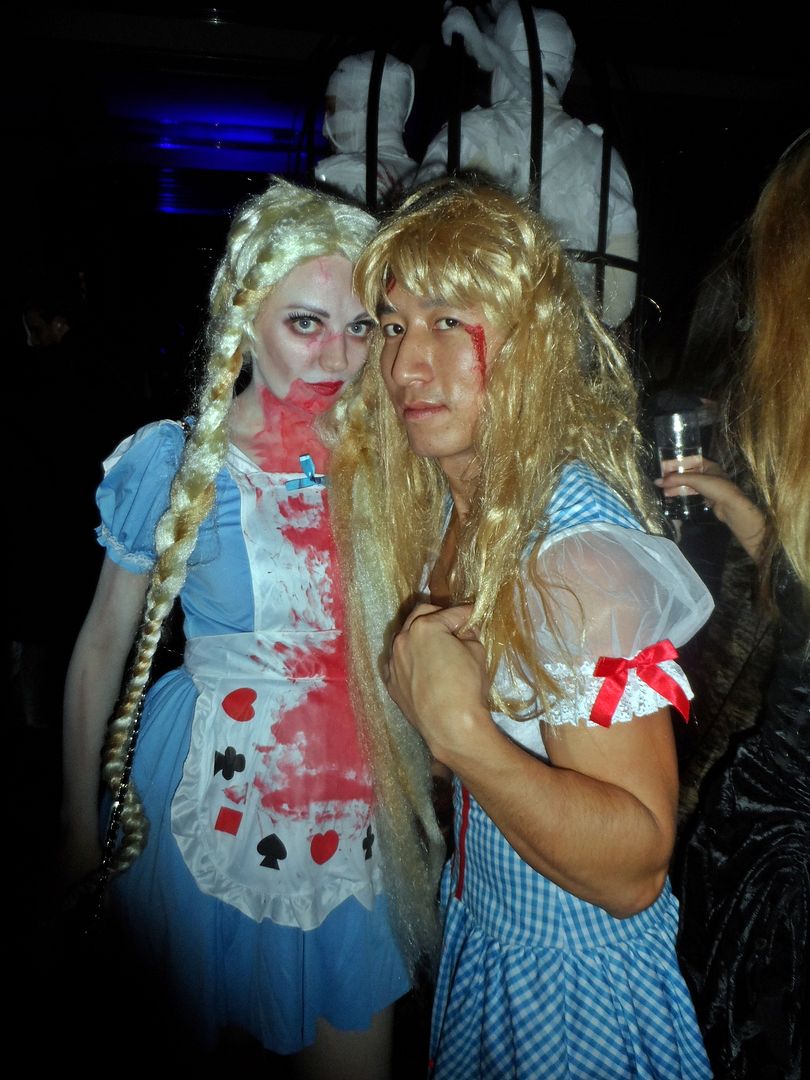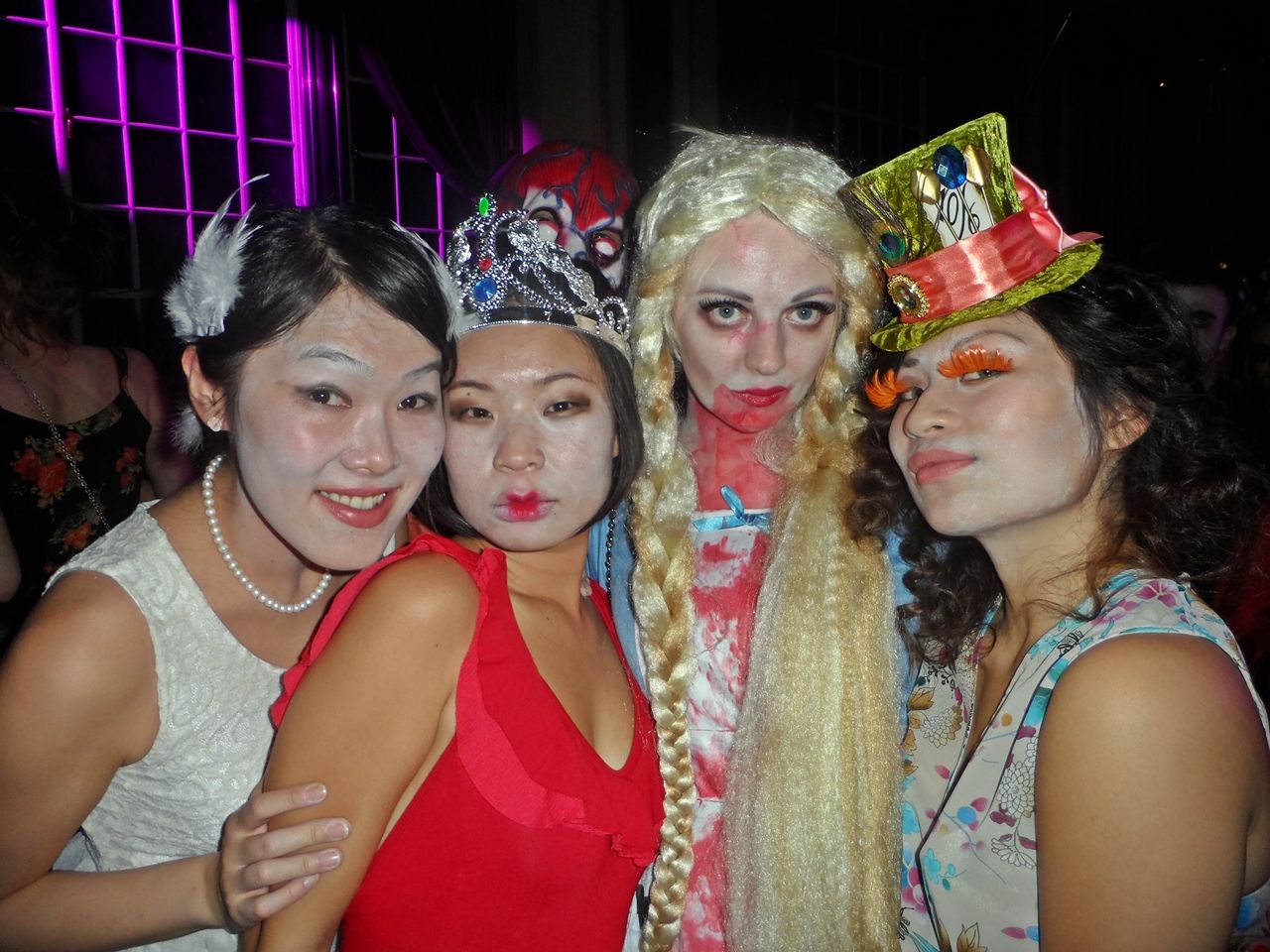 There was also a selection of eerie paintings on display by Koestler Award winning painter Danielle Hodson.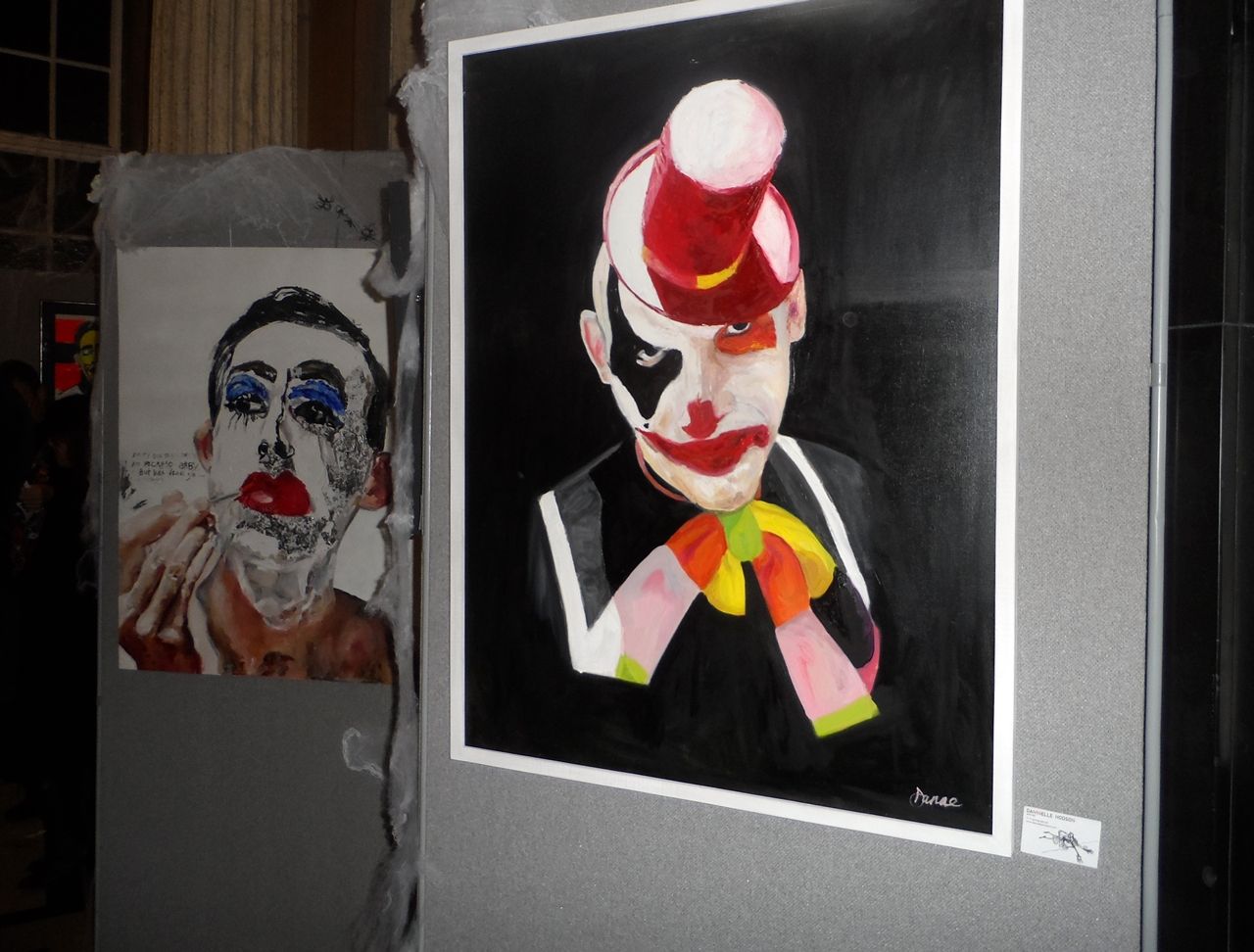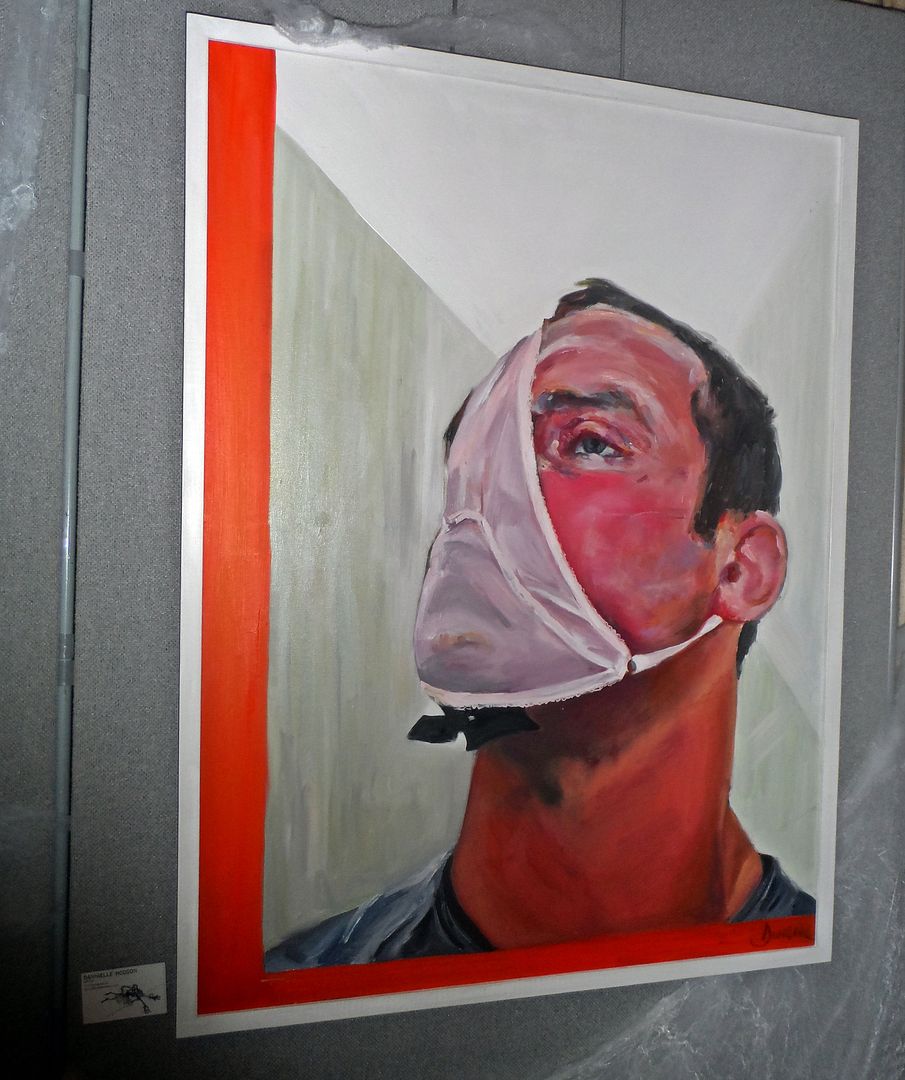 I had a great time and loved seeing all the costumes, thanks to The Mansion London for the invite!