One of my favourite looks with make-up is the smokey eye, especially for a night-out or a party. After testing out a few Make Up Revolution products I decided they would be perfect for a smokey eye tutorial.The Make Up Revolution range not only has me hooked from the prices,but the variety of colours and shades too.
For this tutorial I'm using the redemption palette in Essential Shimmers, it has a lovely set of neutral browns with a slight shimmer and for £4 it sure beats forking out £38 for an Urban Decay one! Plus I actually really like the colours of this, they go on well and also stayed on just as good as Urban Decay. It's hard not to compare this to the NAKED palette as it is very similar and just as good.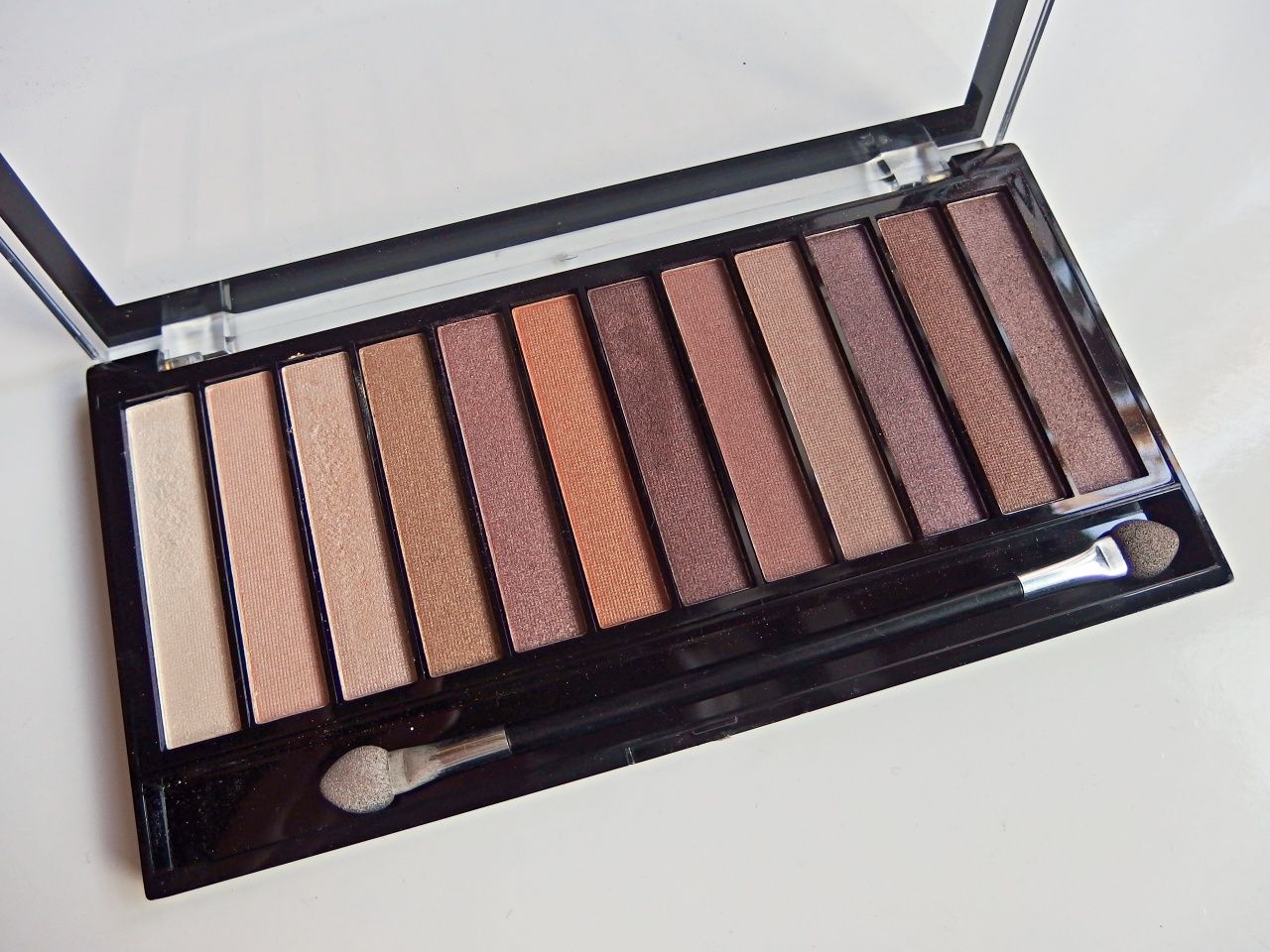 Another bargain are the eyeshadows at just £1, I have used this single one in colour Killer which is a dark blue/black shimmer and perfect for adding the dramatic effect to a smokey eye.
I also completed the look using the Salvation Intense Lacquer in More Than I Could Give £3, it's a very neutral pink gloss and reminds me so much of my Tom Ford one I have. It goes on lovely and smoothly and has a nice consistency to it. It's best to keep lips really natural when going for a heavy eye look.
Using the palette, killer eyeshadow and neutral lipgloss it creates a dramatic yet wearable look and all in under 5 minutes! Watch the video below to see how to achieve this look and remember to subscribe for all my new vlog updates.