Until last year I only ever had a few make-up brushes, I know right wtf!? I've stuck with my trusty brushes, a mixture of Real Techniques and the odd one from Boots. Then I discovered Zoeva brushes which were amazing quality for the price and come in gorgeous sets, which started my slight addiction to needing a brush for everything. Another brand I've always wanted to try was Crownbrush. I'd seen so many bloggers and vloggers, as well as top make-up artists using Crownbrush make-up brushes and when I had a look they were also offering affordable brushes and sets.
Luckily Crownbrush got in touch with me and I opted to try the 516 Syntho Set. Each brush is made of synthetic bristles and are said to not absorb oil or products so they are very hypoallergenic. The set has ten brushes and comes in a leather look case, which is great for travelling or if you are a make-up artist, taking on a shoot easily.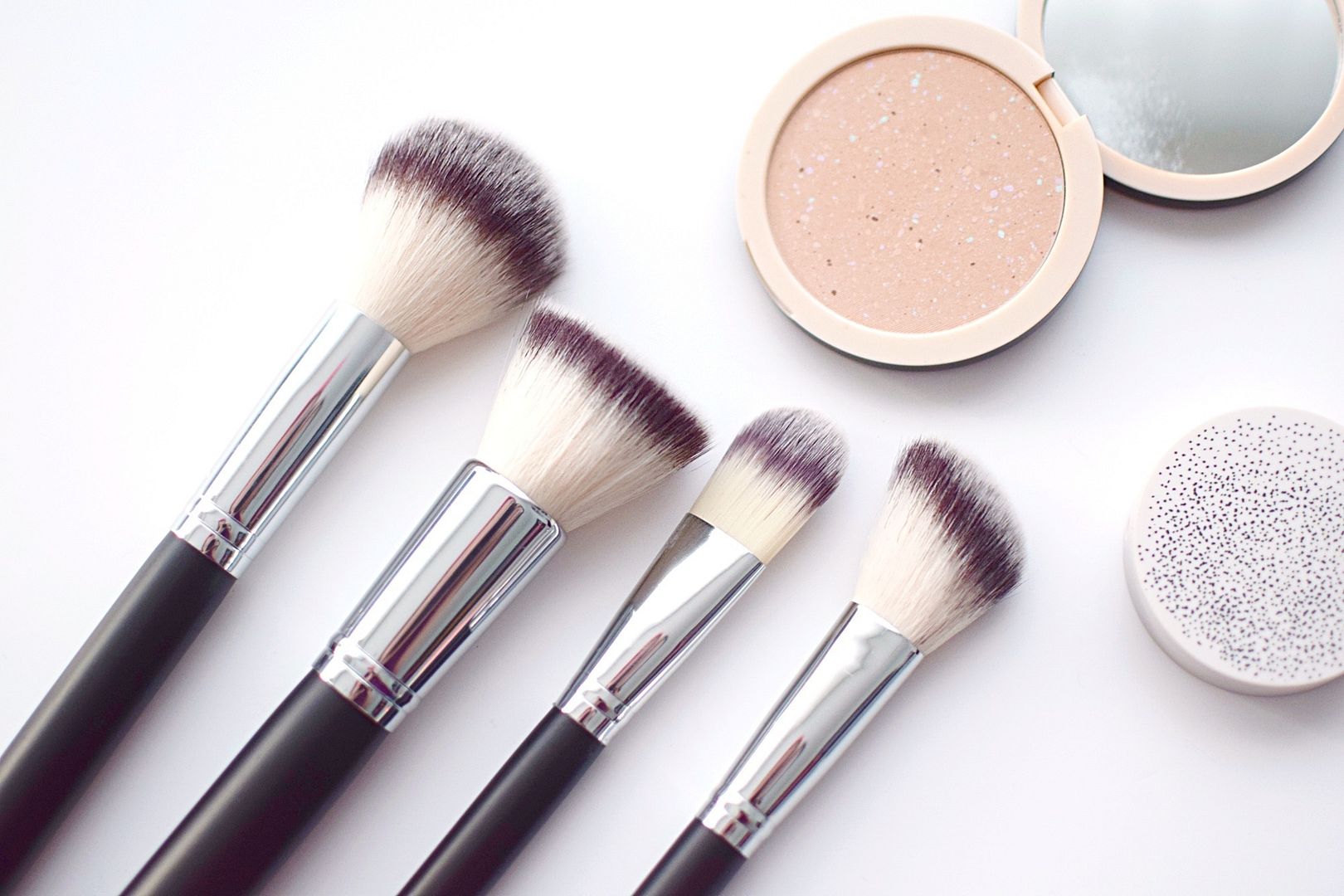 Starting off with the larger face brushes which were my favourite from the set. You have a powder dome brush, flat bronzer brush, large foundation brush and an angled blush brush, which is a great one for contouring. The bristles felt really soft on the powder brush and it really picked up the product well. I've never used a flat bronzer brush before always a kabuki brush, but I really liked using it.
Again a spoolie and a fan brush were completely new for me, I have used a spoolie loads on the end of a product but never had it separate like this and it was just as expected, great for defining the eyebrows. The fan brush can be used to blend in eyeshadow, use it to blend near the lash line or even apply mascara to the bottom lid.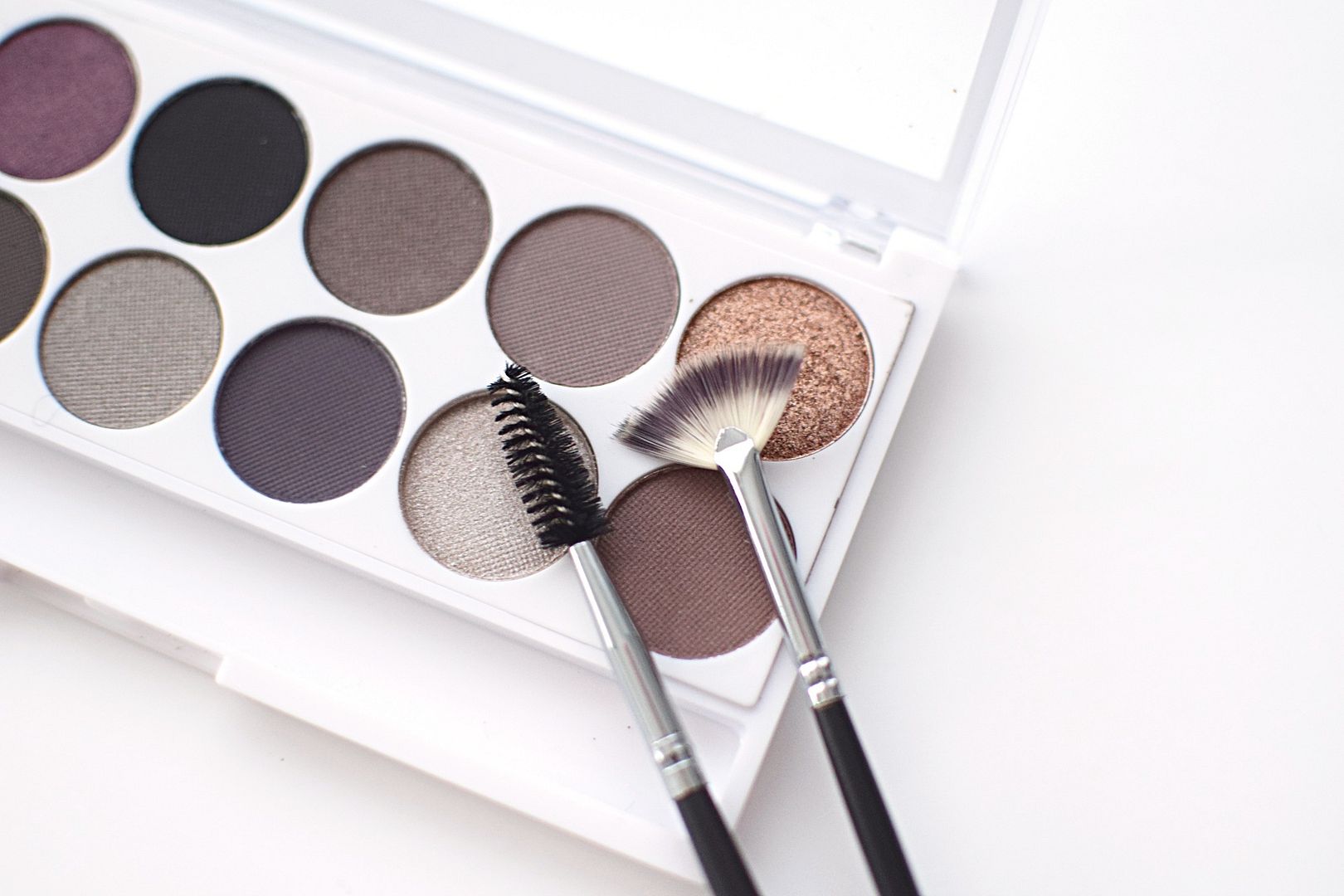 My favourite from the eye brushes was the crease brush, which really gave a defined application of powder eyeshadow. The brushes have a sturdy handle and are really easy to use. I do wish that on each brush they had the number and name printed on each, so if you were wanting to purchase separately again, it would be easy to know what each was. Apart from that though, they definitely are great quality for the price.
Crownbrush 516 Syntho Set is priced at £60.99, available from crownbrush.co.uk and the full set contains:
Large Foundation Brush
Mini Fan Brush
Angle Liner Brush
Eye Liner Brush
Oval Shadow Brush
Crease Brush
Angle Blush Brush
Flat Bronzer Brush
Powder Dome Brush
Pro Spoolie