Cocktail Recipe – Raspberry Cobbler
Last weekend I enjoyed a delicious cocktail at Flesh & Buns named a Raspberry Cobbler, so I decided to give it a go myself at home. It's the perfect rum based cocktail for parties or Bank Holiday Weekends, so thought I'd share it with you. For your Raspberry Cobbler, you will need: Tall narrow high ball 50 ml of golden rum (double shot) 4 raspberries muddled 200 ml of pineapple juice Topped with soda Lime or Raspberry for garnish
It's really easy to put together and if you like Raspberry and Pineapple you'll love this! How to: 1. Take your tall narrow high ball glasses and fill with ice. Fill with a double shot of golden Rum, in this case I used Mount Gay.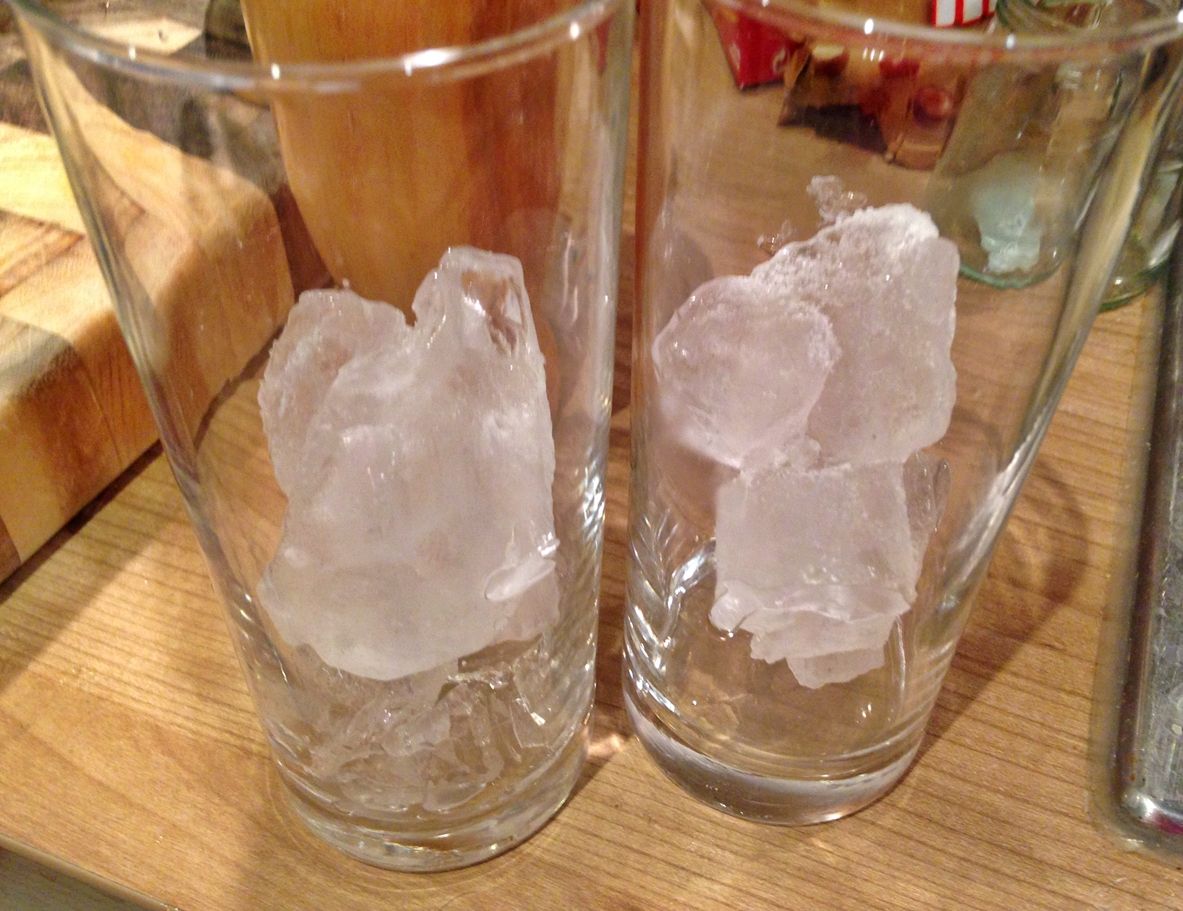 2. Take four raspberries and muddle them (crush to a pulp)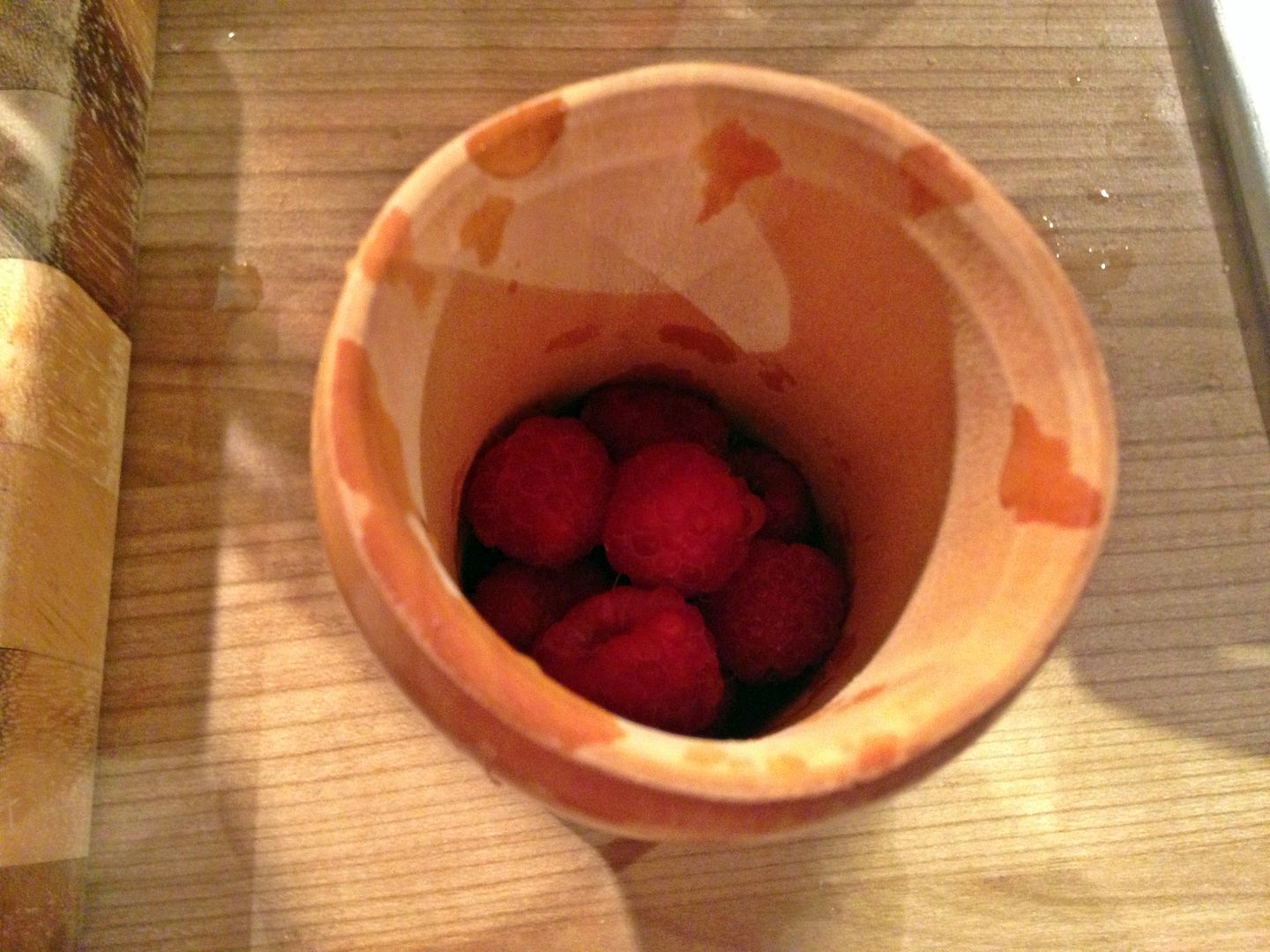 3. Pour fruit pulp into the glass with rum in and mix together.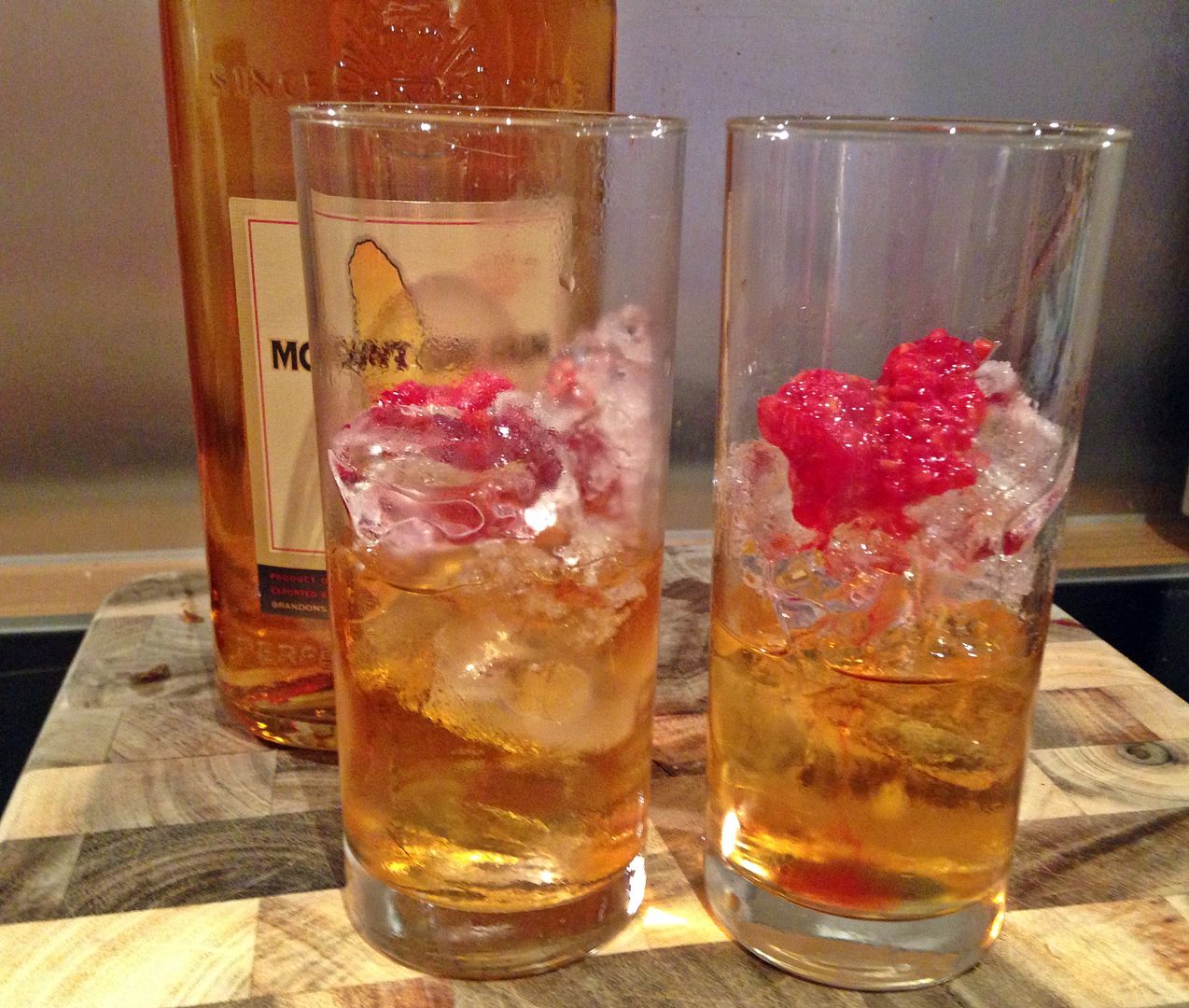 4. Top up the glass with pineapple juice .
5. Mix all together or shake in Boston shaker to give a frappe finish.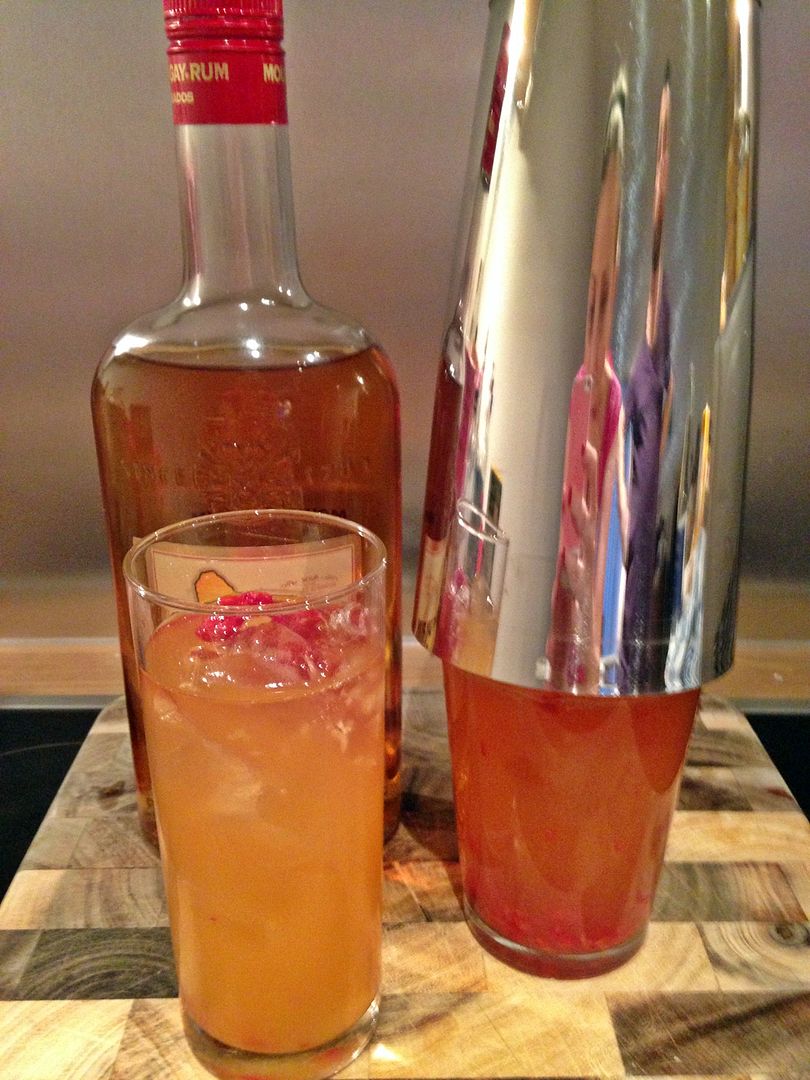 6. Top up with soda water and garnish with raspberry or lime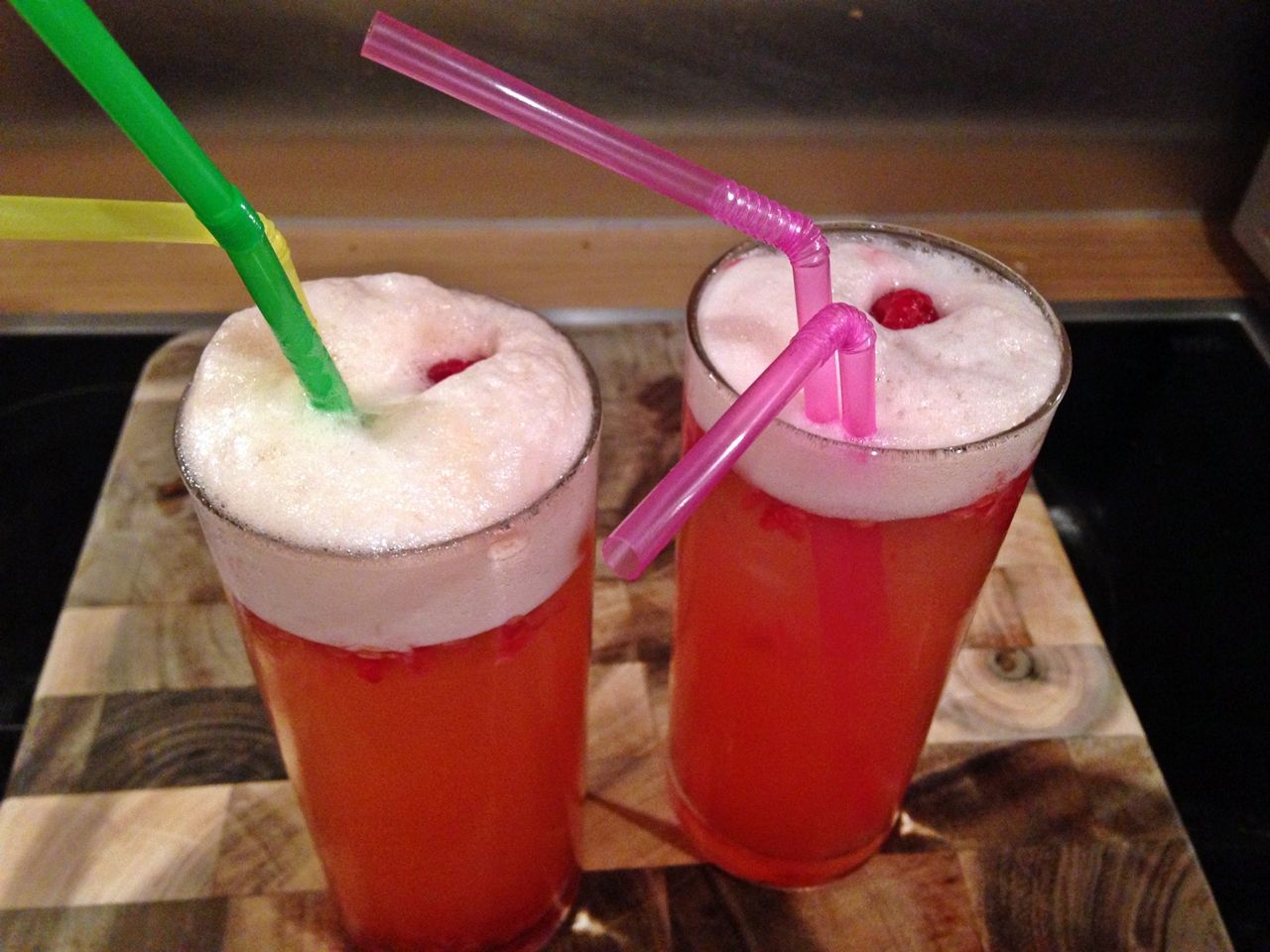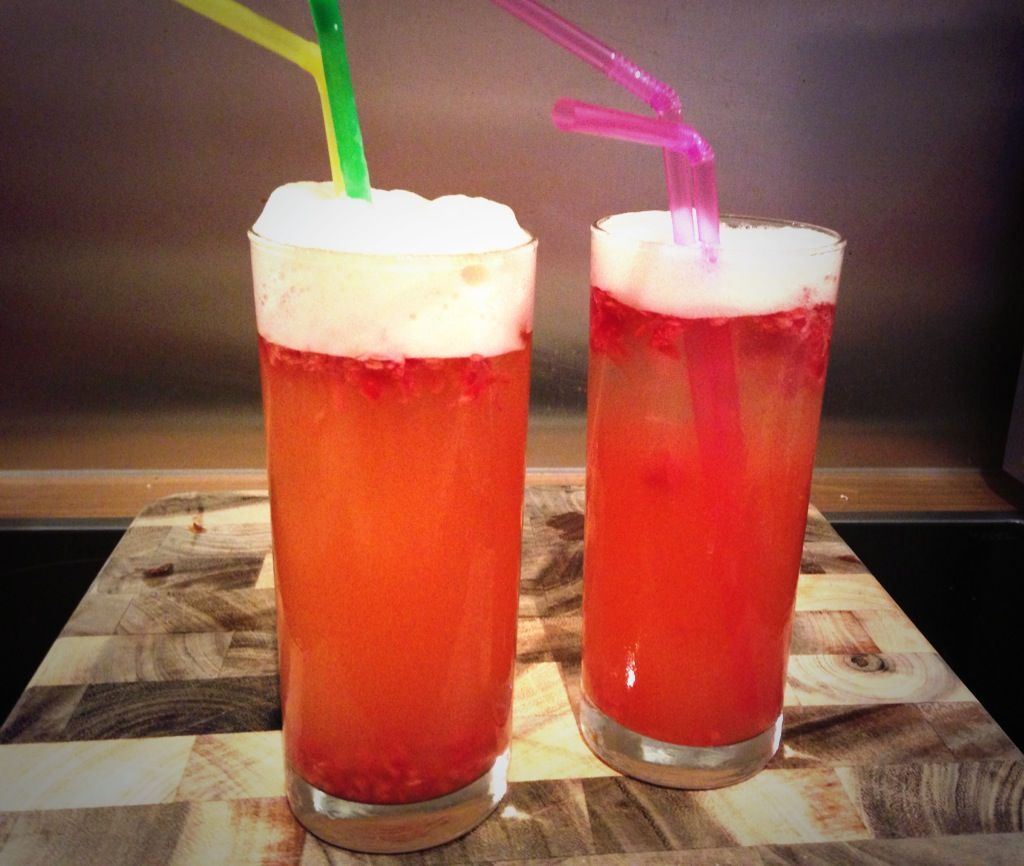 And enjoy!