December is always a busy month, Christmas parties, shopping and just everything else that piles up on top of that. So it's nice to get some me time and a little pampering and that is exactly what I did when I was invited along to The Chelsea Day Spa in Chelsea funnily enough.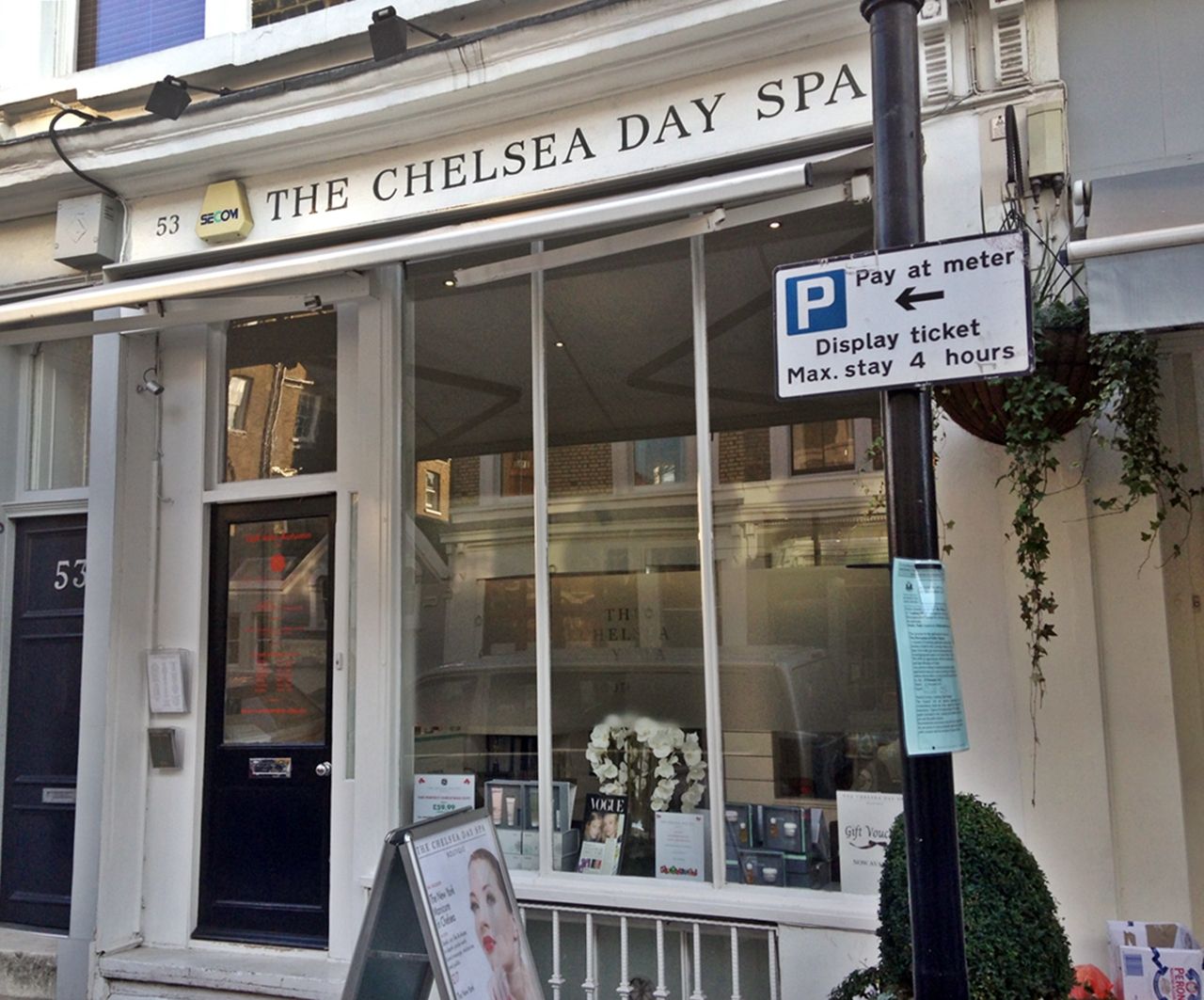 Hidden away on Hollywood Road the Chelsea Day Spa offers a full range of treatments from a Hollywood manicure to facials and deep tissue massages. As soon as you enter the spa, you instantly have that 'ah' moment, inside was so lovely and warm away from the freezing cold of outside and of course smelt wonderful from the candles and lotions and potions inside working there magic.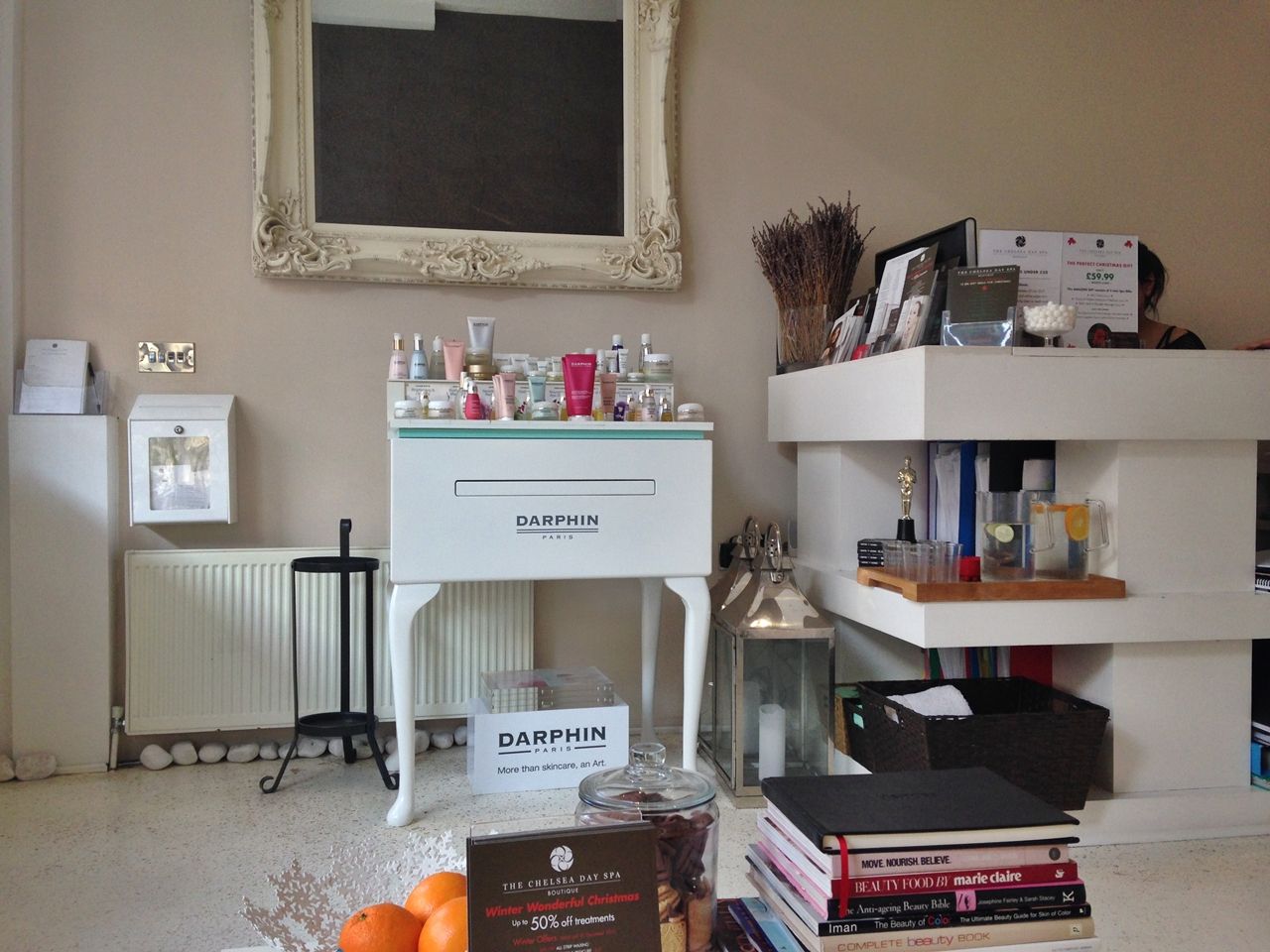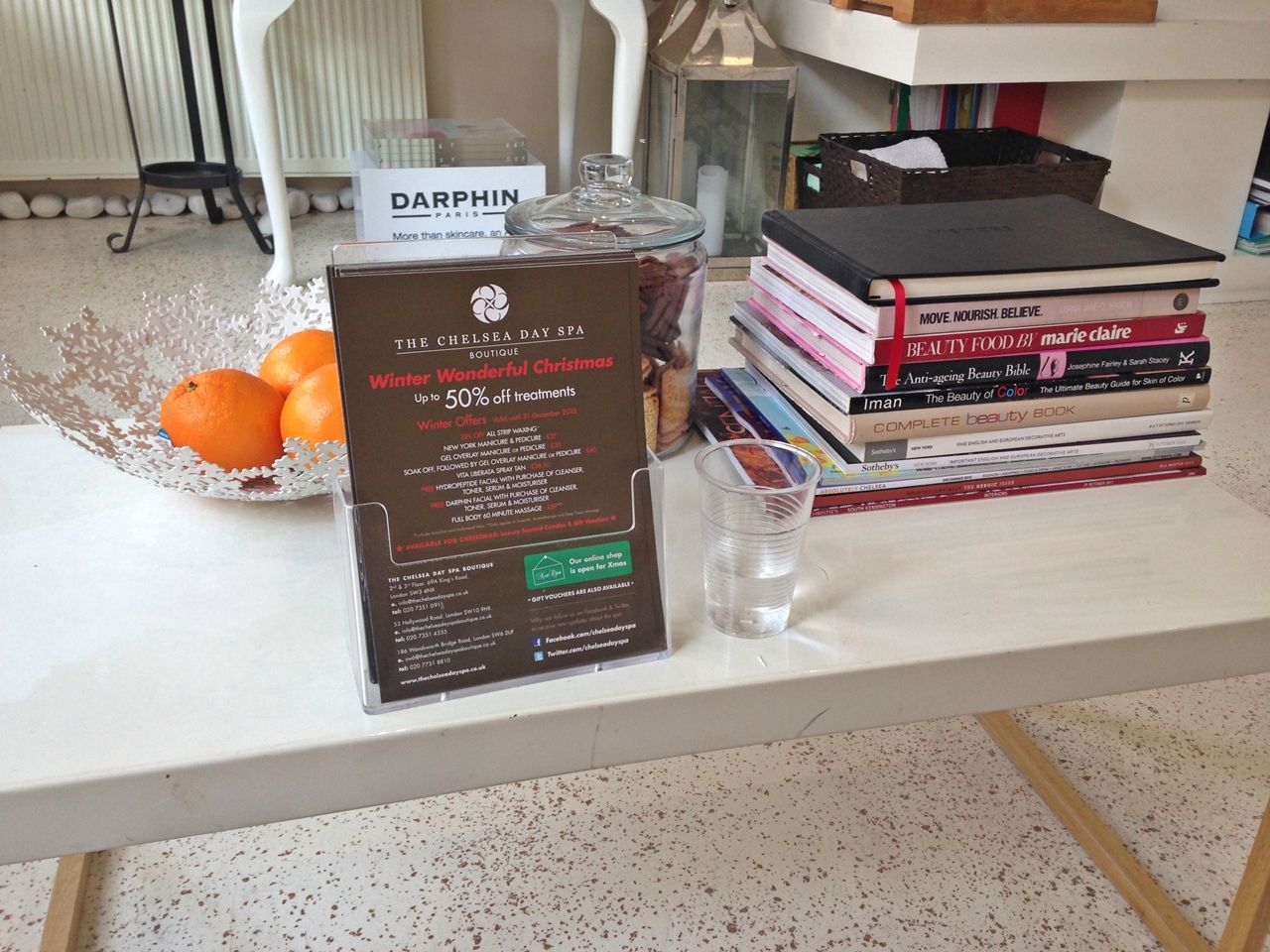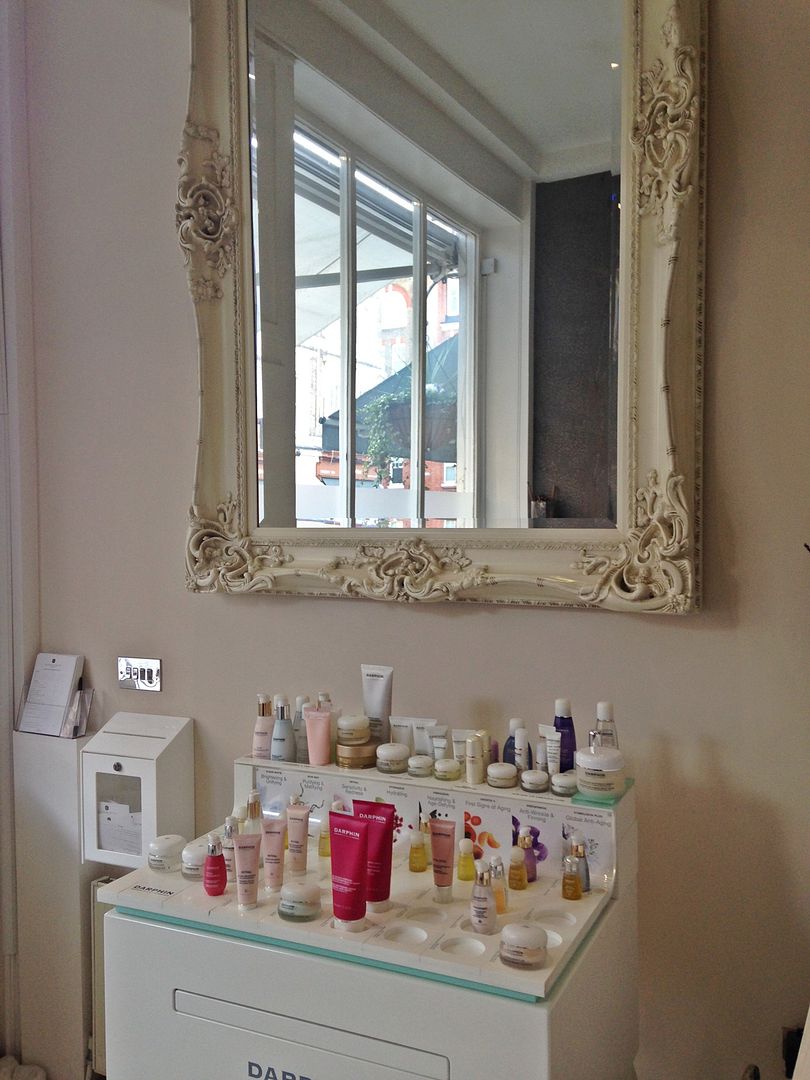 I decided to have a pedicure, can you believe I have never had one before, so I wanted give my feet a little treat for once. There were so many nail colours to choose from, but I opted for a nice red to get into the Christmas spirit. My Hollywood pedicure included soak, cuticle work, file, shape and polish using Jessica professional polish.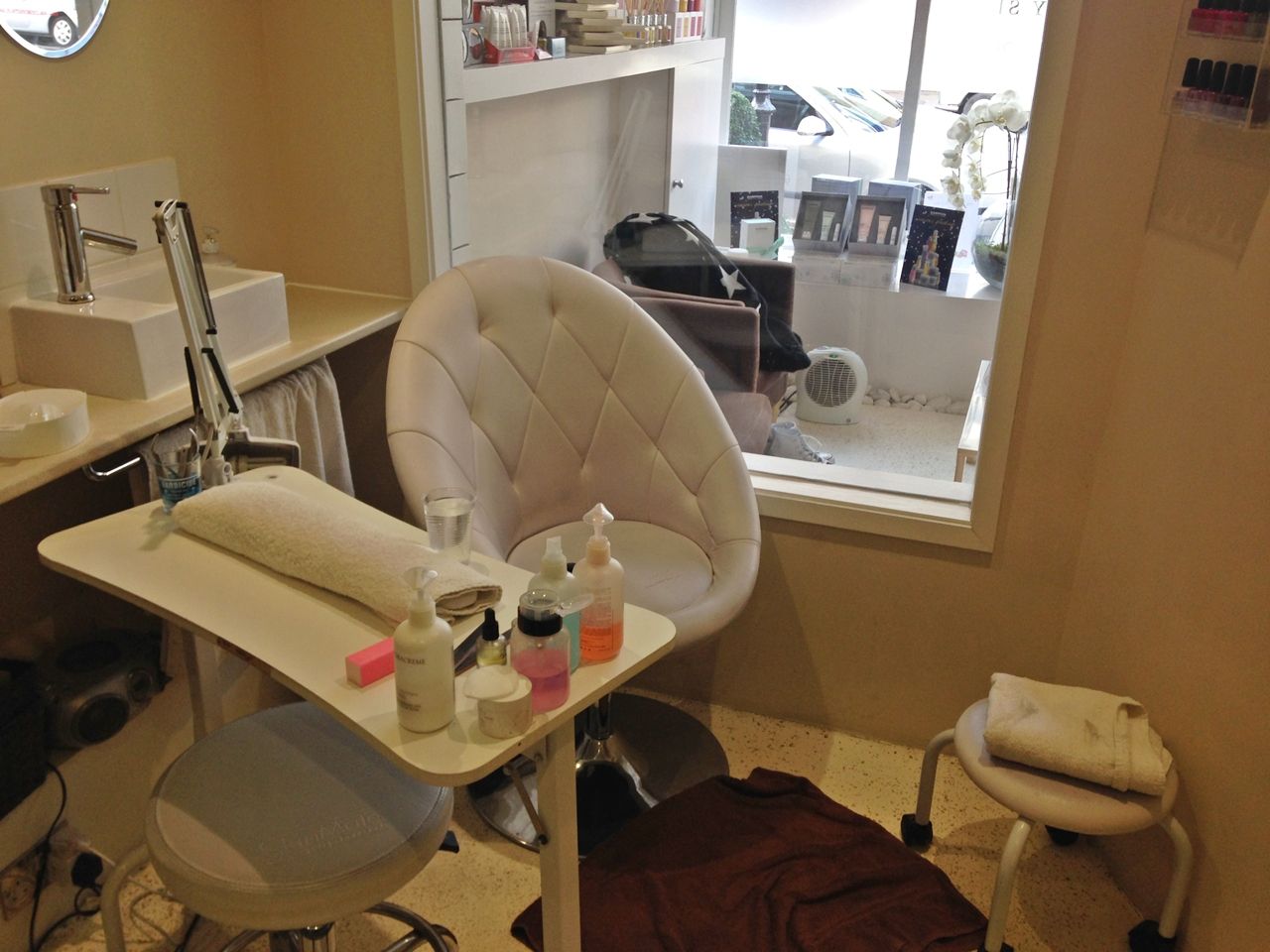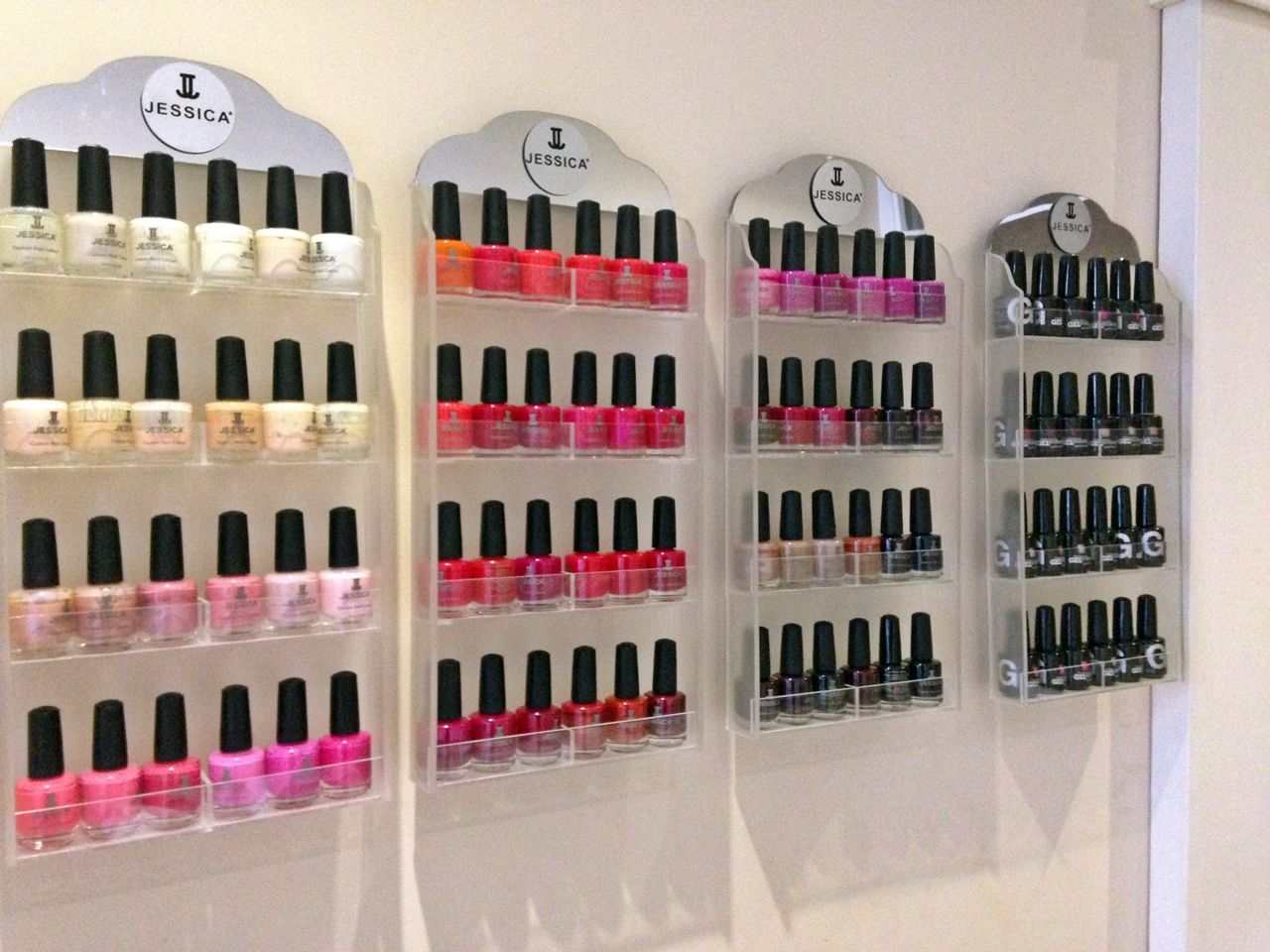 My experience was made even more enjoyable by having a lovely chat with the nail technician about Christmas and all sorts. After I was finished I waited in reception for my toes to dry, I loved that I didn't feel rushed out and just was able to be at ease in my sexy toe slippers!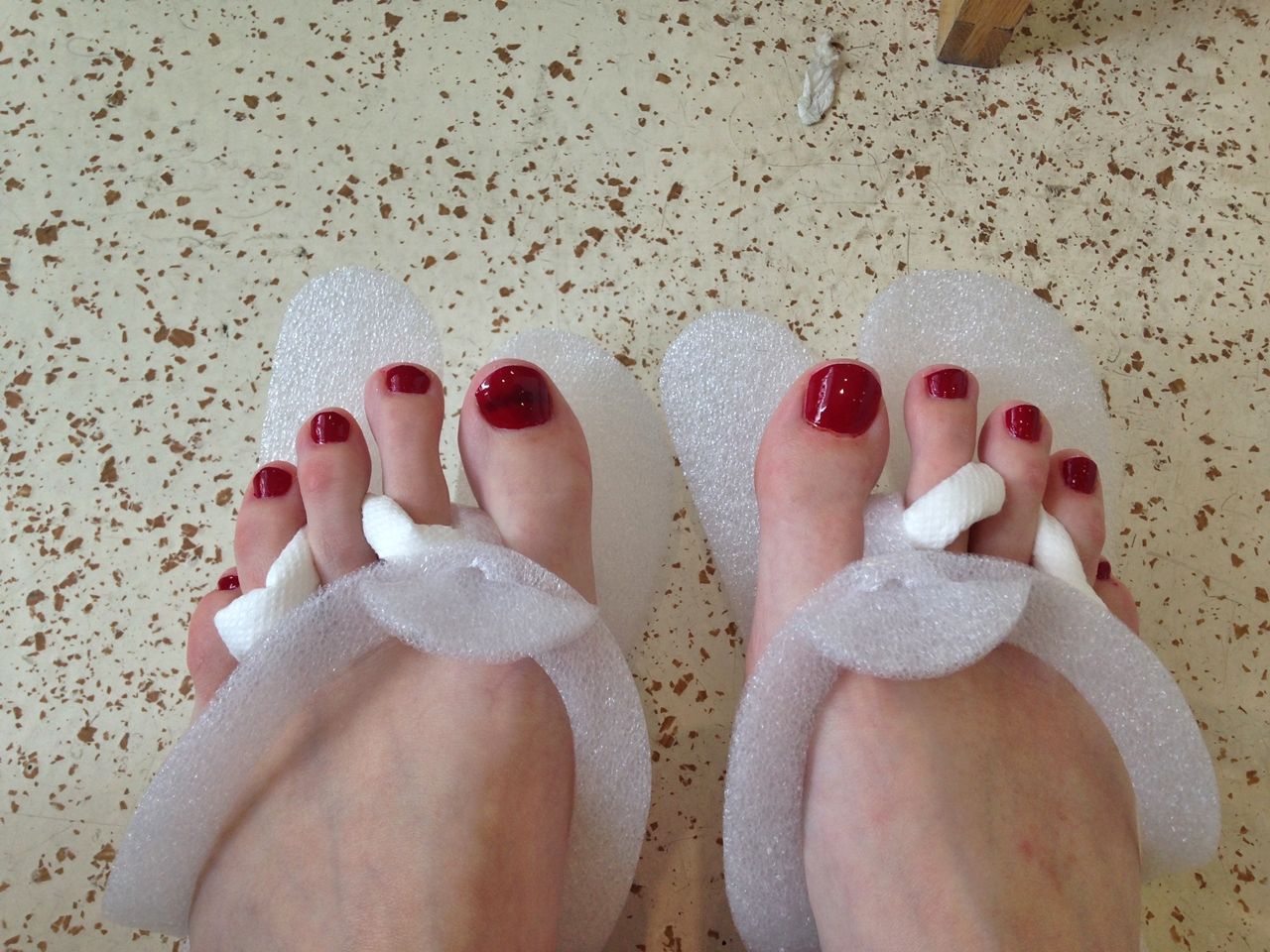 I had such a relaxing trip to the spa, it has a lovely intimate and relaxing setting and the staff were all super lovely and helpful.
The Chelsea Day Spa on Hollywood Road is the sister spa of the hugely popular |The Chelsea Day Spa on Kings Road. Find it at 53 Hollywood Road, Chelsea and visit the website for more information on all three spas or to book in for some pampering for yourself.