If you have seen pictures of Westfield shopping centre today you will understand why I avoid the Boxing Day sales, apart from online of course! I'd much rather go for a nice little walk in the park and a hot chocolate than confront the madness.
Danny and I went for a little stroll through the park and I also wanted to wear some of my new Christmas presents, so it was the perfect excuse to try them out! I'd had my eyes on these fur-lined Converse for ages and luckily they turned up under my Christmas tree, thanks Santa 😉 I also got some new winter woolies from Topshop, this purple hat and fur gloves are super warm. We haven't even hit the coldest part of winter yet so these will be a saviour hopefully!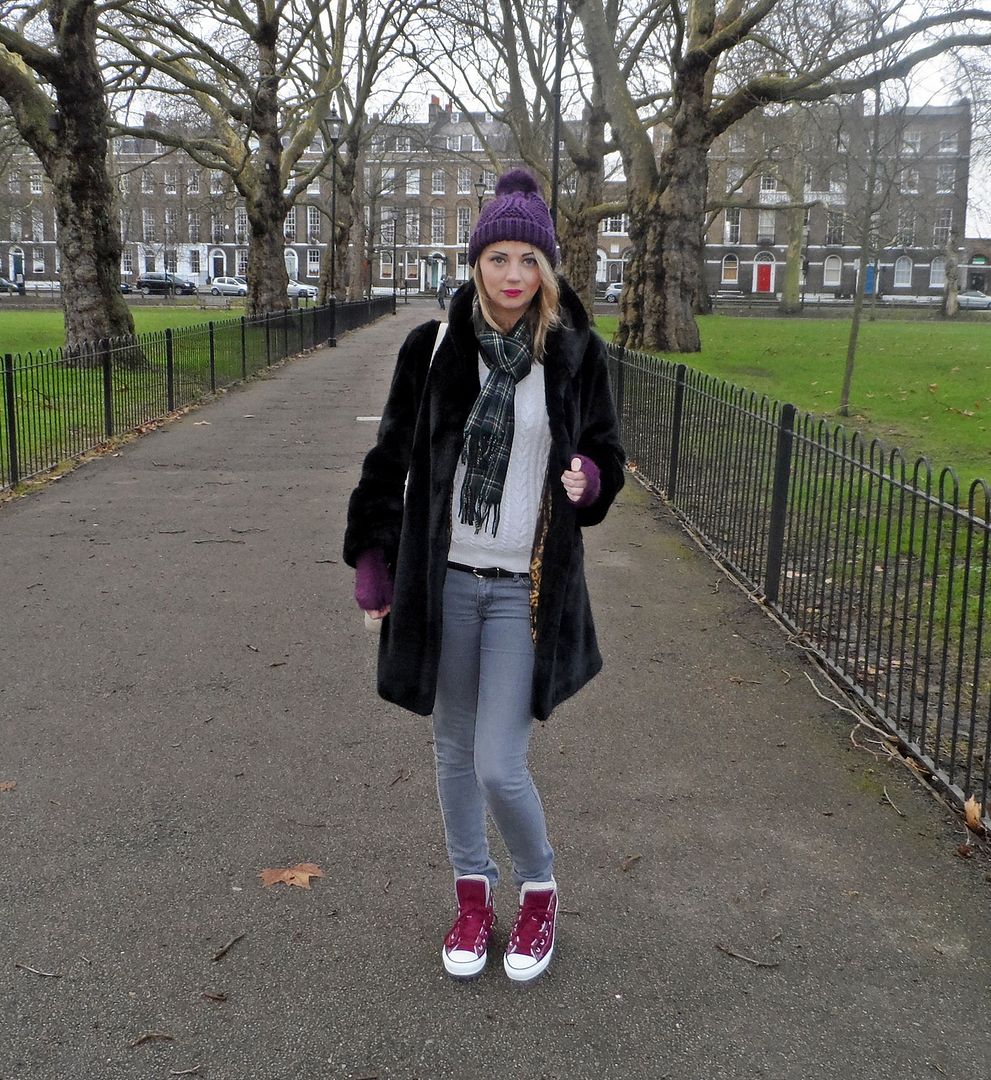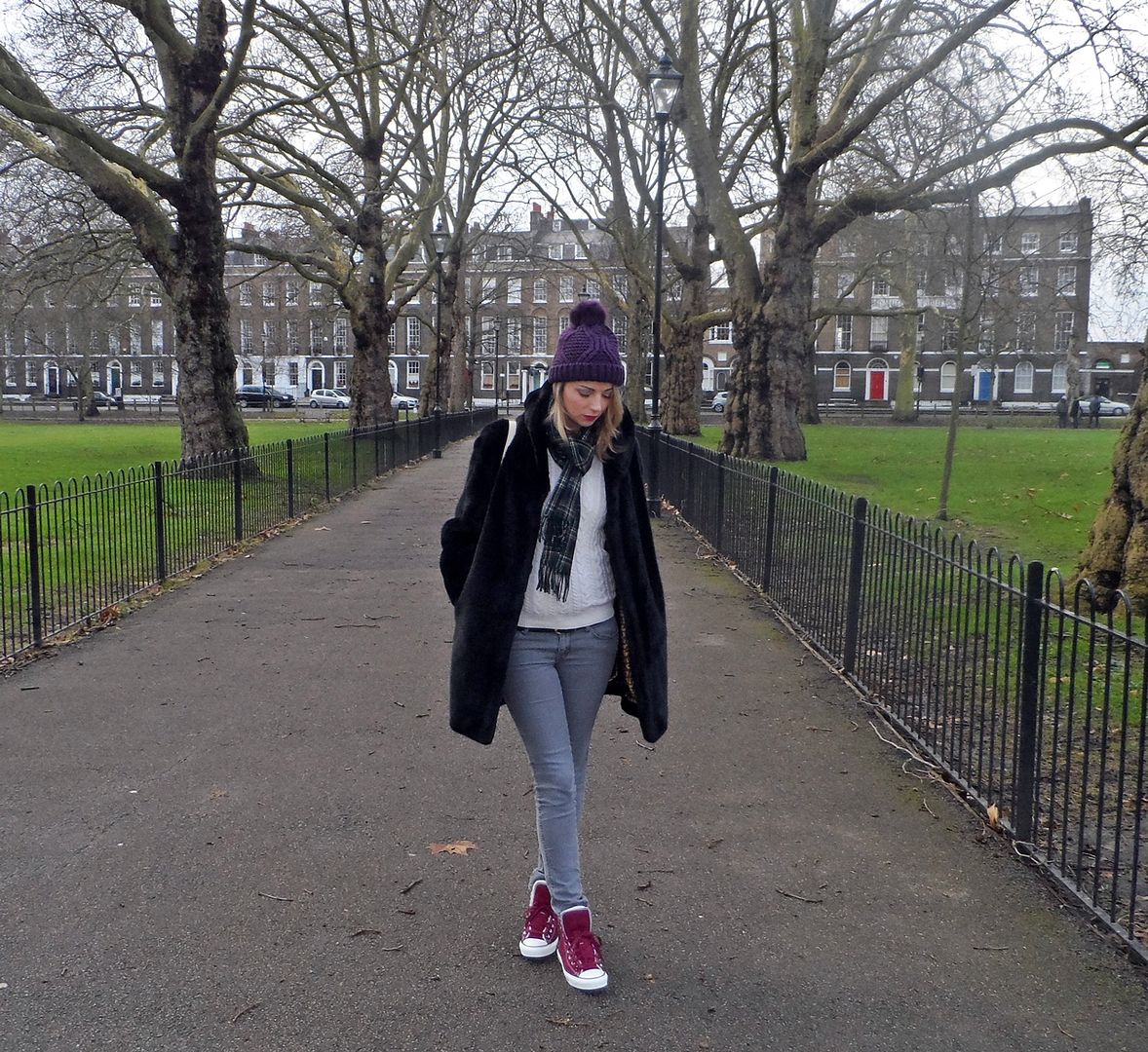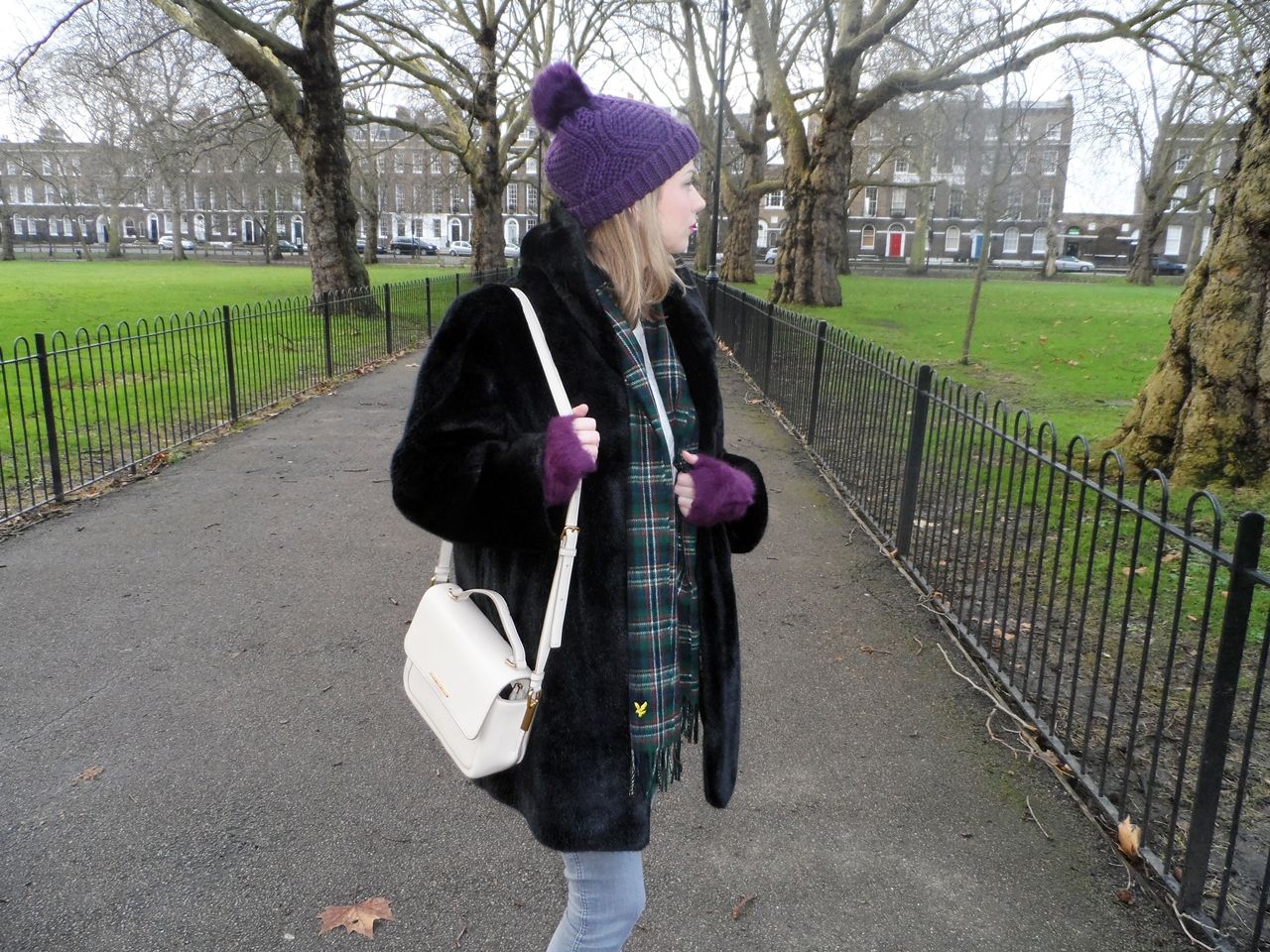 Biba Coat,  Topshop Bobble Hat & Gloves, Converse Fur Lined Hi-Tops
Marc Jacobs Get A Grip Emma Satchel,  Lyle & Scott scarves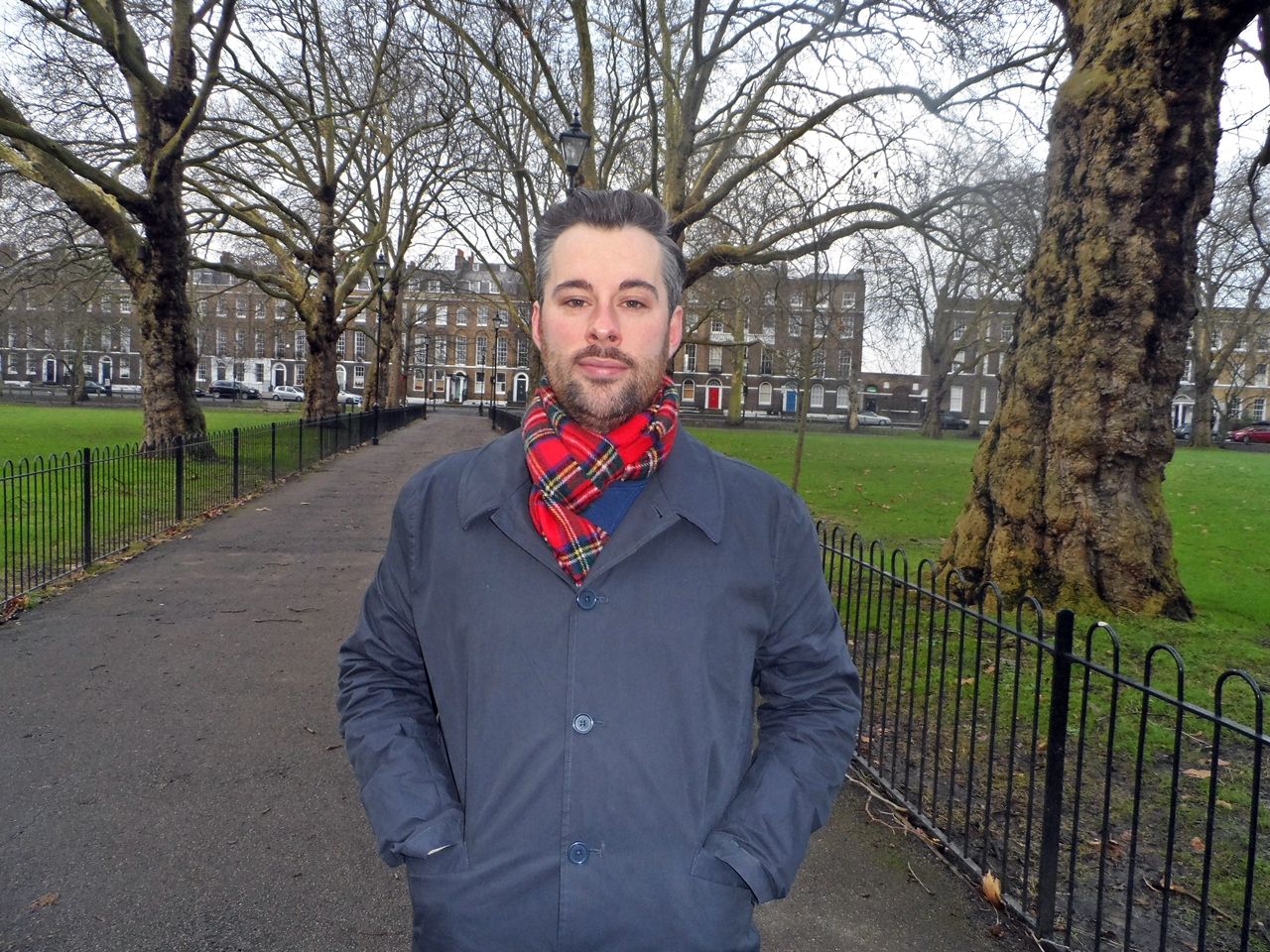 After our little wander, we decided we needed a spot of lunch and a much-needed warm up, so headed to Euphorium Bakery in Islington. Inside the bakery it's so warm and cosy and I love the decor, especially the top hat lights and the Charles Dickens books lining the walls, how cool is the book wallpaper too?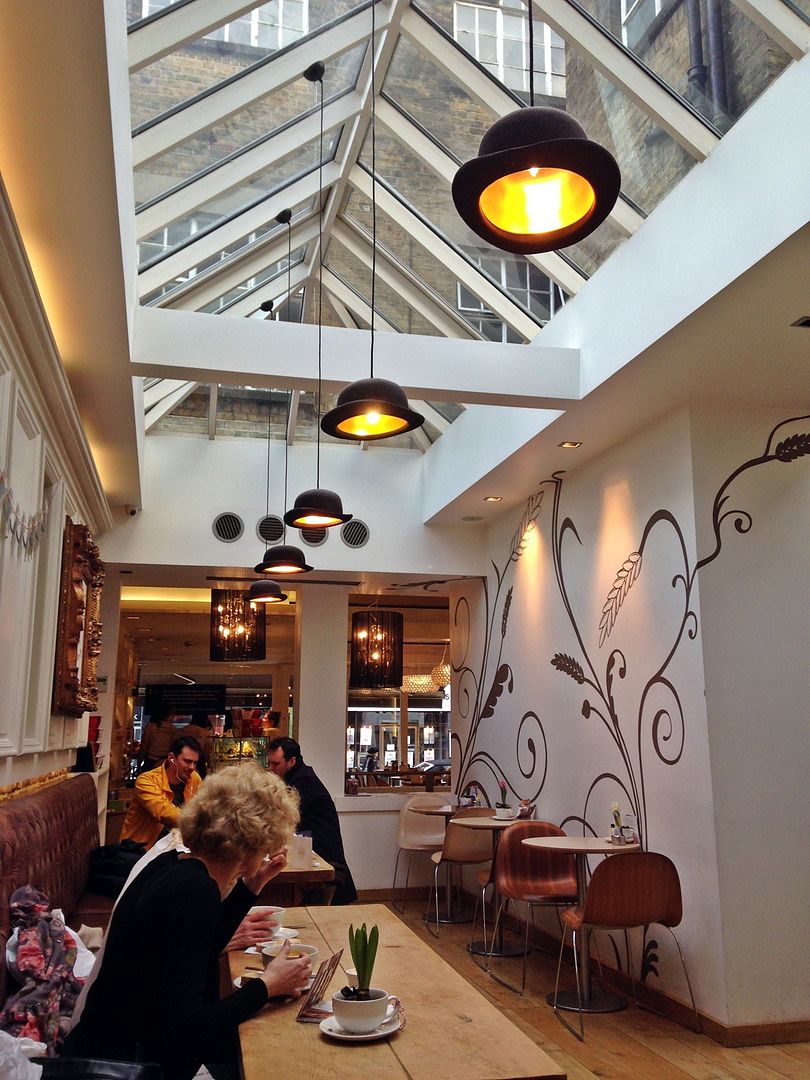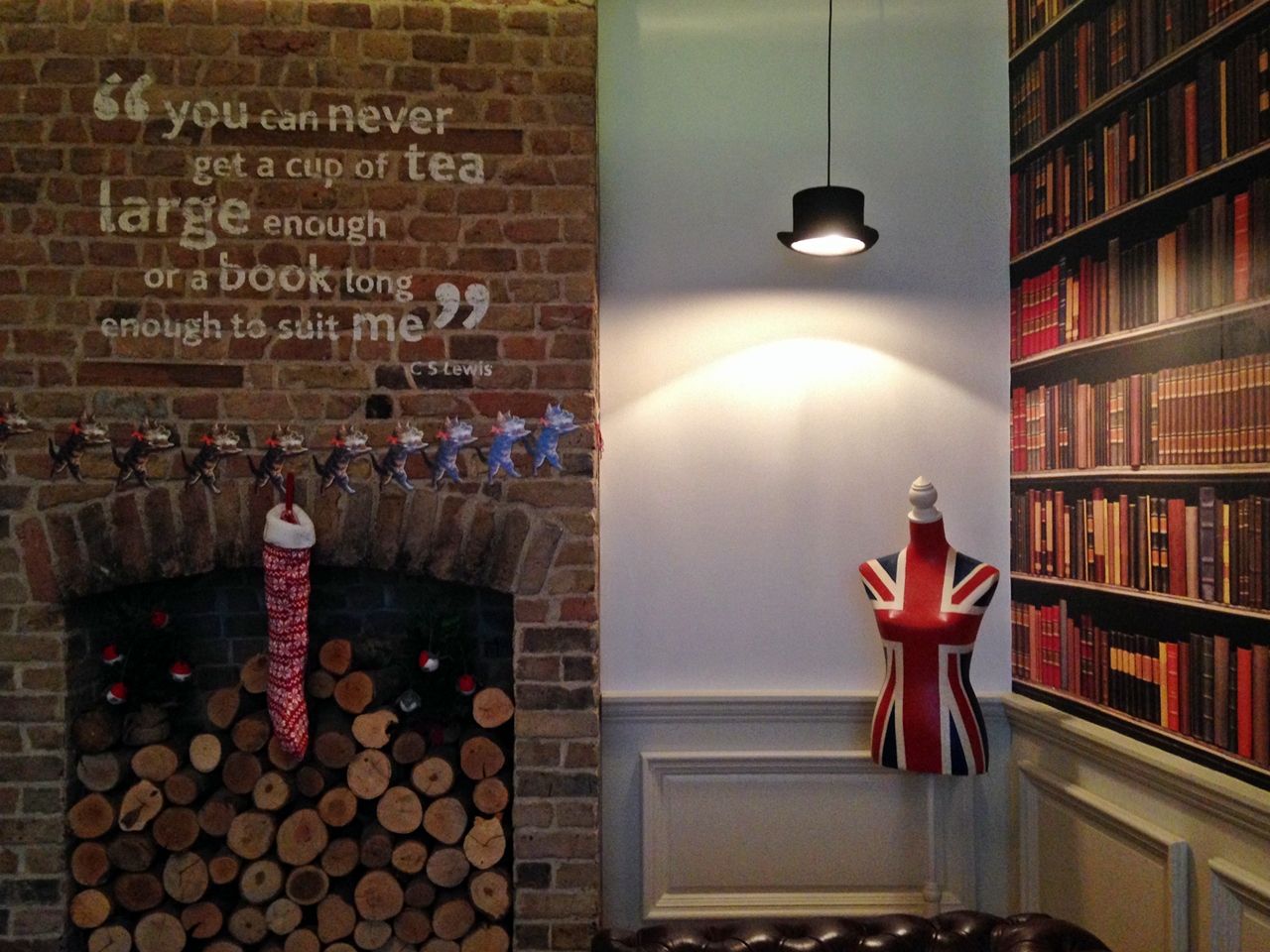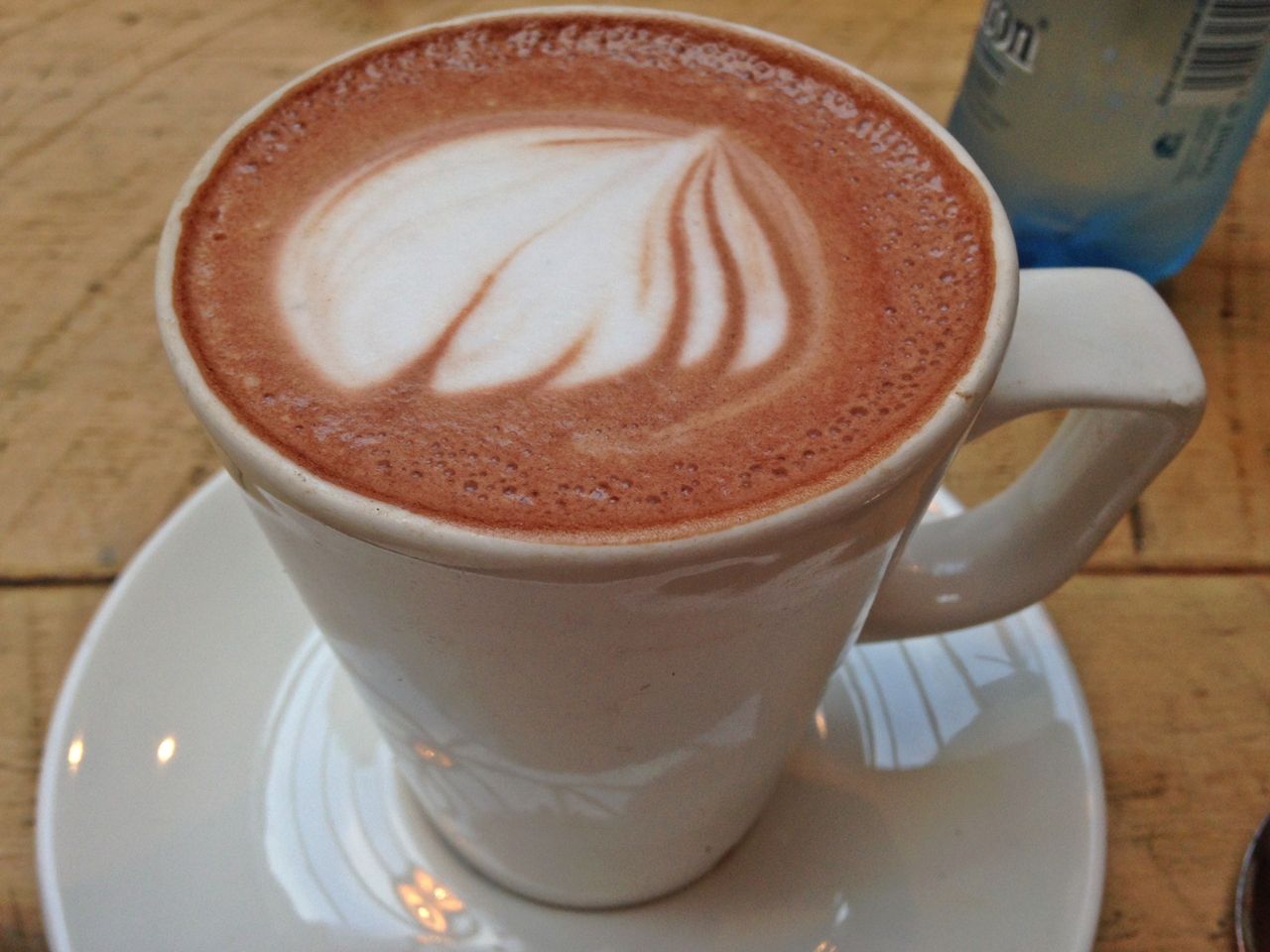 I had a sausage roll and hot chocolate to warm me up after the walk, I loved how inside they have little quotes everywhere, on the wall they have etiquette how to speak to your fellow queue member.
Do: Fill Awkward Silences by striking up a conversation about the weather with your neighbour.
Don't: Embark on a lengthy debate with a stranger on any topic related to politics, love or religion.
Some sound advice.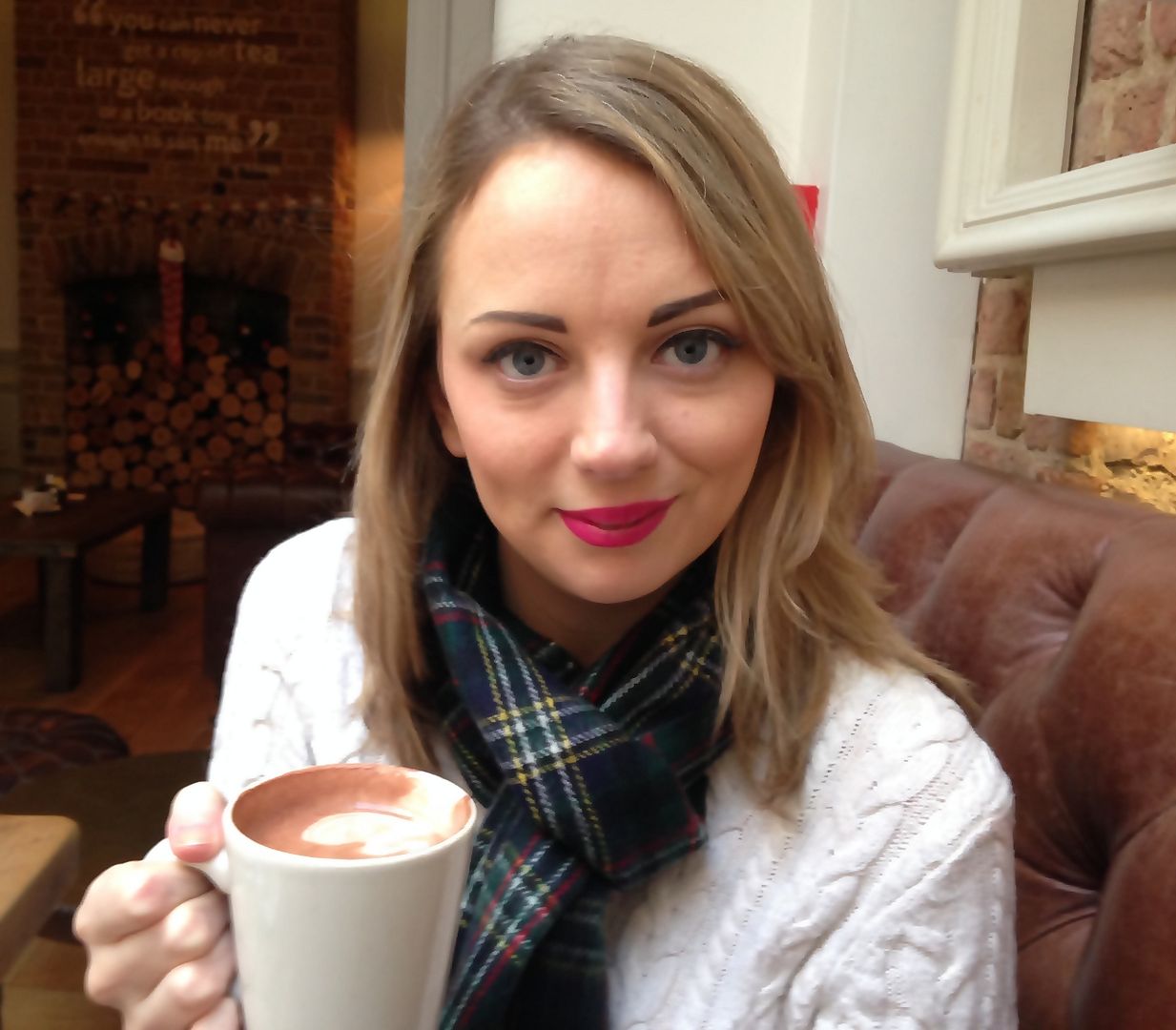 It was then off home to enjoy the rest of the day and eat more chocolates!