Bagsy beauty is described as your handbags new best friend. The range has a collection of effortless and handbag fitting beauty essentials including lipgloss, cream blush, bronzer and more. The first thing that appealed to me about Bagsy was not only the dinky sizes perfect for stuffing in my make-up bag, that is already brimming at the zip, but also the cute and quirky packaging. You can really tell a lot of thought has been put into the design of the packaging. Each has a beautiful pastel colored design and also inspirational and cute quotes.
I tried out a few pieces from the Bagsy range which were the wonder wand duo, pretty cheeks cream blush, lip velvet lipgloss, beautiful eyes and I also couldn't resist the flamingo make-up bag!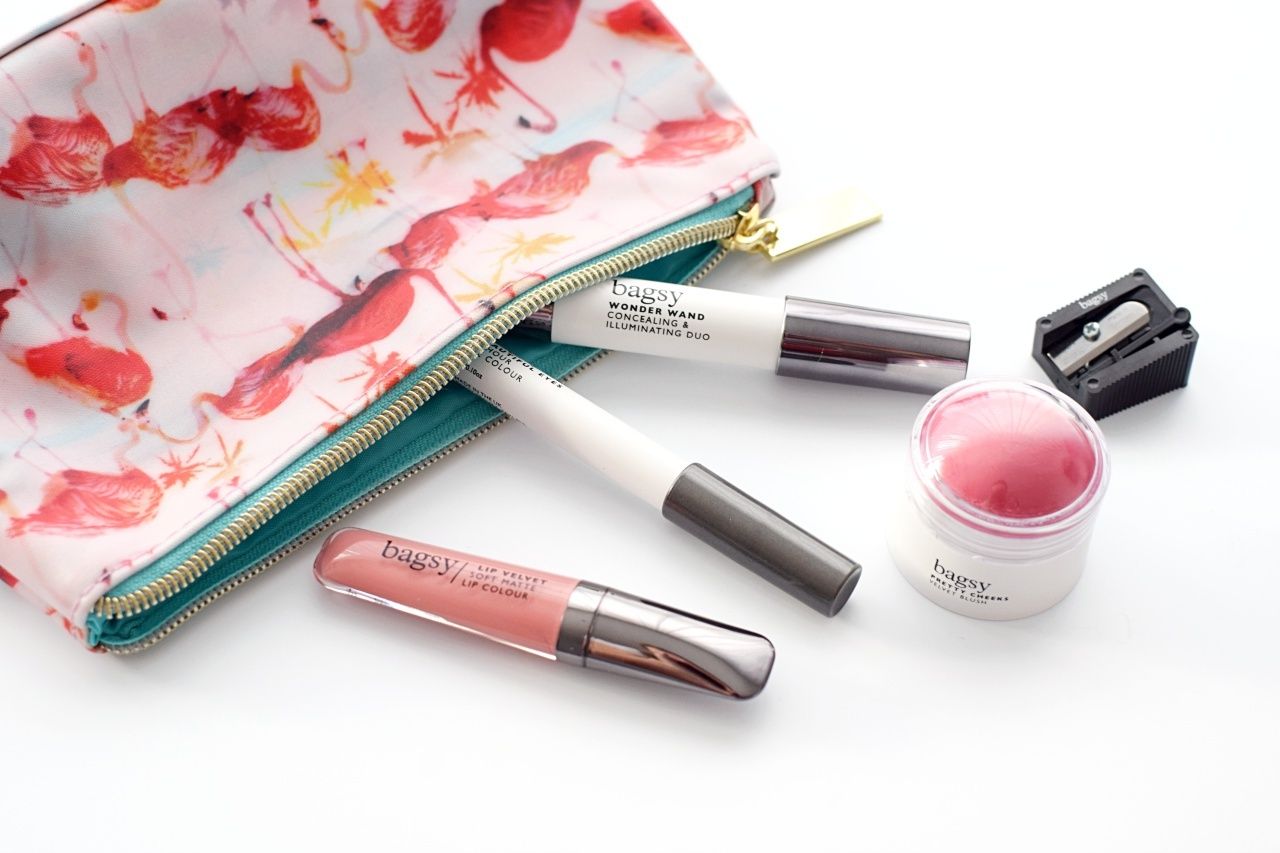 My favourite from these was the Beautiful Eyes Crayon £14. This comes in four colours, I chose 'the big smoke' which is a gorgeous bronze shimmer. It went on really easily as a shadow and I also liked it as an under eye liner too. It also has a sharpener in the box so you don't need to worry about that either. Anyone else always find every crayon and pencil is a different size!?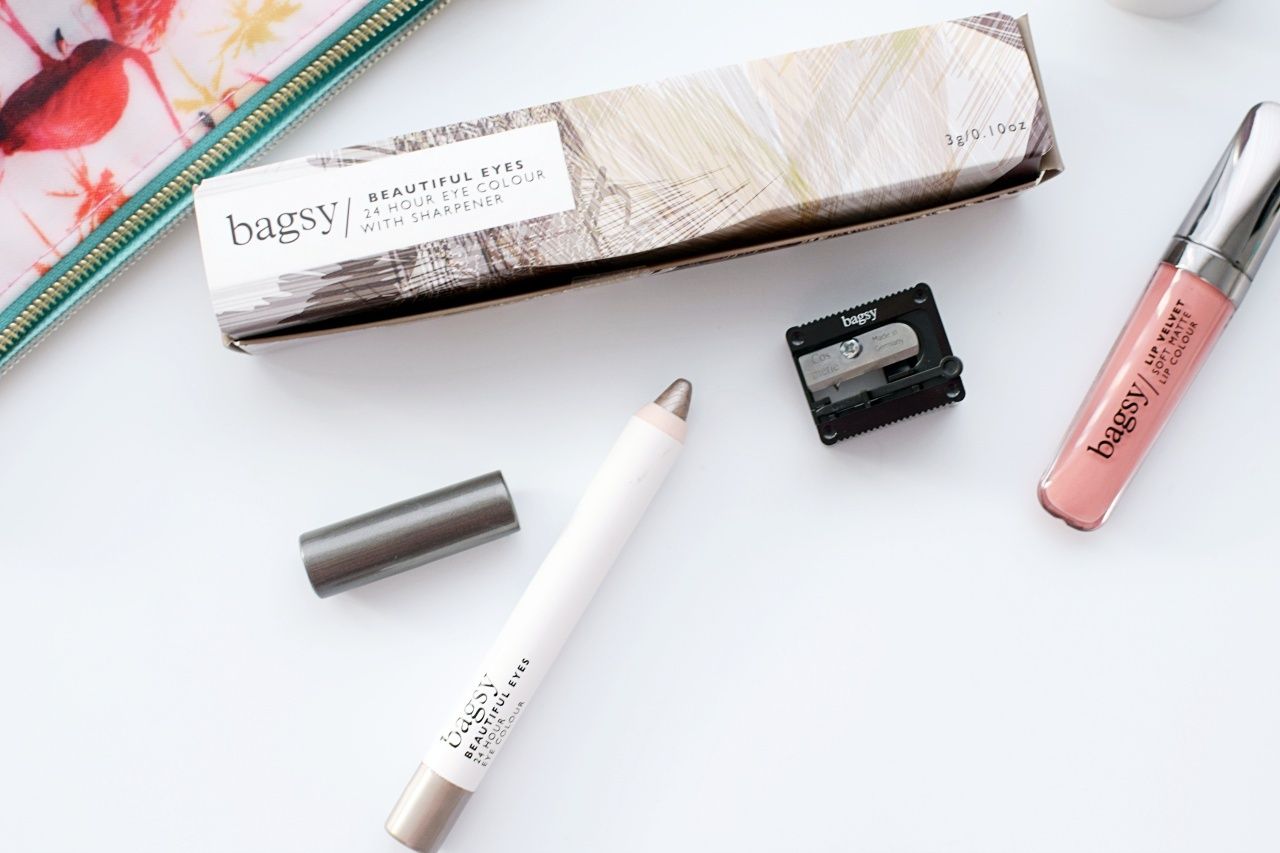 The Pretty Cheeks Blush £16 comes in the cutest packaging. You really feel like you have received a gift everytime you open a Bagsy product. There are two shades in the blush, a coral and pink. I tried out 'velvet rose' which was the pinker shade. It goes on smoothly and easily and then you are able to just blend it in with your fingertips. It gave good colour and is ideal for a quick fix to carry in your handbag.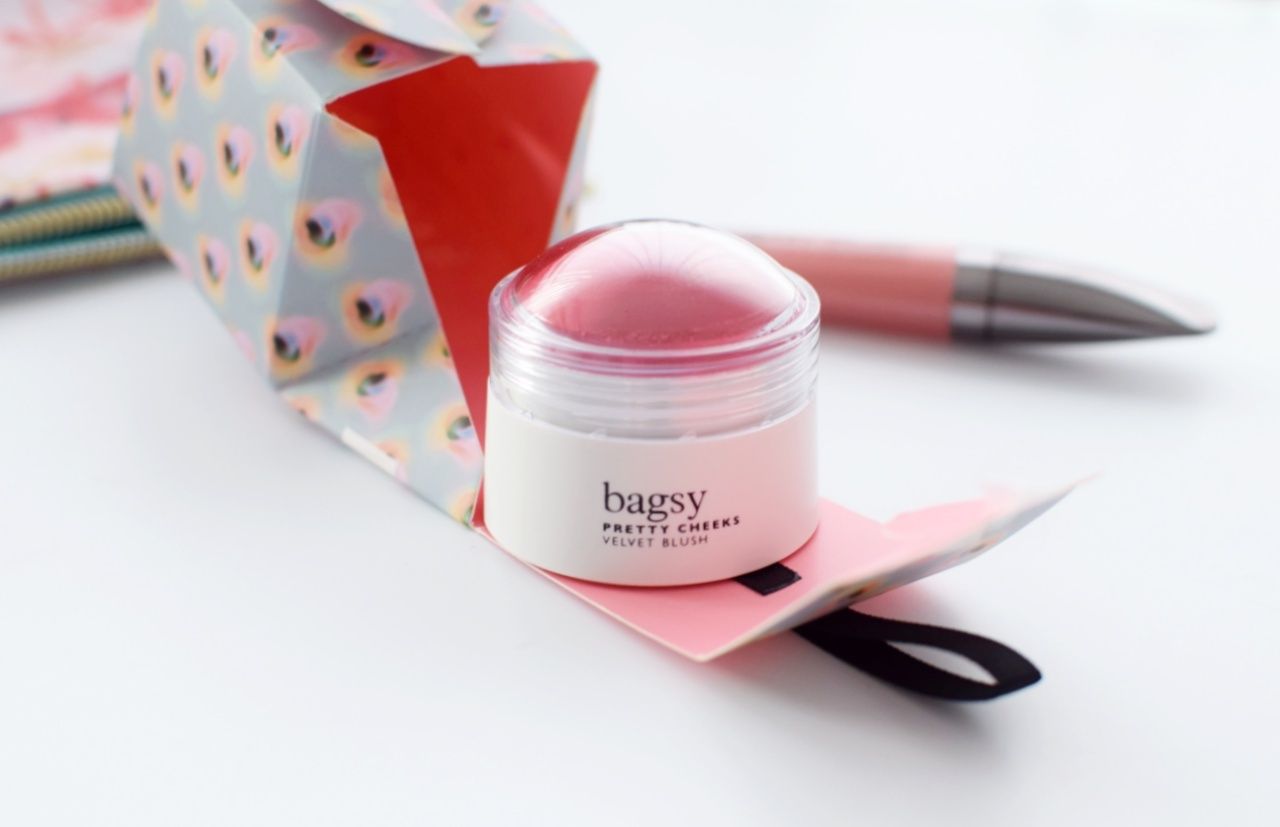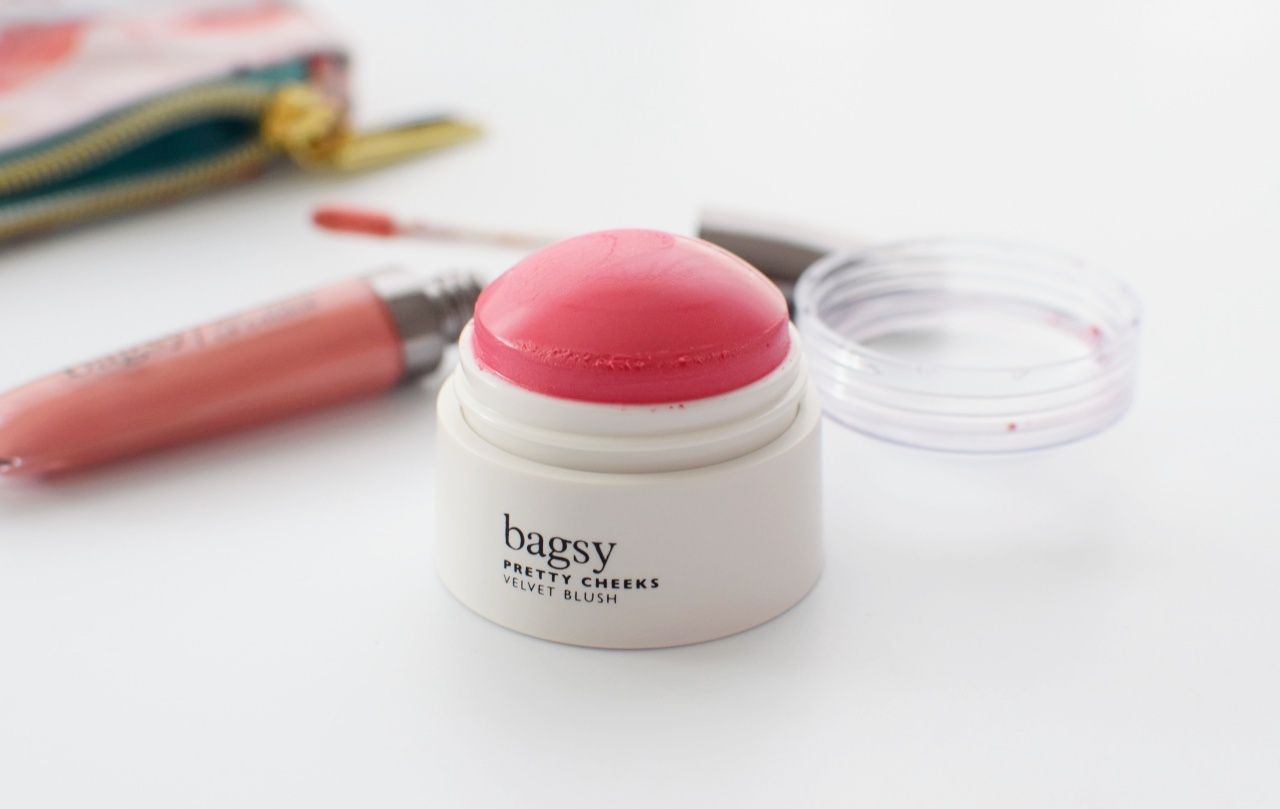 Lip Velvet £12 in 'no frills'. This is a light pink matte lipstick/lipgloss. It has more of a lip gloss feel but yet a lipstick texture being matte. It has lightweight emollients to leave your lips soft and hydrated. I liked the feel of this on, it wasn't drying but I wasn't totally sold on the colour for me. If you want something natural this is great but was just a tad too pinky for me. I think I prefer a lipstick in a stick too than like a gloss tube.
Lastly Wonder Wand £18 is one pencil, that doubles up as a highlighter on one side and a concealing crayon on the other side. I liked the combination as anything that makes it easier to carry less make-up is good in my opinion. The highlighter side I really liked, it was easy to apply and blend and left a light shimmer. The concealer side, I was torn. There is only one colour so it's not going to work for everyone. I found it on the dark side. However if I was to use it to hide dark circles and then apply concealer on top, that would be great, but surely that defeats the point. I wasn't totally sold on this one and for £18 I'd rather just invest in a good highlighter and/or concealer.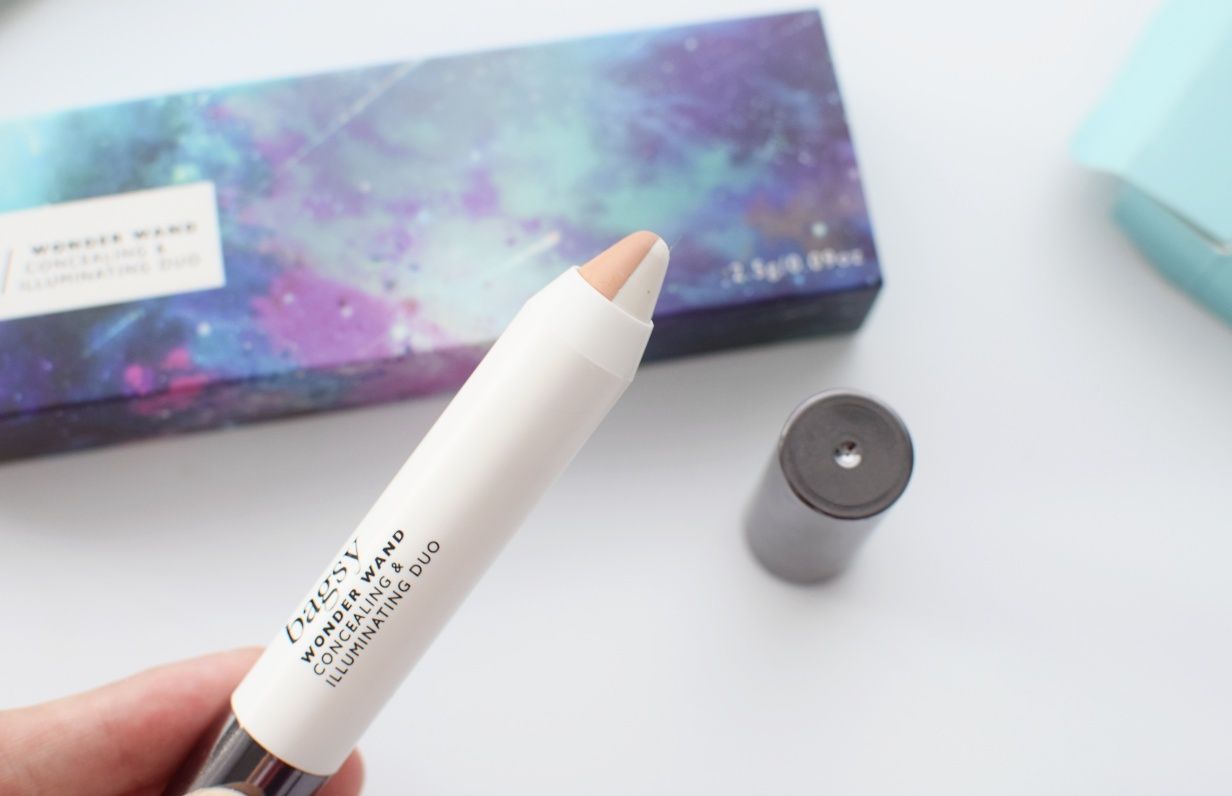 Bagsy nails the pretty packaging and the handbag sized aspect. I liked two out of the four products so I'm pretty torn on it overall. I like the idea but I feel like the price point could be cheaper.
Bagsy beauty is available exclusively to feelunique.com.