September was a fun month in blogland and yet again has sweeped past in an instant and I am currently planning Christmas posts, so is life. Danny and I visited Paris and stayed at the Grand Hotel du Palais Royal, an absolutely beautiful hotel and got to experience a little luxury in one of their top suites. It was also London Fashion Week and I was very excited to attend the Julien MacDonald show, absolutely sparkle upon sparkle, I was definitely in my element. So read on and see what other treats have been keeping me happy this September.
Sleek Candy Tinted Balms
When you blog about beauty, you definitely become addicted to it and when Sleek's new candy tint balms arrived on my desk with bags full of sweets, I was torn between which I wanted more. These balms are just perfect timing for the weather change right now. I love a lipstick but my lips get so dry in winter and so a balm for me can be a much easier option rather than smearing off all my lipstick because of my lip balm. They are packed with Vitamin E and I was sent three colours; Jelly Bean a light orange, Cherry Drop a bright pink and Marshmallow a light pink. They feel moisturising on the lips and also smell amazing too.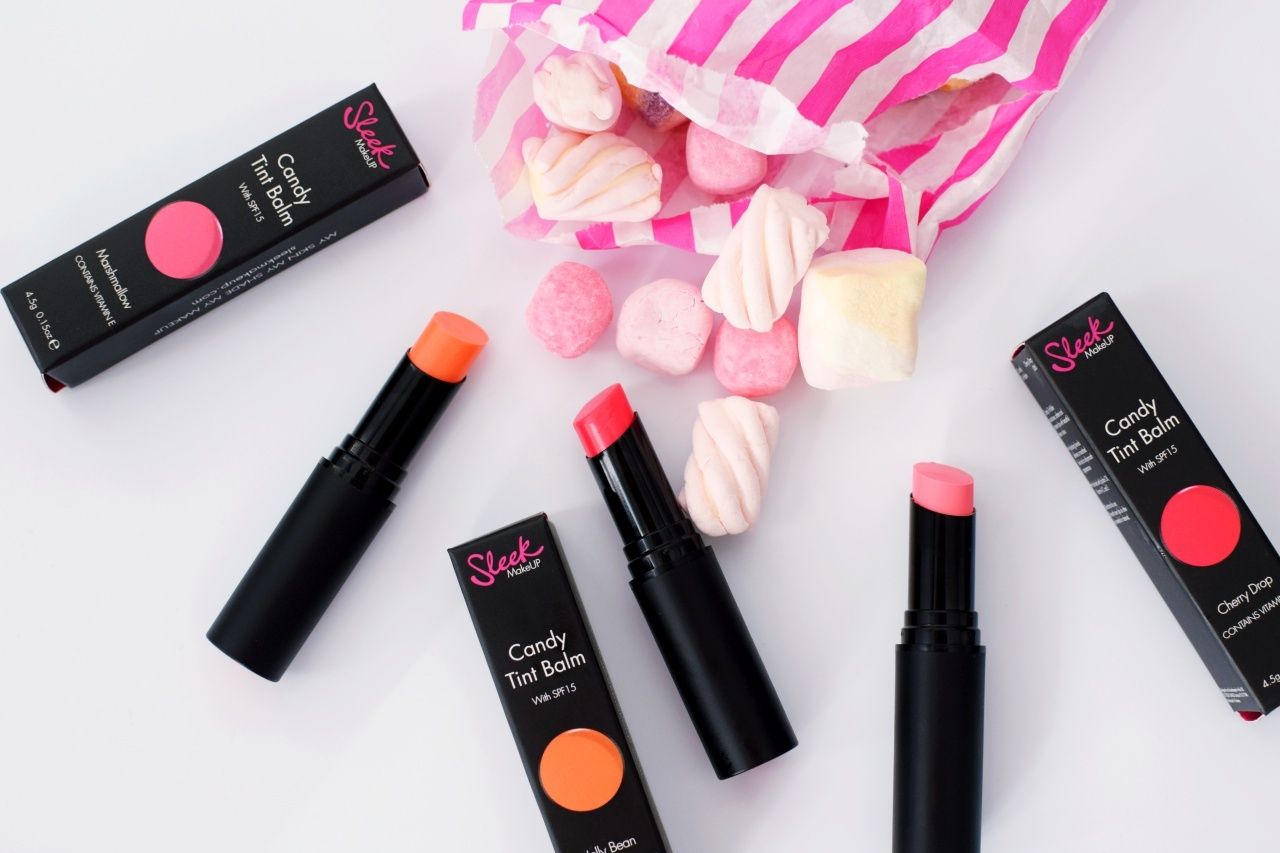 Gemporia Stacking Ring
As much as I love costume jewellery, I do get sad when it starts to get a bit tatty and I can't wear it anymore. I was recently introduced to Gemporia, who have a range of quality jewellery of silver, gold and rose gold. Not only does it last but it has some really lovely designs too. I was lucky enough to be sent this rose gold stacking ring, the idea behind them is to stack them up on your fingers to follow the trend that all the celebs have been seen wearing. Rita Ora always wears some amazing rings and stacks them up just like this. This one is 9k rose gold and I just love the simplicity of it, yet it has a square design so a bit more unusual. One thing I really liked about Gemporia was they have a ring size app, download it, place a ring on it you wear frequently and it will show you your ring size, perfect for buying online. I also now know my ring size, something I never did know!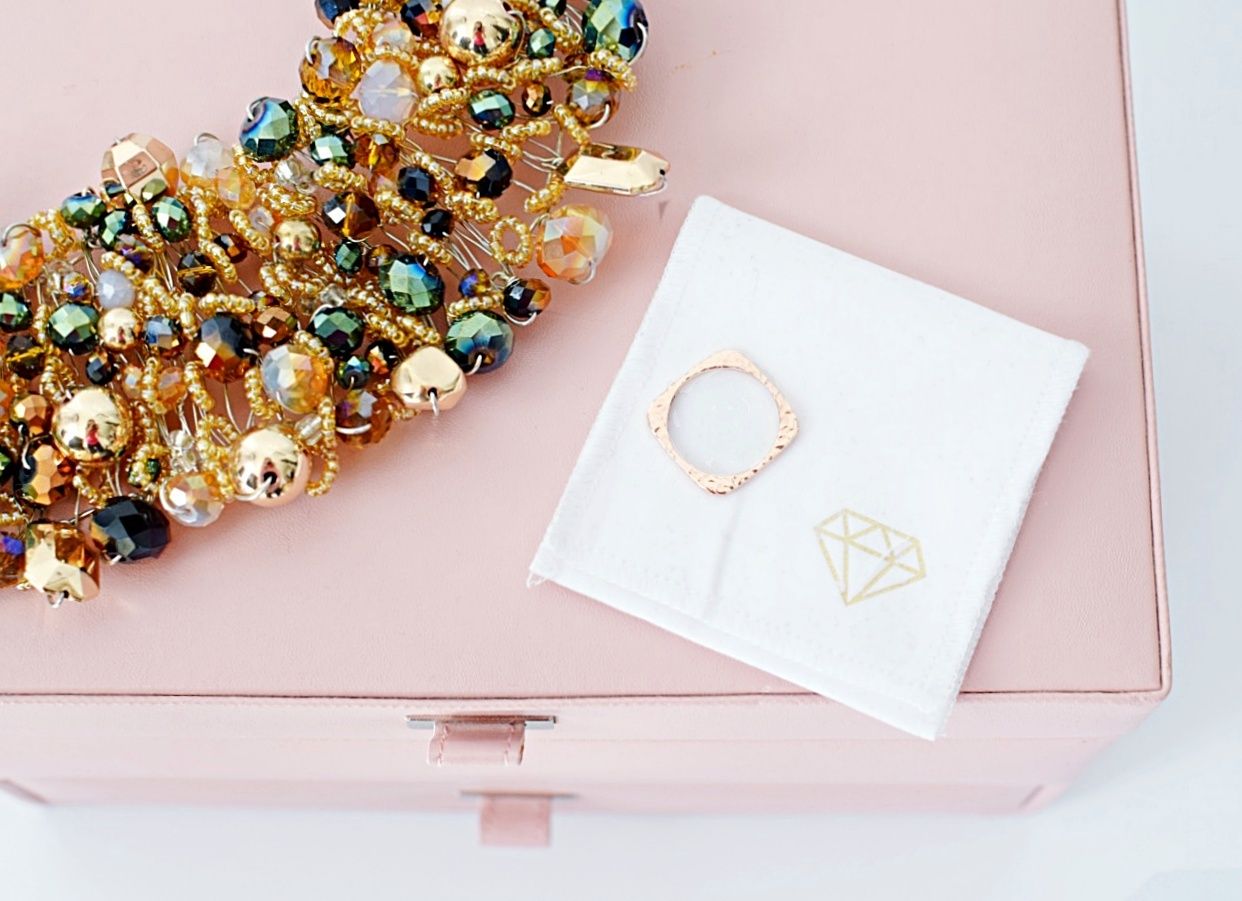 Yankee Candle Out Of Africa
Forget the leaves, trees and colder nights, nothing quite says autumn to me than when I start lighting candles around the flat. I love candles but never really use them in summer, not sure why, so I have this massive collection ready to be used throughout autumn and winter. The latest to add to my collection is the Yankee Candle Out Of Africa range. My favourite is definitely the Serengeti Sunset which has a blend of fruity notes, citrus, lotus flower and amber. The others have hints of egyptian musk, african orchids and Kilimanjaro Stars captures the essence of the ice-covered mountains of Africa. It's a really lovely collection and definitely perfect for autumn nights in.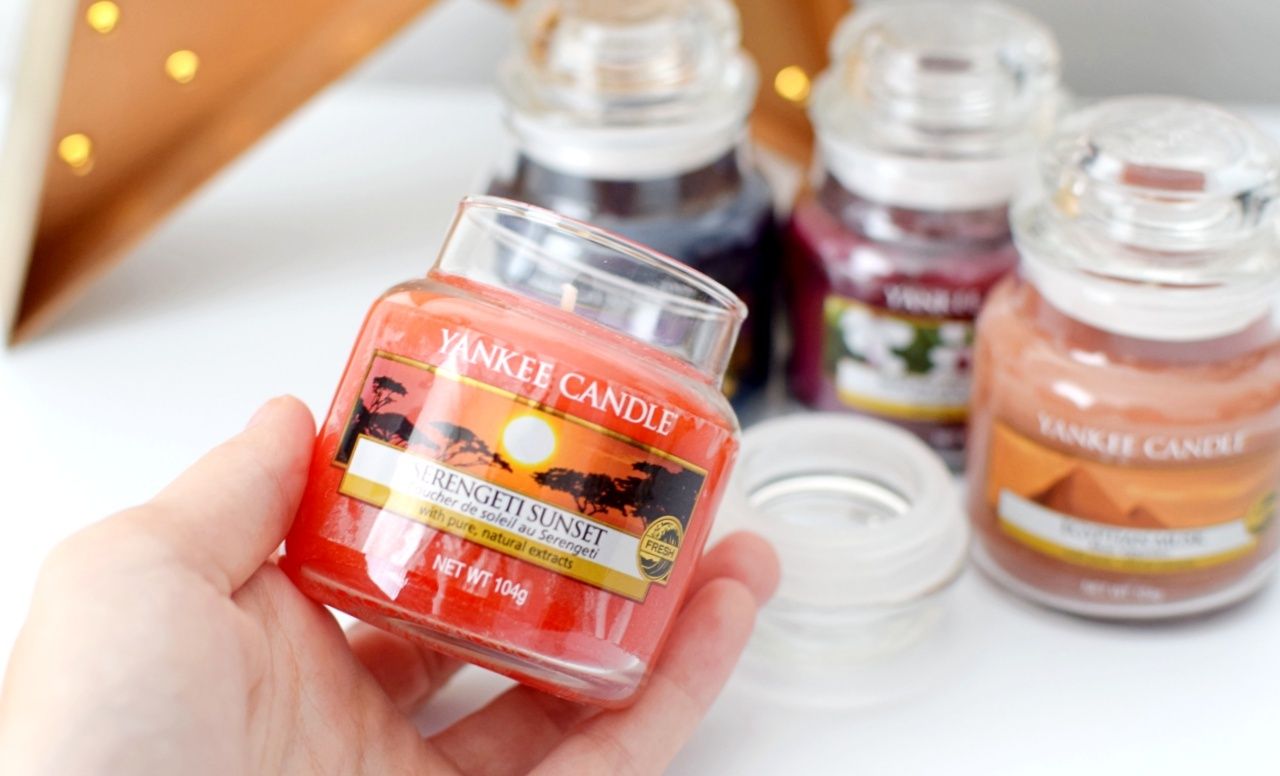 Toni & Guy x Sophia Webster
Helping me have good hair days this month has been Toni & Guy's Sophia Webster limited edition products. The product packaging is inspired by Sophia's SS15 collection 'Jungle is Massive' and each has an aztec effect. I have been trying out the Moisturising Shine Spray which is a light mist and just gives your hair a shine and also stops any static, which I seem to be experiencing at the moment, hat hair anyone? Also the Firm Hold Hairspray which does exactly what it says on the tin, as well as my favourite the Volume Plumping Whip. This is a whip texture product and is to give bounce and body to the roots, something I struggle to achieve even though my hair is very thick, I'm just not the best at drying it with volume so this has been helping with that. The limited edition collection is available at Boots now.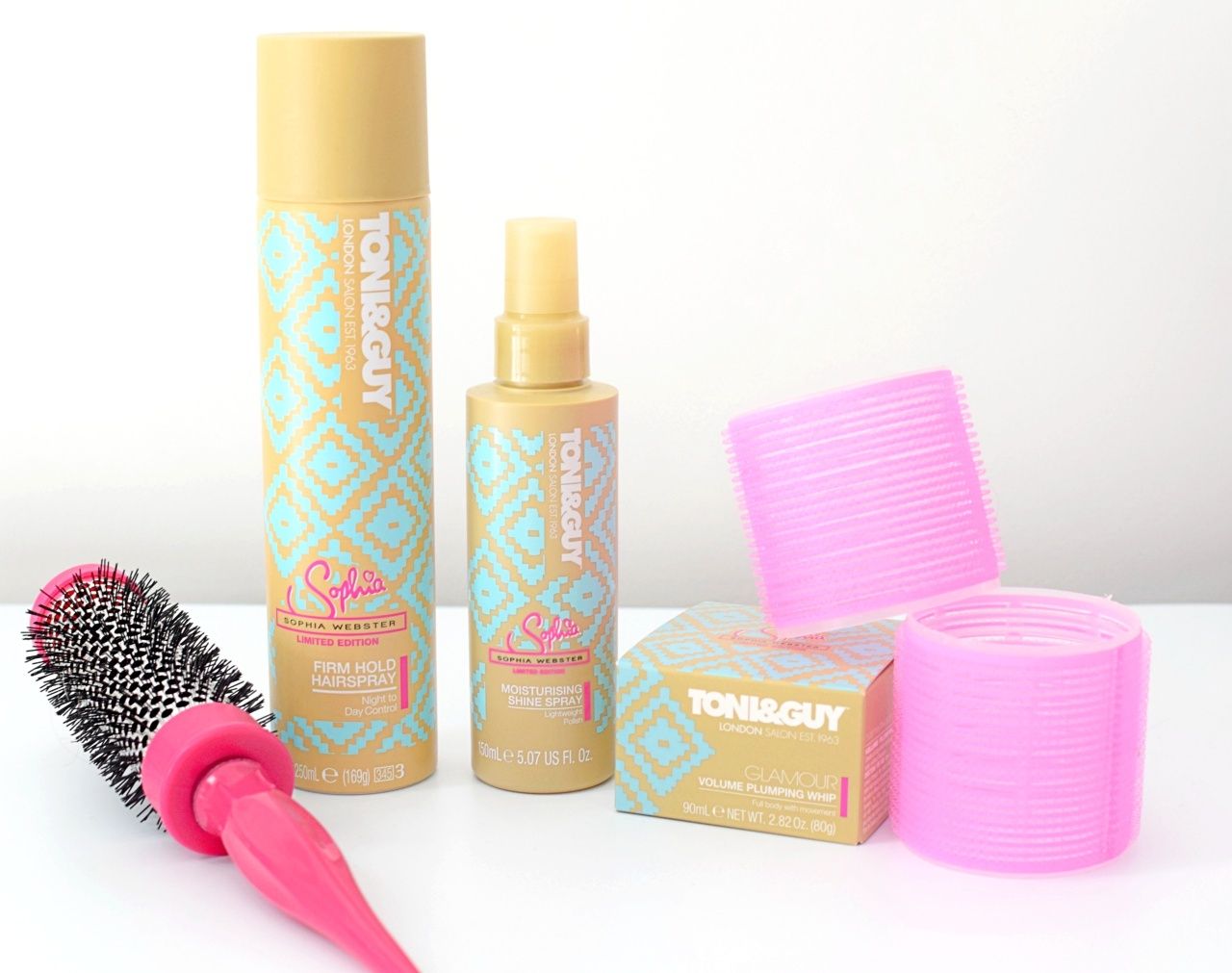 Mumsnet x Superdrug & Marie Curie
I teamed up with Mumsnet this month to do a video on their channel for Superdrug & Marie Curie. I show you how to complete a very simple and easy day to-night make-up transformation. All the products I used were from Maxfactor and Herbal Essences and in Superdrug throughout October they will trigger a donation to Marie Curie, a charity providing care and support for families affected by terminal illness. I was so happy to be part of this collaboration so do head to their channel to have a watch. Click here to watch the video.